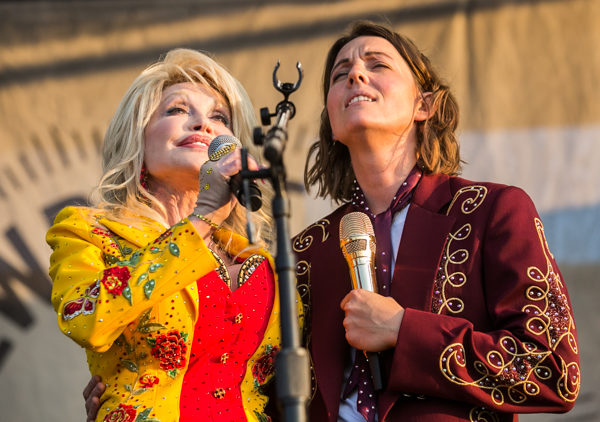 Dolly Parton and Brandi Carlile
Following Day 1, we returned to The Fort for another action-packed day at the Newport Folk Festival.
The day kicked off with sets from Haley Heynderickx, the collaborative set Songs For Beginners, as well as local New York rockers The Nude Party and Britain's Jade Bird. From there we caught a lovely performance from Gregory Alan Isakov, before catching Rayland Baxter at the Quad Stage before heading over to the Fort Stage for Maggie Rogers, who brought a bit of pop to the festival.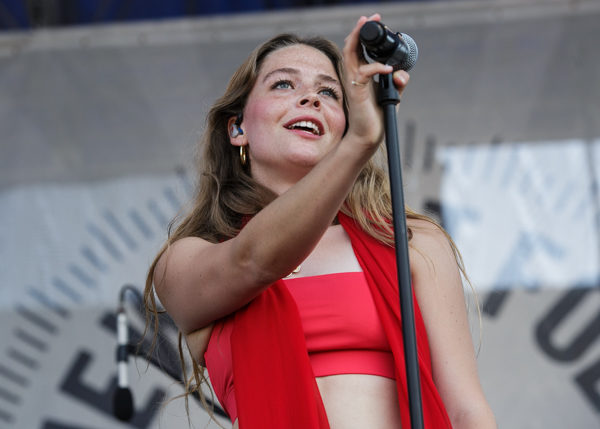 Maggie Rogers
Up next was Kevin Morby and his expansive live band, to a performance from Lucy Dacus, who began the set by taking a photo of the crowd, to the delight of my fellow photographers who inquired about what sort of camera she was sporting. From there we saw Jeff Tweedy performing a solo set at the Fort Stage, before a slightly more intimate showing from Mountain Man on the Quad Stage.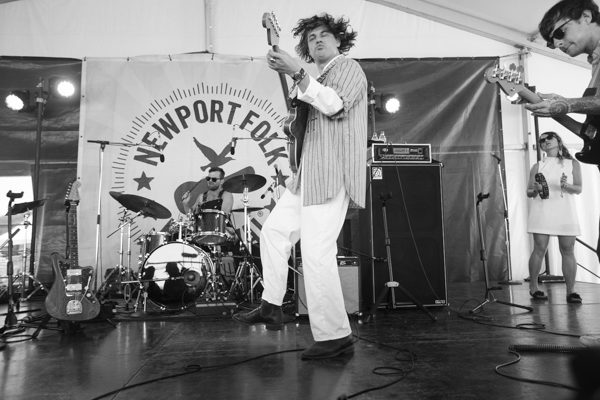 Kevin Morby
From there it was time for the last two headlining performance of the day, which saw Dawes celebrate the 10th anniversary of their debut album North Hills, which featured a guest showing from Jason Isbell as well as a variety of guests. But from there it was time to head back to the Fort Stage to catch the secret set dubbed as "The Collaboration."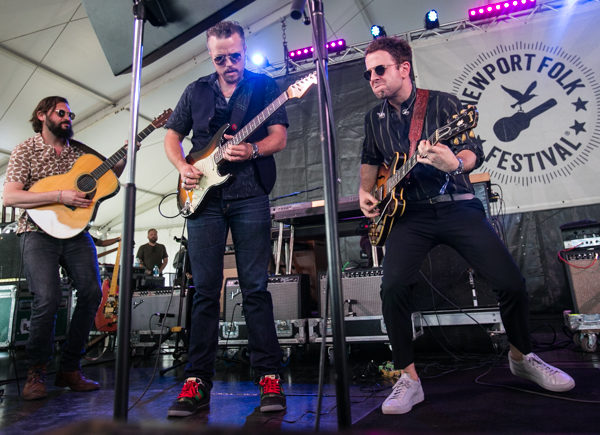 Dawes and Jason Isbell
All we knew going in was that the set was led by Brandi Carlile and would feature an all-star cast of talented female musicians covering some of the most beloved folk songs of our time. The cast featured guest spots and dream team combinations from artists such as Jade Bird, Molly Tuttle, Courtney Marie Andrews, Carlile's newly minted The Highwomen, Sheryl Crow, Maggie Rogers, Yola, and Linda Perry.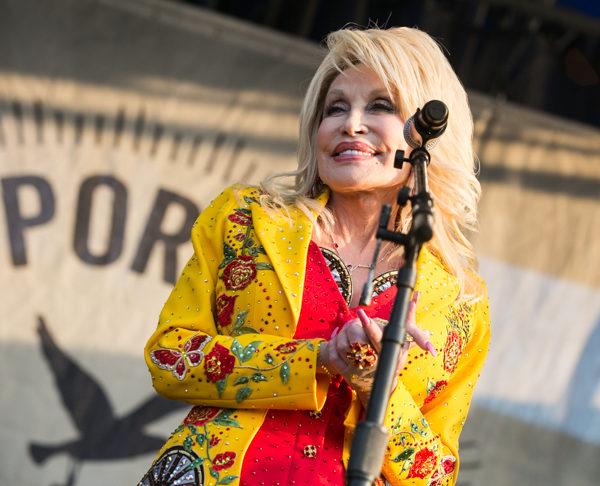 Dolly Parton
But the true highlights of the evening came from Judy Collins who sang a duet of "If It Makes You Happy" with Carlile and then the big-time surprise of the night (and weekend) which was Dolly Parton. All the talent on stage seemed to be just as shocked and in awe as the crowd was, as Parton ran through "Dolene," "Just Because I'm a Woman," and "Eagle When She Flies, "with The Highwomen, "I Will Always Love You" with Carlile, and then the grand finale of "9 to 5" with everyone on stage.
Being only Day 2 it was hard to imagine Sunday one-upping it but we were eager to see what else Newport had up their sleeves.
Find a full gallery of photos from all of the performers of Day 2 posted below.
Haley Heynderickx: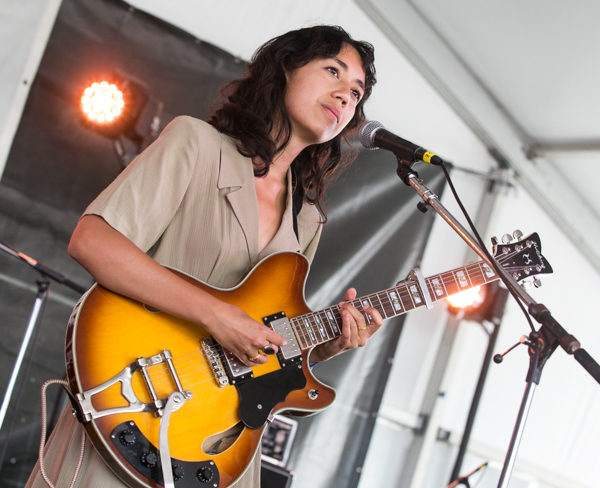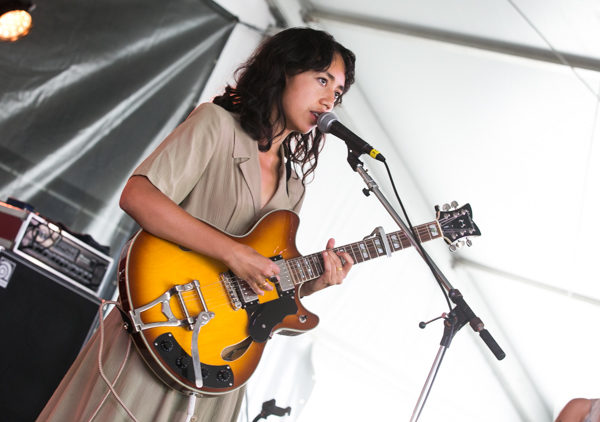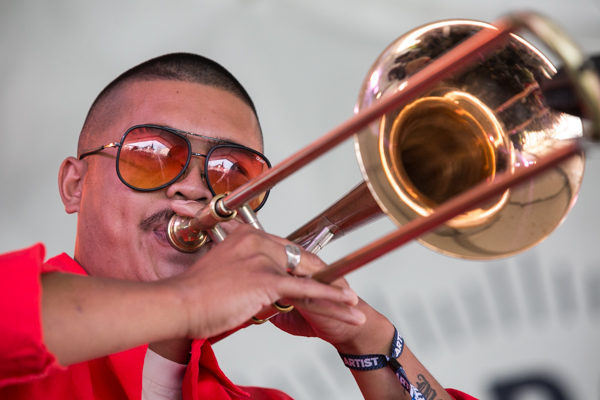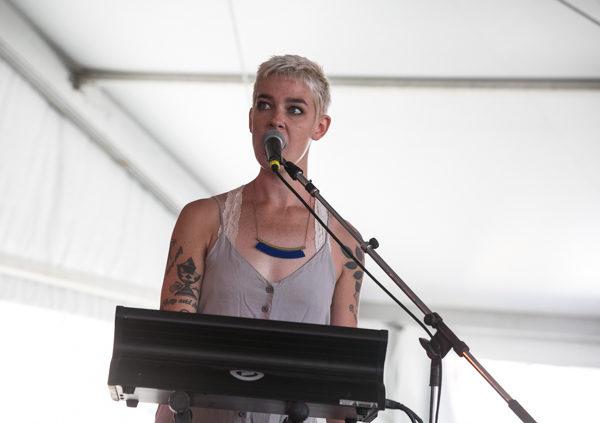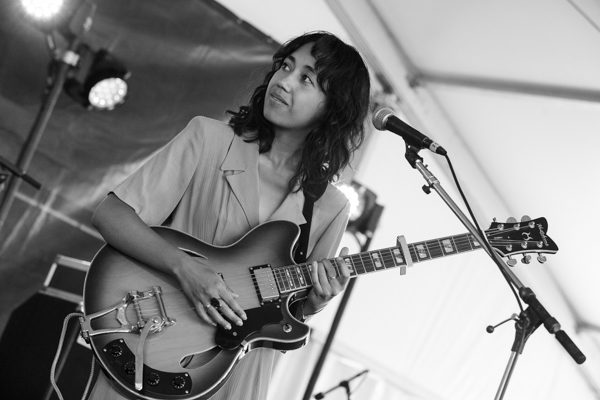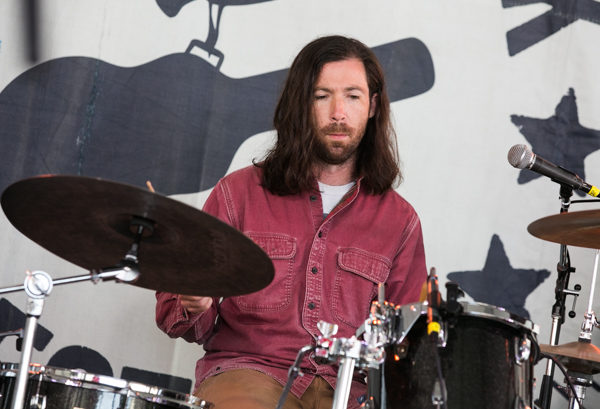 Songs For Beginners: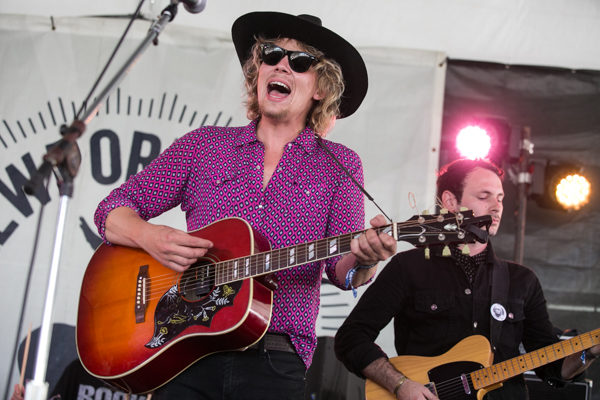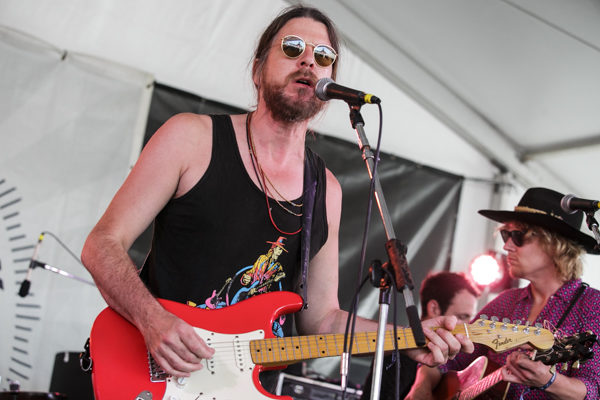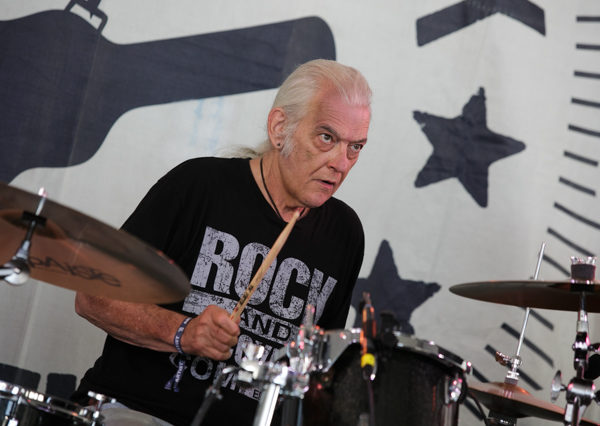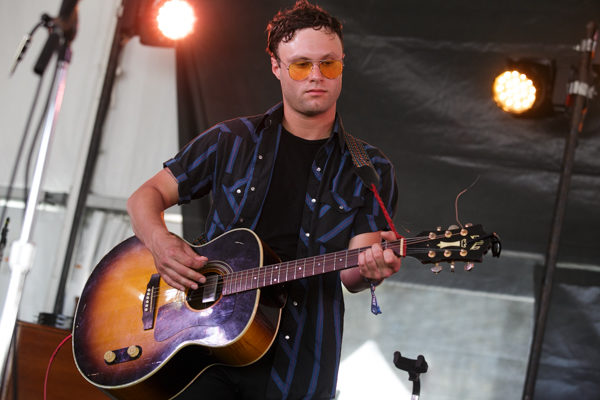 The Nude Party: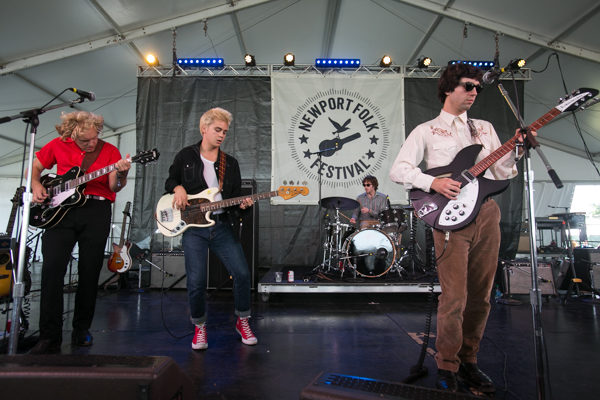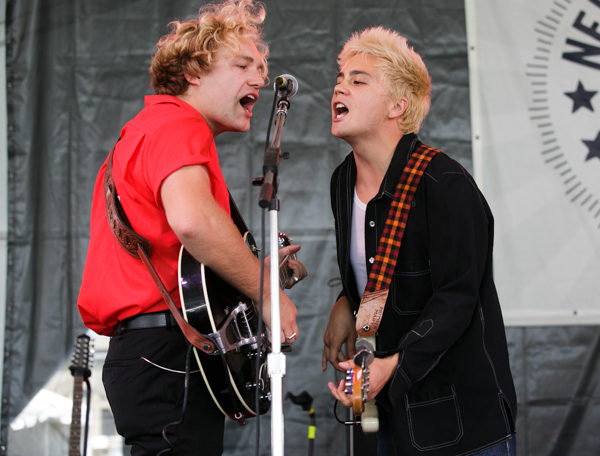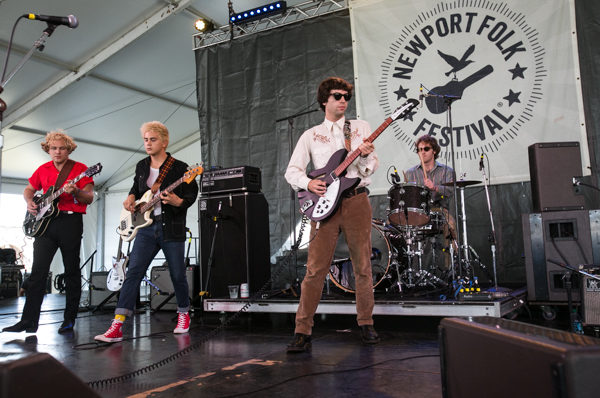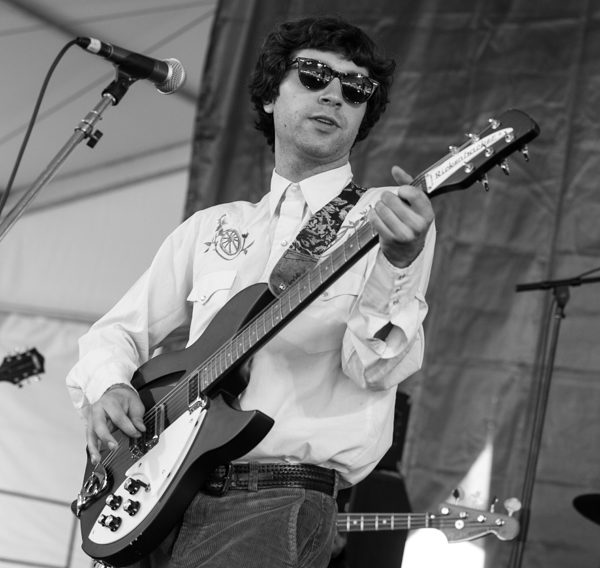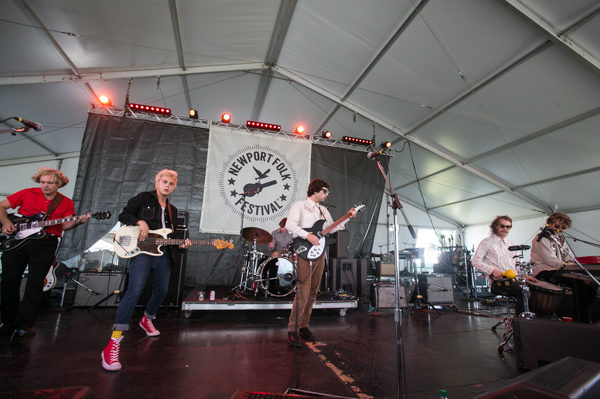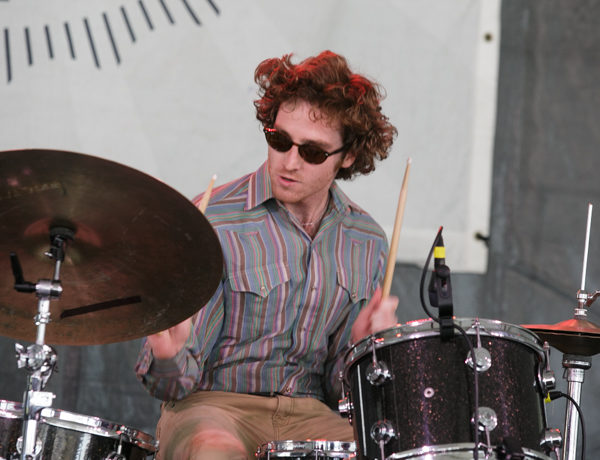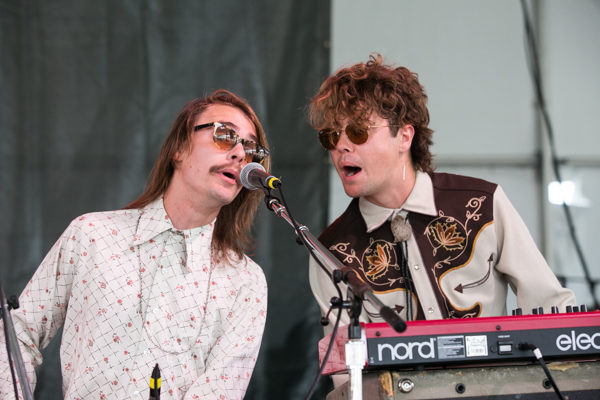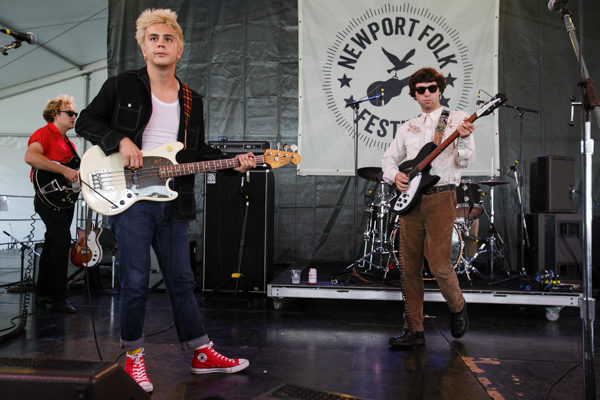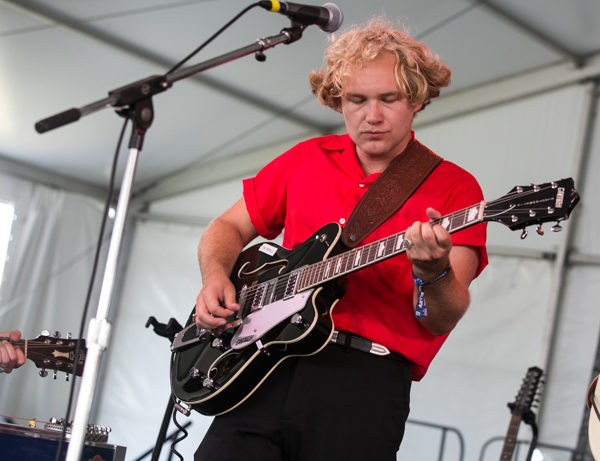 Jade Bird: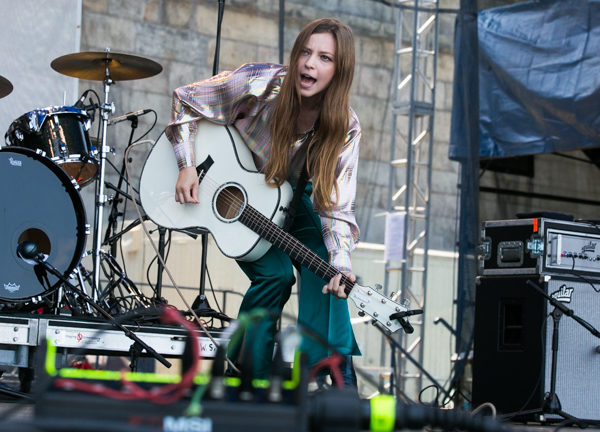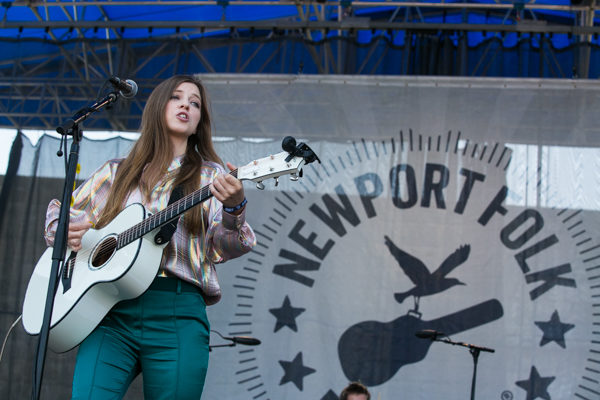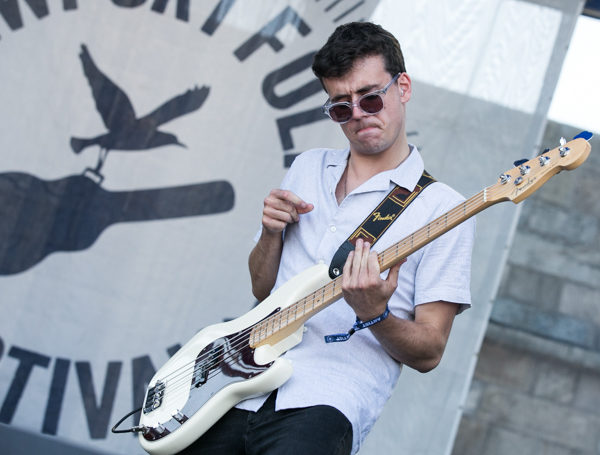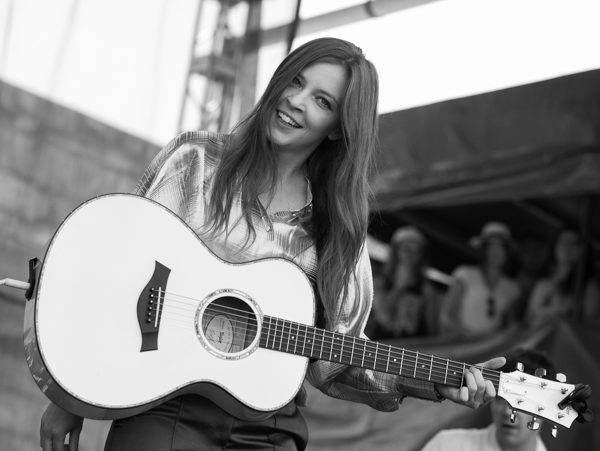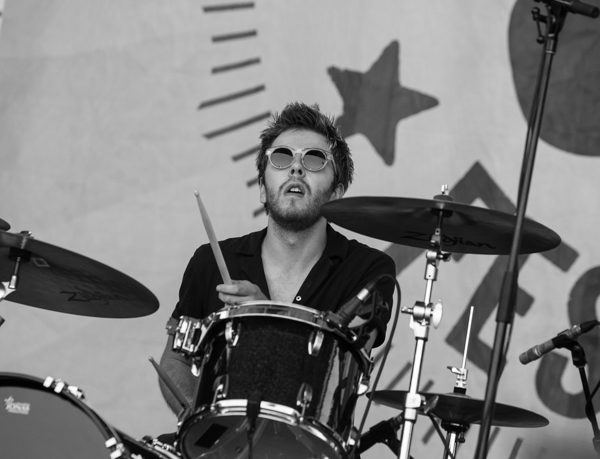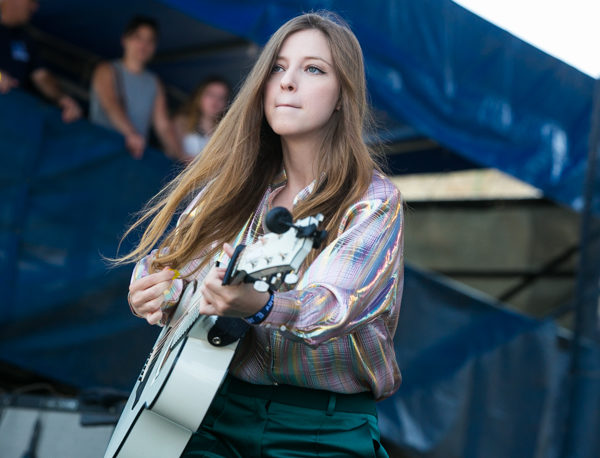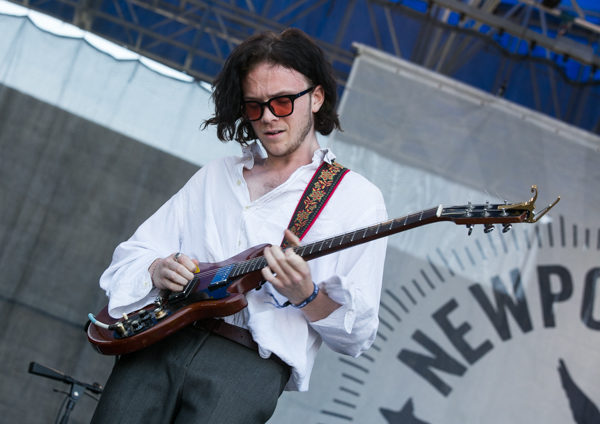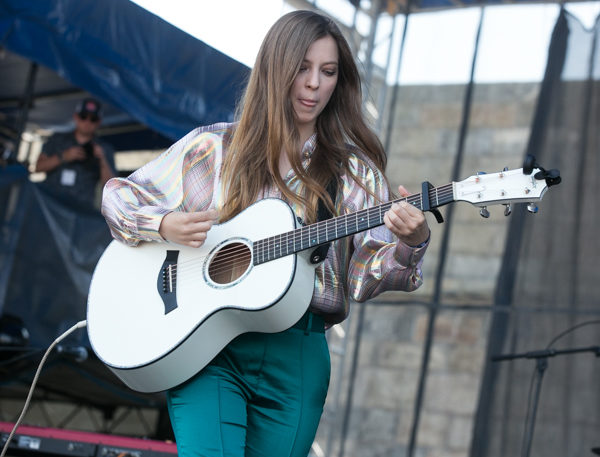 Gregory Alan Isakov: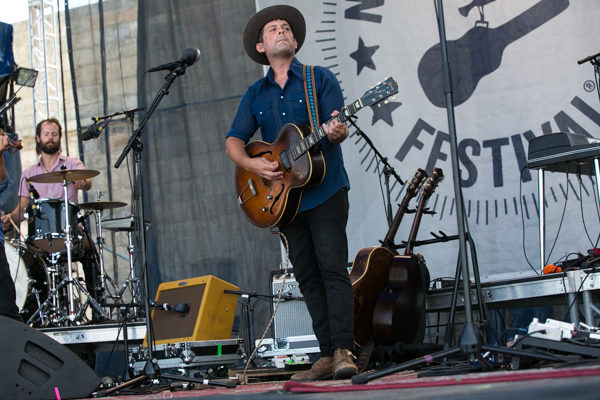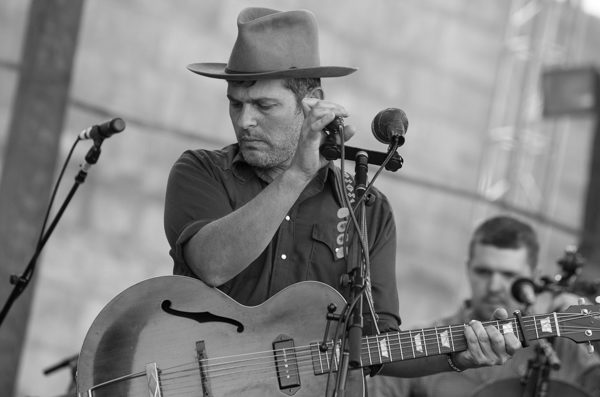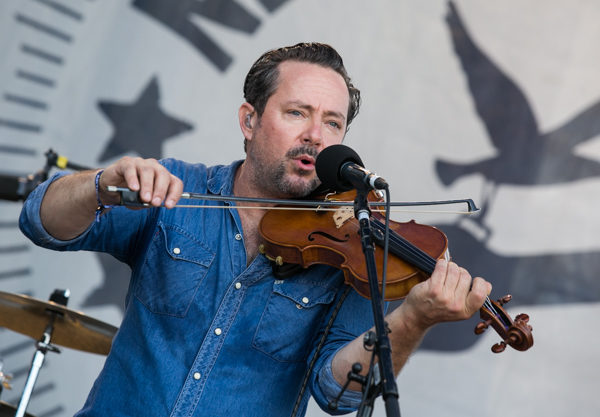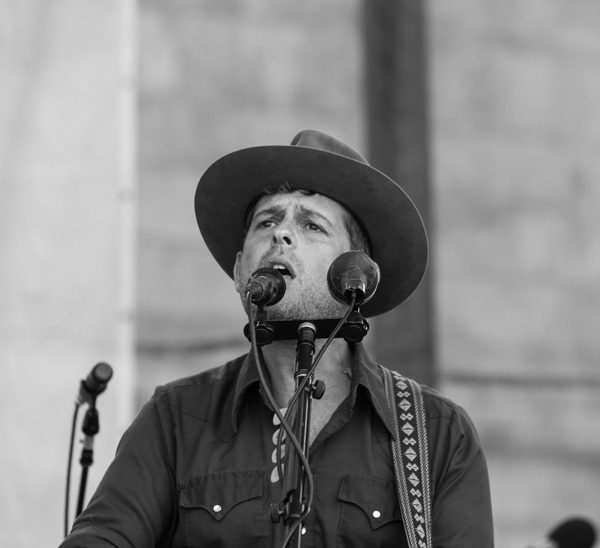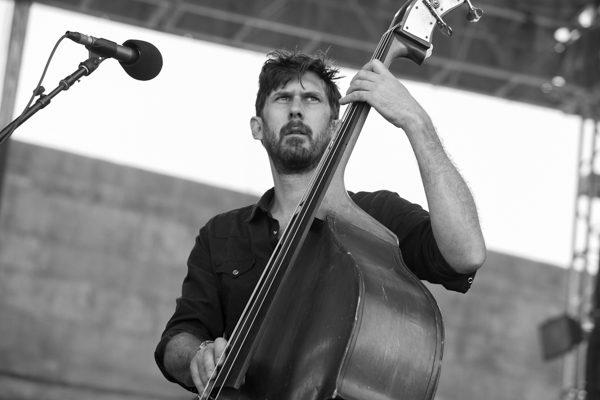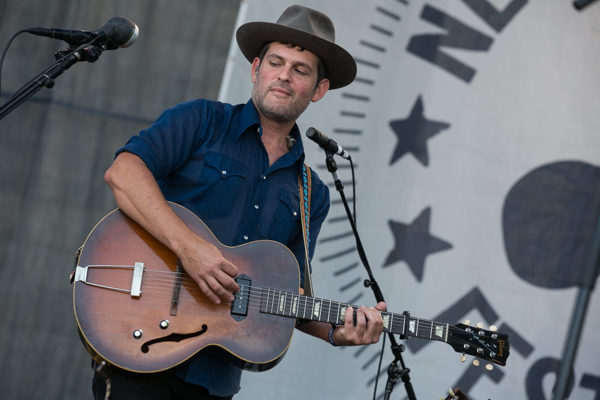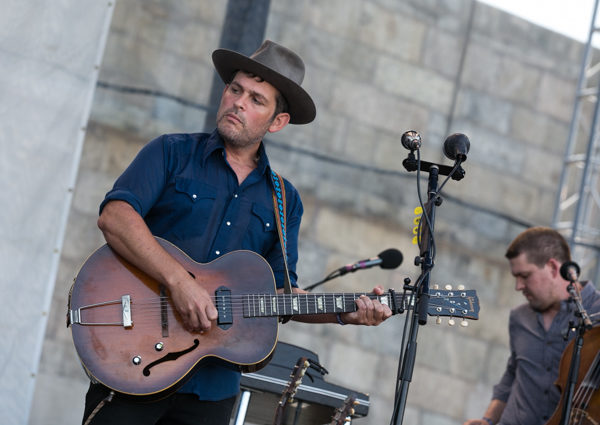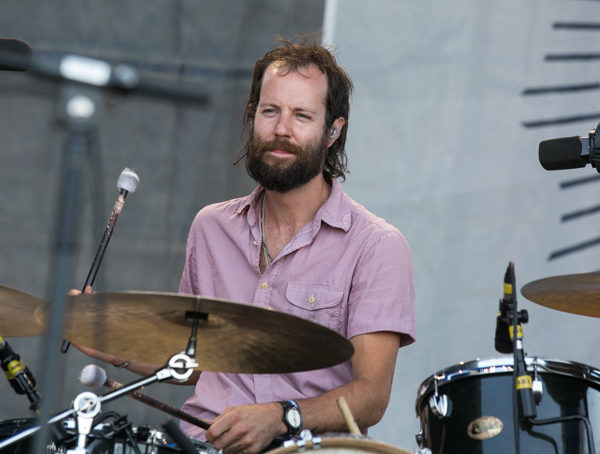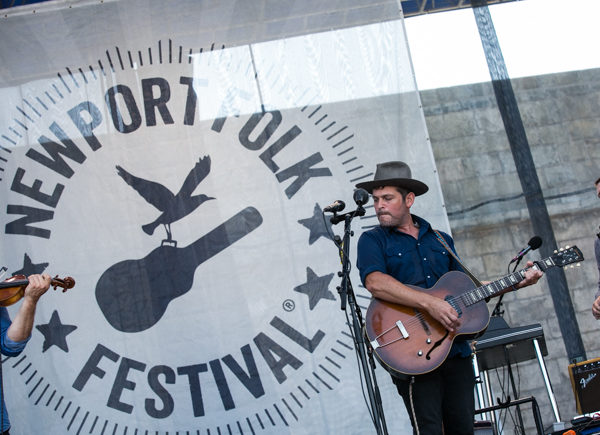 Rayland Baxter: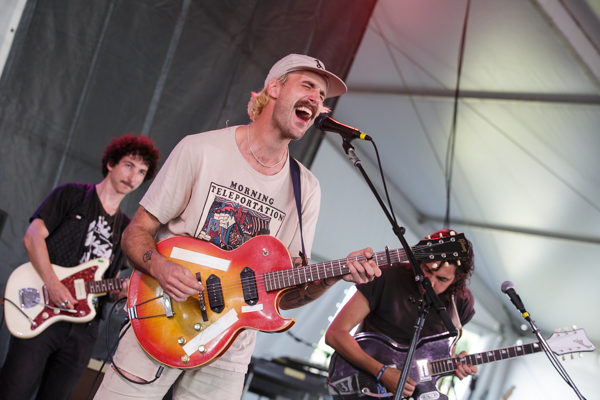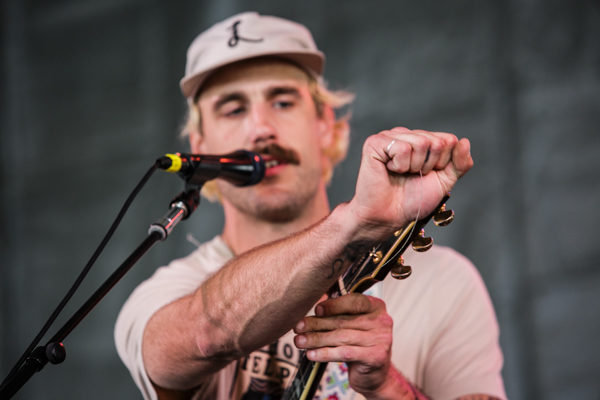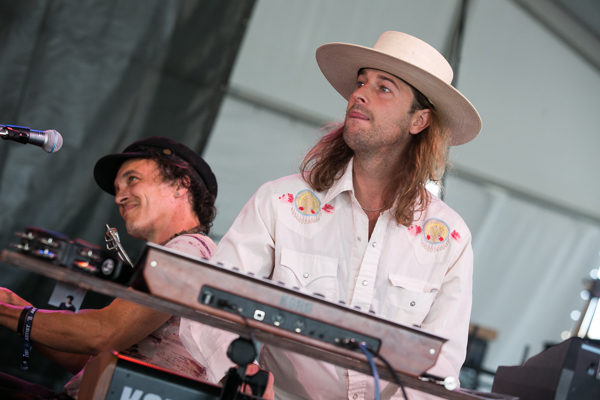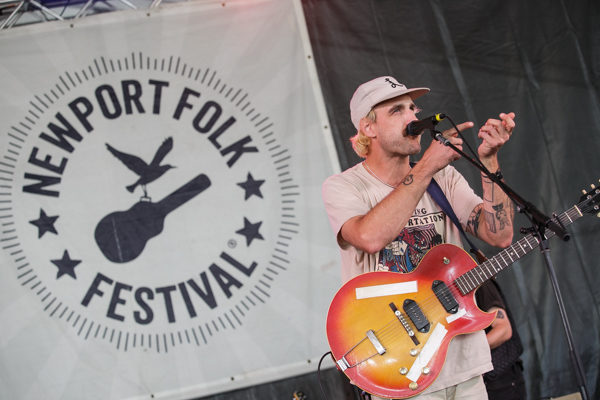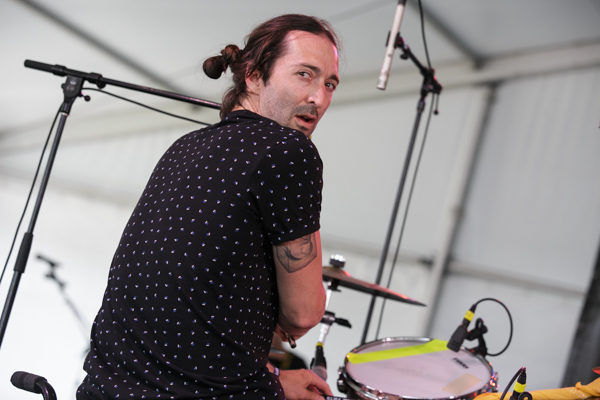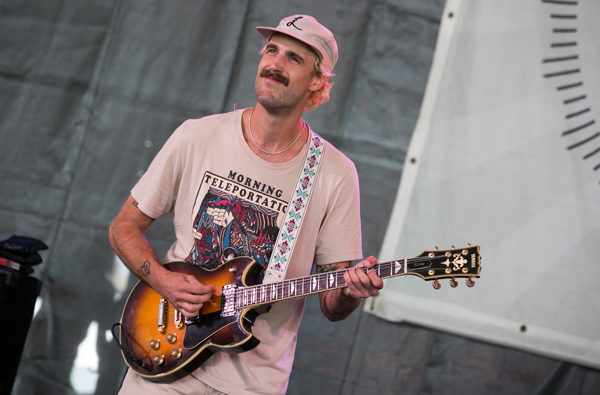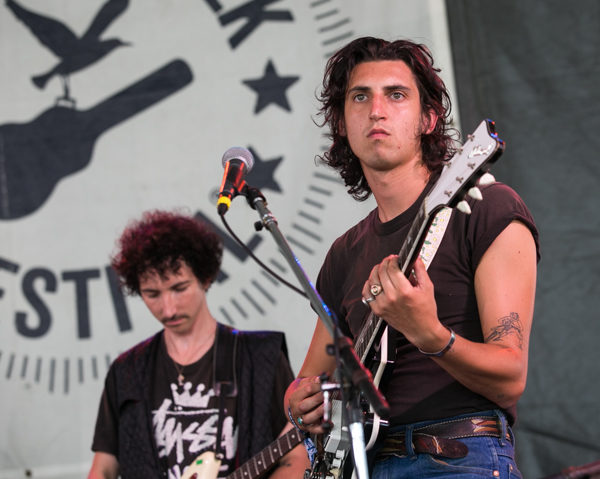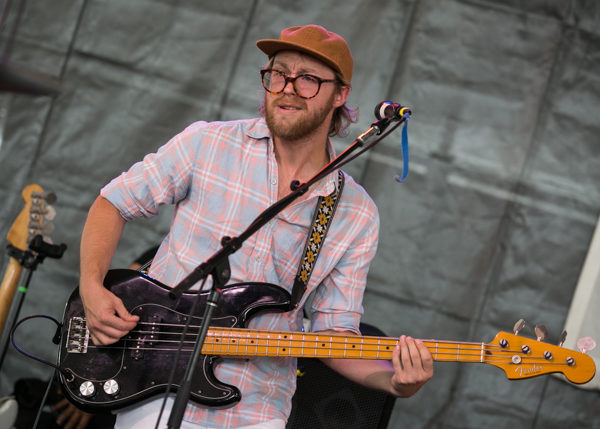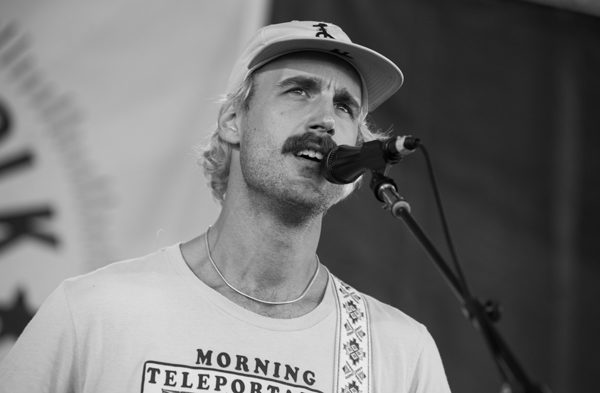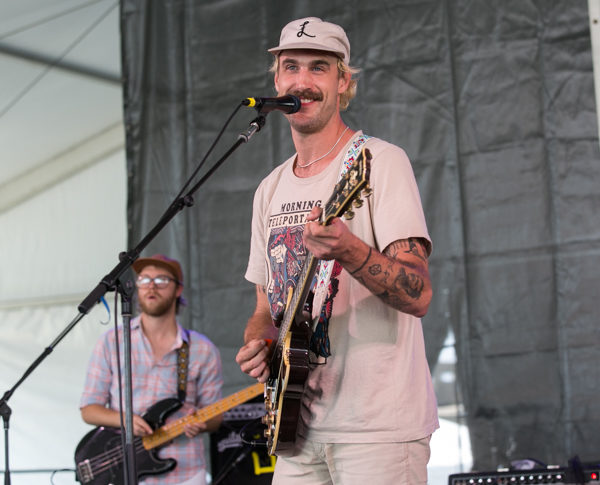 Maggie Rogers: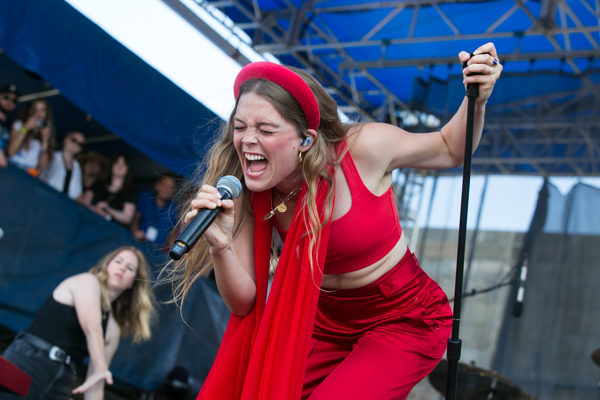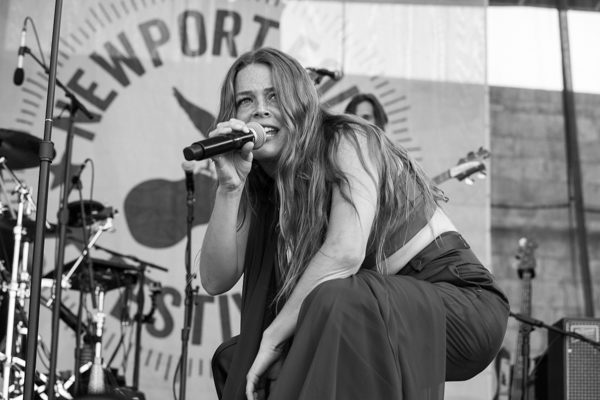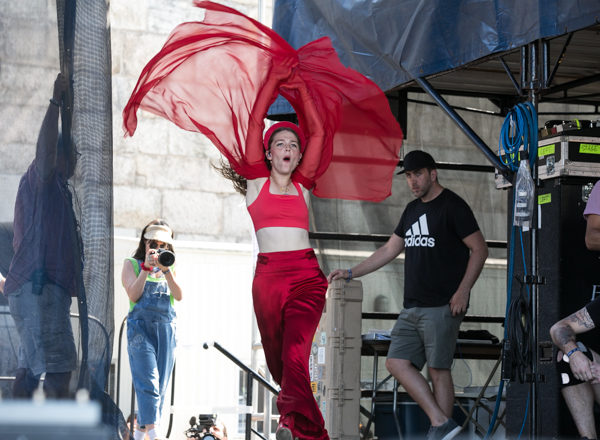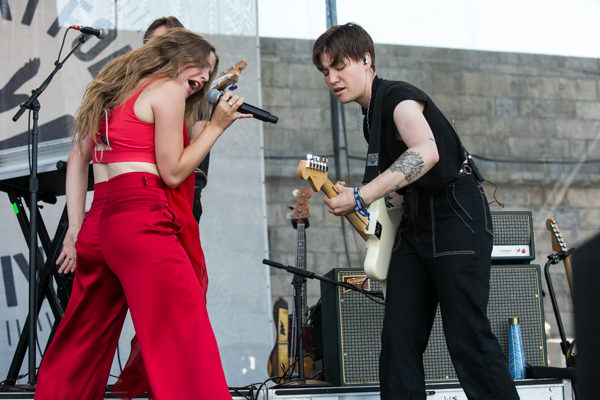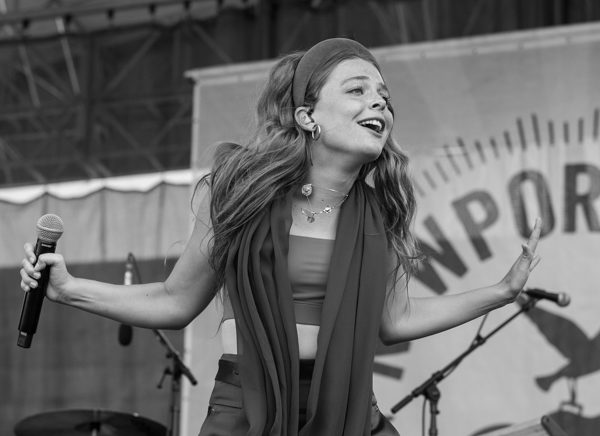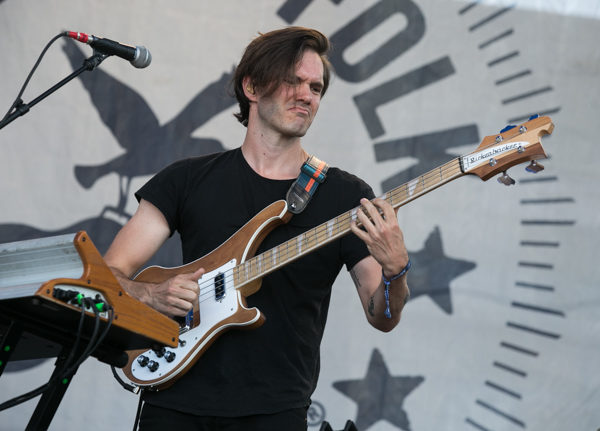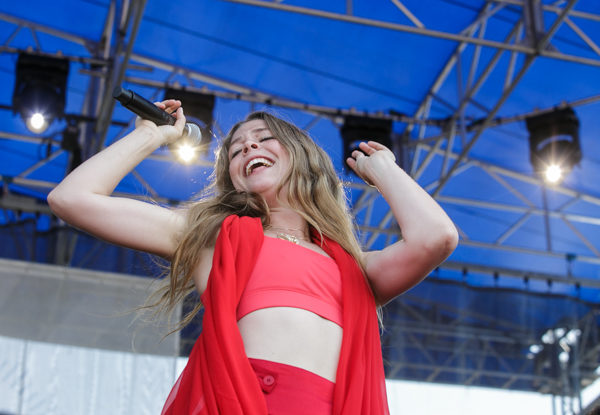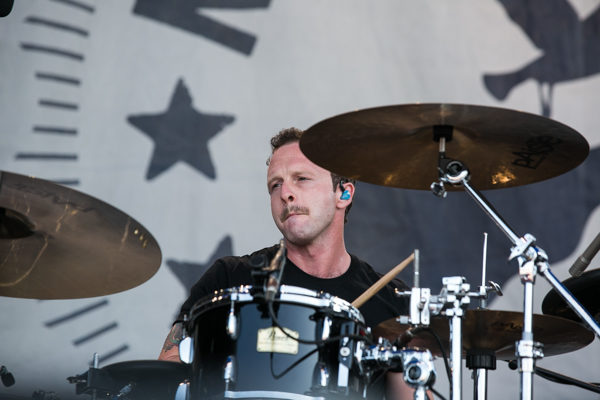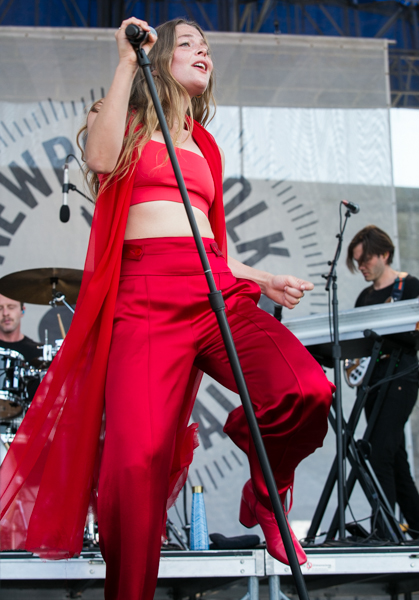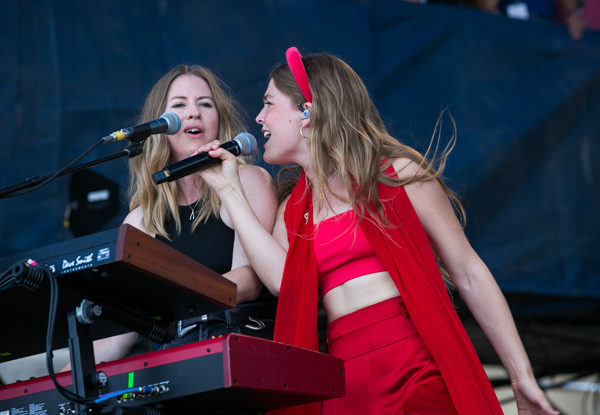 Kevin Morby: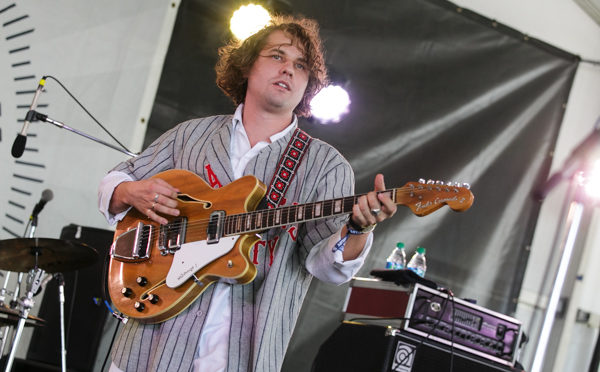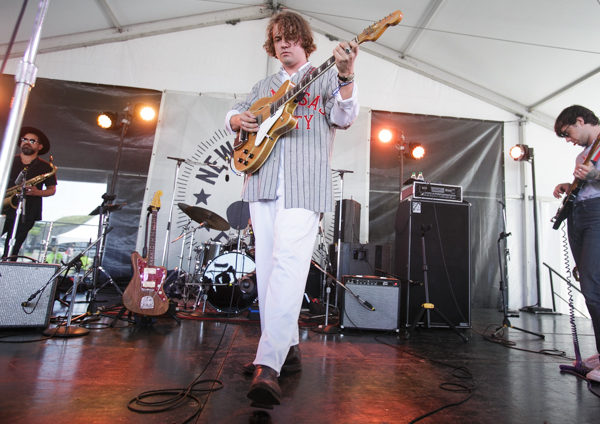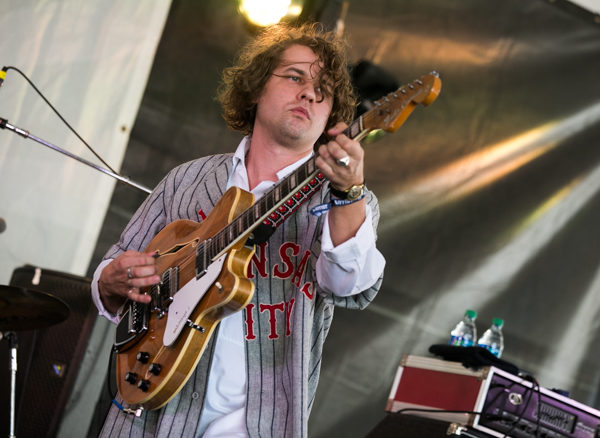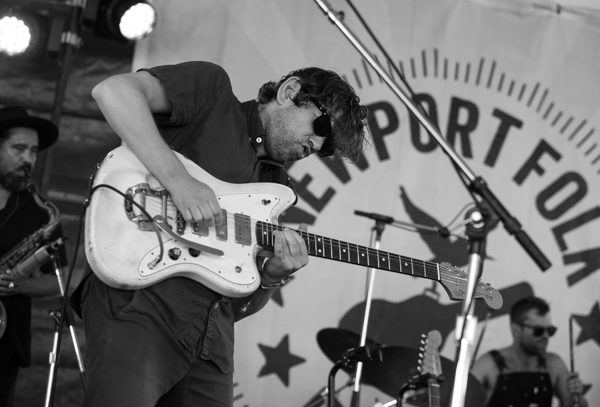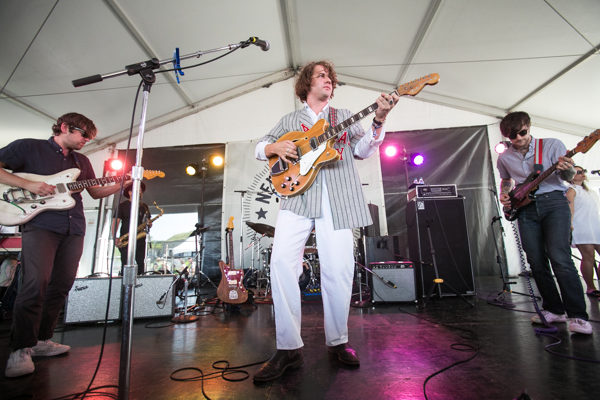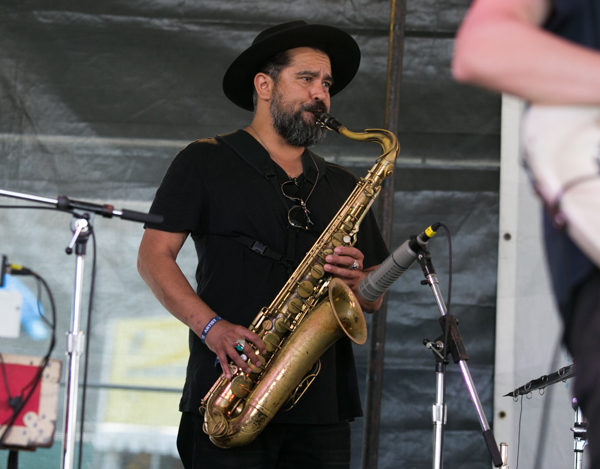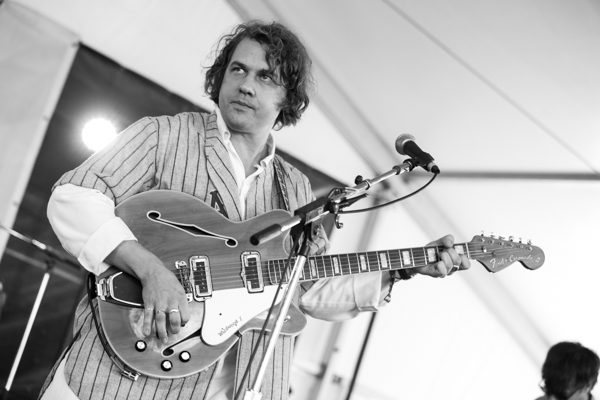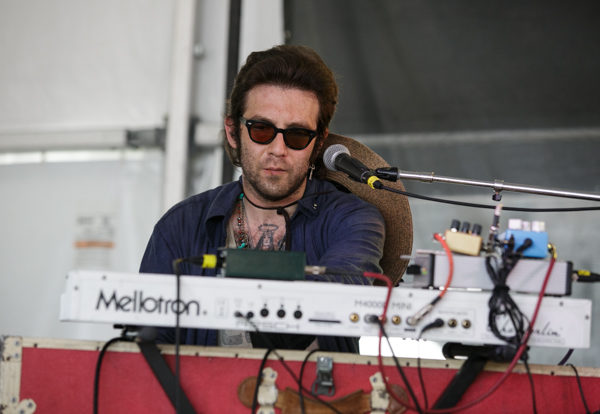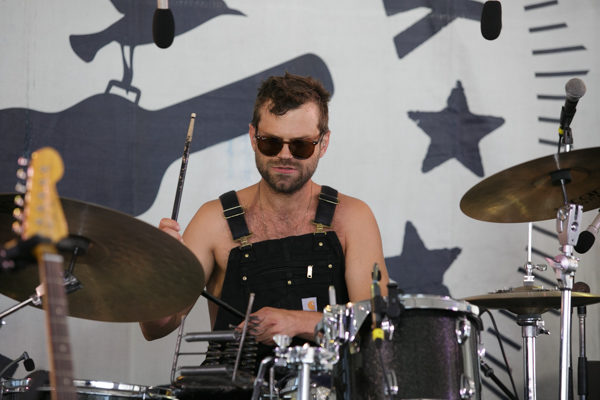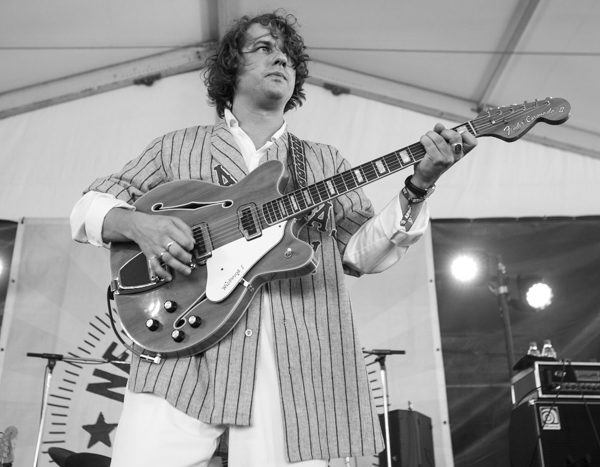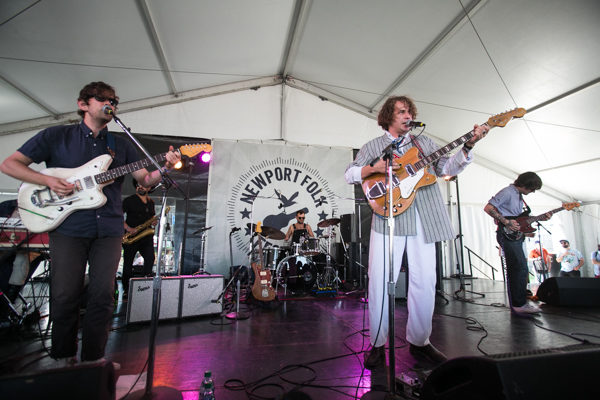 Lucy Dacus: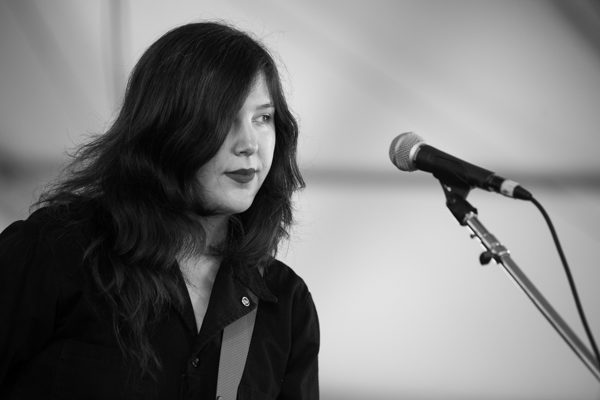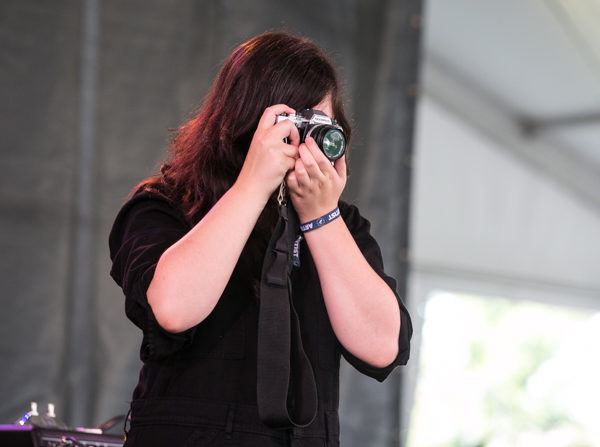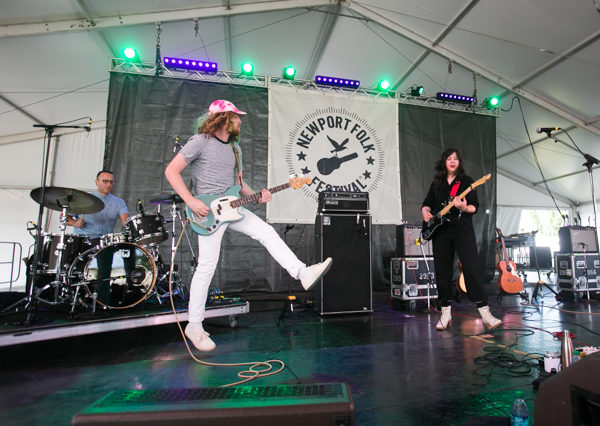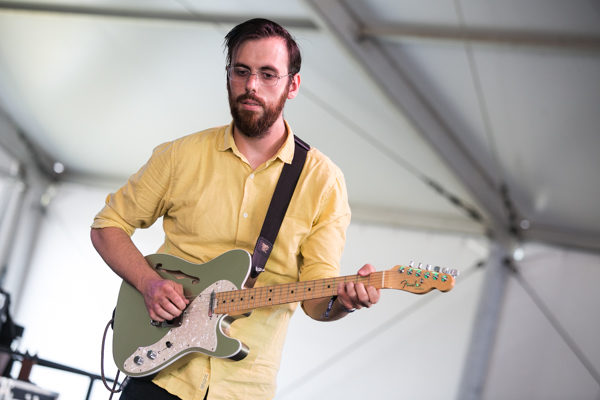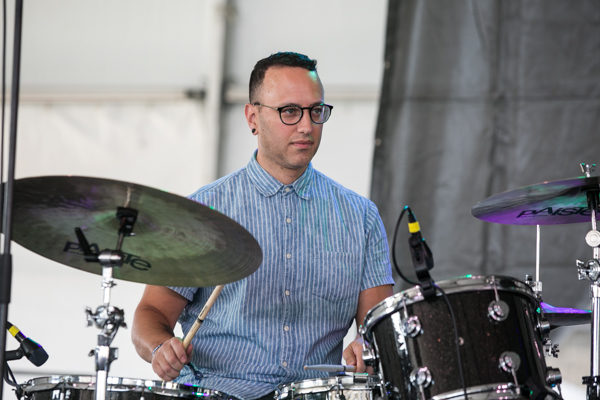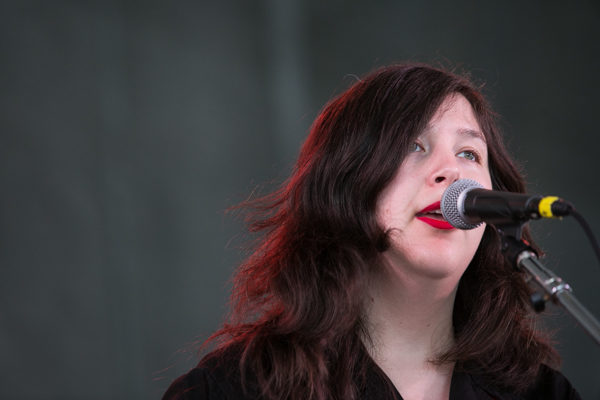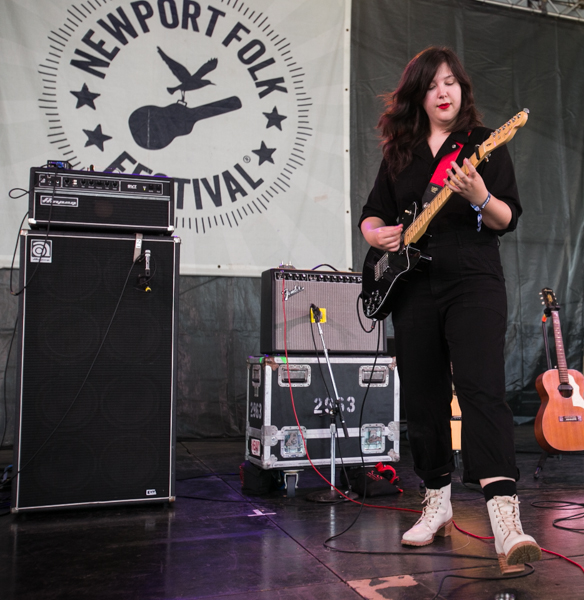 Jeff Tweedy: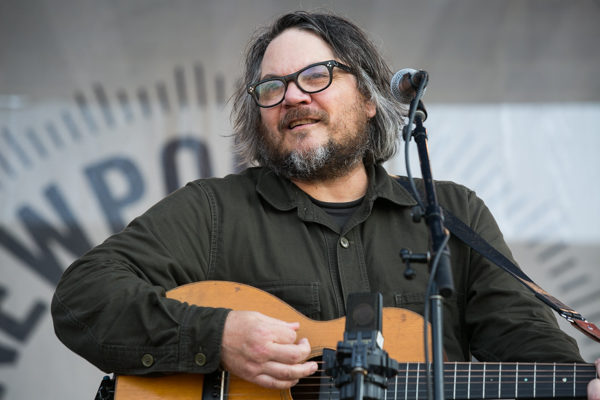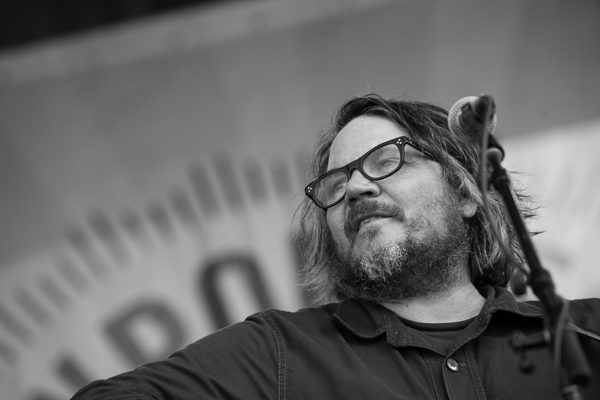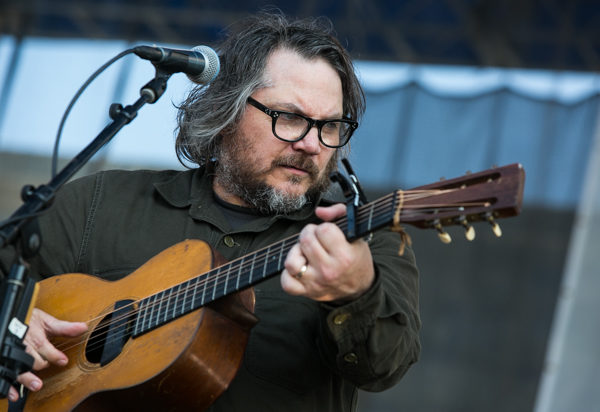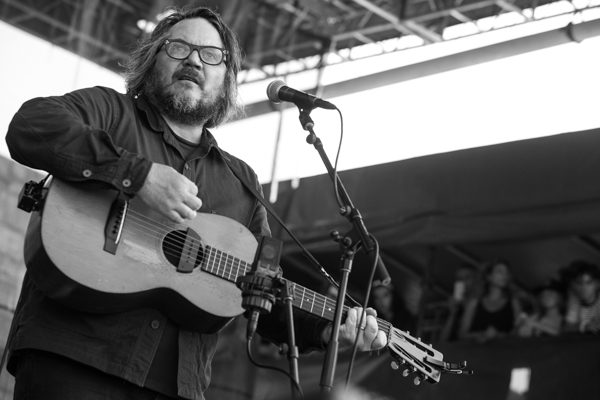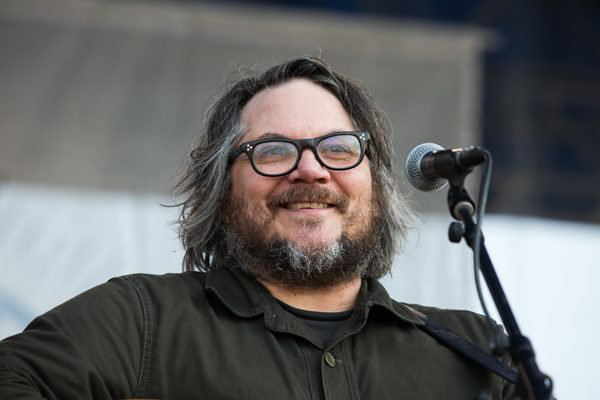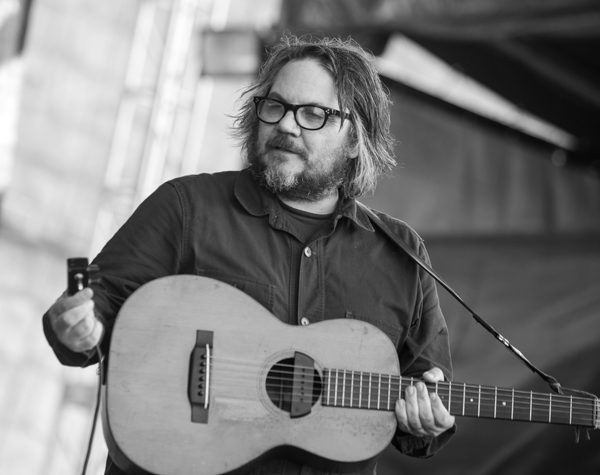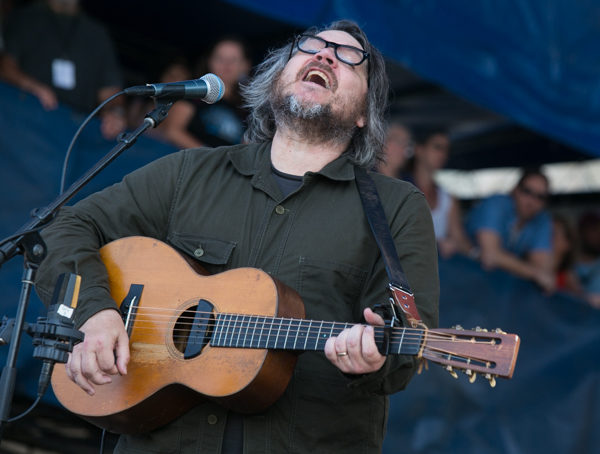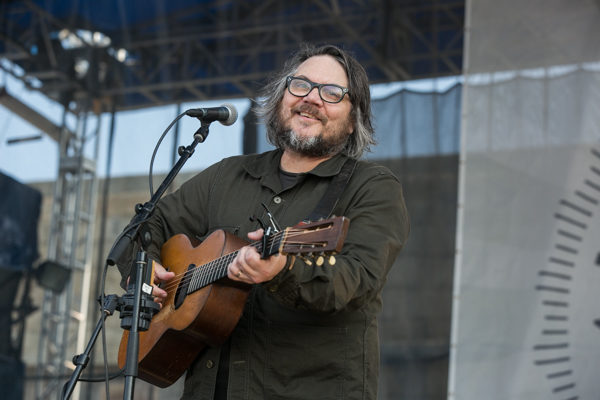 Mountain Man: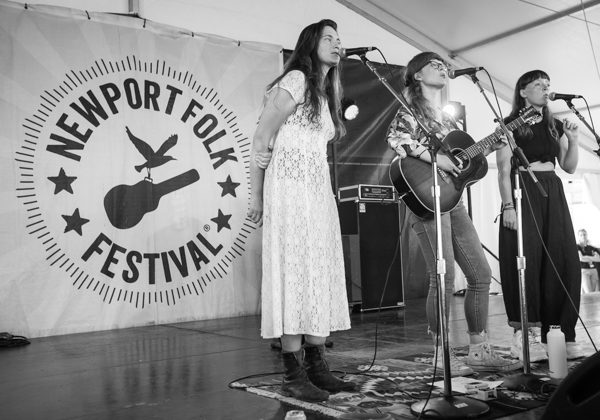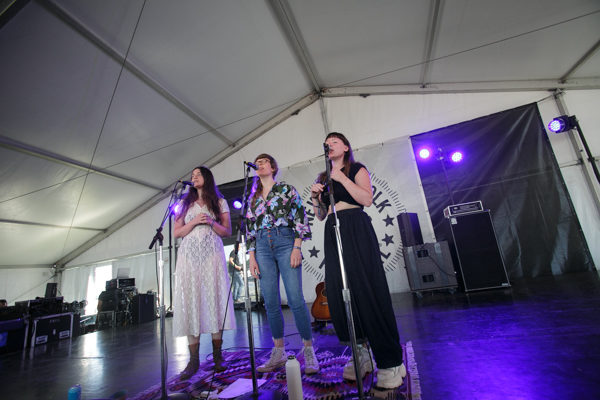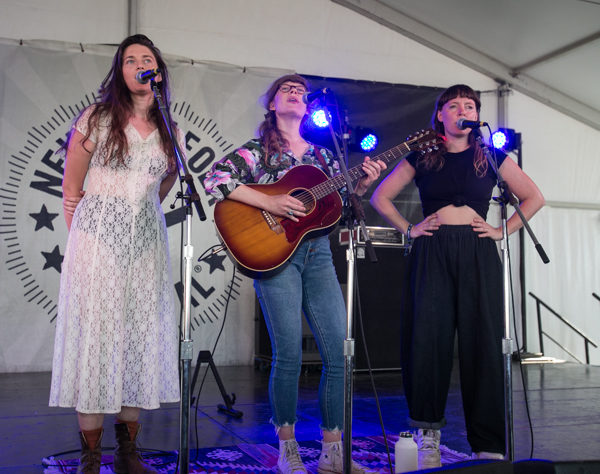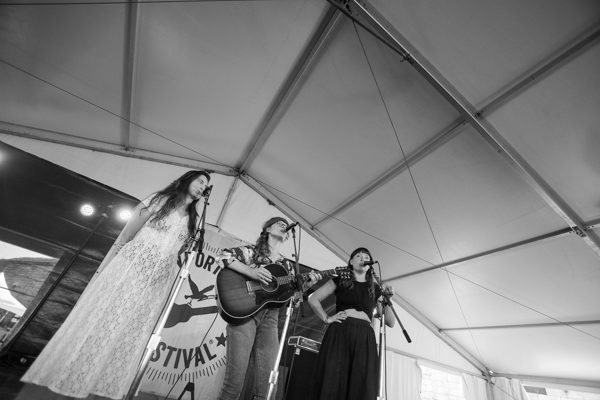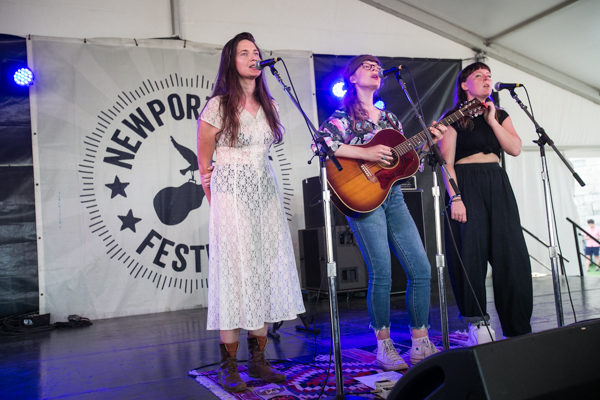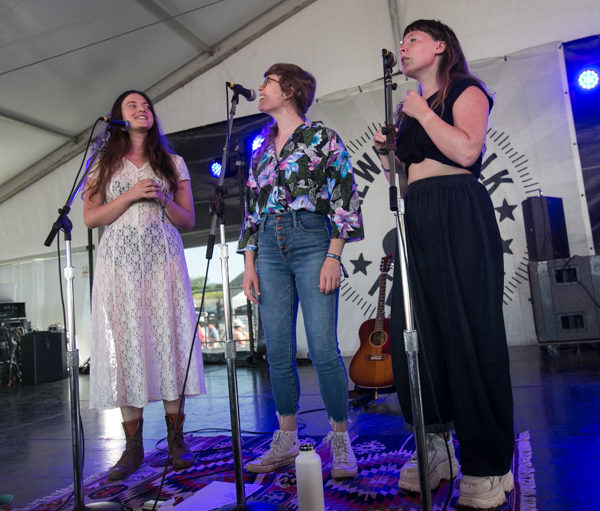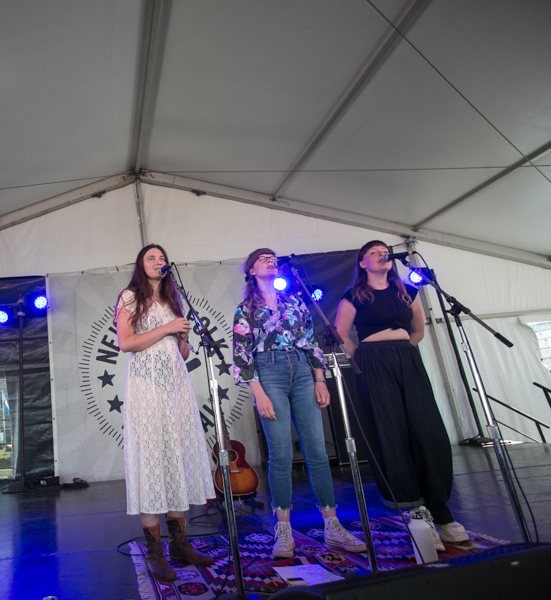 Dawes: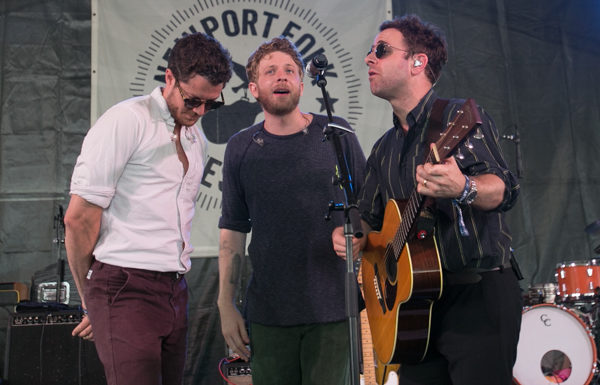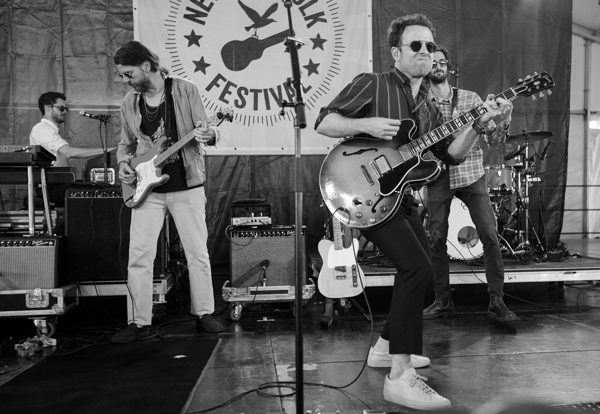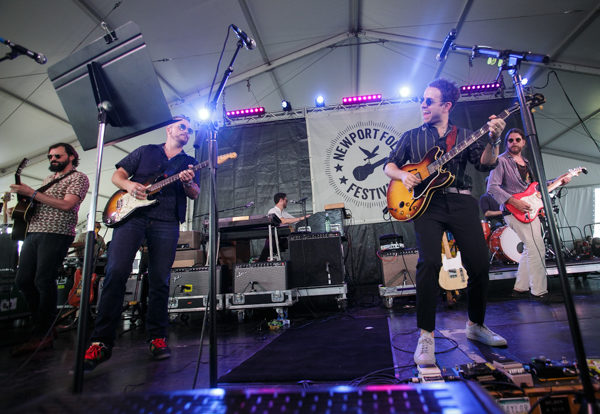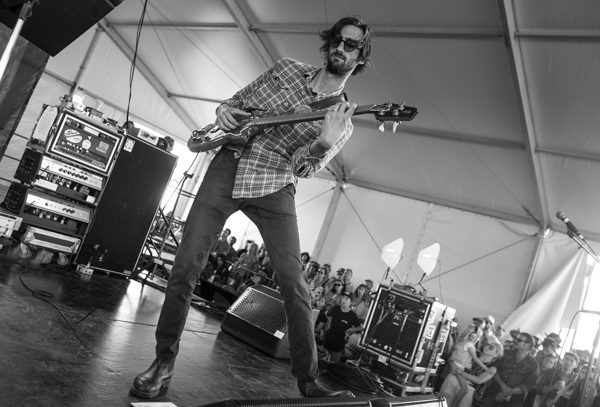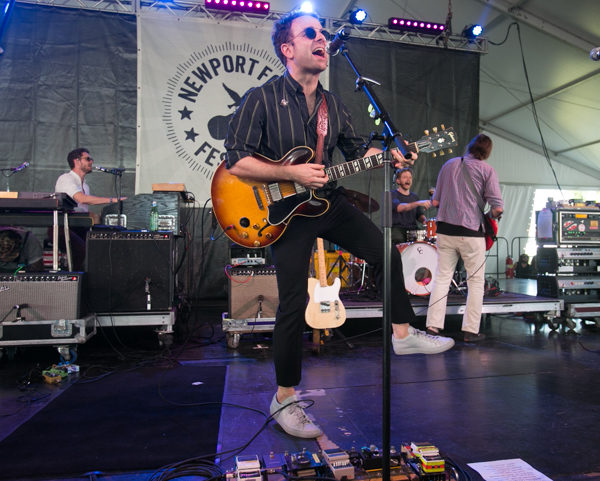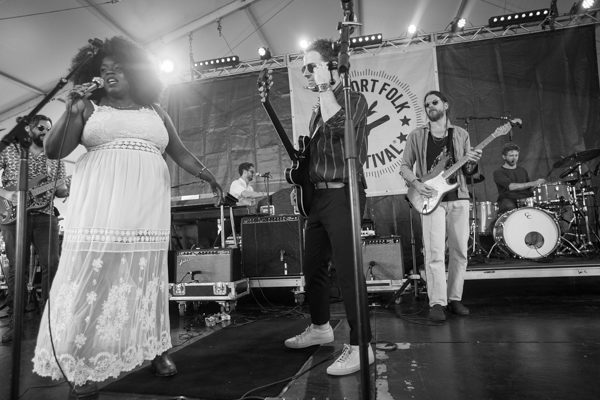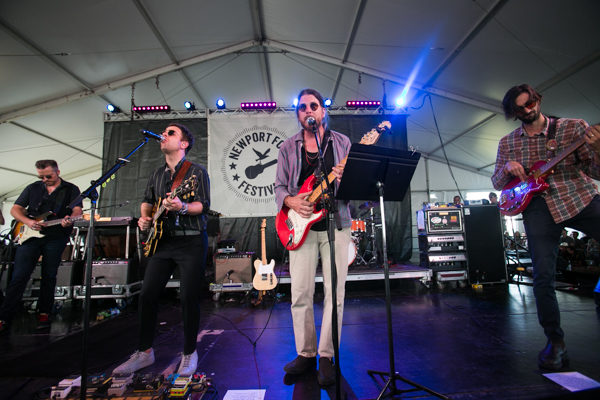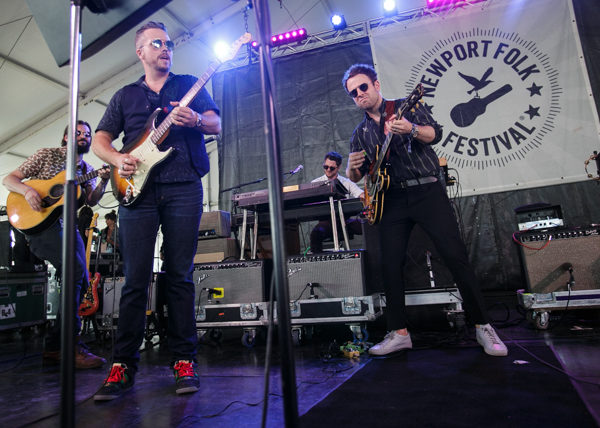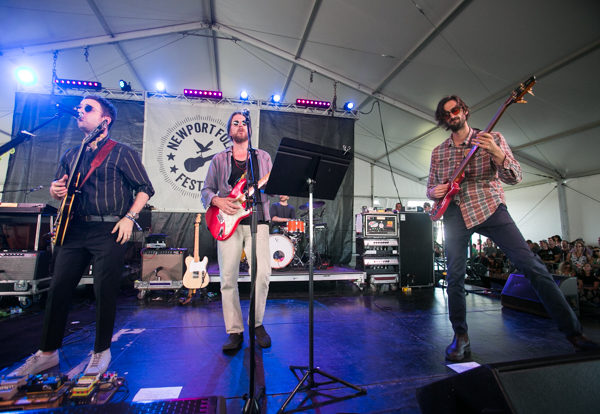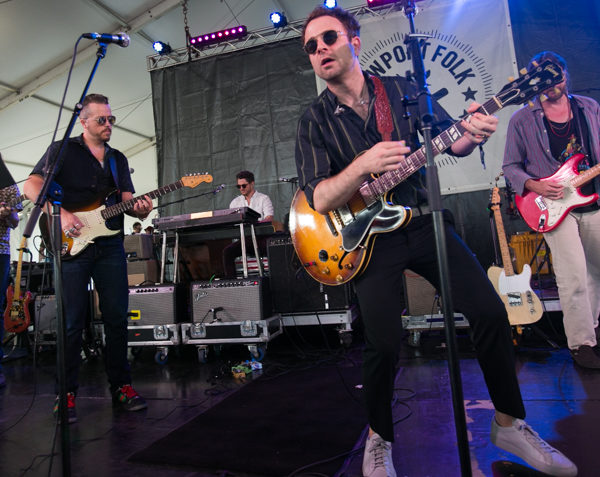 The Collaboration: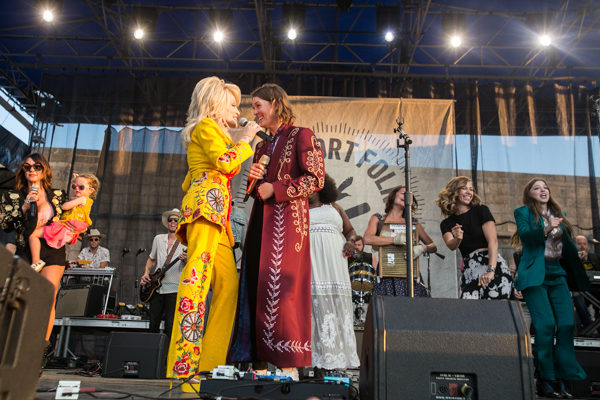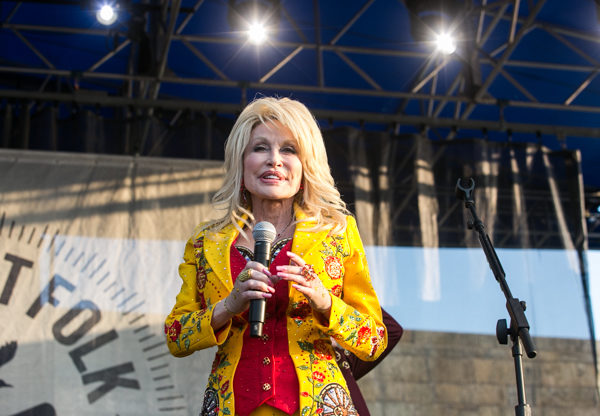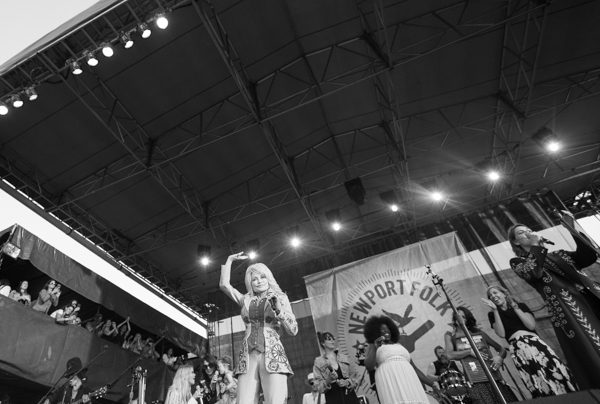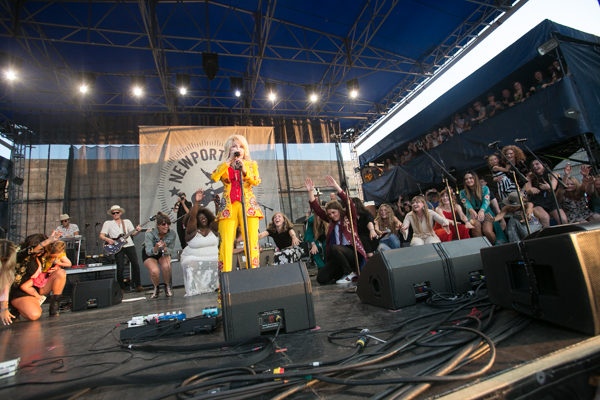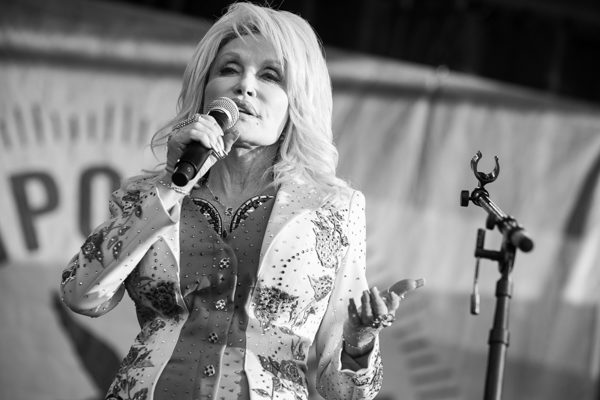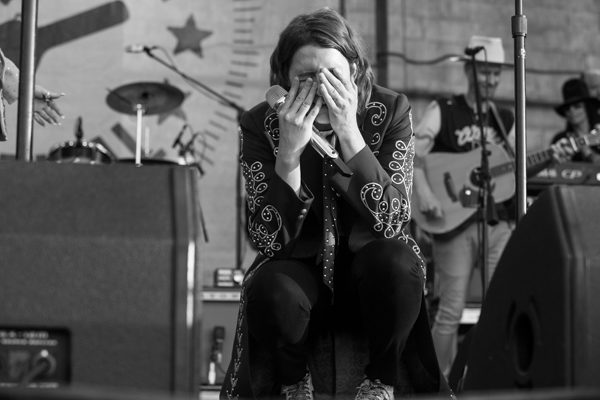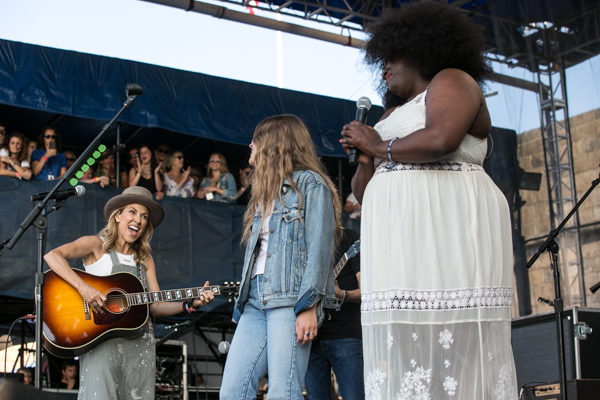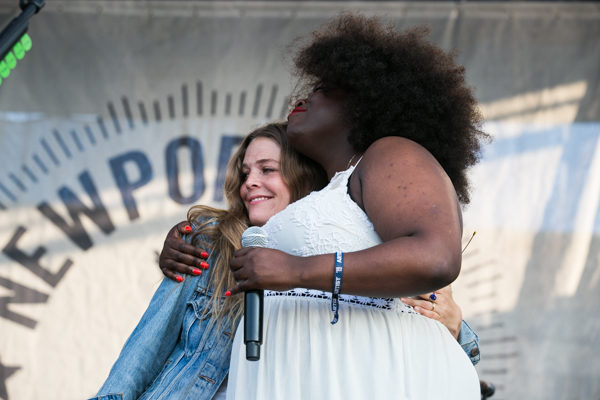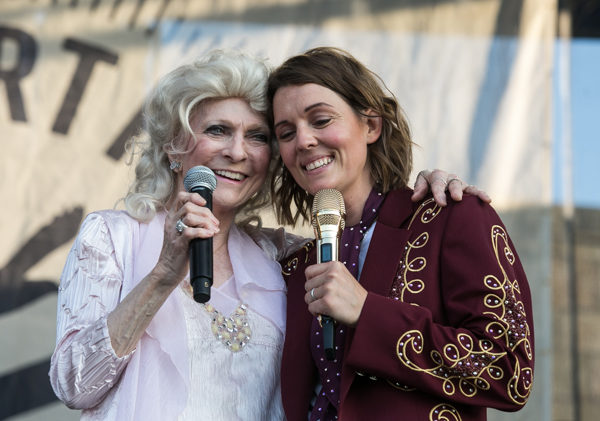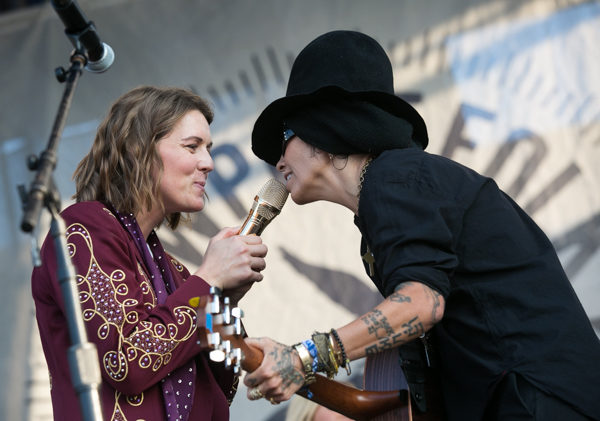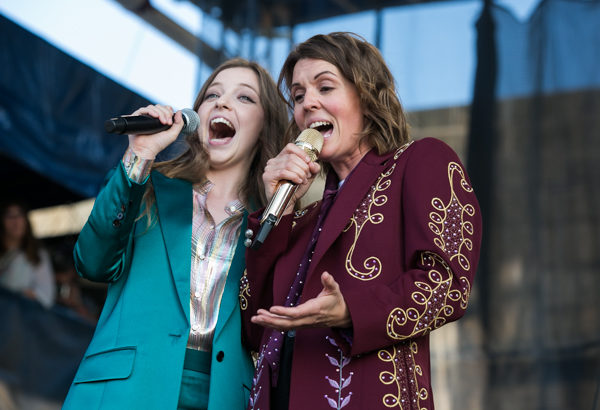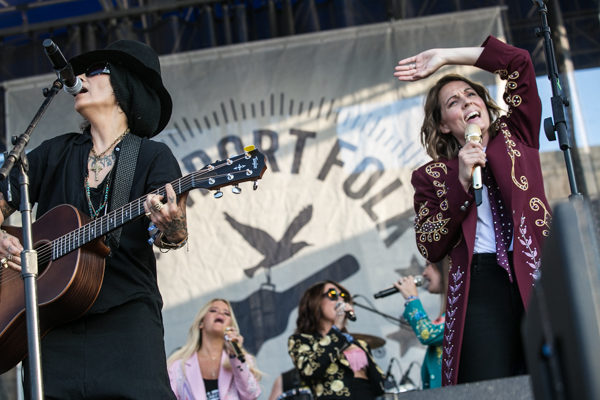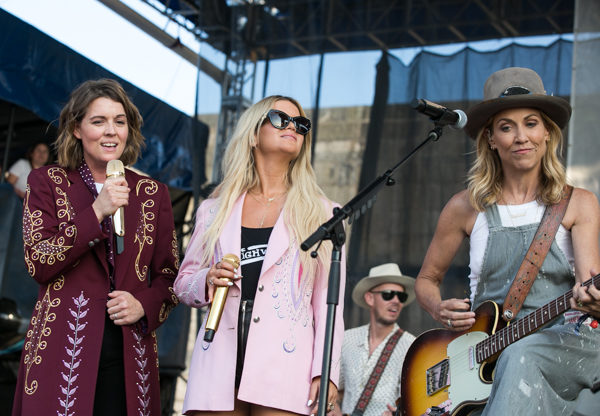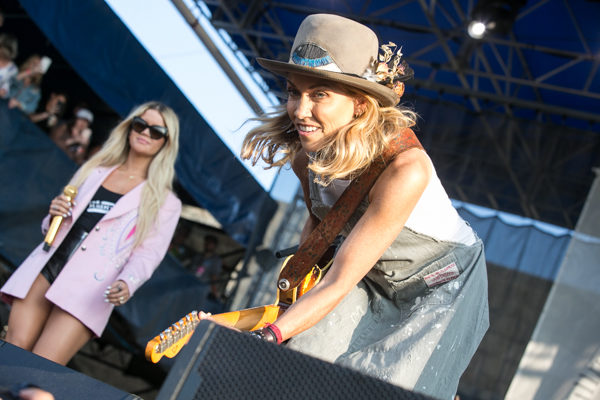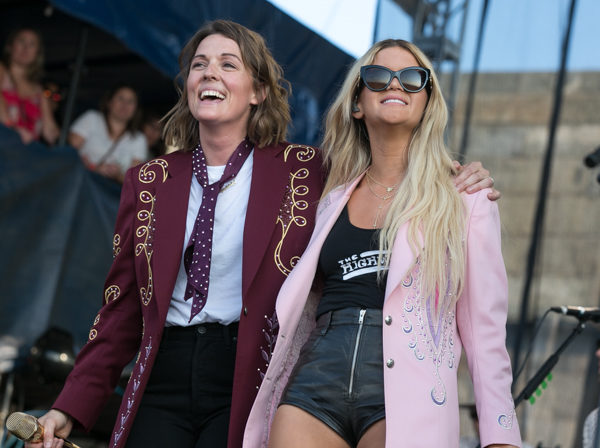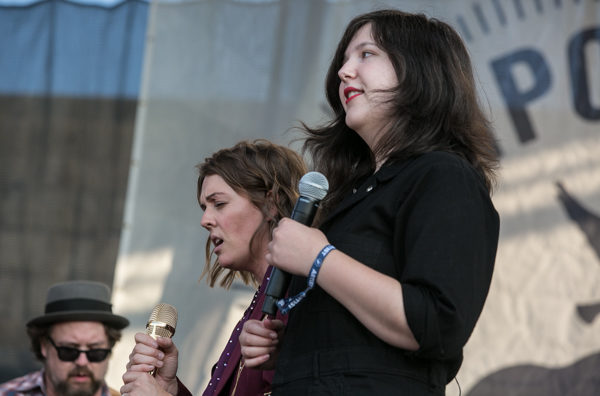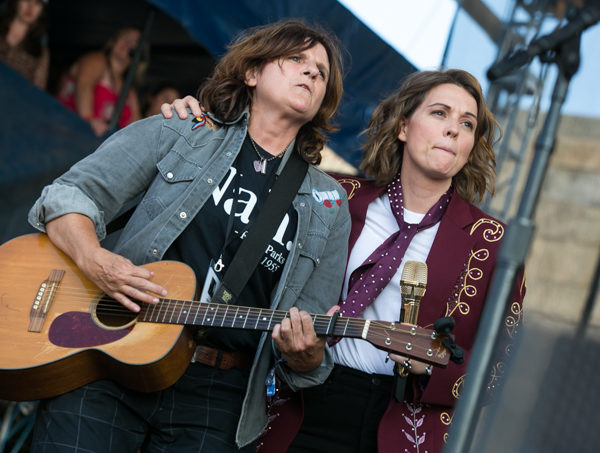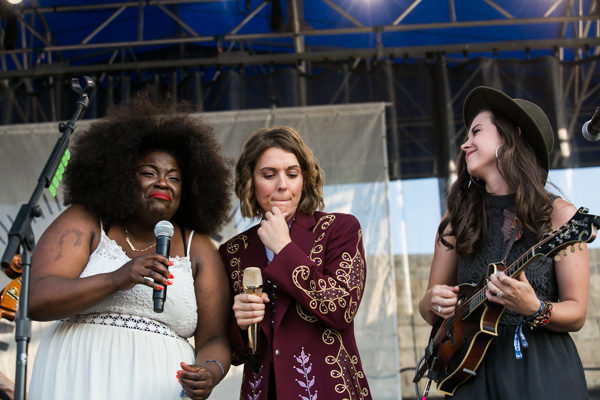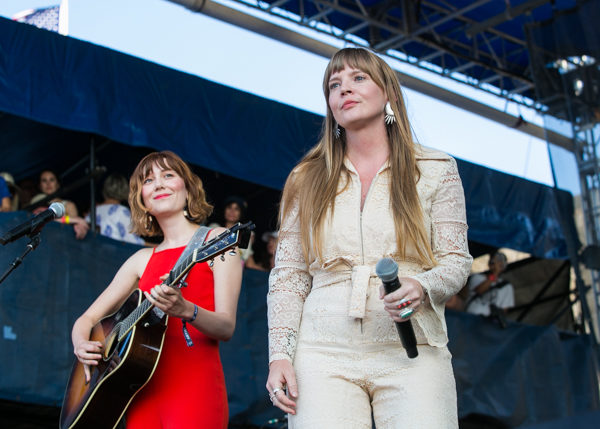 ---
Join the conversation