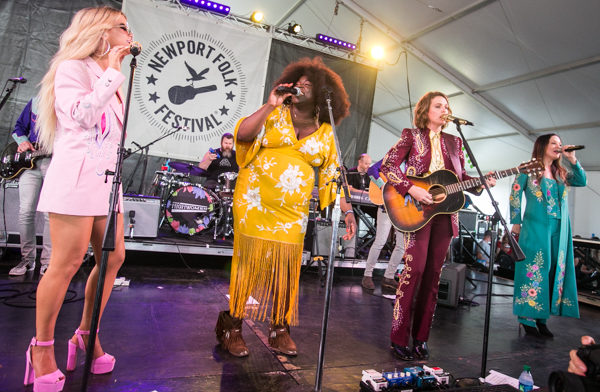 The Highwomen
Summer 2019 has absolutely flown by, but if there's one silver-lining about the seemingly straight shot through the summer months, it's the arrival of the Newport Folk Festival. This year featured one of the more interesting lineups of the festival yet, which felt a lot different than previous years.

But one thing stayed the same: the festival's dedication to selecting artists that they are truly passionate about championing and plenty of collaborations and surprises that make Newport Folk Festival one of the best festivals you'll ever attend.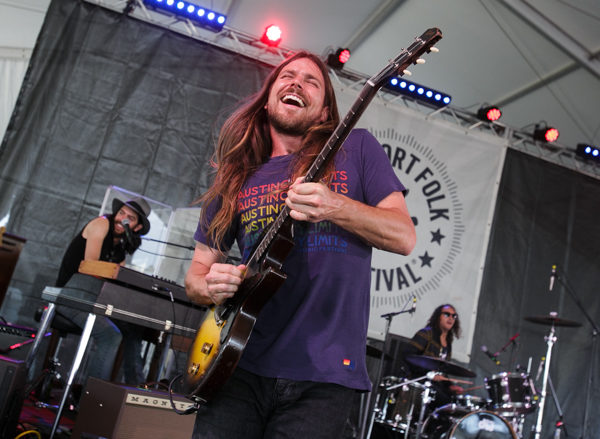 Lukas Nelson & Promise of the Real
Day 1 of the festival went down on Friday, July 26th and we kicked off it off with sets from Black Belt Eagle Scout, Liz Cooper & The Stampede, Parker Millsap, and Cooks In The Kitchen, who gave us our first big surprise guest of the weekend with an appearance from Kristian Matsson, otherwise known as The Tallest Man on Earth. From there we caught performances from Warren Waynes, I'm With Her and then saw some of the bigger headlining performances of the festival from Kacey Musgraves and Lukas Nelson & Promise of the Real.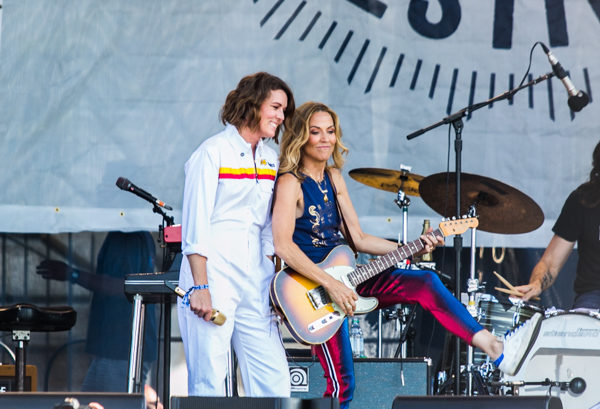 Sheryl Crow & Brandi Carlile
On the Fort Stage Sheryl Crow brought out Brandi Carlile, who we would catch right after when she performed along with The Highwomen, her new supergroup with Maren Morris, Amanda Shires, and Natalie Hemby, who were making their first-ever live performance at the festival and had everyone at the Quad Stage blown away by what they were witnessing. The live band also includes Shires' husband Jason Isbell and saw them joined by Yola, who was a perfect extra voice for their performance. Seeing this fantastic performance made you wonder why they weren't the ones headlining, as the performance from Phil Lesh & The Terrapin Family Band on the Fort Stage, simply pailed in comparison.
Find a full gallery of photos from Day 1 posted below and stay tuned for coverage from Day 2 & 3.
Black Belt Eagle Scout: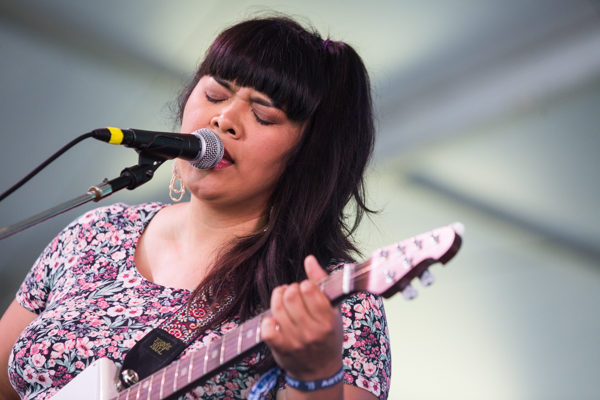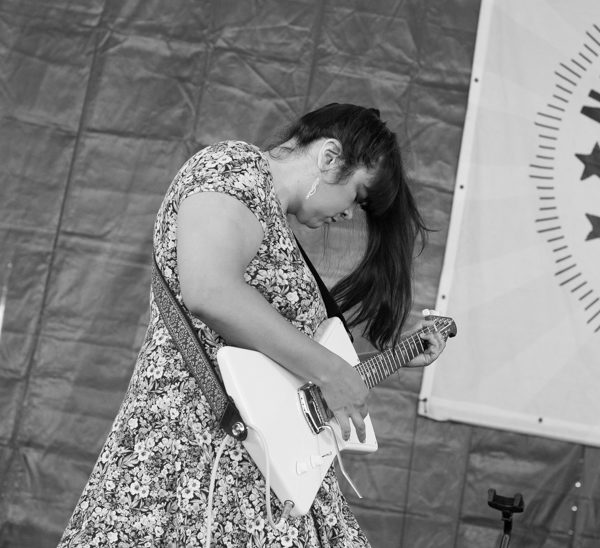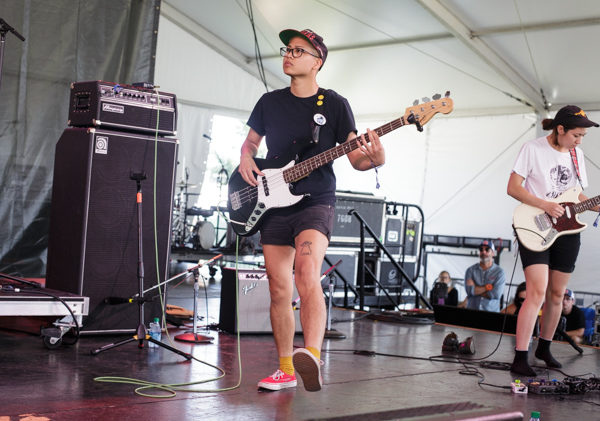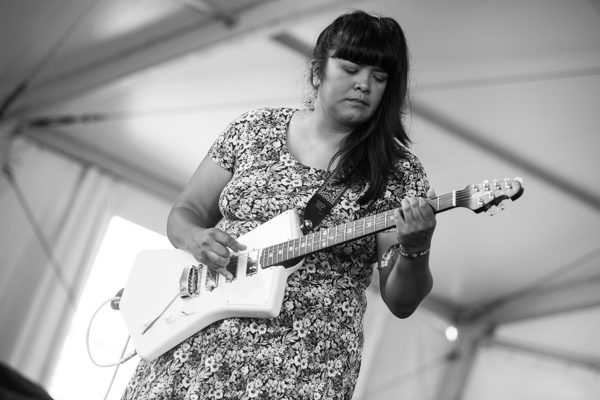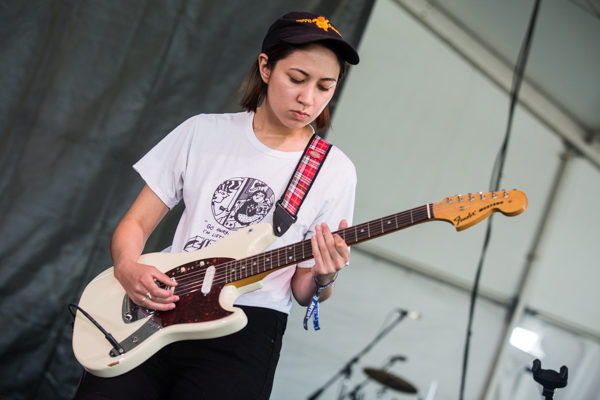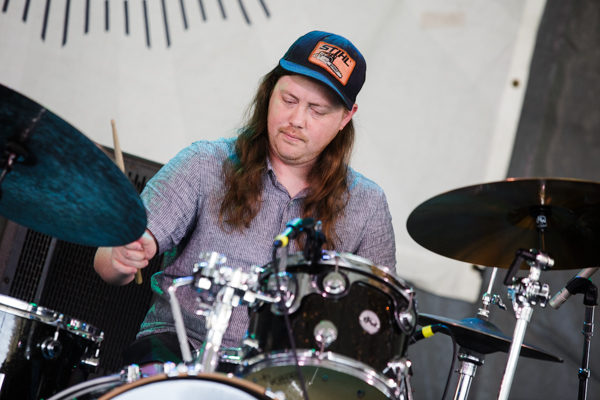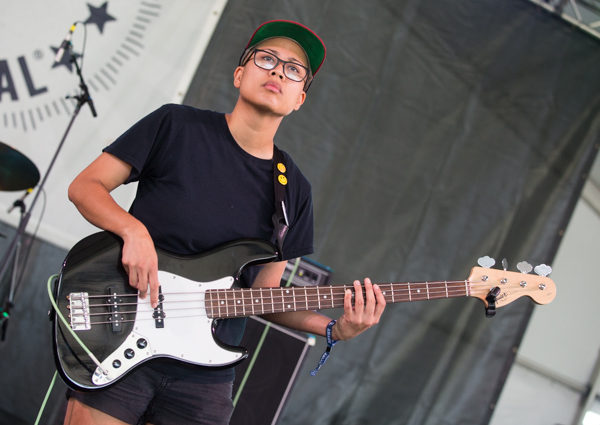 Yola: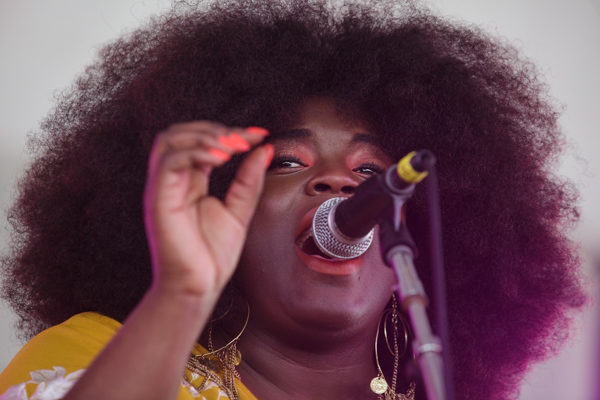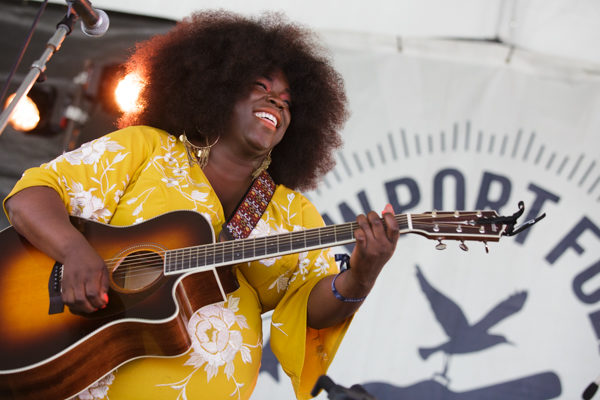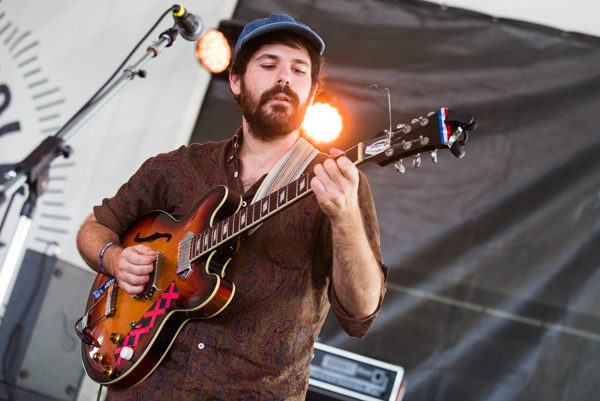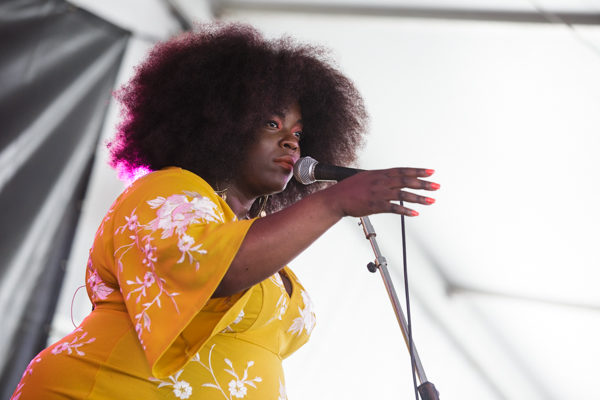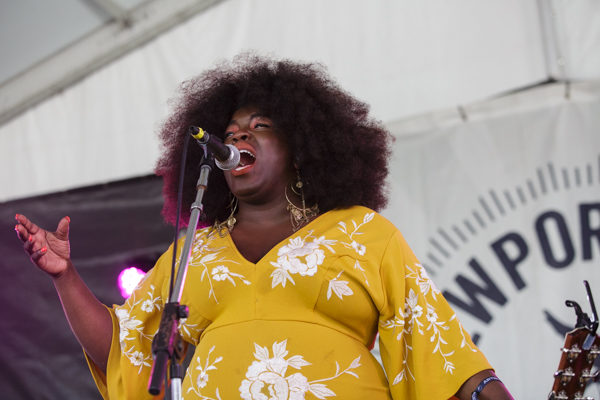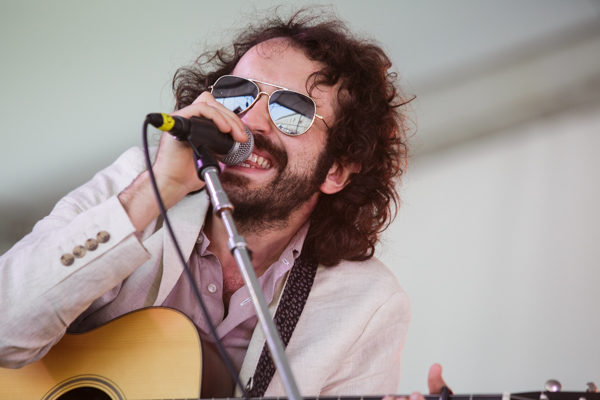 Liz Cooper & The Stampede: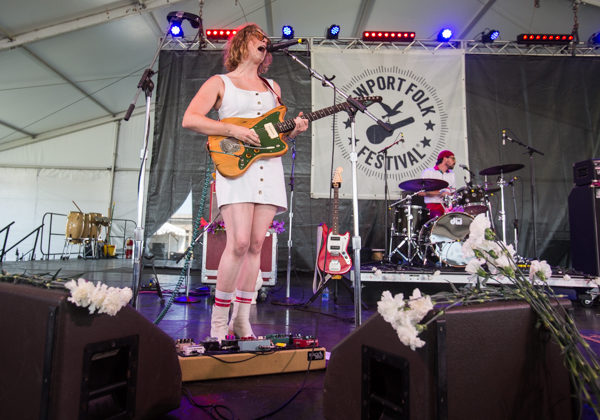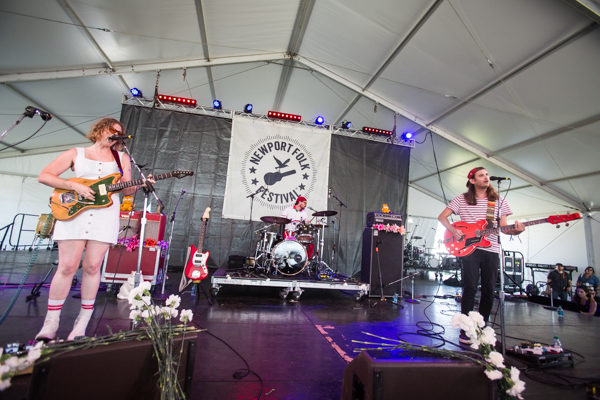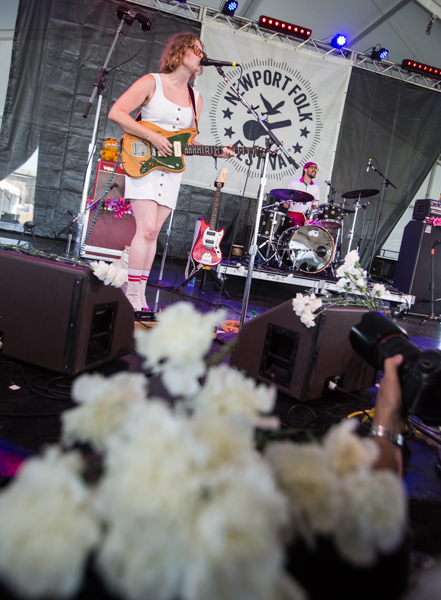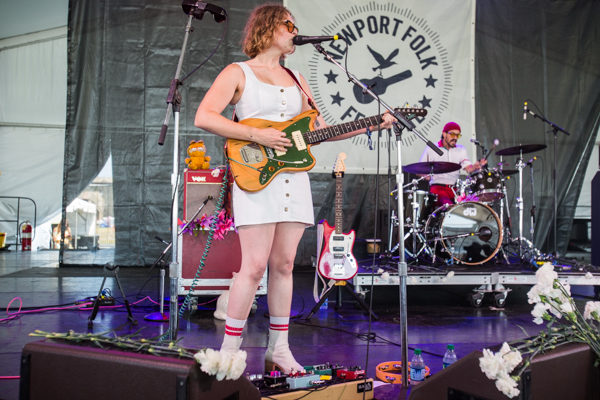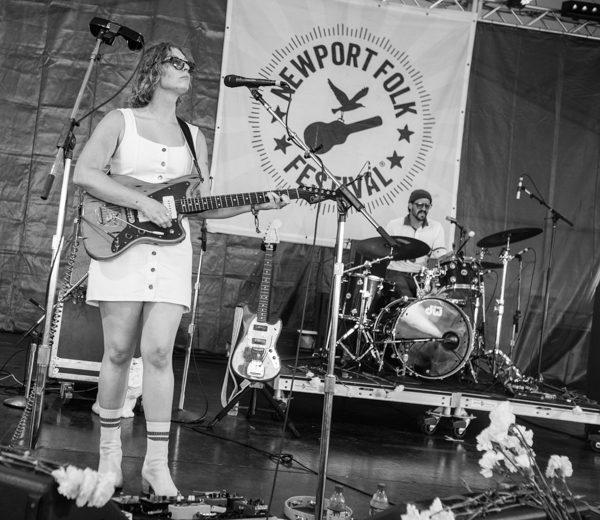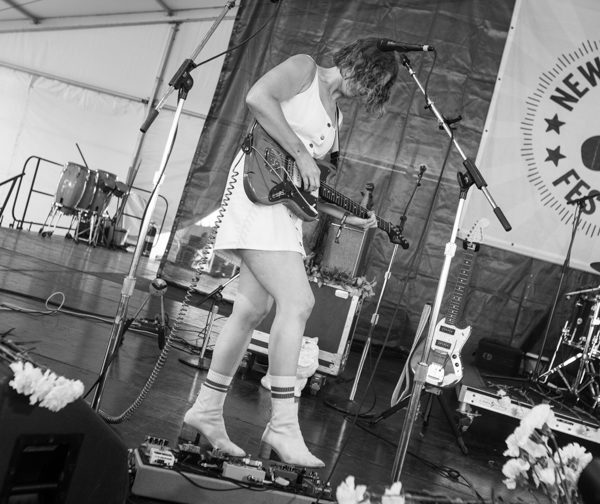 Parker Millsap: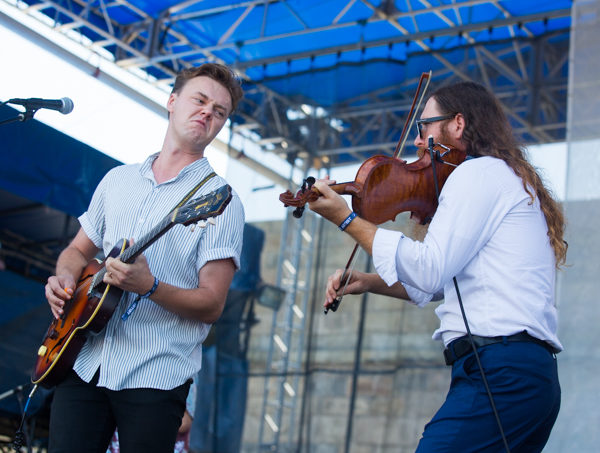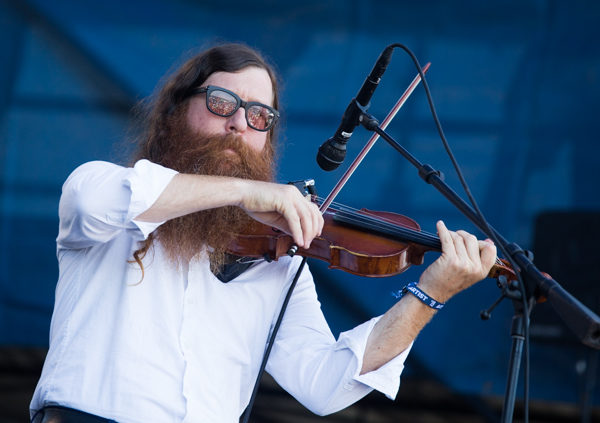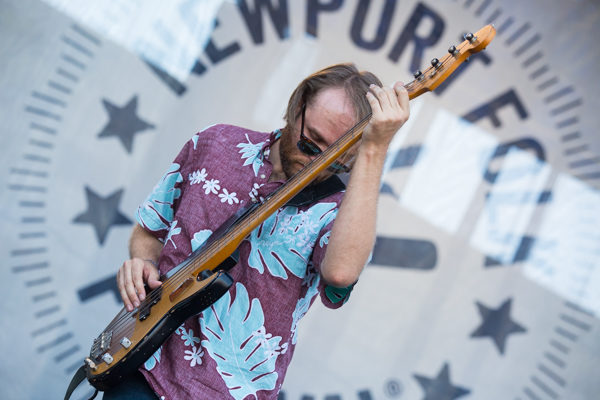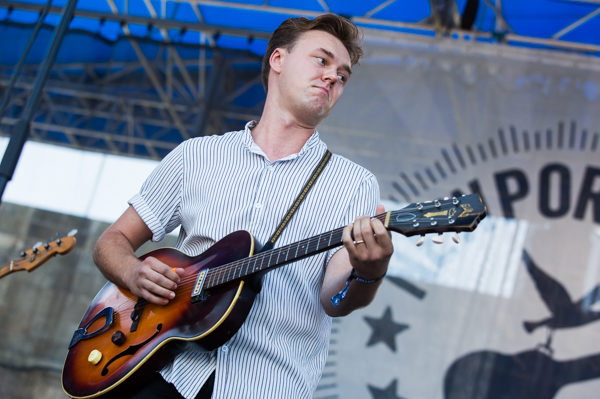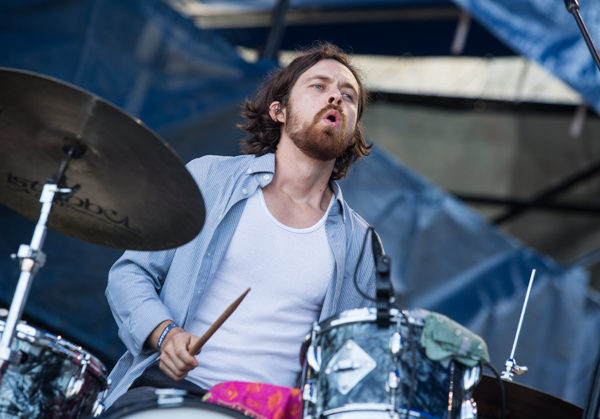 Cooks In The Kitchen: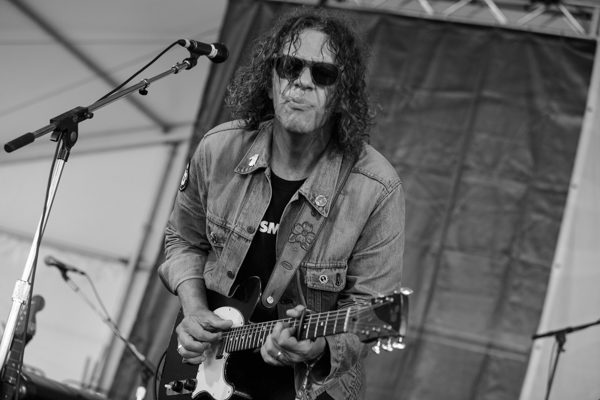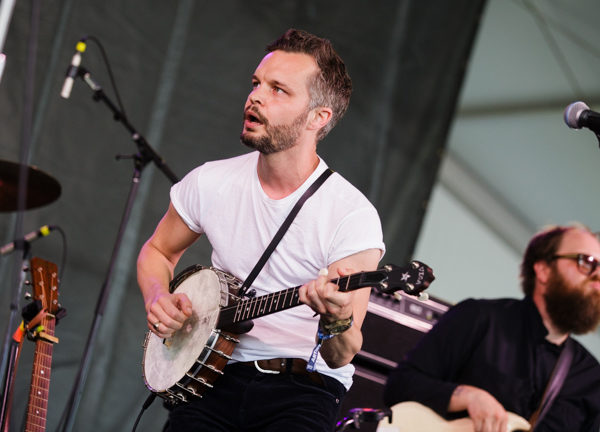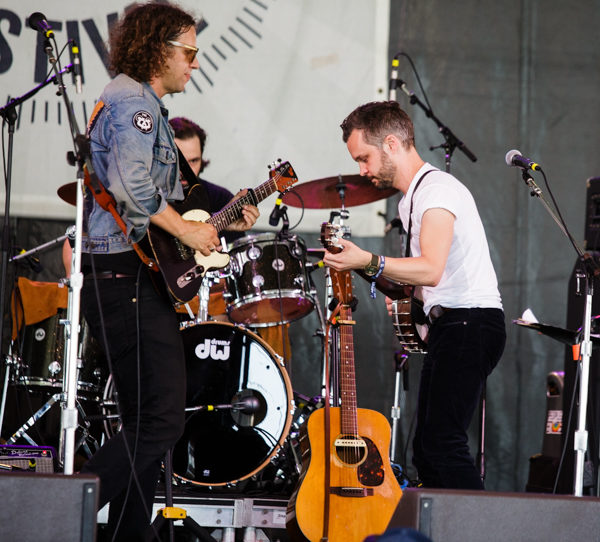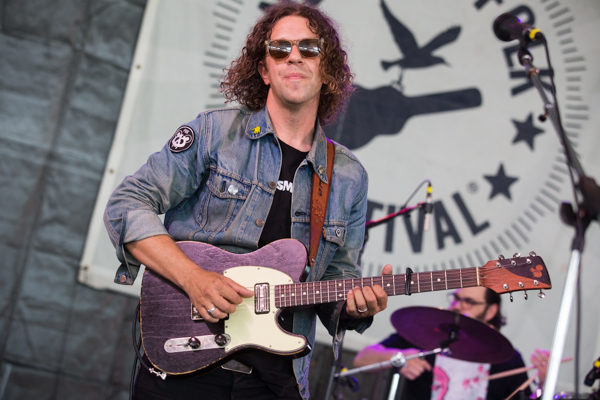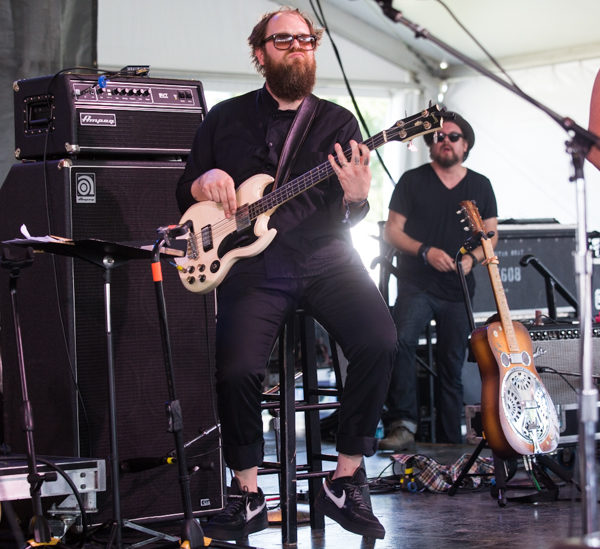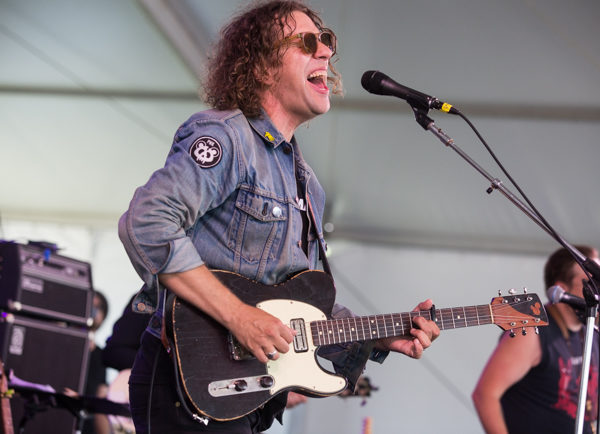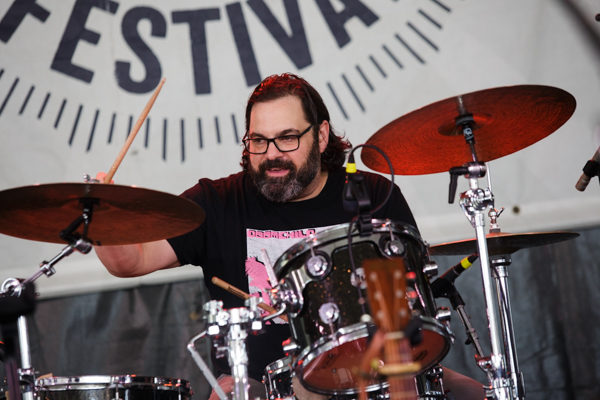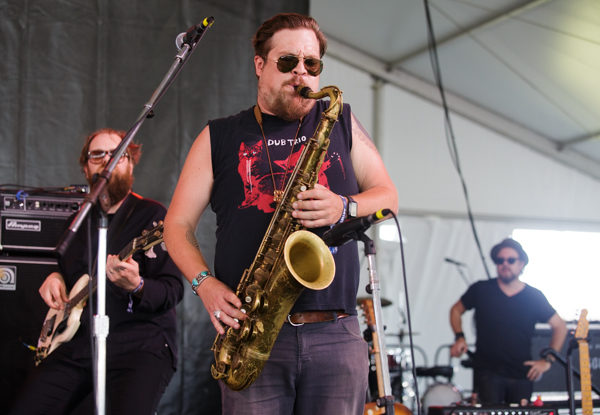 Warren Haynes: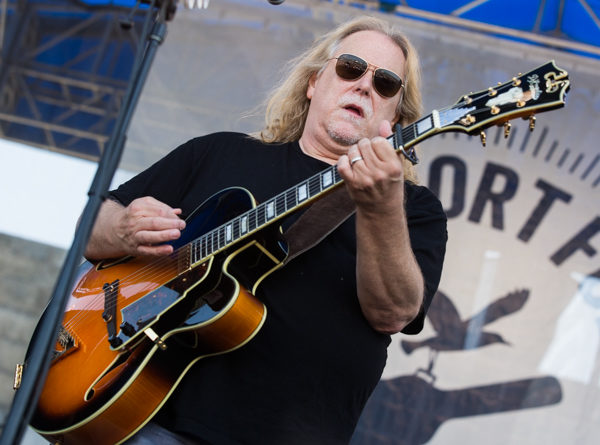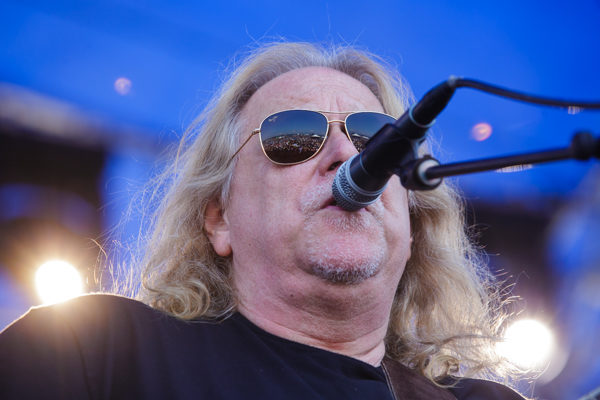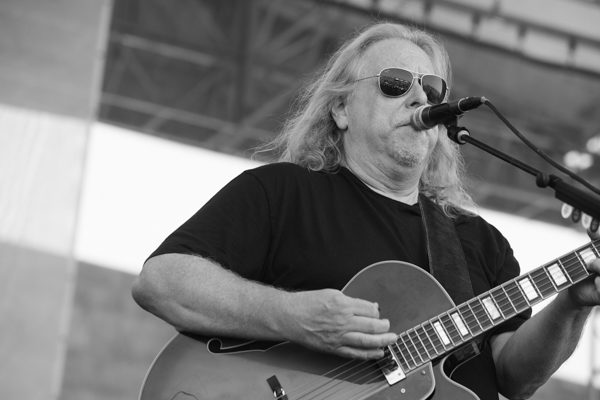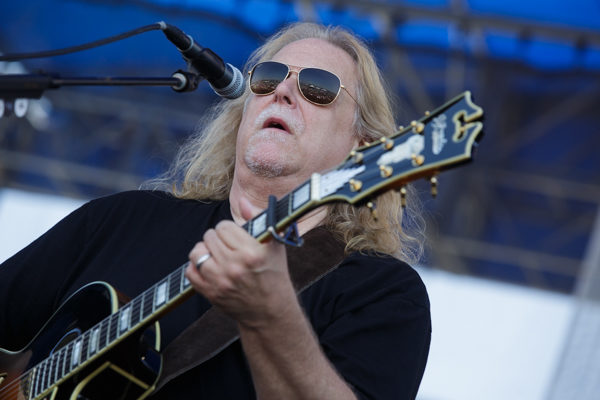 I'm With Her: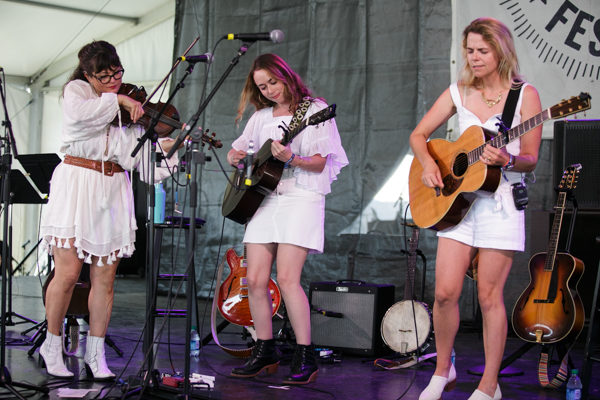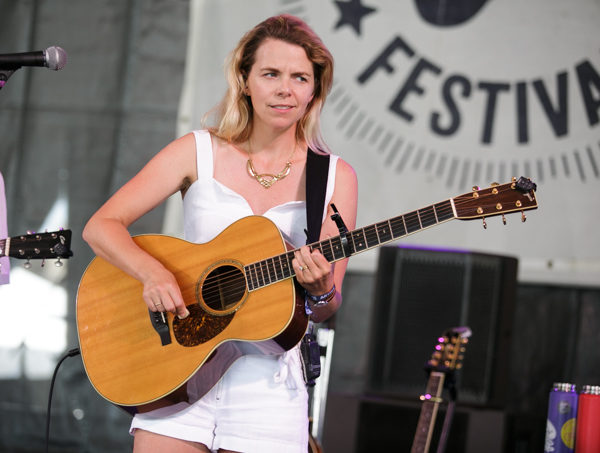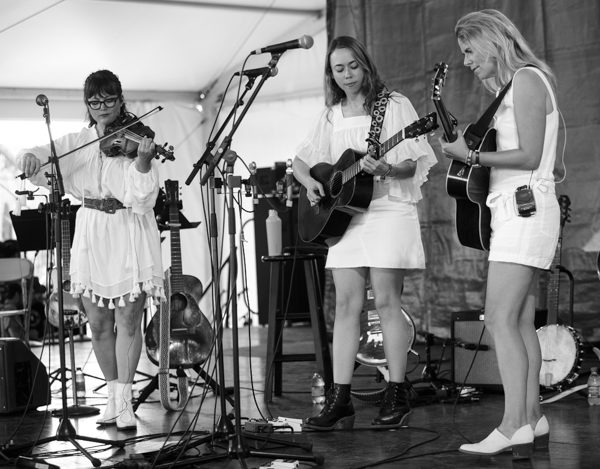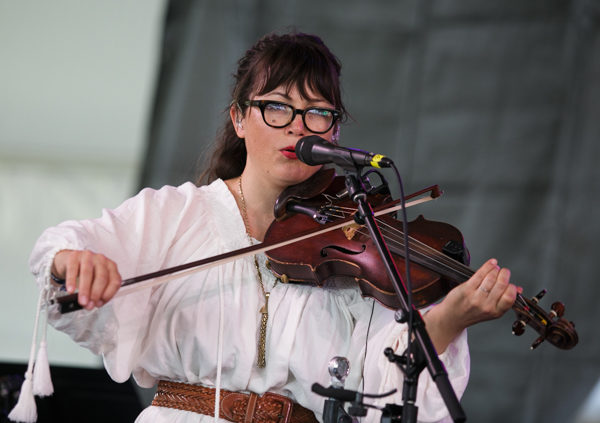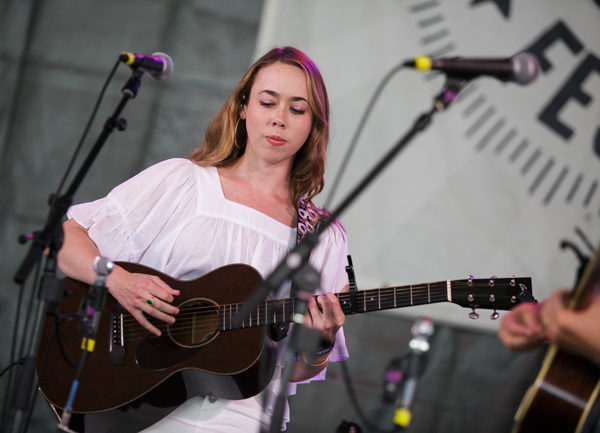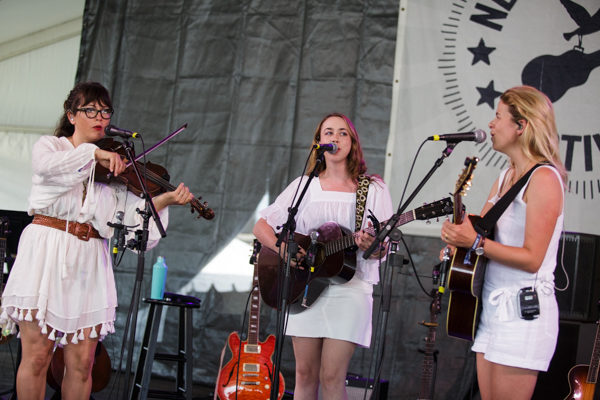 Kacey Musgraves: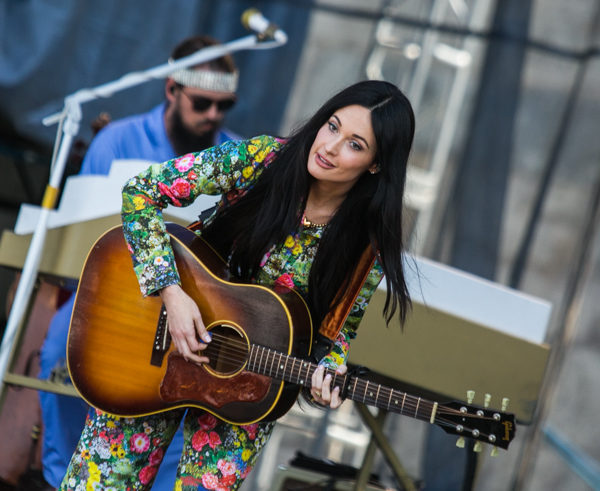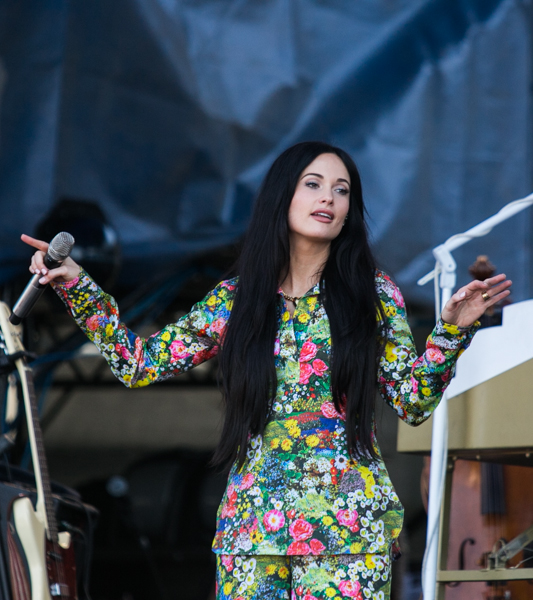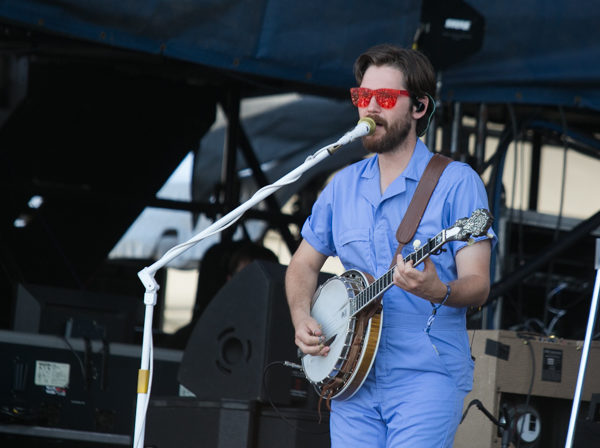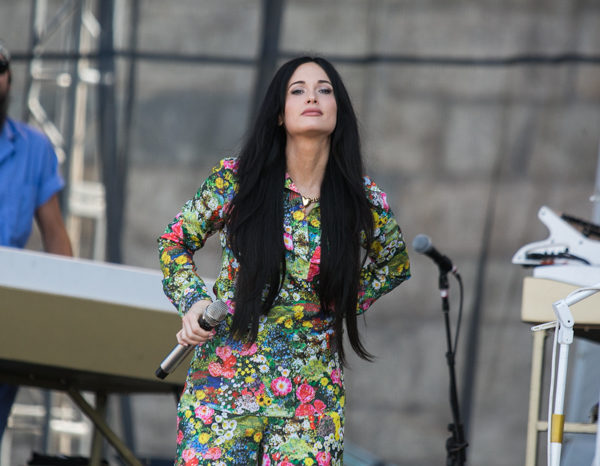 Lukas Nelson & Promise of the Real: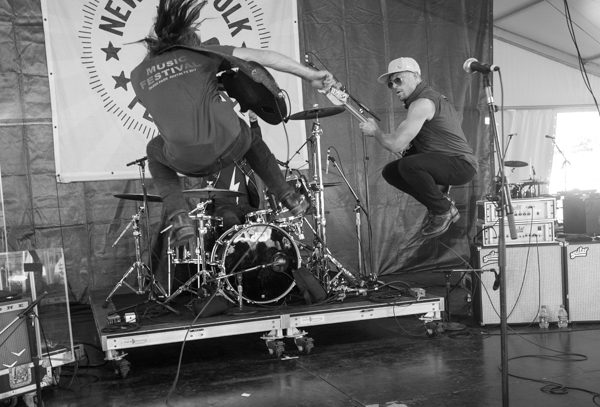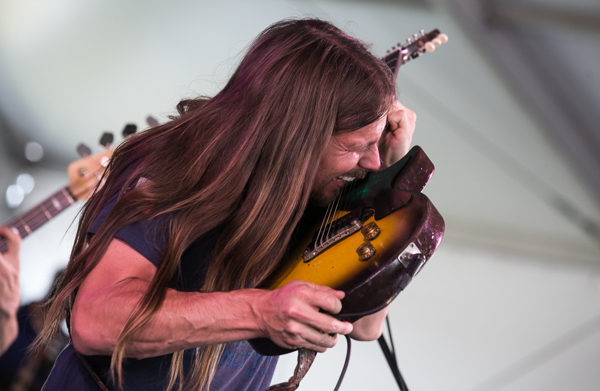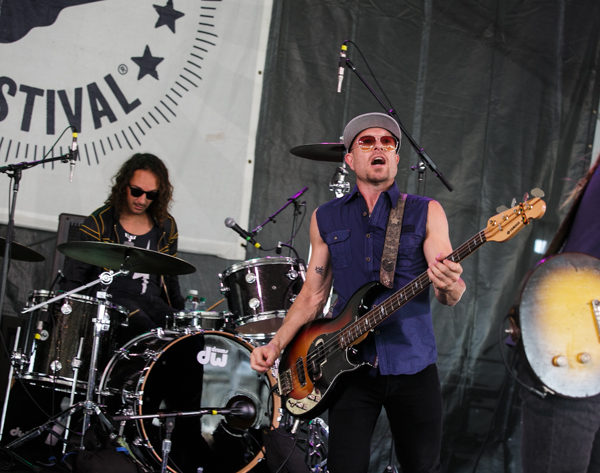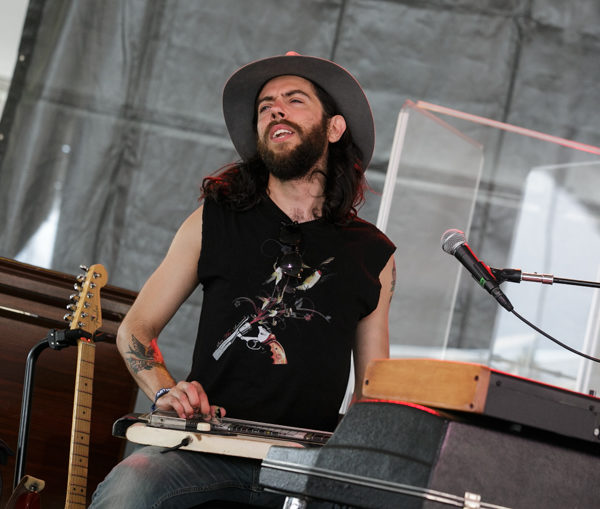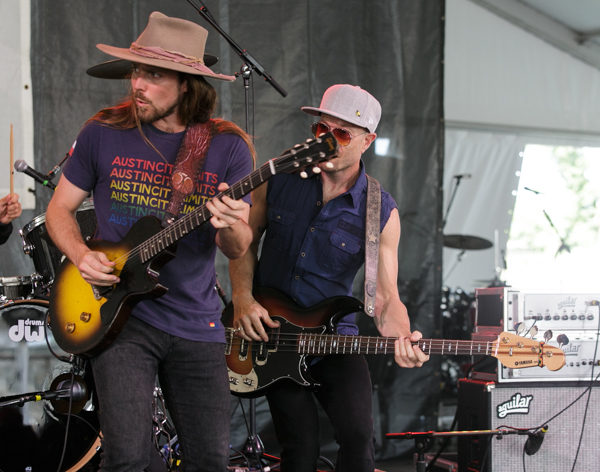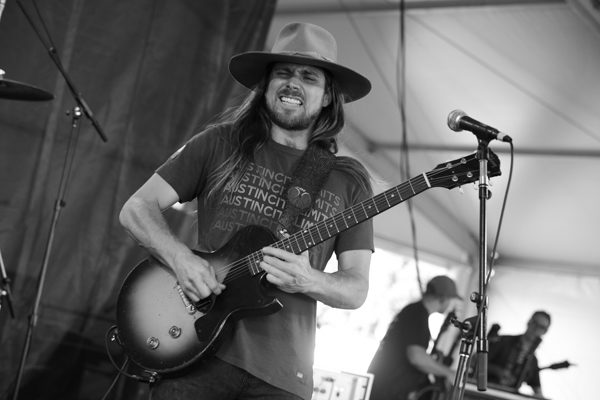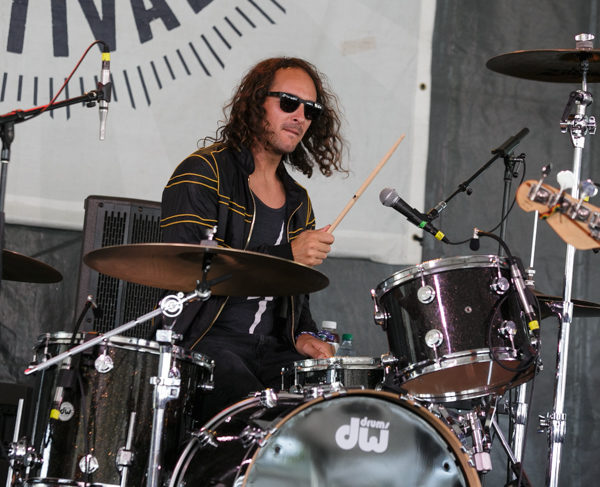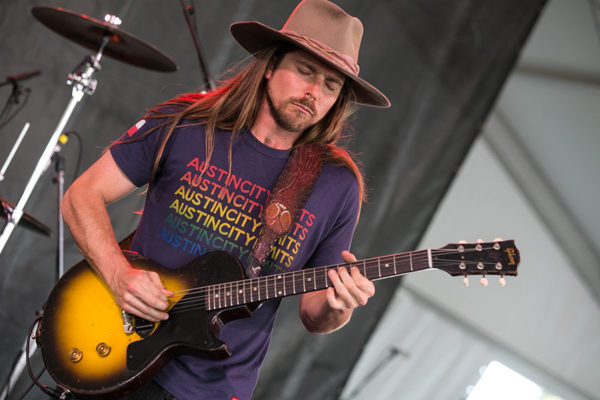 Sheryl Crow: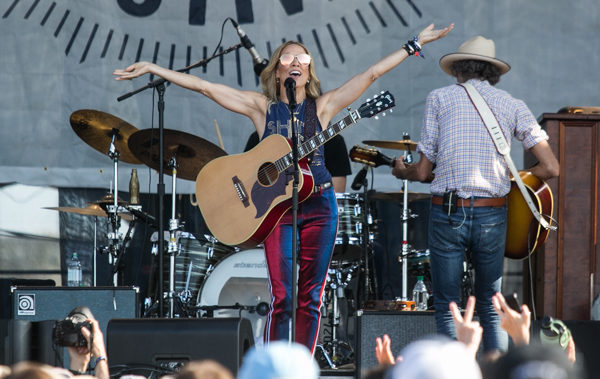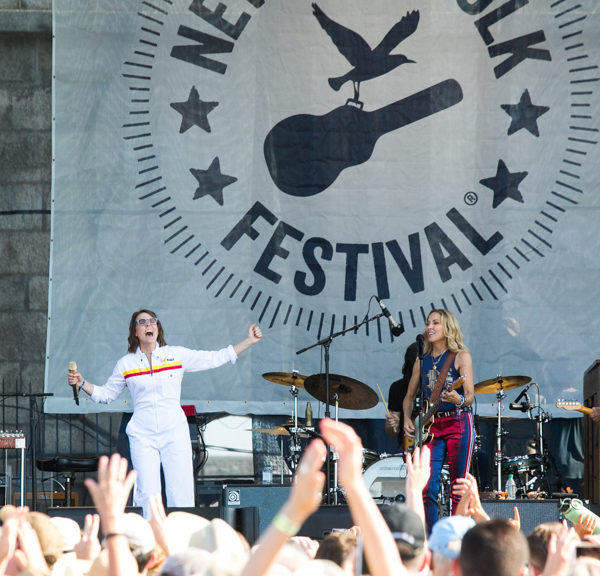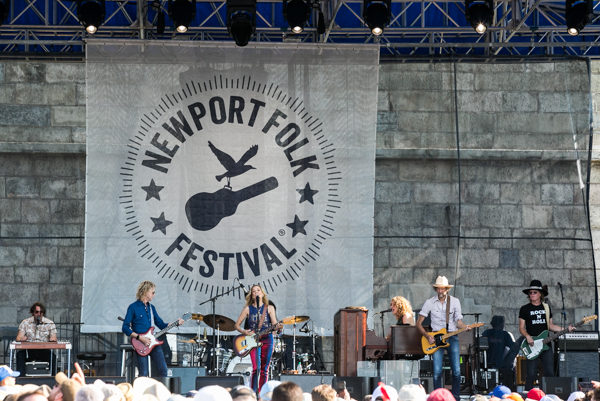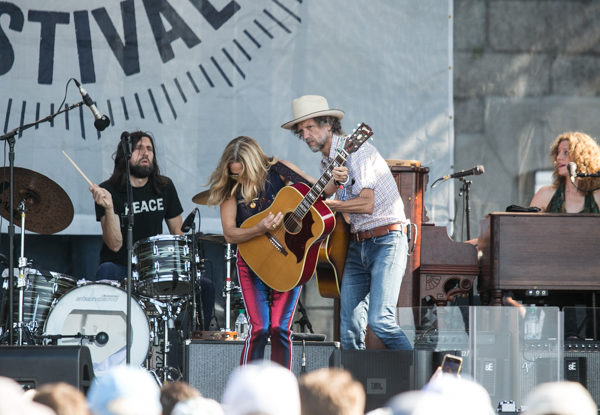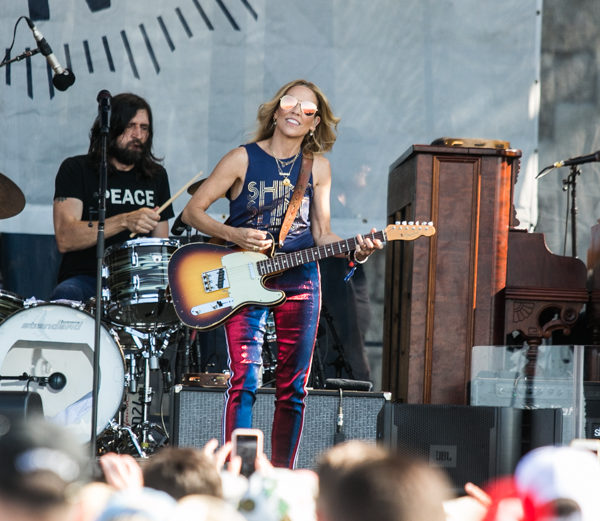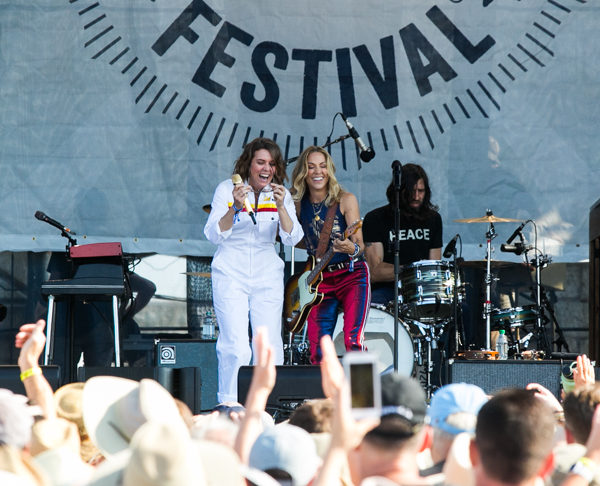 The Highwomen: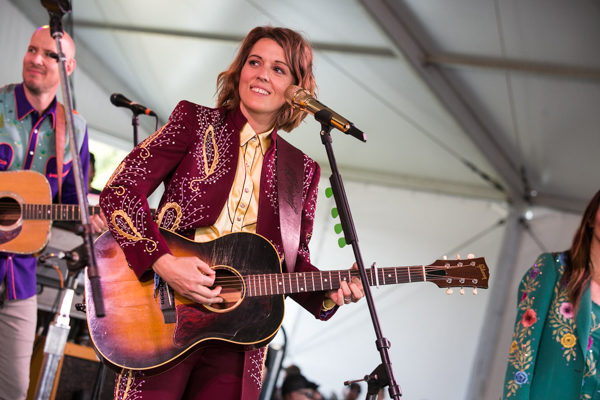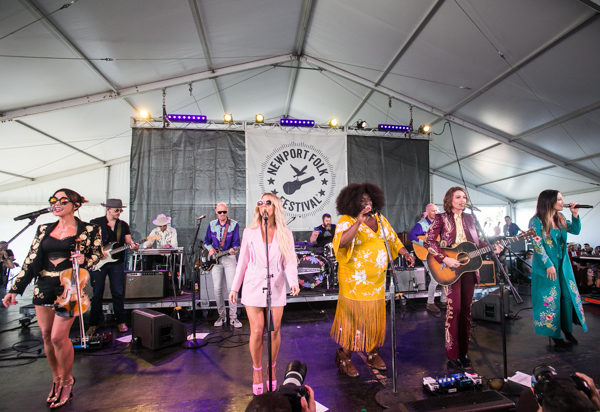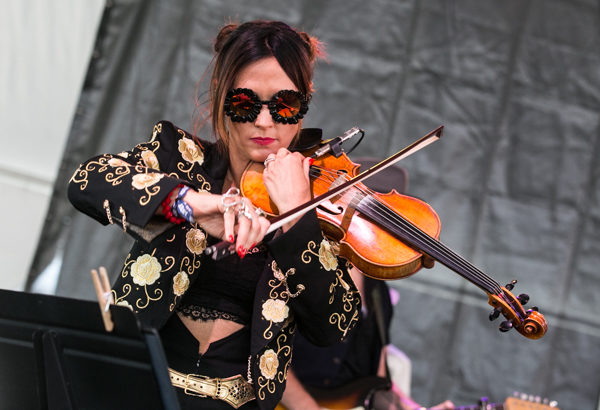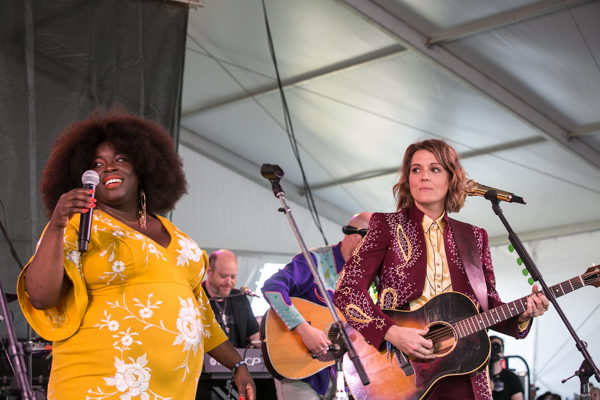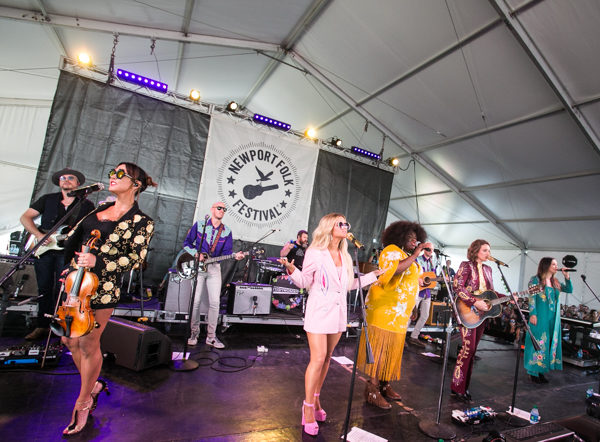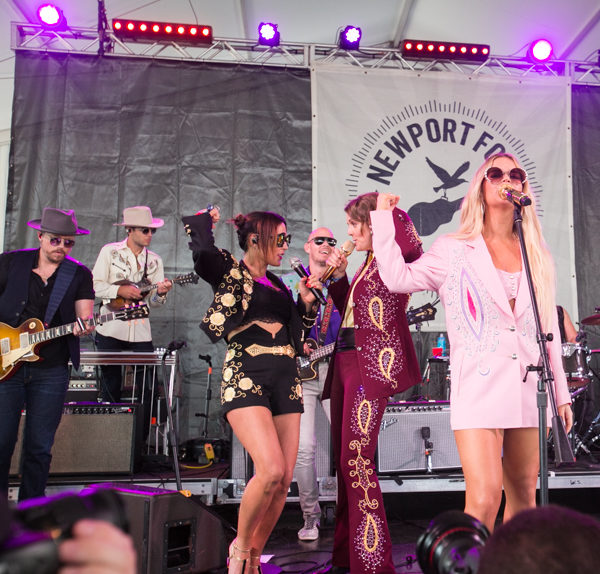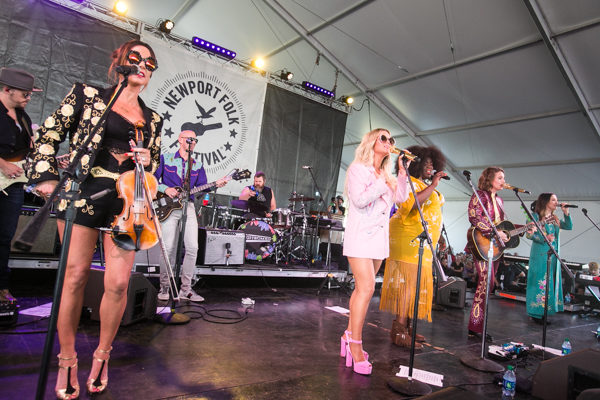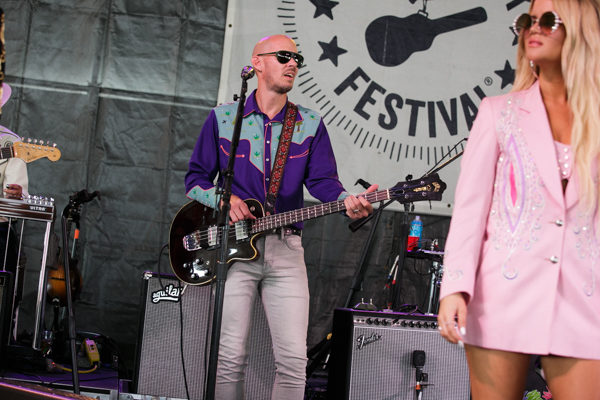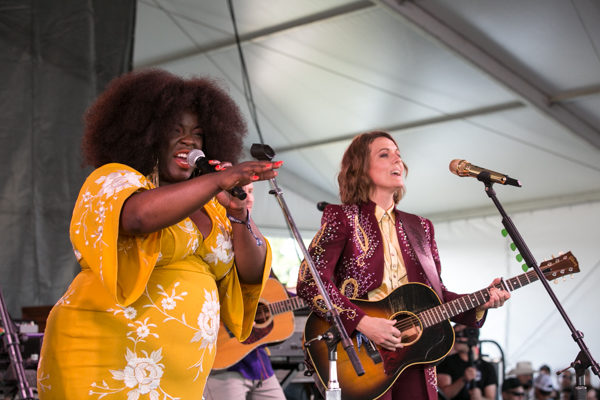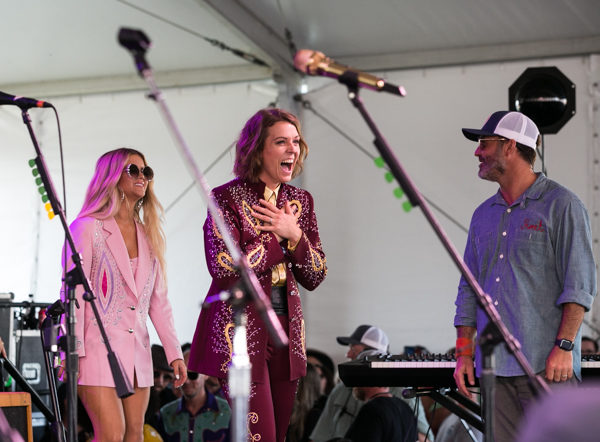 Phil Lesh & The Terrapin Family Band: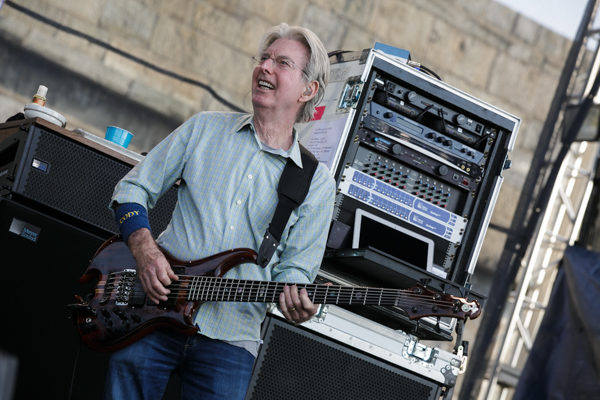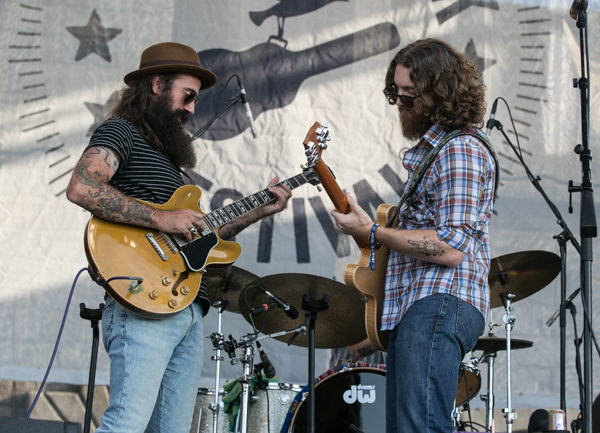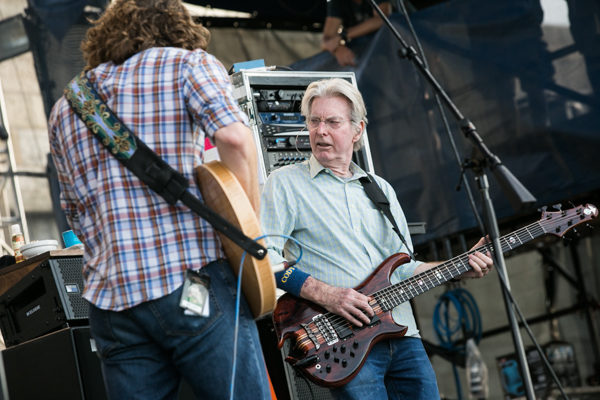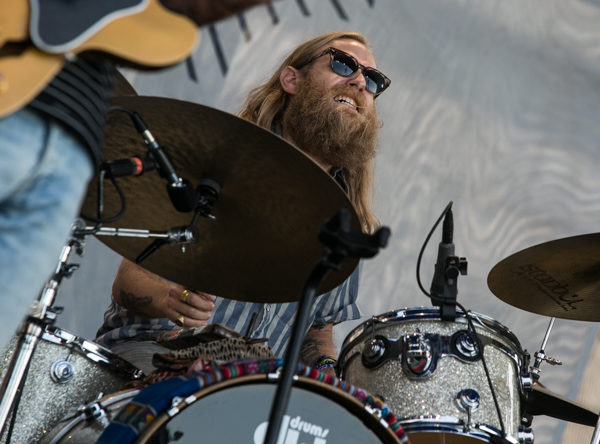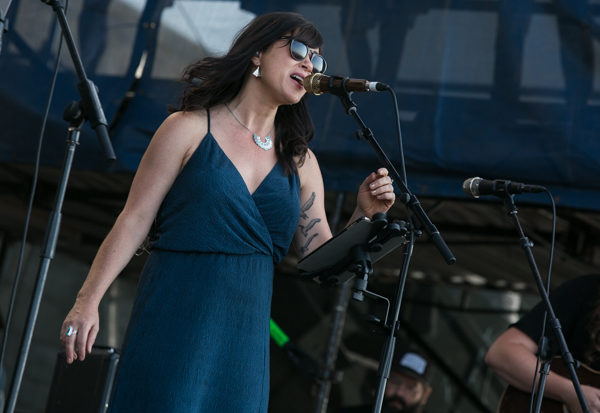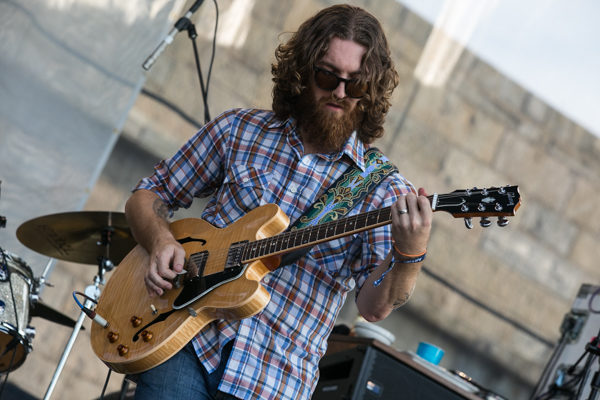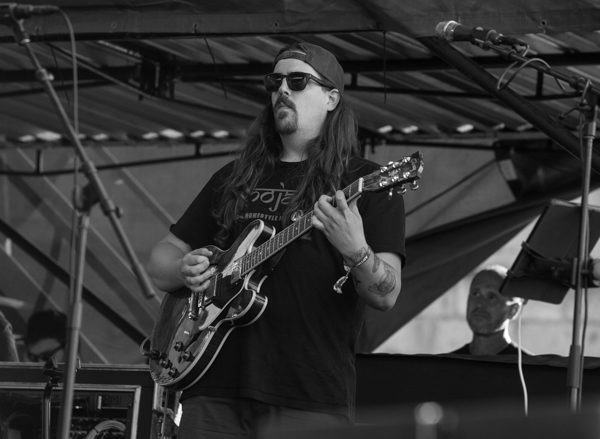 ---
Join the conversation