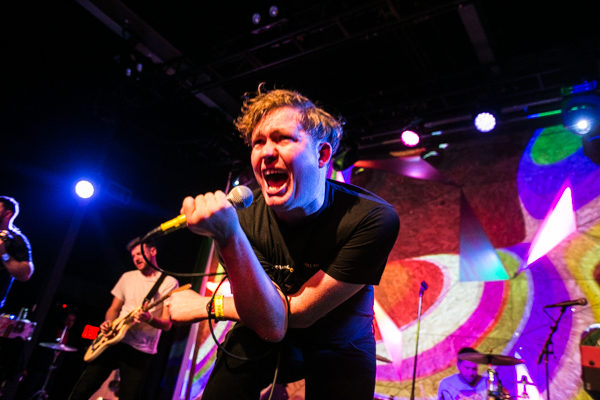 Los Campesinos! were on tour earlier this month celebrating the tenth anniversary (!) of their 2008 albums Hold On Now, Youngster… and We Are Beautiful, We Are Doomed. Time really does fly.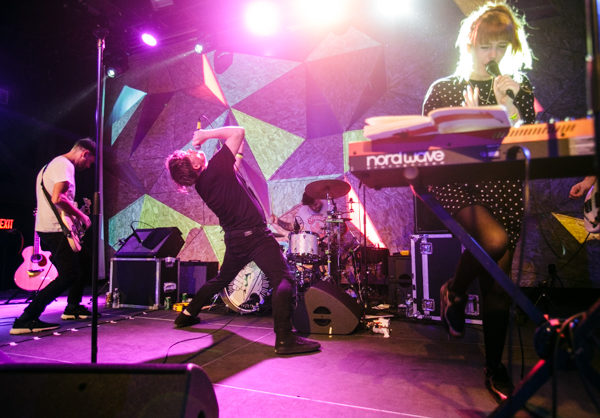 On November 13 they kicked off their two-night run at Elsewhere in Brooklyn, where they performed a good chunk of songs from those albums, as well as a few of their others ones, including some stuff from last year's Sick Scenes (which they toured in support of last year – including a performance at Warsaw last March). Opening the show was Adult Mom, who we also caught earlier this year when they opened up for Lucy Dacus at MHOW.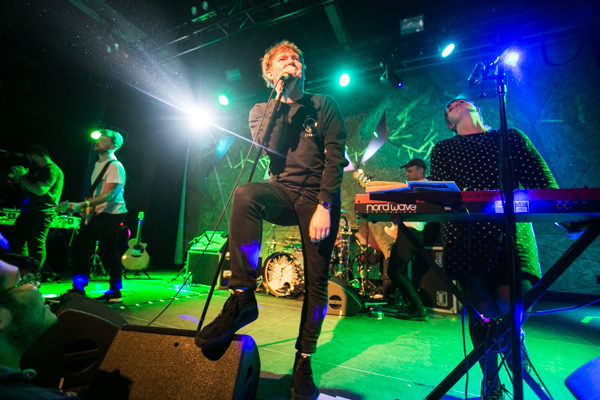 The performance was a pure celebration of the band and their music, with fans getting to hear a wide variety of favorites, and proving their adoration by singing back nearly every damn word with passion and authority that was a marvel to be a part of. Their energy was great throughout the night the fact that they're still going as strong as ever after 10 years when so many of their peers have faded away is something pretty special to witness.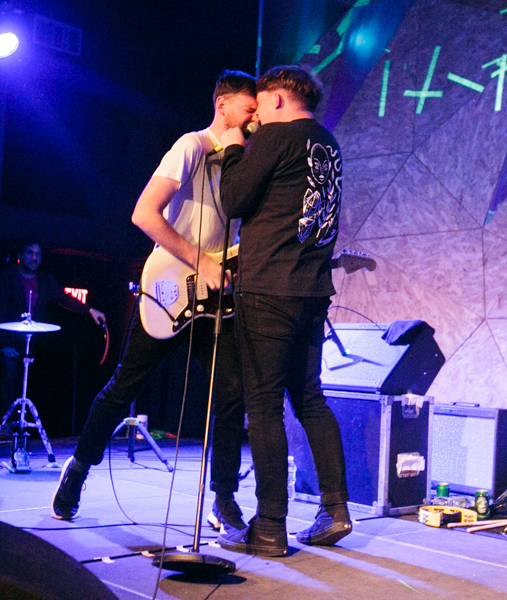 Find a full photo gallery of both Adult Mom and Los Campesinos! posted in the gallery below, along with LC's setlist.
Adult Mom: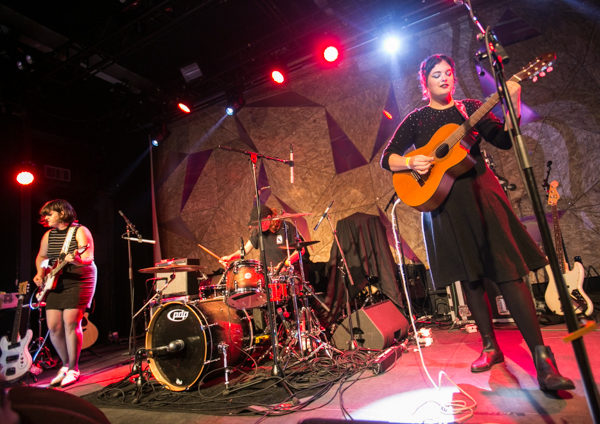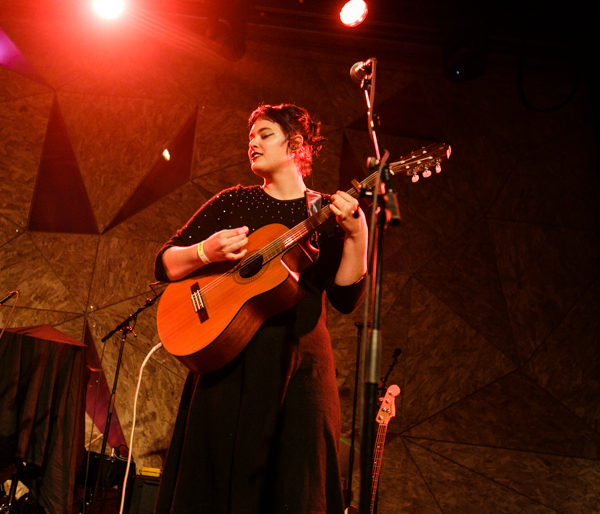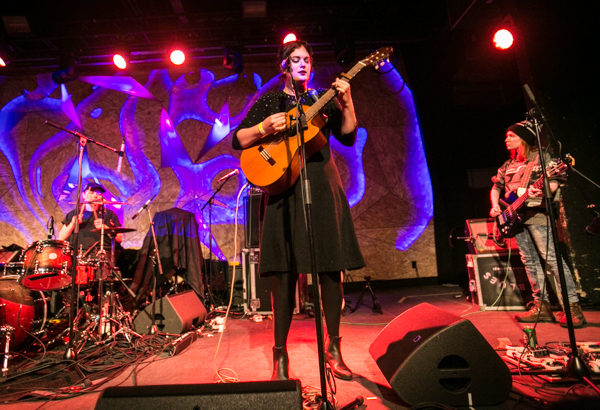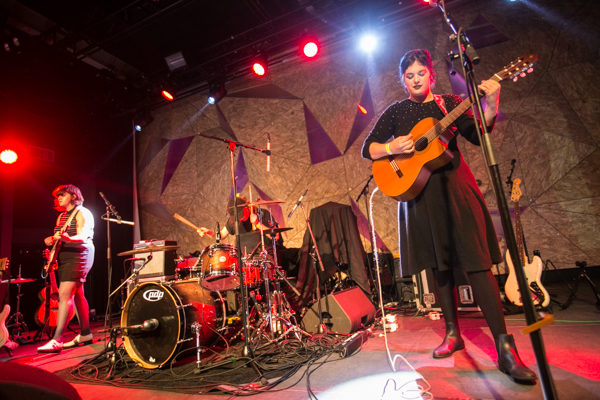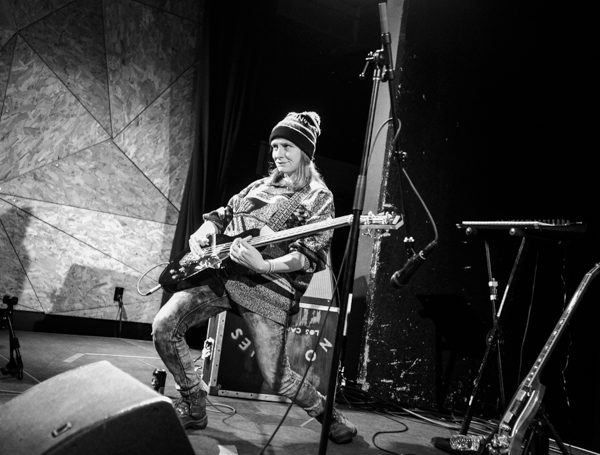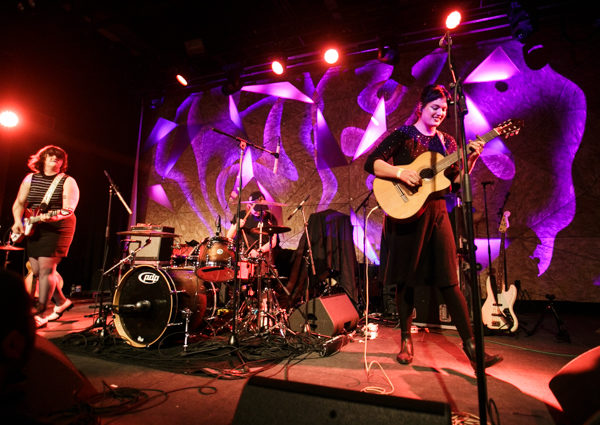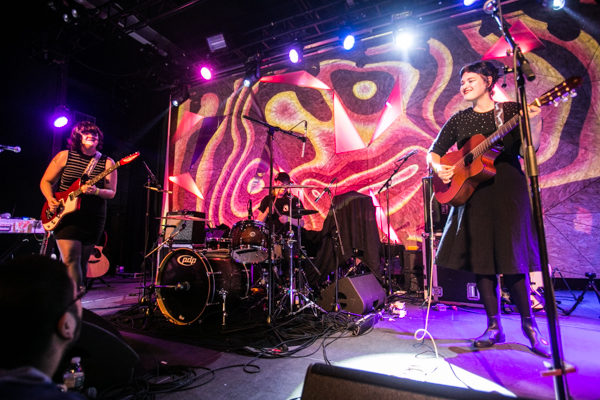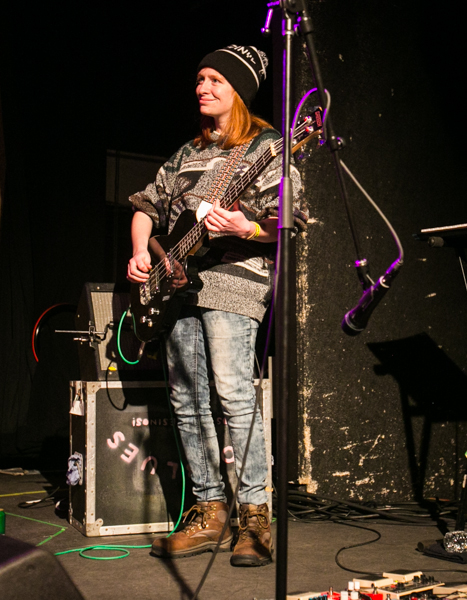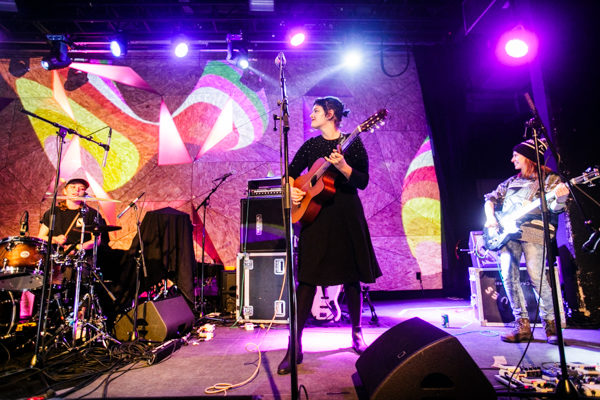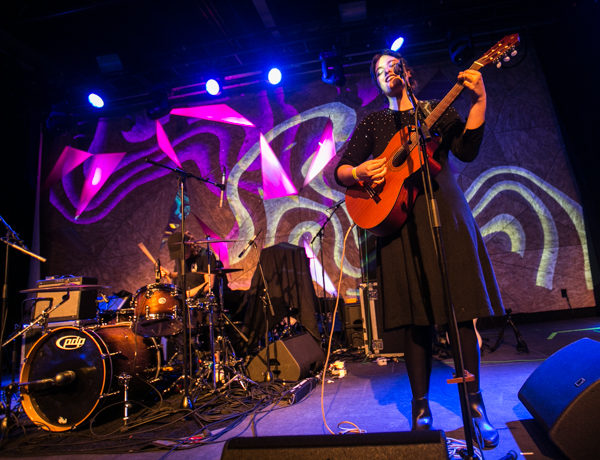 Los Campesinos!: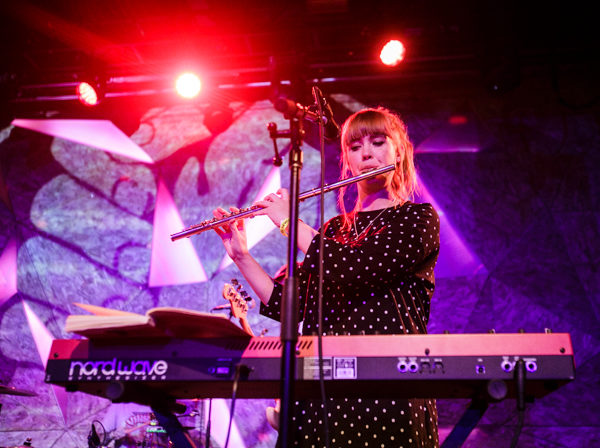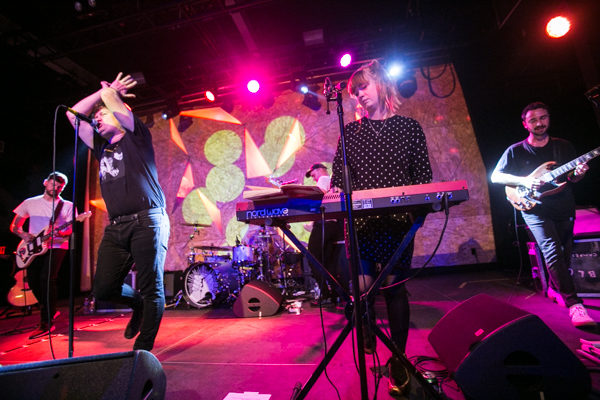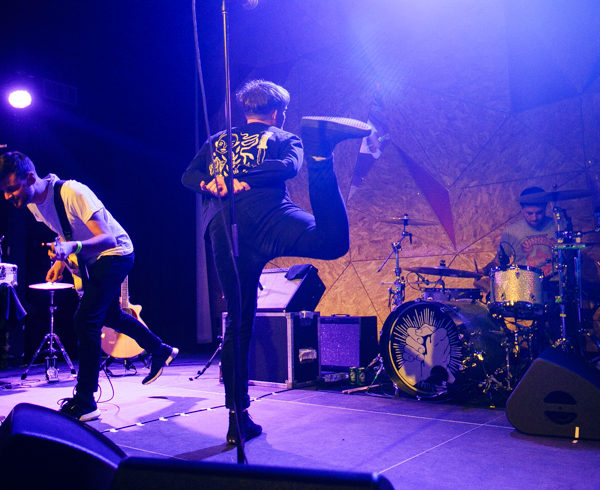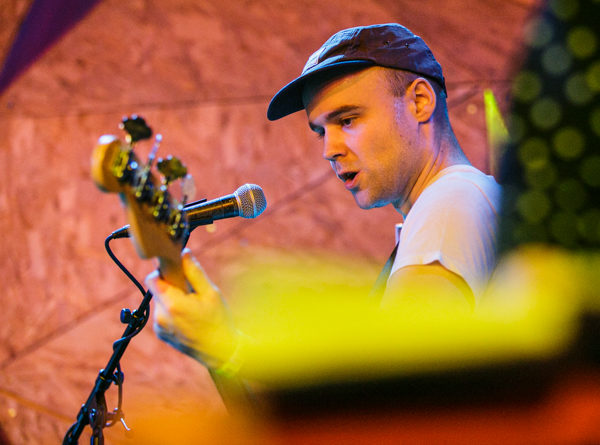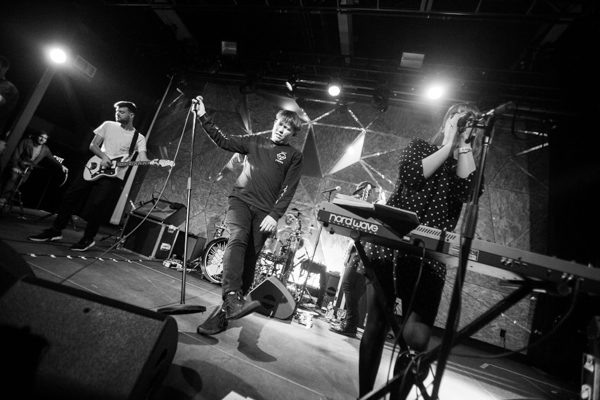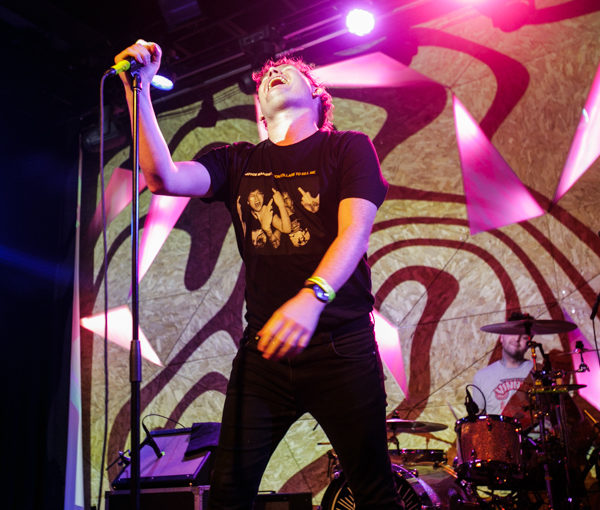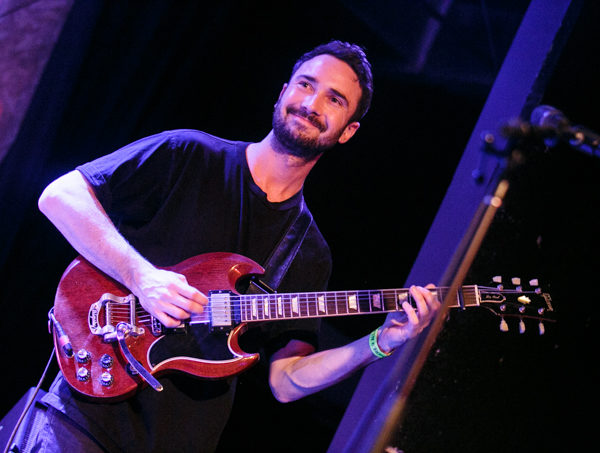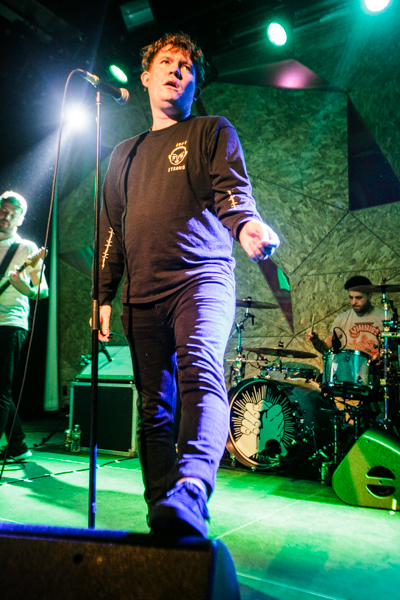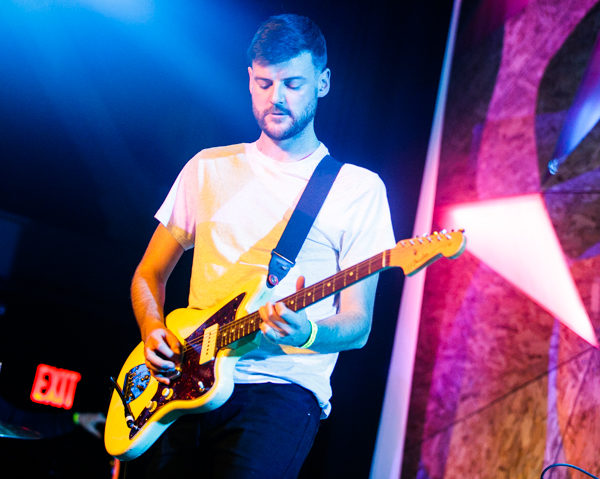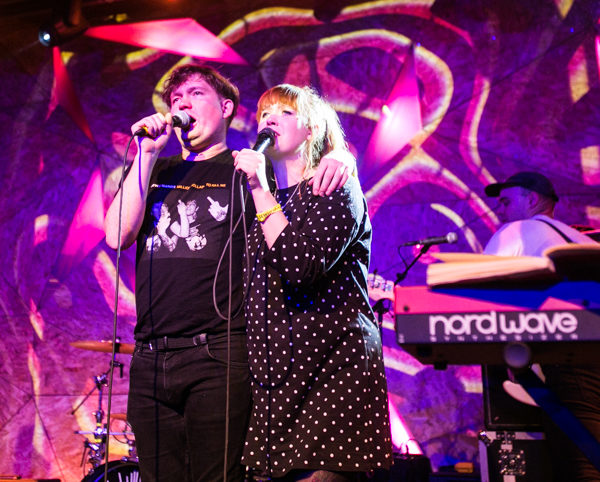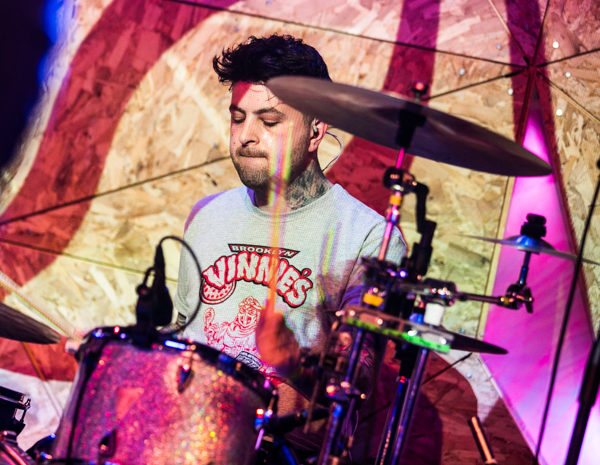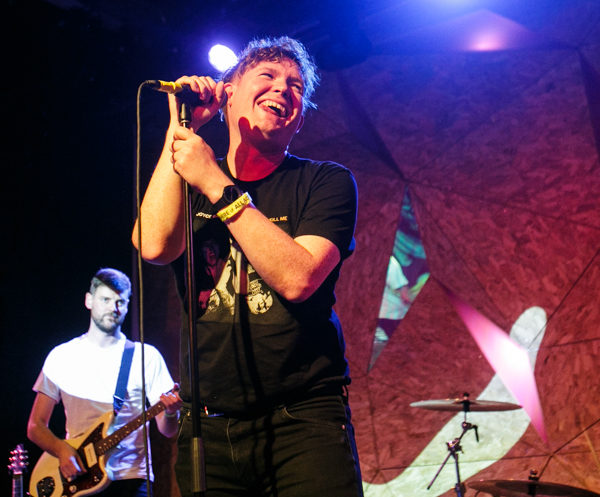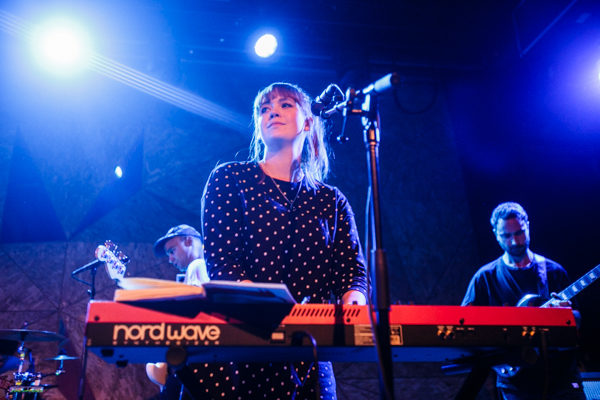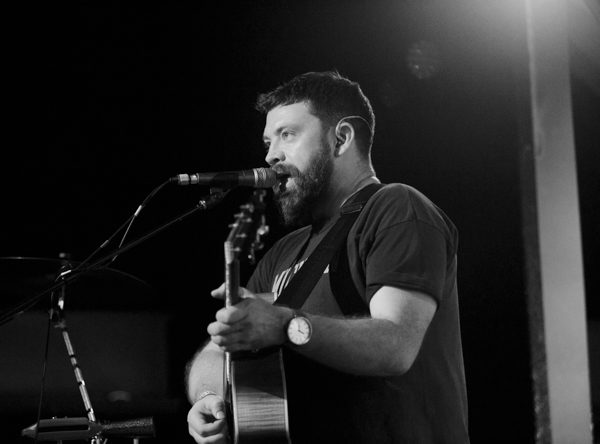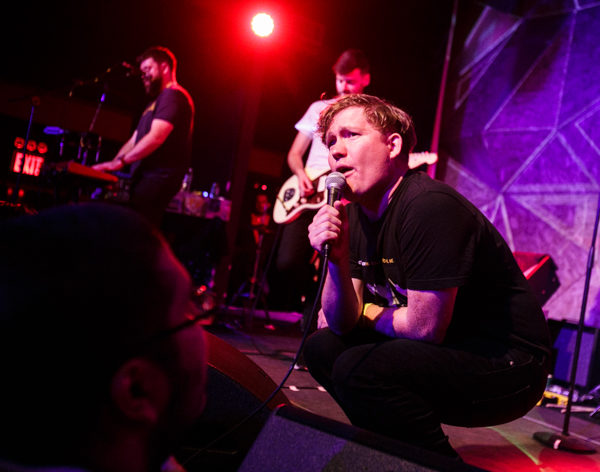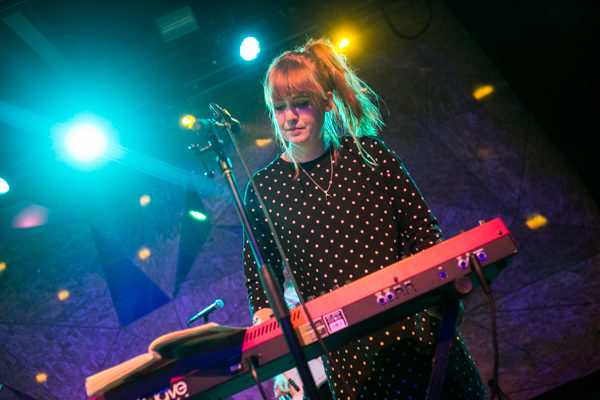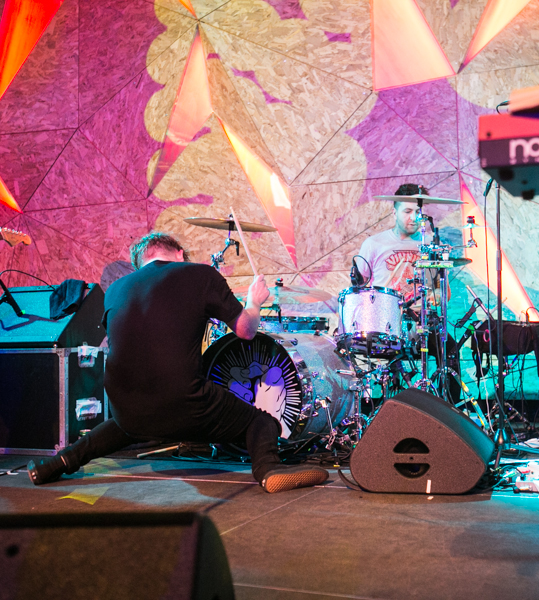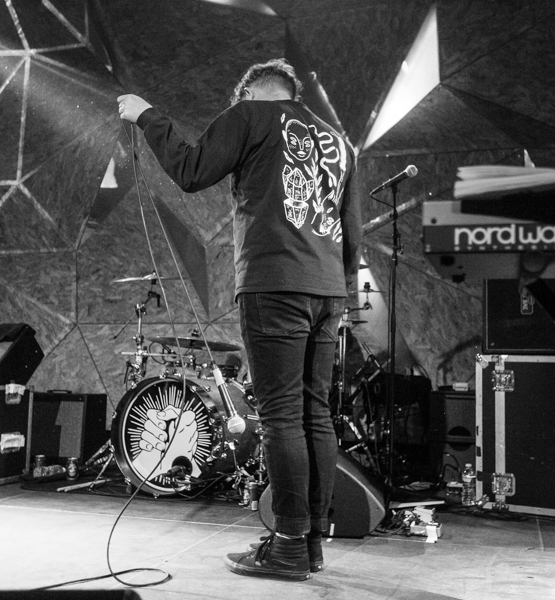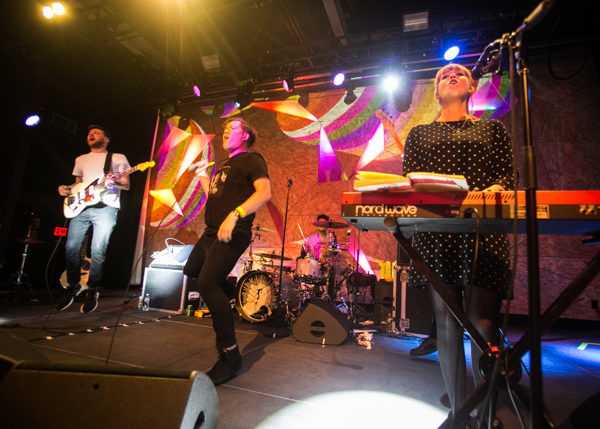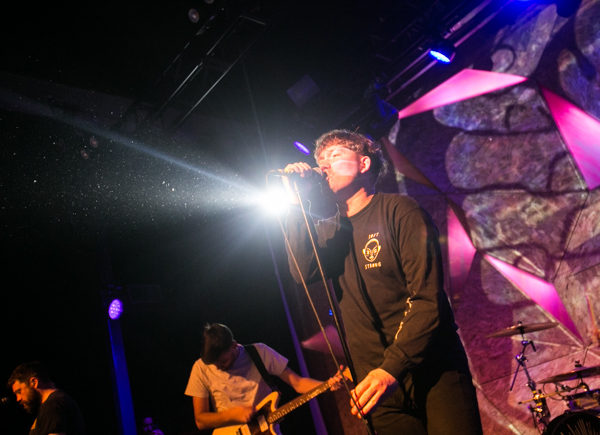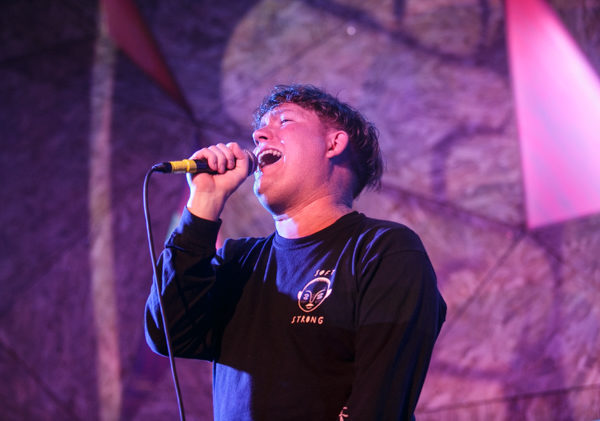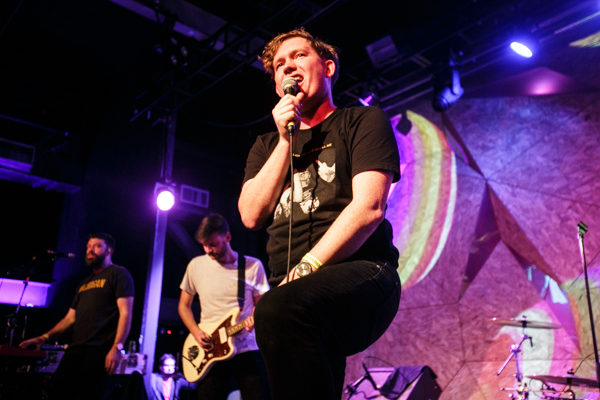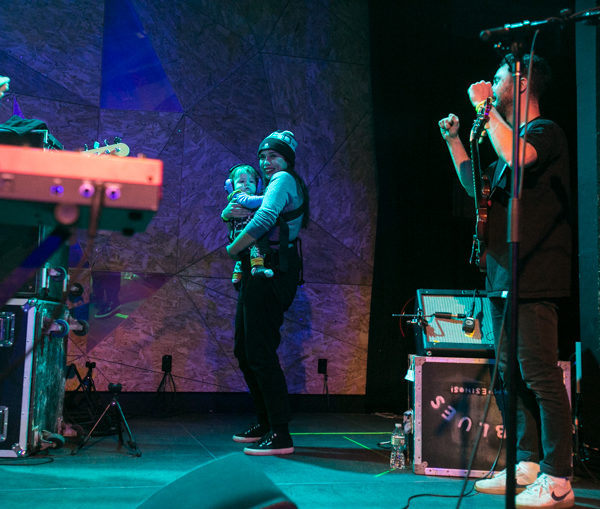 Los Campesinos setlist:
1. Ways to Make It Through the Wall
2. I Broke Up in Amarante
3. Romance Is Boring
4. Death to Los Campesinos!
5. What Death Leaves Behind
6. By Your Hand
7. Songs About Your Girlfriend
8. You'll Need Those Fingers for Crossing
9. For Flotsam
10. We've Got Your Back (Documented Minor Emotional Breakdown #2)
11. Here's to the Fourth Time!
12. Knee Deep at ATP
13. Hello Sadness
14. My Year in Lists
15. The Fall of Home
16. Baby I Got the Death Rattle
17. Straight In at 101
18. I Just Sighed. I Just Sighed, Just So You Know
19. We Are Beautiful, We Are Doomed
20. Avocado, Baby
21. The Sea Is a Good Place to Think of the Future
Encore:
22. Frontwards (Pavement cover)
23. You! Me! Dancing!
24. Coda: A Burn Scar in the Shape of the Sooner State
---
Join the conversation