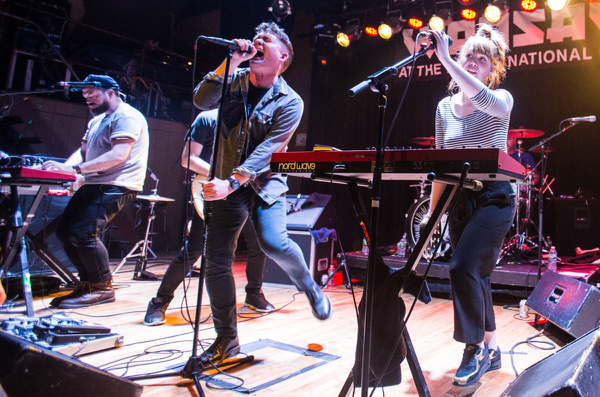 I still remember discovering a curiously named song titled "You! Me! Dancing!" ten years ago by a band by the name of Los Campesinos!. It immediately caught my attention and had me hooked, following their every move. The Welsh band had this crazy kinetic energy to them that was hard not to be totally enthralled and addicted to.
From 2008-2011 they were rather unstoppable, impressively releasing four acclaimed albums over the span of three years. Looking back on it, it's quite a stunning feat. They've slowed down in recent years, only releasing two albums since: No Blues in 2013, and their new album Sick Scenes, which was released on February 24 via Wichita Records (who have released all of their records).

This year they have been touring in support of the new album, returning to New York on March 10 for a sold out show at Warsaw (their first NYC show since Irving Plaza in 2014). The show was sold out to the point where the venue even had to turn away fans who showed up hoping to pick up a day of show ticket. It was cool to see the band still draw the people in like they used to.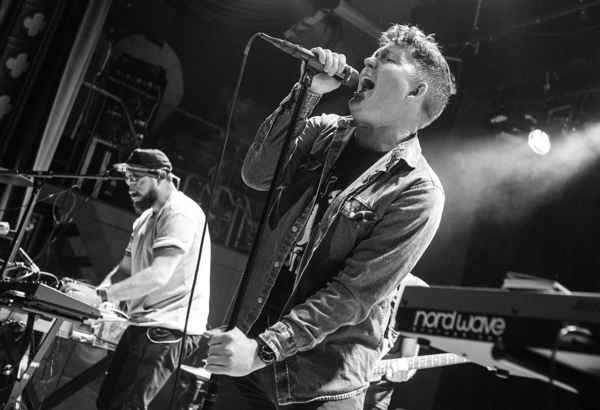 It's hard to believe that it's been ten years since I discovered Los Campesinos!, which surely made this show that much special. A lot of bands from that era of "blog buzz" and what not have long died out (or should consider it), but they are still going strong and for good reason. They offered a firey performance that had the crowd riled up, dancing and singing along every damn word that frontman Gareth David offered.
The band would later go on and tweet that it was a top ten gig that they ever played, and even the venue seemed to agree. It may be 2017, but it seems to be start of another new chapter of Los Campesinos! ever-growing narrative.
SUNY Purchase alumni Crying got the show started with a rather interesting performance that seemed to win a good chunk of the crowd over. Find photos of both LC! and Crying's sets posted below, along with the setlist.
Los Campesinos! Setlist:
1. As Lucerne/The Low
2. Romance Is Boring
3. I Broke Up in Amarante
4. What Death Leaves Behind
5. By Your Hand
6. Here's to the Fourth Time!
7. For Flotsam
8. 5 Flucloxacillin
9. Cemetery Gaits
10. Knee Deep at ATP
11. My Year in Lists
12. A Slow, Slow Death
13. Straight In at 101
14. Hello Sadness
15. We Are Beautiful, We Are Doomed
16. Avocado, Baby
17. The Sea Is a Good Place to Think of the Future
18. Baby I Got the Death Rattle
Encore:
19. Renato Dall'Ara (2008)
20. The Fall of Home
21. You! Me! Dancing!
22. Sweet Dreams, Sweet Cheeks
Crying: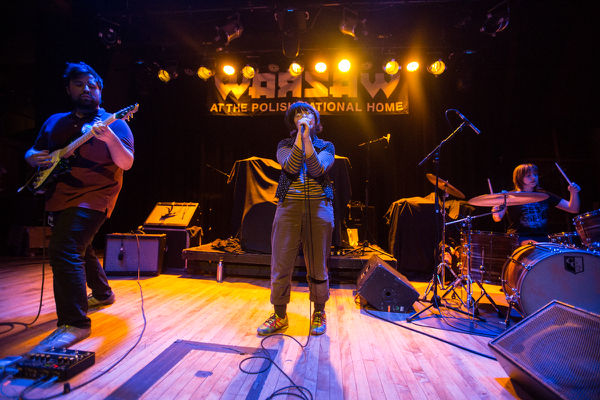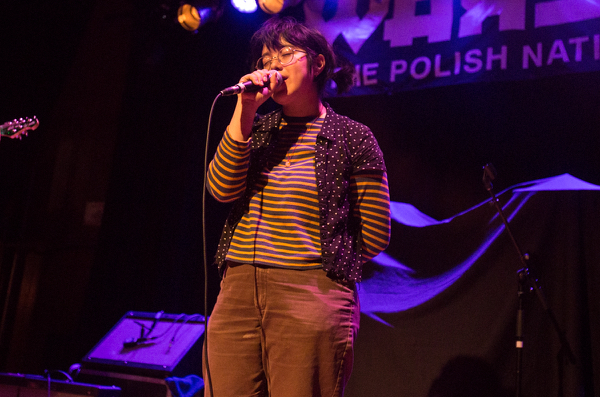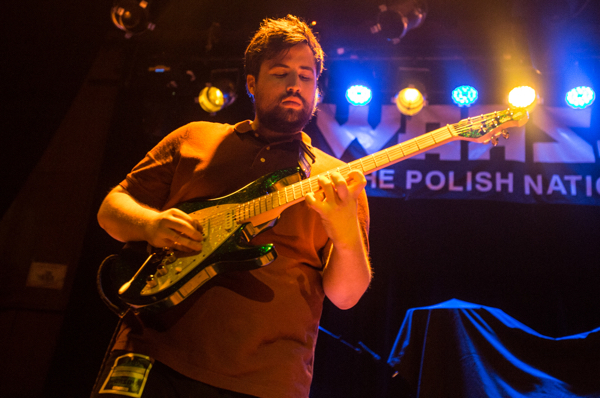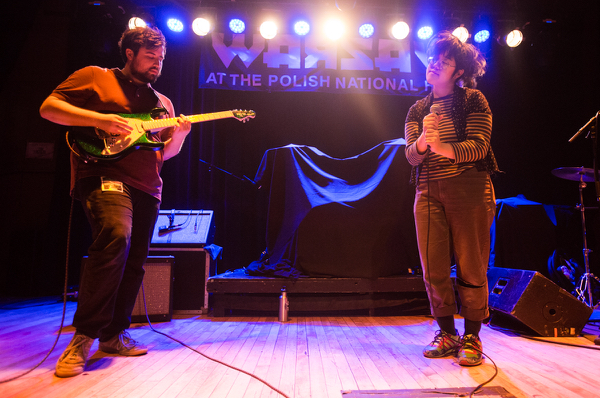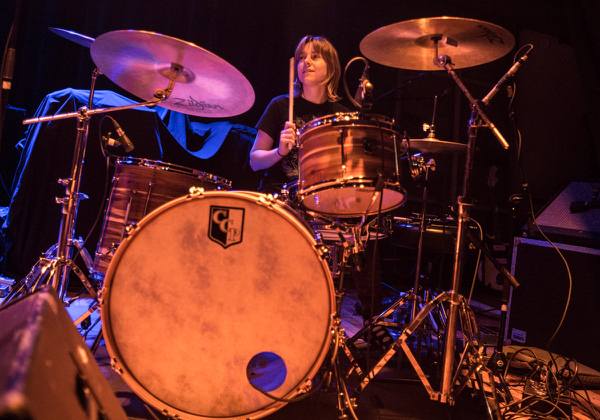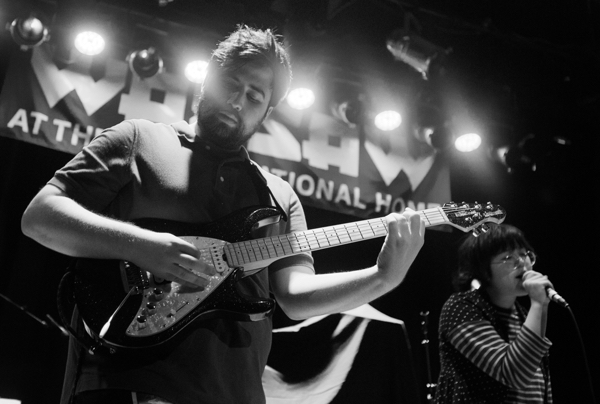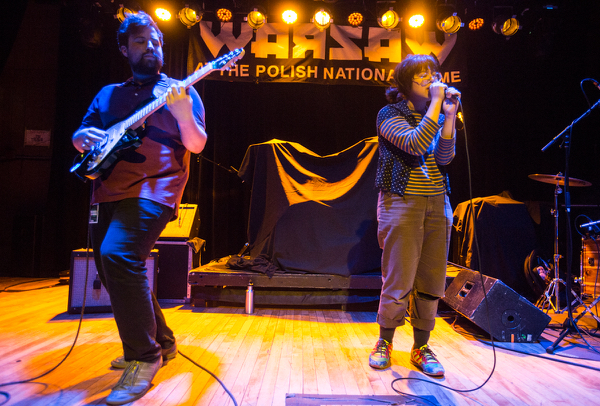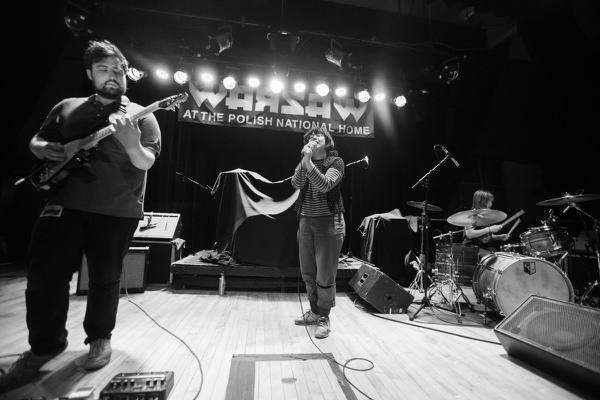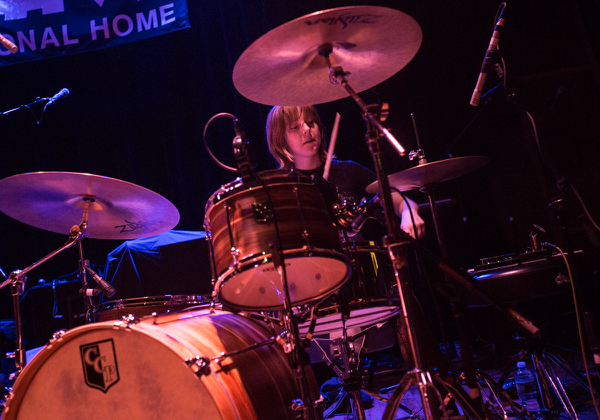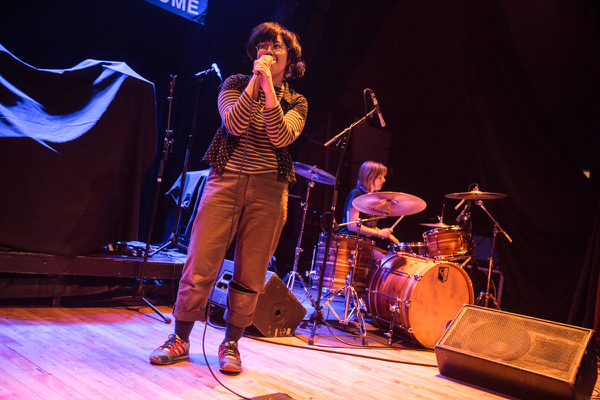 Los Campesinos!: