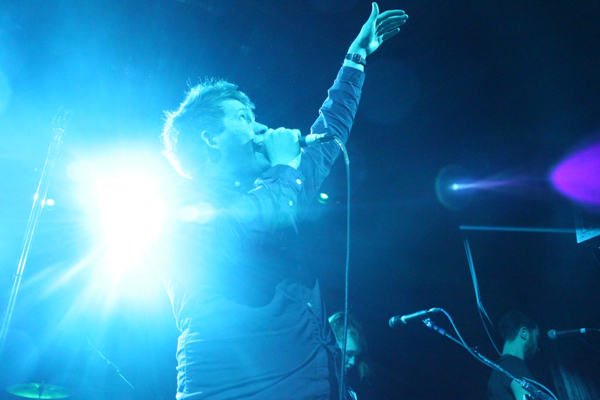 After seven years, I finally got my chance to catch Los Campesinos! live. It took this long simply because of timing. I left for college when they started touring, and they were always playing NYC whenever I was upstate. But last night at Irving Plaza our paths finally crossed, and it was totally worth the wait.
Speedy Ortiz opened the show, and improved upon the first performance of theirs that I caught, back in October at (the now closed) 285 Kent during CMJ. The band on the whole sounded a lot tighter than the last time. Sadie Dupuis and the rest of the band played many cuts of their wonderful debut album Major Arcana, including the fantastic "No Below" (one of my favorite songs of 2013), which was the highlight of their set.
The time finally came for Los Campesinos! and they didn't waste any time at all, kicking off the set with "As Lucerne/The Low", "By Your Hand and "Romance Is Boring." The band sported seven to eight people on stage, depending on the song. This allowed them to pummel through with enormous amounts of energy that took over the room completely. I couldn't argue with what they played. "Death To Los Campesinos!", "Hello Sadness", "We Are Beautiful, We Are Doomed", "The Sea Is a Good Place to Think of the Future."
But the real highlights were as expected for me. "Avacado, Baby" (another best of 2013 track) was a massive anthem live. The real treat however was finally getting to hear "You! Me! Dancing!" live. That track was how I discovered the band back in 2007. It took me long enough to see them, and finally hearing the song live in all its glory, full build-up and all, was redemption of sorts for taking so long to see these guys.
As you'd expect, Los Campesinos! are a sharp and energetic live band that are a tons of fun live. They said they'd be returning home on Monday to resume their day jobs, which caught me off guard, as I figured that the band is what they did full time. Made me stop and think a bit, as I never understood why they aren't bigger than they are, but if I get to catch them at spots like Irving Plaza comfortably, I guess it's not so bad. They were grateful to be playing for us live, and I hope they know we share that sentiment with them.
Check out some photos from the show below.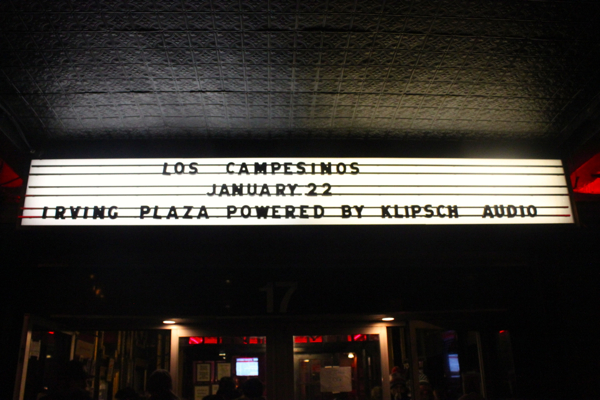 Los Campesinos! Setlist: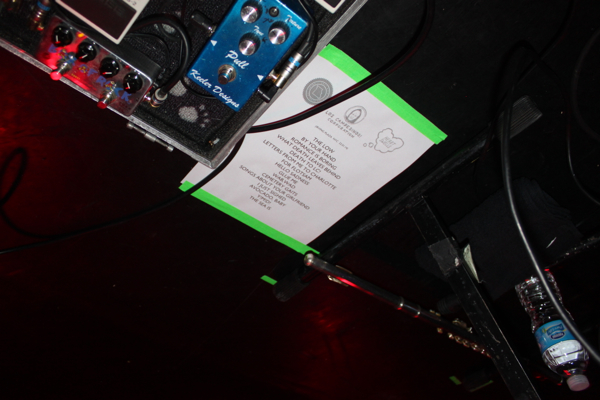 Speedy Ortiz Setlist: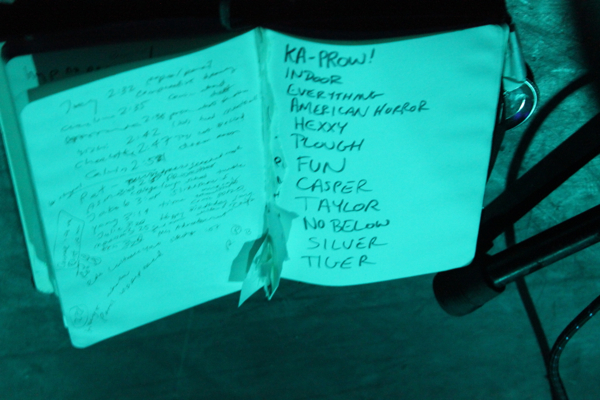 Los Campesinos!: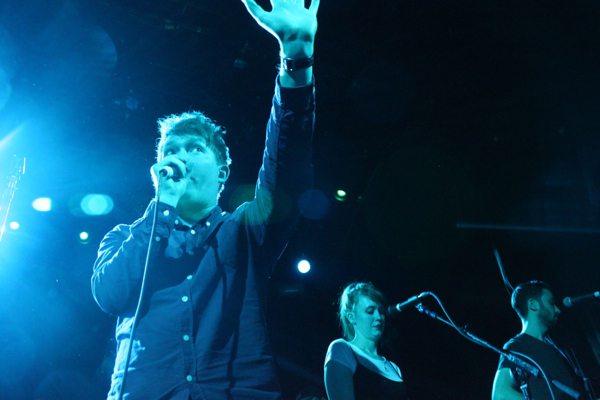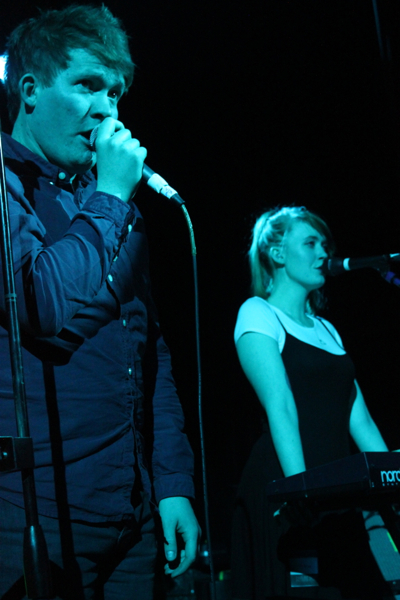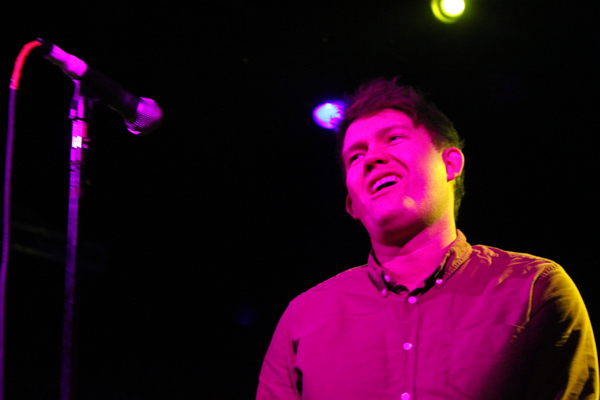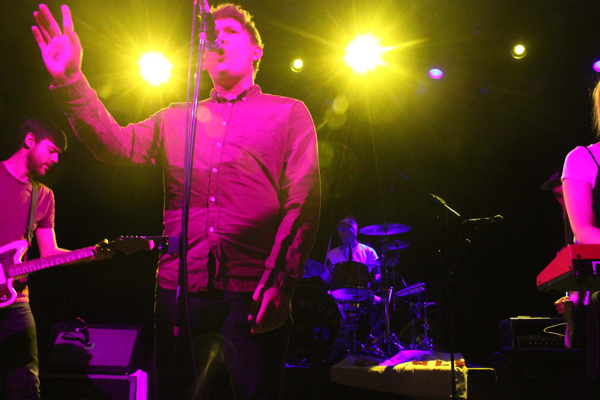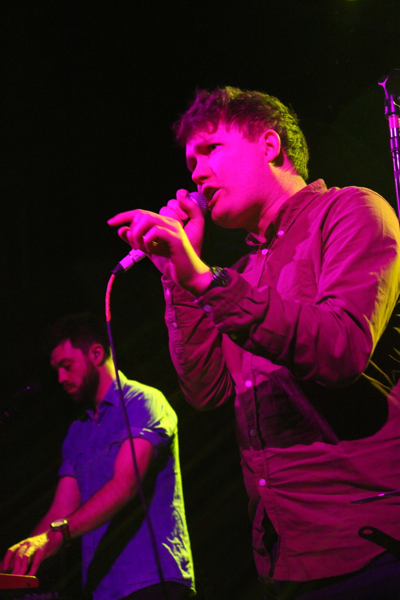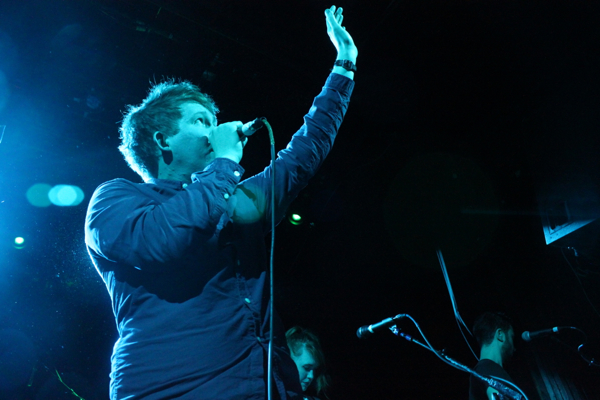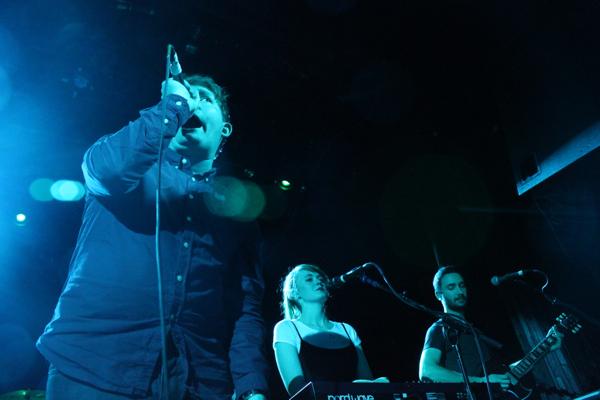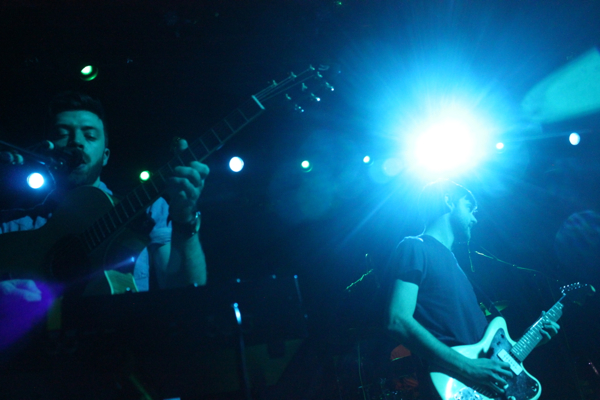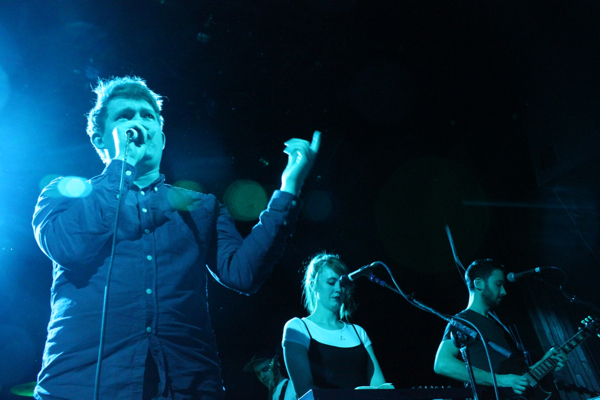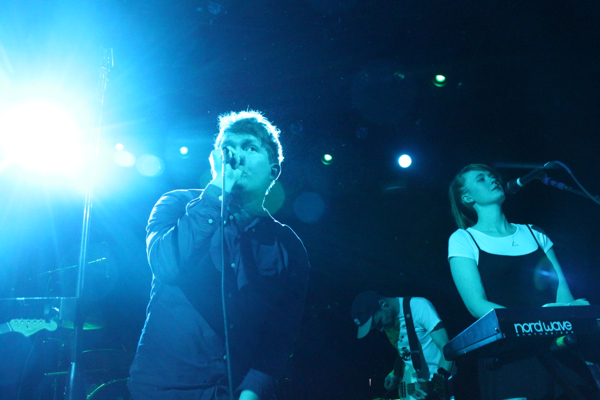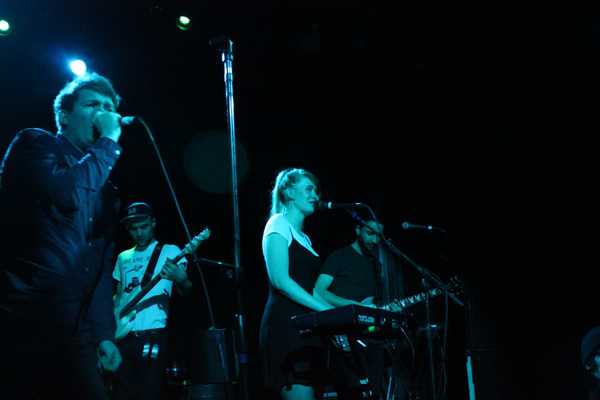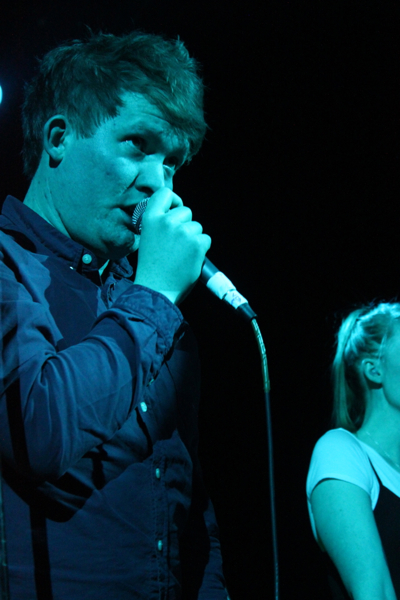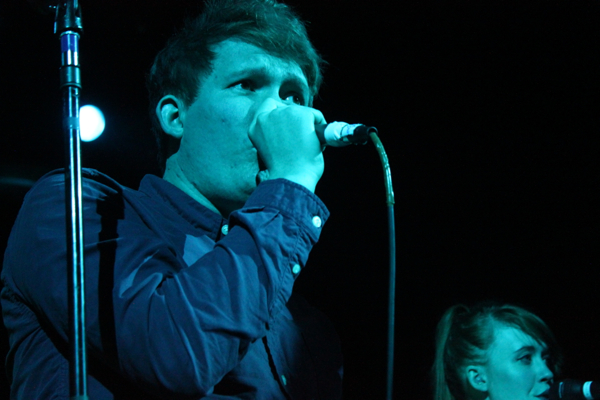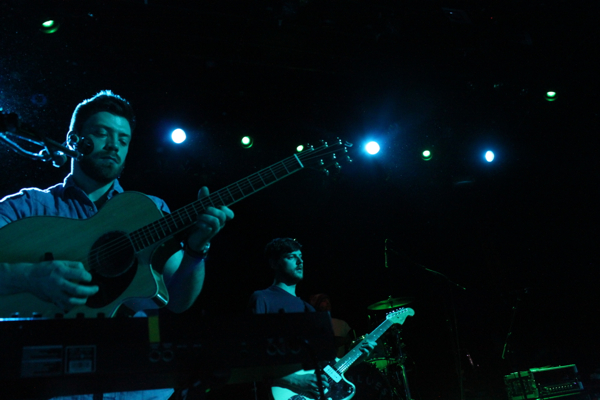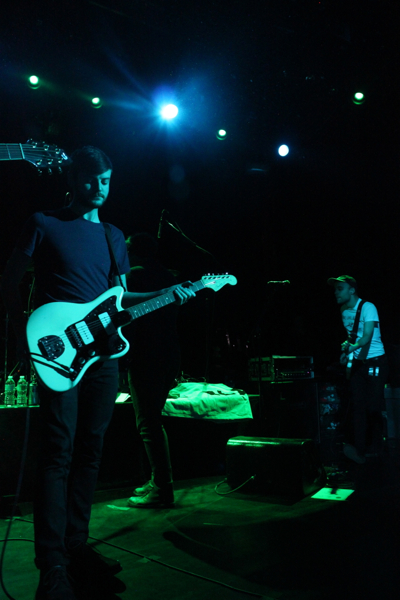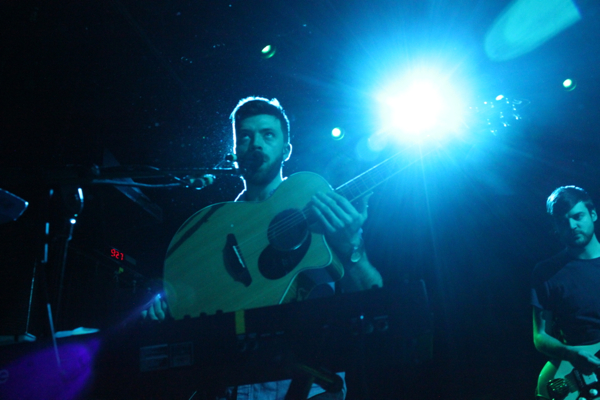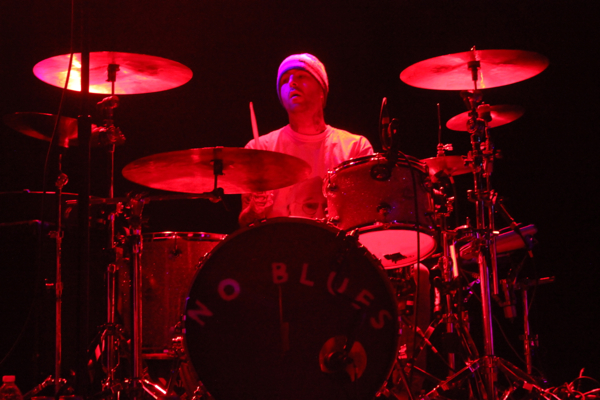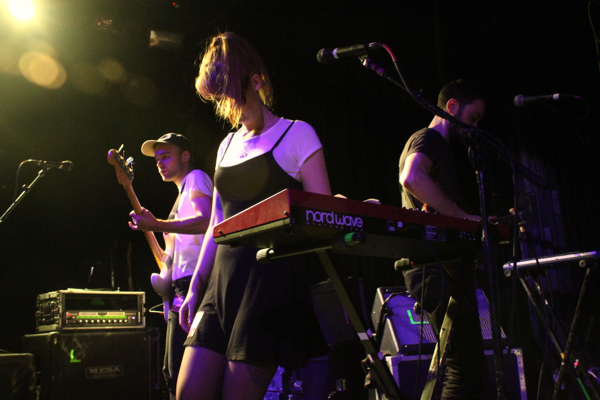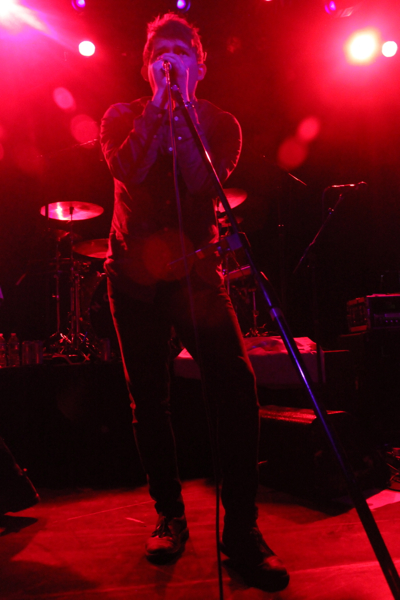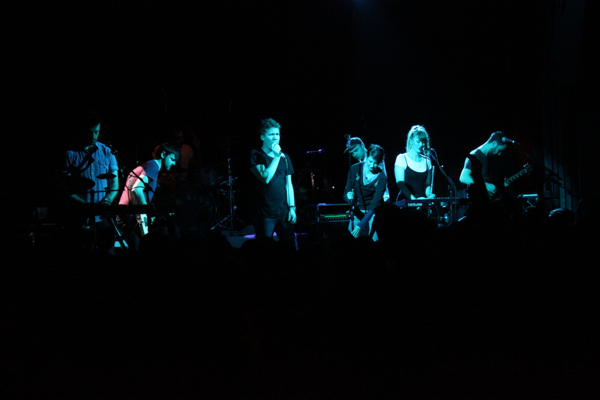 Speedy Ortiz: