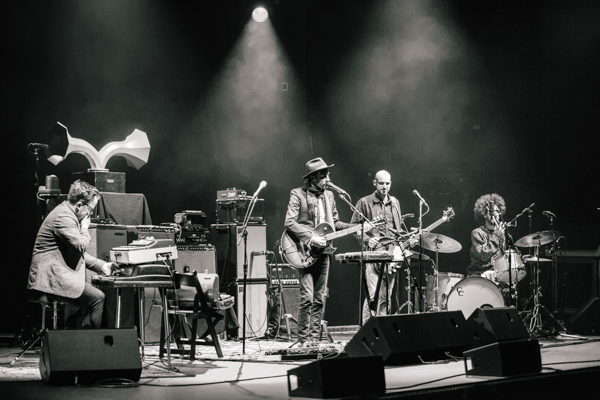 We've been seeing a lot of multi-instrumentalist Andrew Bird the past few years we certainly are not complaining about it. The most recent run of his tour saw him playing smaller theatre-sized venues as compared to the slightly larger club sized shows the past few stops. After opening up for the Lumineers at MSG, playing Terminal 5, as well as playing one of the best shows of 2017 with his Celebrate Brooklyn concert at Prospect Park, he made his return back to New York just a stones throw away from the city at the legendary Capitol Theatre in Port Chester.
Bird is on the road in support of his fantastic new release of Echolocations: River released in October of 2017 (via Wegawam Music Co.) as well as 2016's Are You Serious (via Loma Vista) as well as a few other surprises (…but we'll get to that in a minute…).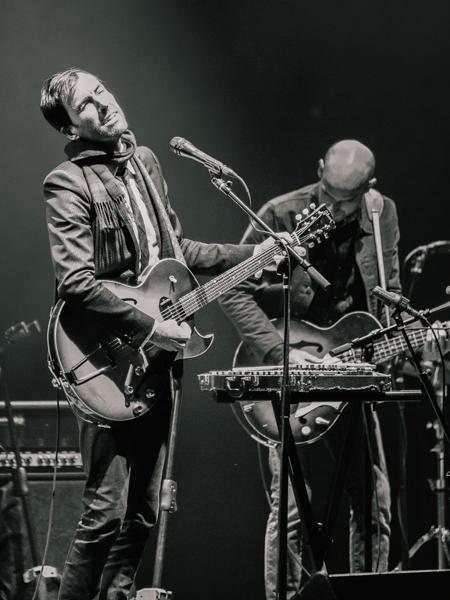 I've seen Bird many times and this was one of the most laser-focused shows I've seen from him and the band. The setlist was also one of the more varied ones I've seen from Bird with the set kicking off with material from Bird's
Echolocations
series as well a few classic tunes. The
Echolocations
material is pure, unadulterated Bird at its core. It's Bird, his violin, and his looping pedals. I could sit and watch him fiddle with the never-ending loops all day and I don't think I'd ever get bored. The
Echolocations
material is something I wasn't expecting to hear in a full concert knowing most people were expecting a full band set but it was most certainly welcomed and has us excited for the next chapter of the
Echolocations
series.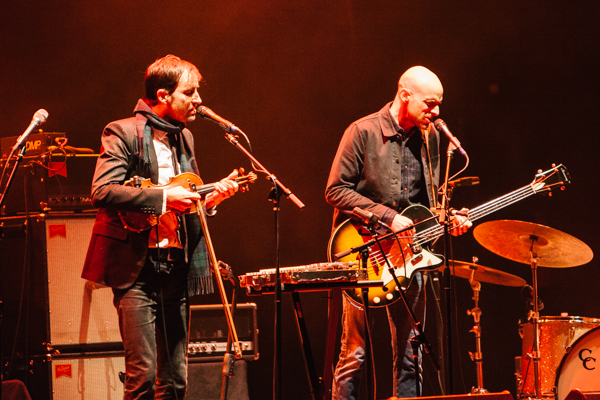 After the stellar Echolocations material, Bird and the band jumped right into some other classic tunes such as "Nervous Tic Motion Of The Head to the Left" and "Capsized," before surprising the crowd with a brand new song. The song is titled "Bloodless" and it felt like the perfect evolution of Bird's recent studio album with classic sonic elements we haven't heard from him in a while. For such a brand new song, it fit so perfectly within his set and was a good sign that maybe more new material would be on the way sooner rather than later.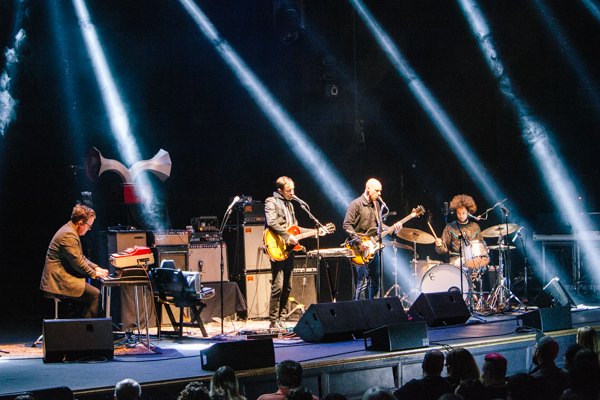 The surprises weren't over with that first new song because not only did we get one, or two, but we got three brand new songs mixed into the entire set. Along with the classics "Why?," "Give it Away," "Pulaski at Night" we got the other two new tunes, "By Any Means Necessary" and "Archipelago." Bird admitted to the crowd that after the show at The Capitol, they'd be heading to upstate New York to record the songs so they were testing them out to see how they'd work. If anything, these new songs are a fantastic sign of whats to come on the next full-length album from Bird and we're very excited about it. The crowd was as well, screaming to bird at one point "Please come back!" to which Bird replied "Say the word and I'll be back.This place is great."
For more photos and a setlist see below:
Andrew Bird Setlist:
(Echolocations)
1. Intro
2. Down Under the Hyperion Bridge
3. Traffic
4. Sweep The Field
(Full Band)
5. A Nervous Tic Motion of the Head to the Left
6. Capsized
7. Bloodless (new song)
8. Why?
9. Truth Lies Low
10. Are You Serious
11. Roma Fade
(Acoustic Set)
12. My Sister's Tiny Hands (The Handsome Family cover)
13. Orpheo Looks Back
14. Give It Away
15. By Any Means Necessary (new song)
(Full Band)
16. Archipelago (new song)
17. Three White Horses
18. Pulaski at Night
19. Danse Caribe
Encore:
20. Harvest (Neil Young cover)
21. Sisyphus
22. Weather Systems (solo)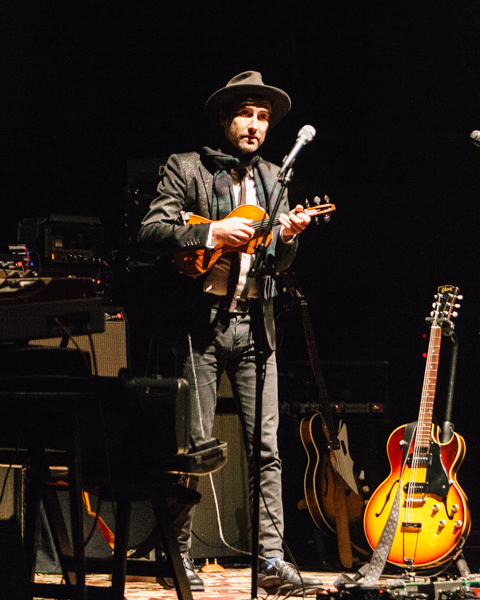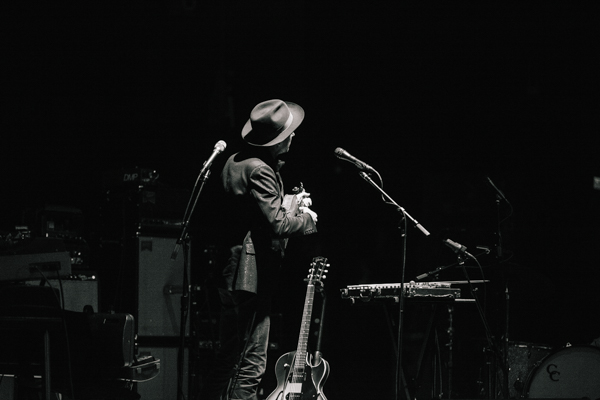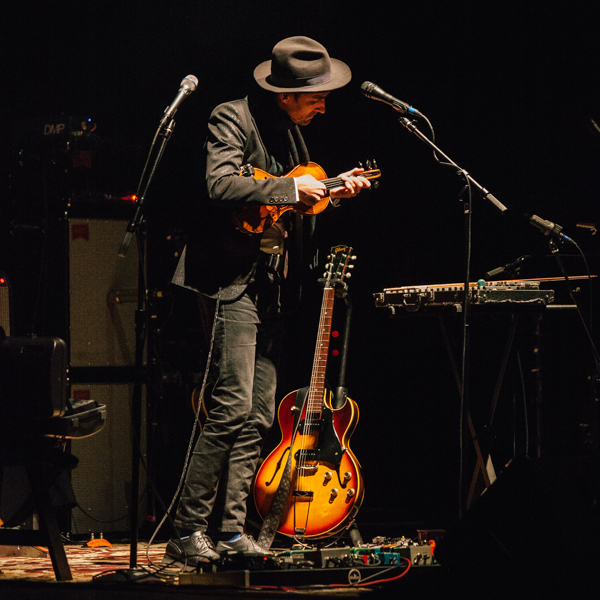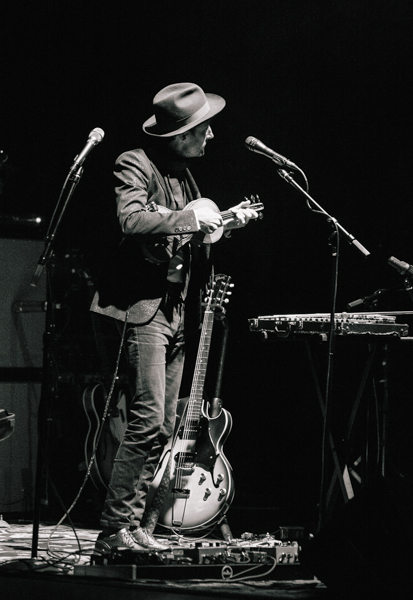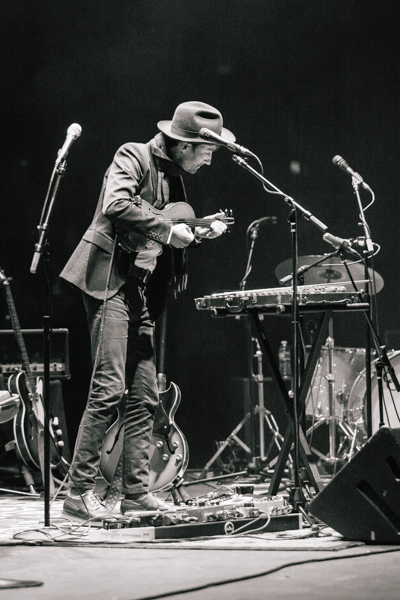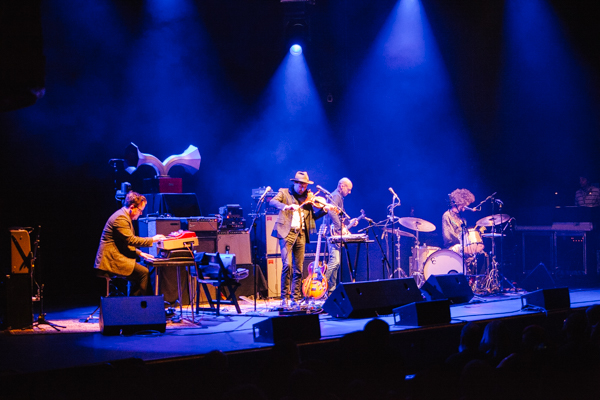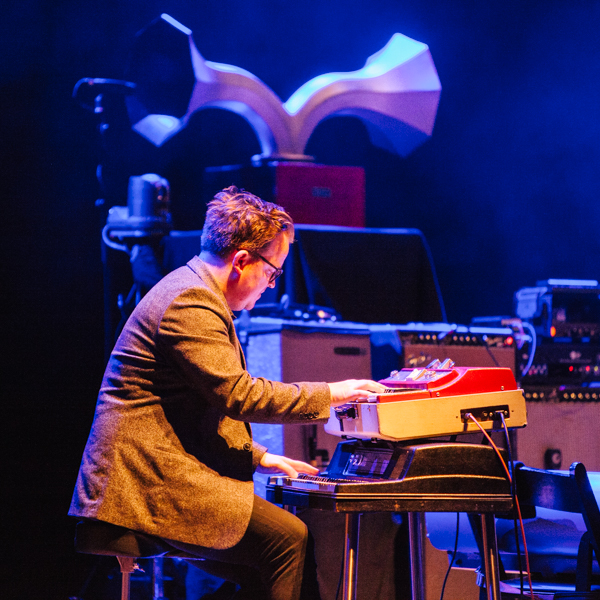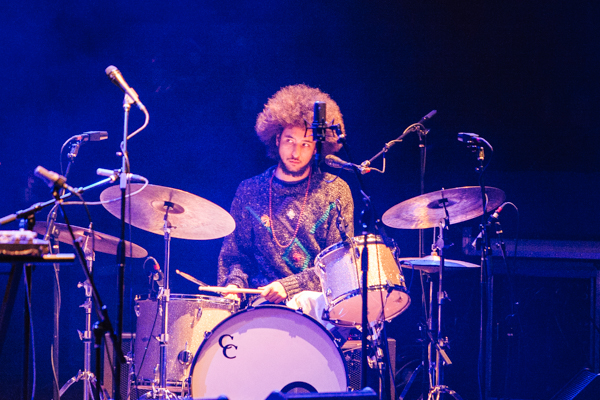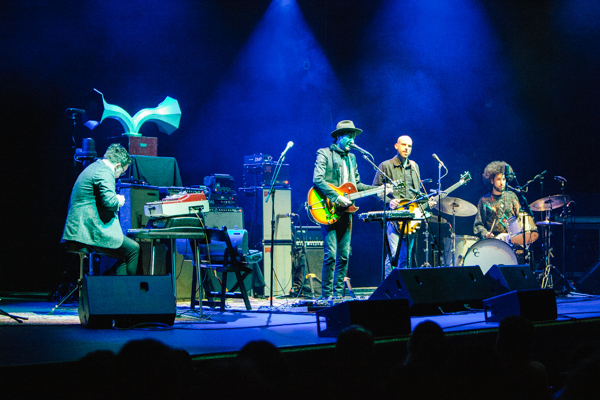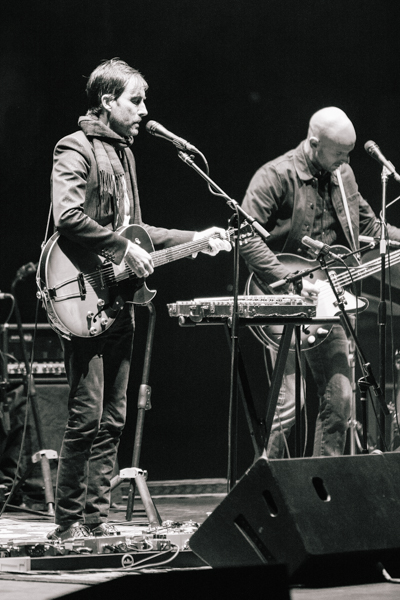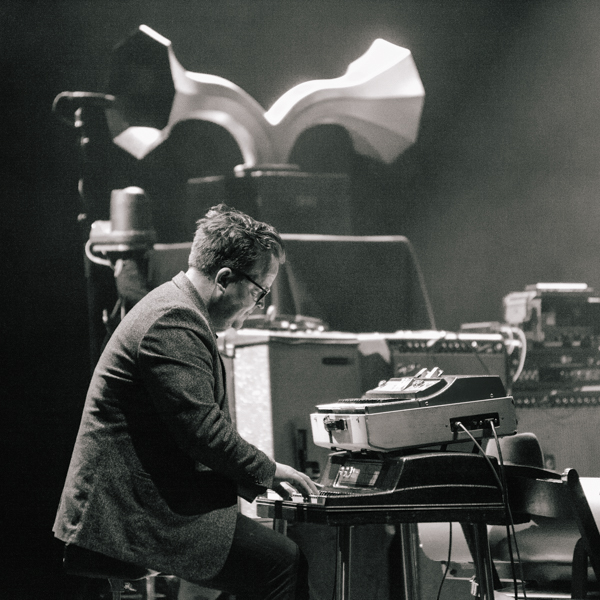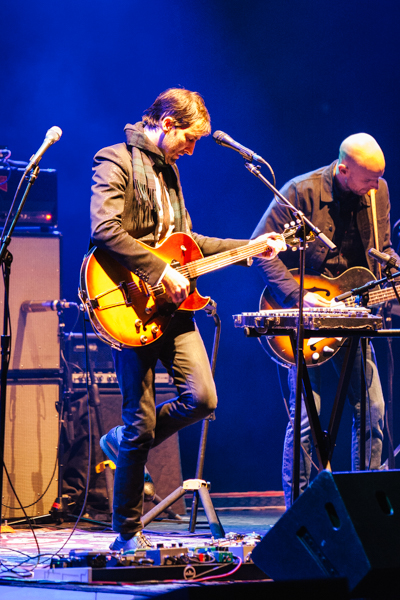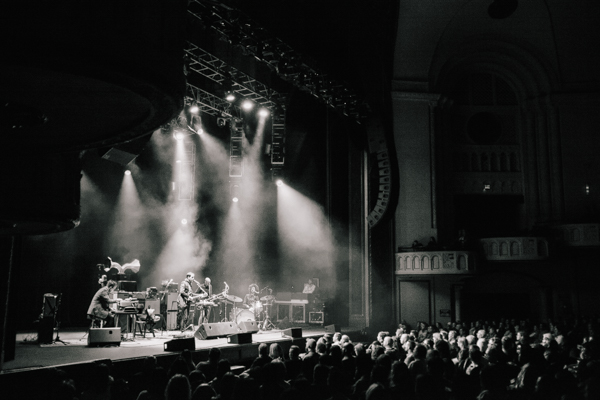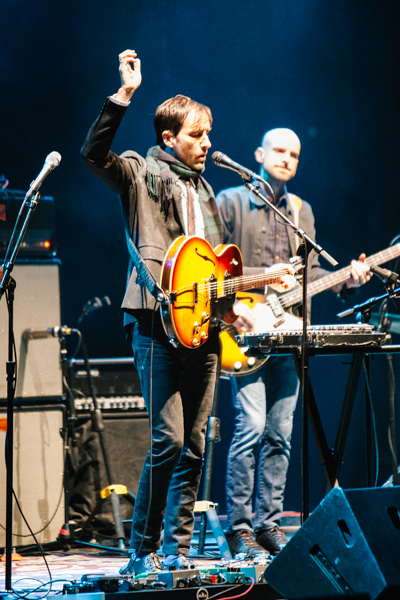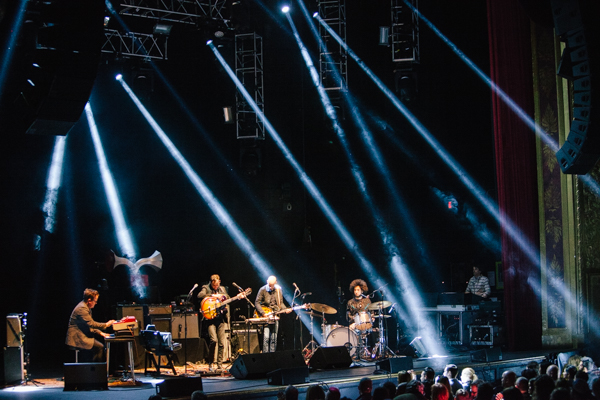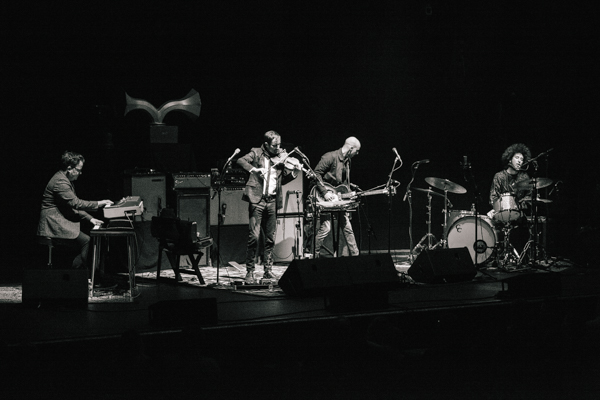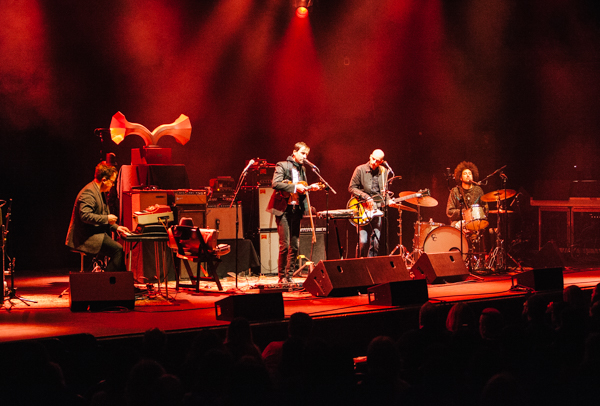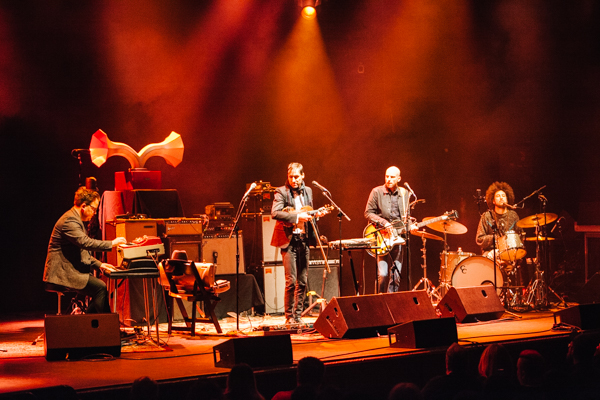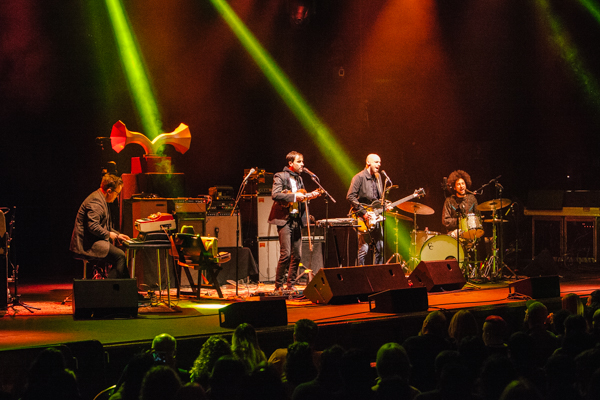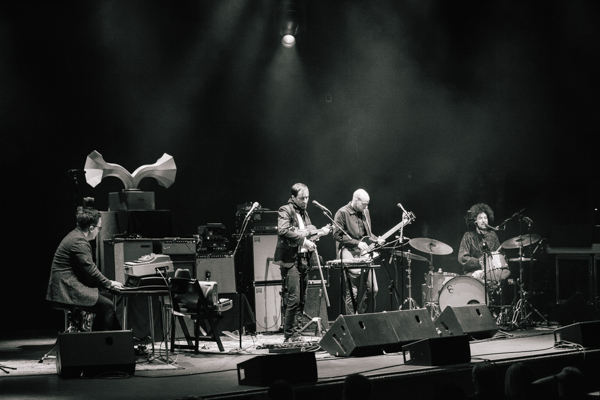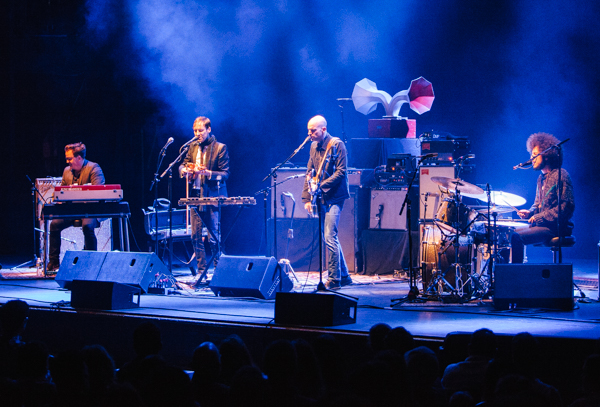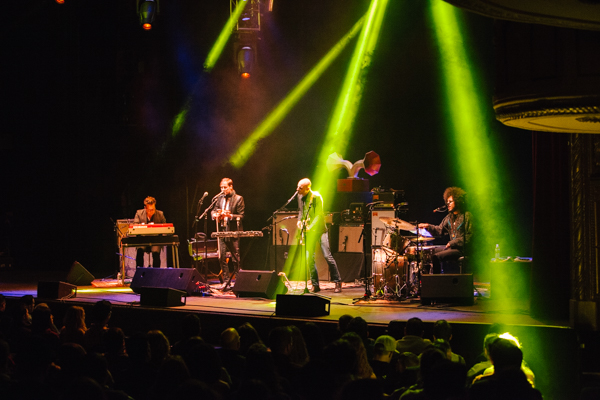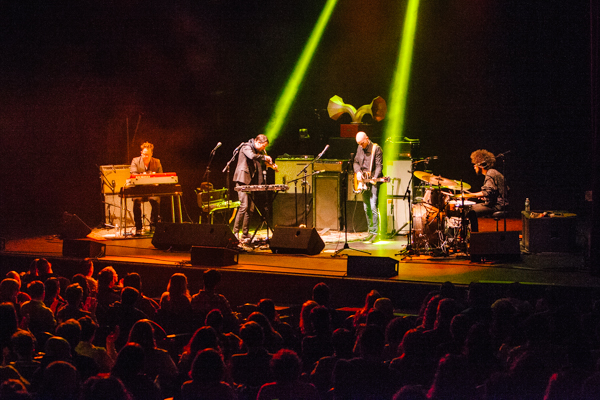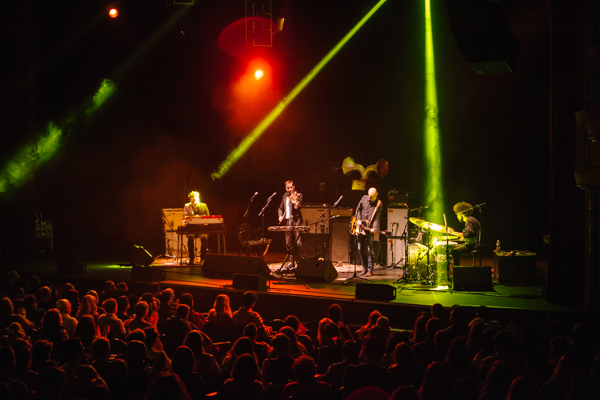 ---
Join the conversation