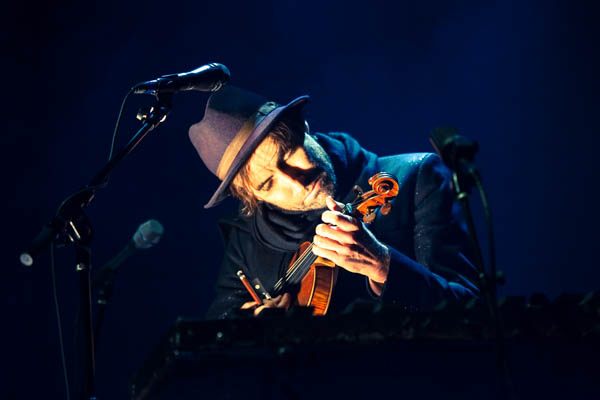 Photos + words by Dana Pacifico
For a second night, Andrew Bird hit the stage at Madison Square Garden to wrap up his stint opening up for The Lumineers on their world tour. It was a special night for everyone in attendance and especially for Bird himself to finish it off in this grand space. It always makes me smile when there is a sizable crowd for an opener at a major show because it's too often that a talent gets passed upon for a cheaper beer option across the street, but that certainly wasn't the case for Andrew Bird. It was clear that fans were there for him and his set dazzled.
Bird emerged and opened with "Capsized," the first song off his 2016 album Are You Serious. Not only did his sound fill out the big space, but he and his bands presence on that stage was fantastic. The visuals were equally as entertaining, with changing projected lights, major use of shadow and a fun spinning duel bell phonograph. Highlight of the show was "Pulaski At Night," an ode to hometown Chicago. As an added bonus Andrew brought out two members of The Lumineers, Neyla Pekarek to play cello and Stelth Ulvang on the accordion to heighten the moment.
Even though my first Andrew Bird experience was quite possibly seeing his biggest show to date, I am looking forward to seeing a more intimate performance of his in the future.

Andrew Bird Setlist:
1. Capsized
2. A Nervous Tic Motion of the Head to the Left
3. Tenuousness
4. Roma Fade
5. Plasticities
6. Pulaski at Night
7. Left Handed Kisses
8. Tables and Chairs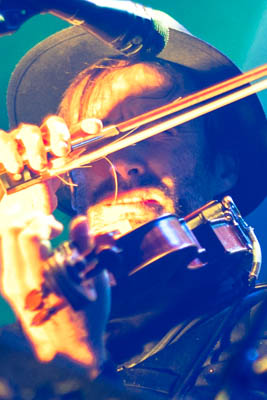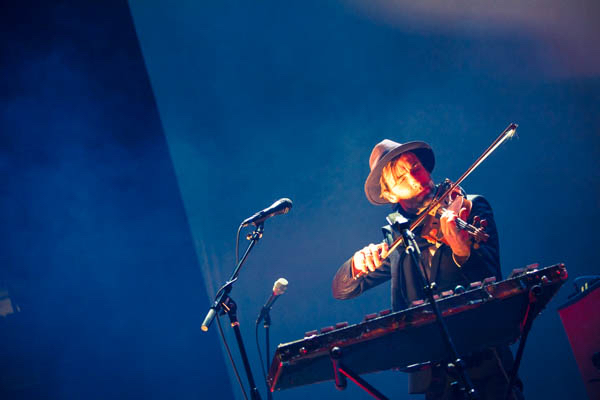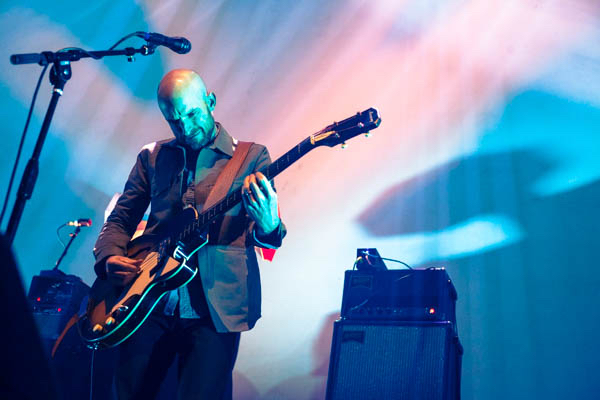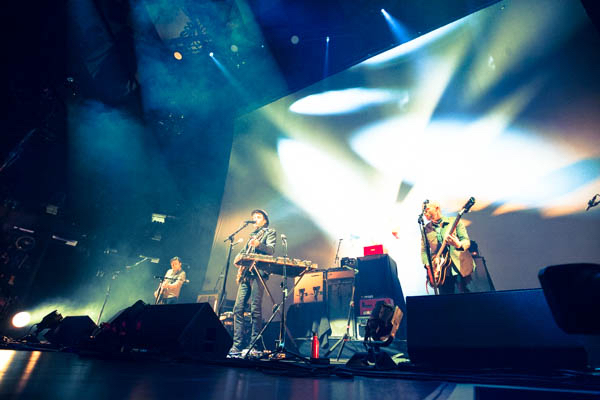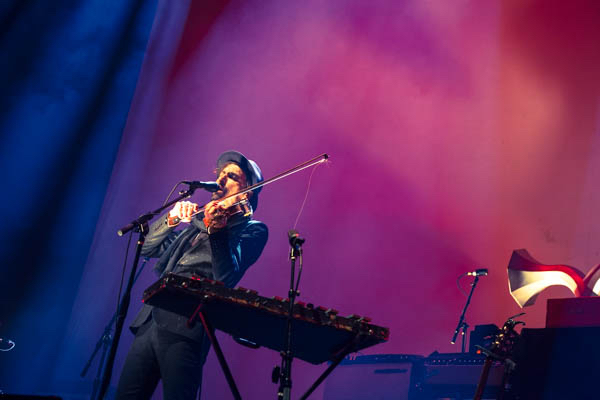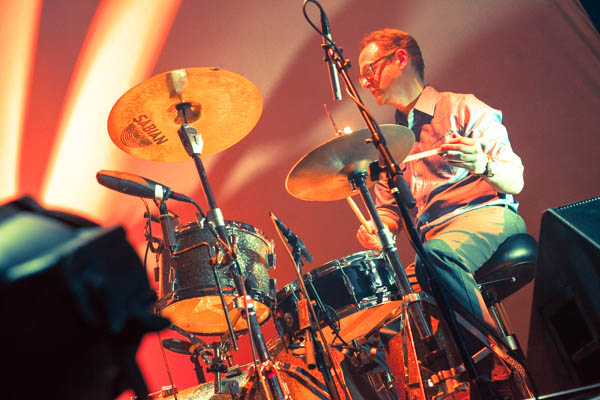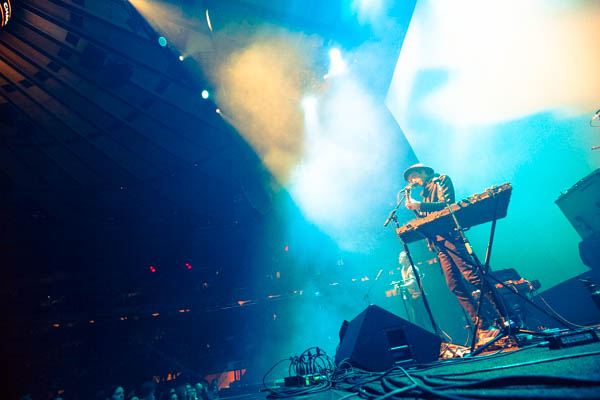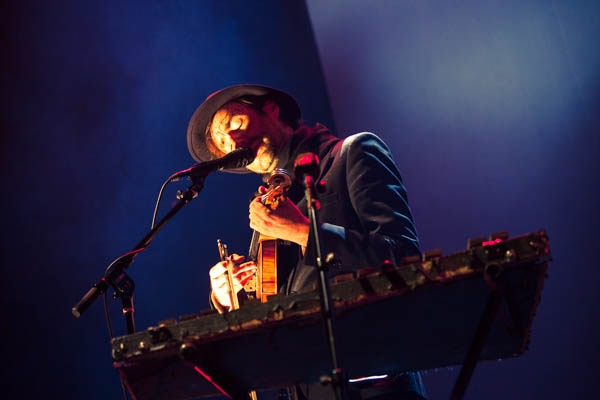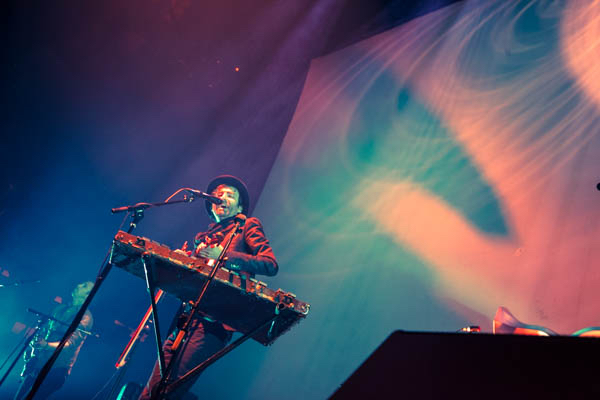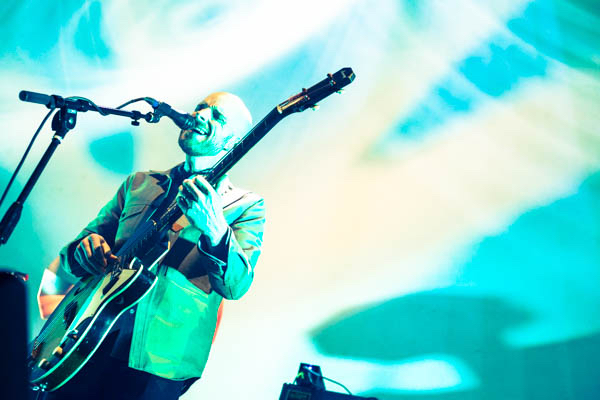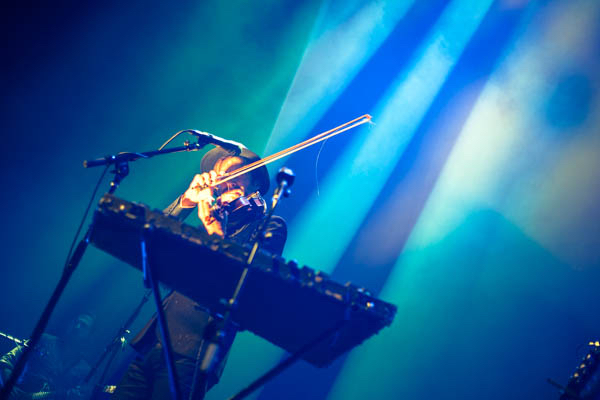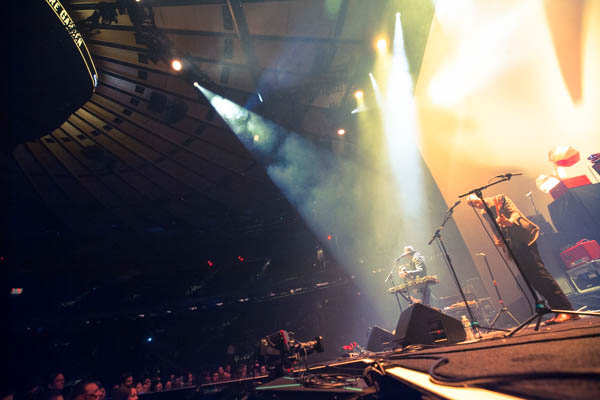 ---
Join the conversation