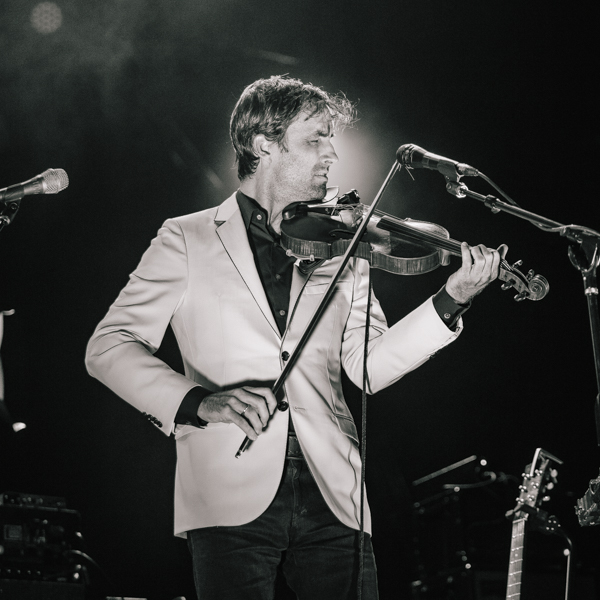 One of the coolest things about New York City during the summertime is the full range of free concerts at various venues across the city.  On one of these recent summer nights we were treated to an absolutely beautiful free show from the one and only Andrew Bird at Prospect Park as part of the annual BRIC Celebrate Brooklyn! Festival.
Bird was in New York City earlier this year back in February supporting The Lumineers at MSG but this show marked the first headlining show back in the city for Bird since last April's Terminal 5 show. Bird is still out on the road in support of one of last years finest and most underrated releases, Are You Serious (via Loma Vista Recordings).  Along for the ride and kicking thing off for the night was the mesmerizing Esperanza Spalding.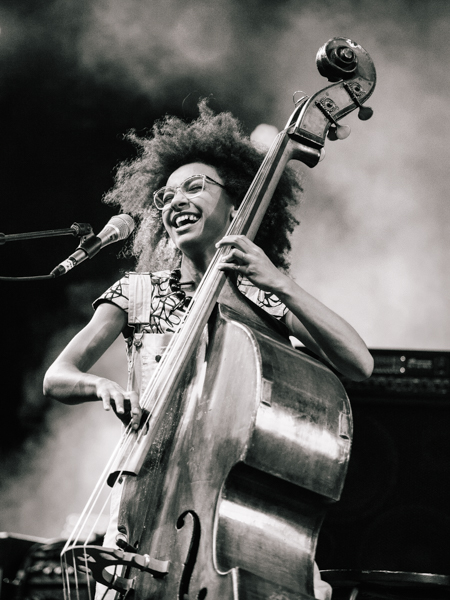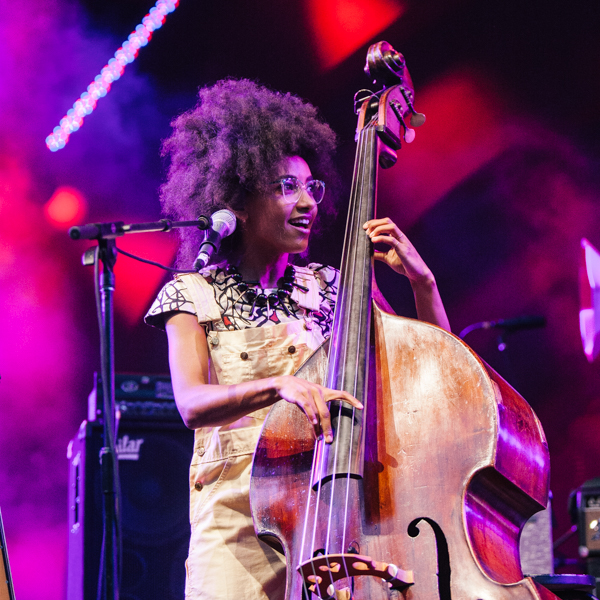 This was our first time catching Spalding live and we're certainly hoping it wont be out last.  She was the absolute perfect fit for an opener for Bird, who melded various elements seamlessly together (which is not far off from Bird's style of combining elements from several generes) that sounded new and fresh. It had elements of Jazz, elements of pop, R&B and everything in between. Spalding played an upright bass most of the set, but switched to an electric bass for a few tunes that really help to elevate her sound even further from the raw, organic nature of the upright bass. Her band sounded flawless from start to finish and from the looks of it, we'll be seeing her again sooner rather than later as she has a new album coming out later this year.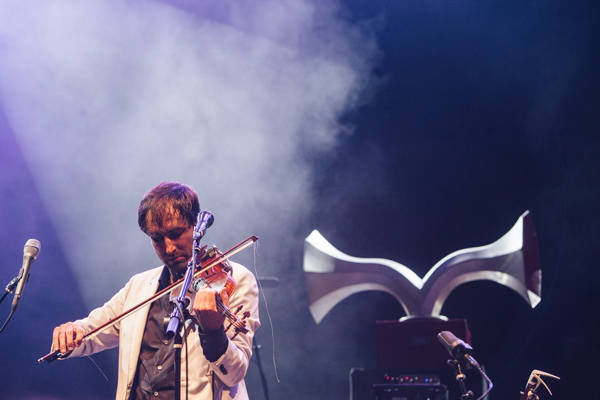 Bird's set didn't start out too smoothly thanks to some technical difficulty to the point where he walked on stage and then walked right back off. He reemerged and jumped directly into "Holes In The Ocean Floor" off 2012's, Break It Yourself. Without any look of frustration of what had happened the first time he came on stage, he began building the song up from scratch with loop upon endless loop, which is always awe inspiring to watch. The way Bird is able to craft the song and build it up (and keep track of whats what on all of those looping pedals) is truly amazing to see, something I don't think I'll ever get tired of watching.
Bird's set was also a true masterclass of setlist curation and organization. While a solid chunk of the set included standout track off of Are You Serious, we also got a good amount of the fan favorites from just about all of his entire discography. Every time we see Bird he always shakes his setlist up and this night was no exception.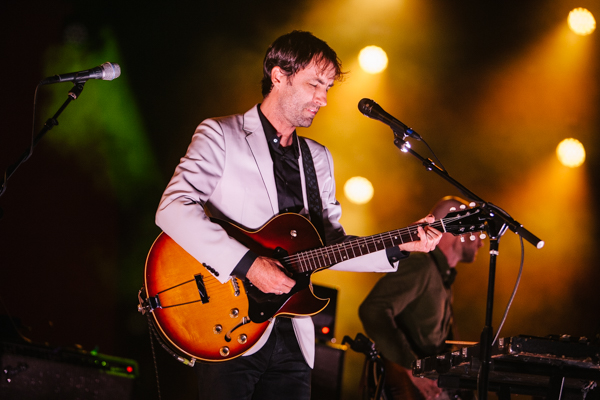 Towards the end of the regular set we also got to see Bird go extra jammy on some of the more recent tracks (which got LOUD).  When you think Andrew Bird you don't think loud, but it was a treat to hear these songs get let loose and get really jammy at times. A prime example of this was during "Valleys of the Young," where the song seemed to have exploded with sound near the 4-minute mark of the near 6-minute long song (that felt more like it was almost 7-minutes with the additional jamming).  This also kicked off the 1-2-3 punch of "Valleys of the Young," fan favorite "Pulaski at Night," and "Dark Matter" that ended the regular set.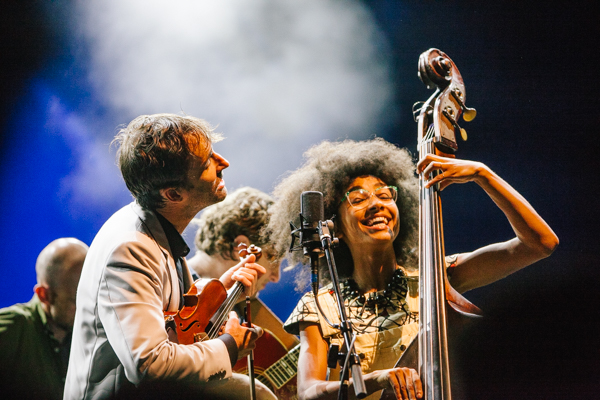 The encore kicked off an interesting 3-song set that was full of surprises. First up was a stellar cover of Duke Ellington's "Caravan," which Spalding came out to play on, which was a treat to see the two musicians playing together. When the song was over, the two shared a hug which was then followed by a guy in the crowd yelling "make an album tougher, please!" which left both artists smiling.  Next up was supposed to be another cover Bird has bee playing on this recent tour run, Neil Young's "Harvest" (as it was noted on the original setlist) but instead we were treated to 2 more Bird songs.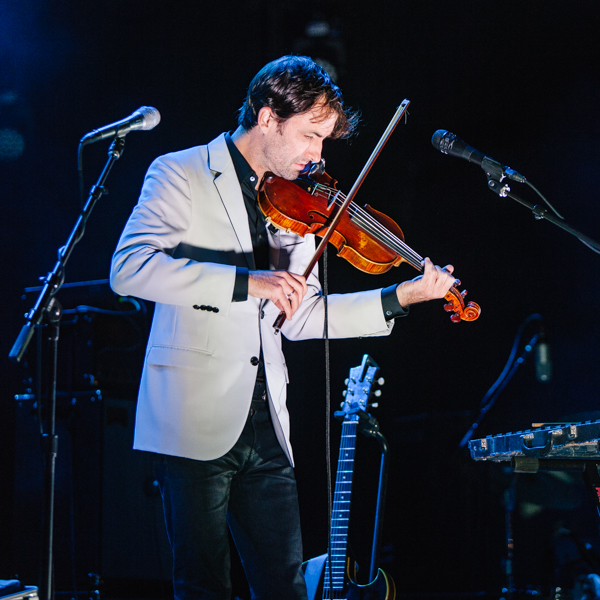 The second song of the encore 'Tables and Chairs' was an interesting one, as Bird messed up and actually stopped the band so they could restart the song from the beginning again. It was one of those rare moments that you never see happen, but when the song kicked back in, it was flawless from start to finish.  Bird then ended the night off with a loud, raw, and amazing take on one of his most popular songs and staples during his live shows, "Fake Palindromes," off of 2005's The Mysterious Production of Eggs.  Theres a reason why its a staple during his live shows, it encompasses everything Bird represents – the perfect blend of orchestration and rock elements to craft a one of a kind sound that is truly his and his alone.
Find the photo gallery from both Esperanza and Andrew Bird along with the Andrew Bird Setlist posted below.
Andrew Bird setlist:
1. Intro
2. Holes in the Ocean Floor
3. Fiery Crash
4. A Nervous Tic Motion Of The Head To The Left
5. Tenuousness
6. Why?
7. Capsized
8. Truth Lies Low
9. Roma Fade
10. My Sisters Tiny Hands (The Handsome Family cover)
11. Give It Away
12. Orpheo
13. Three White Horses
14. Are You Serious
15. Valleys of the Young
16. Pulaski at Night
17. Dark Matter
Encore:
18. Caravan (Duke Ellington cover) [w/Esperanza Spalding]
19. Tables and Chairs
20. Fake Palindromes
Esperanza Spalding: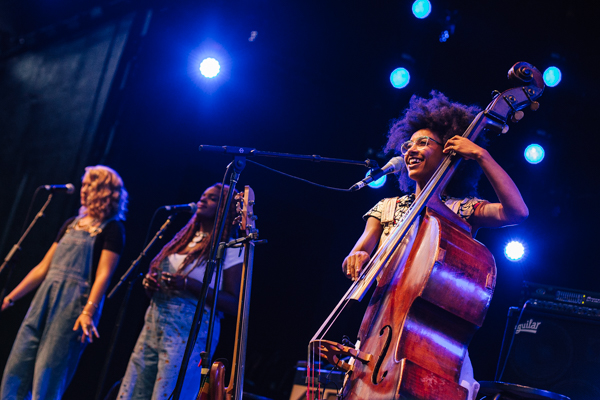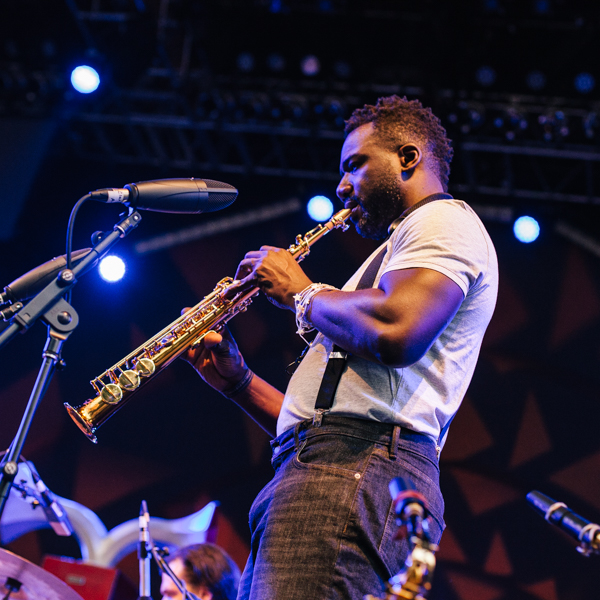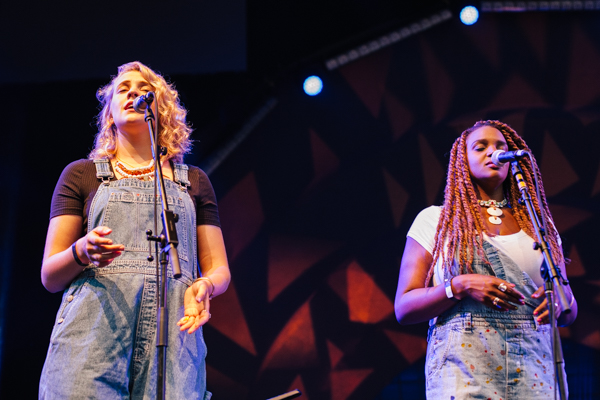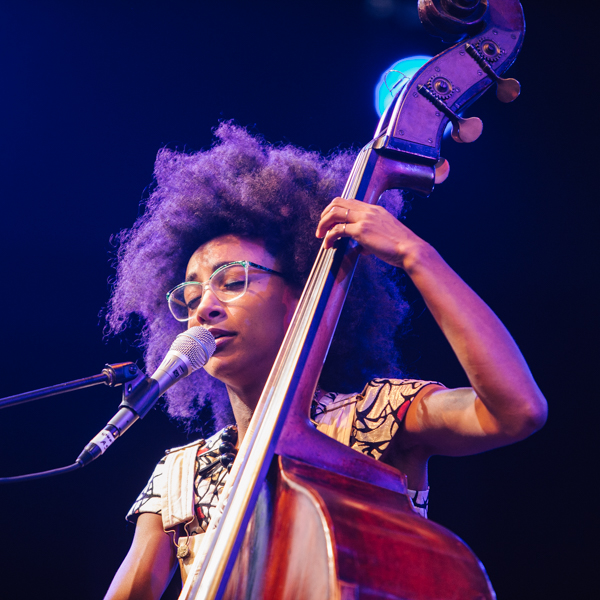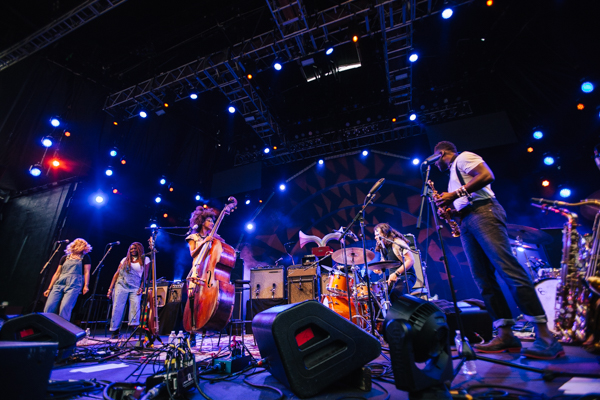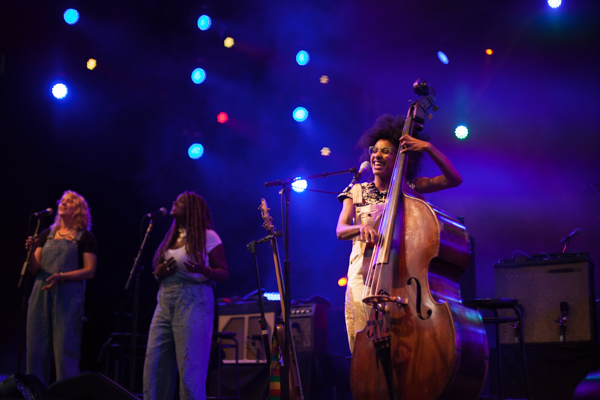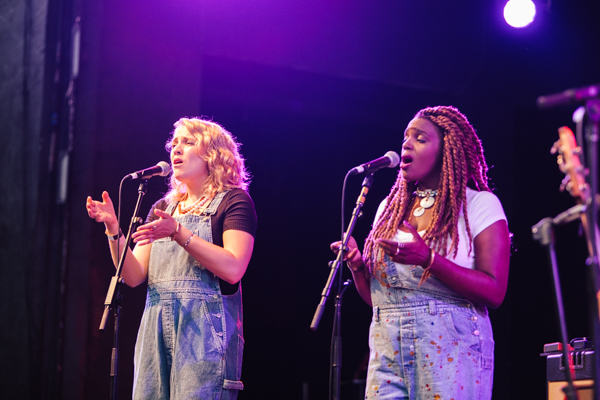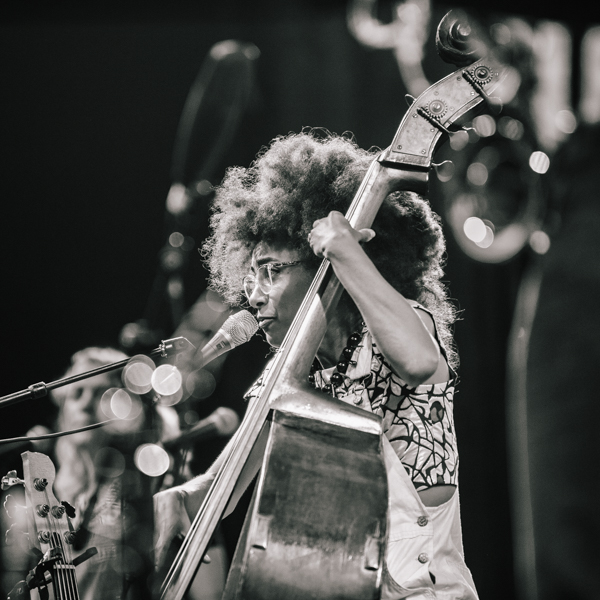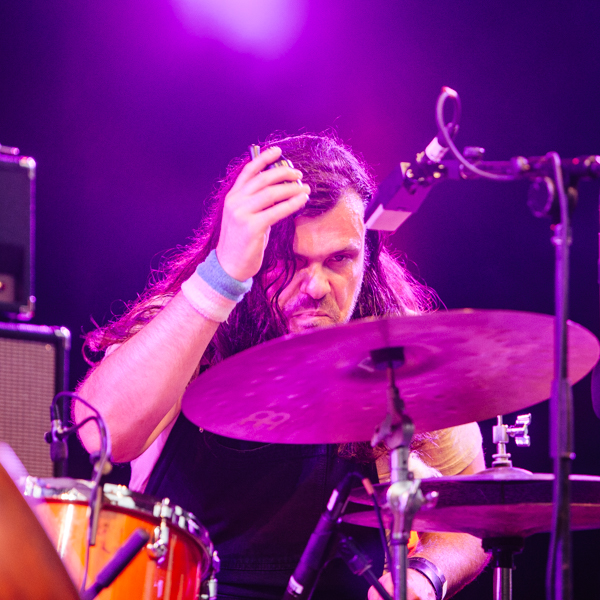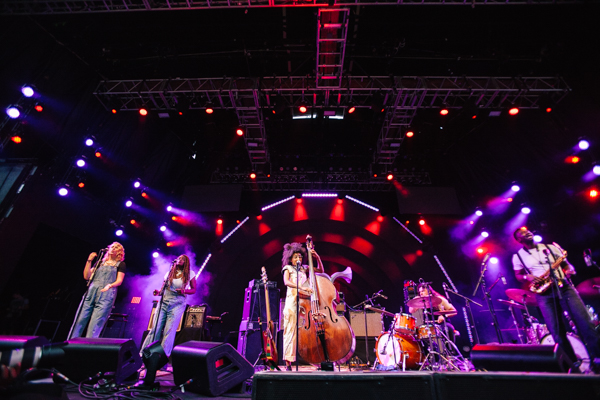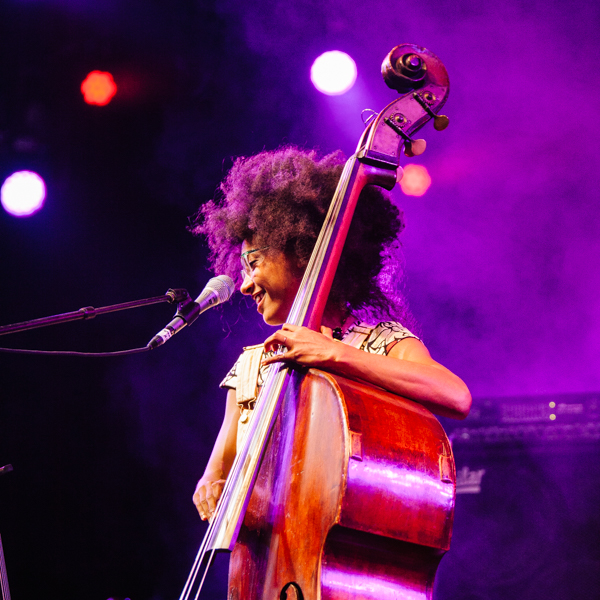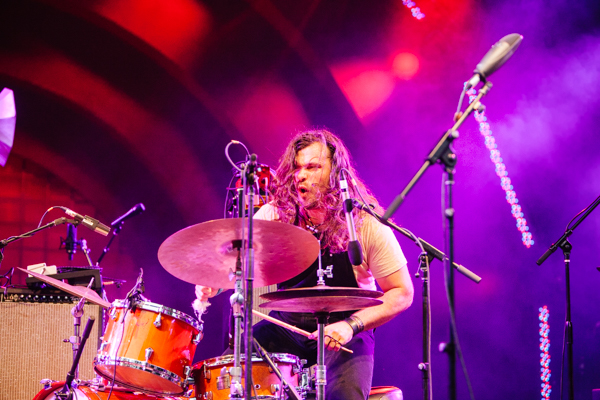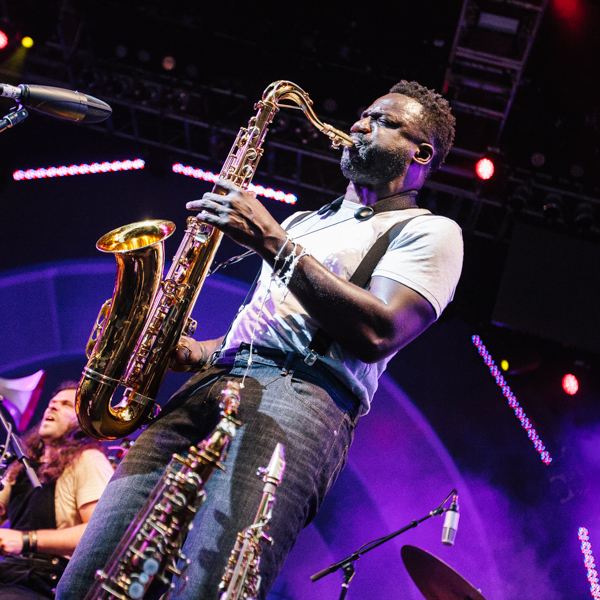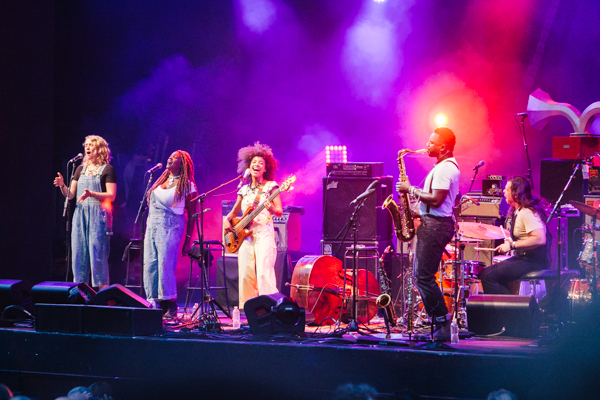 Andrew Bird: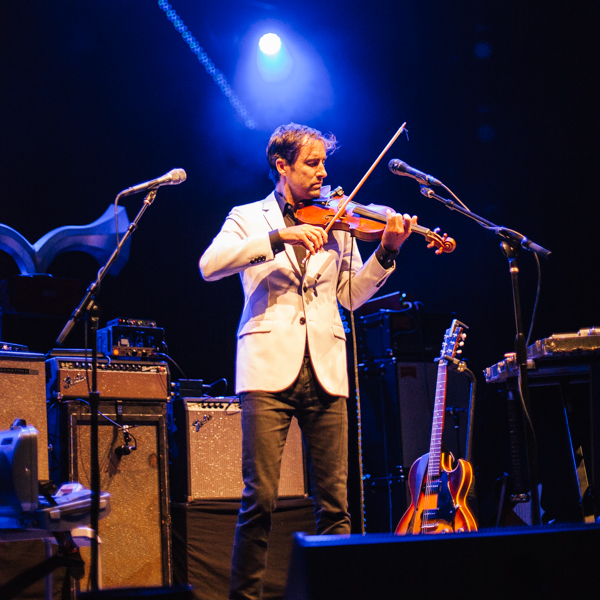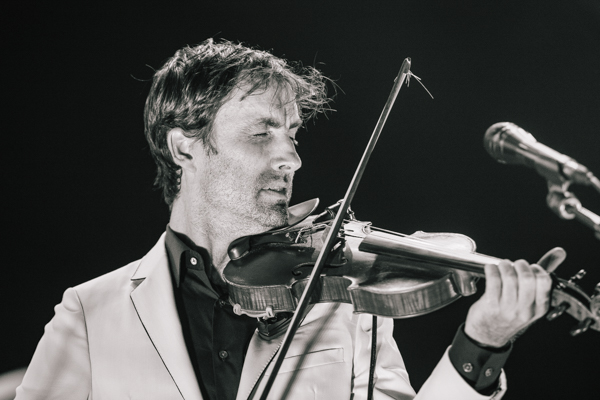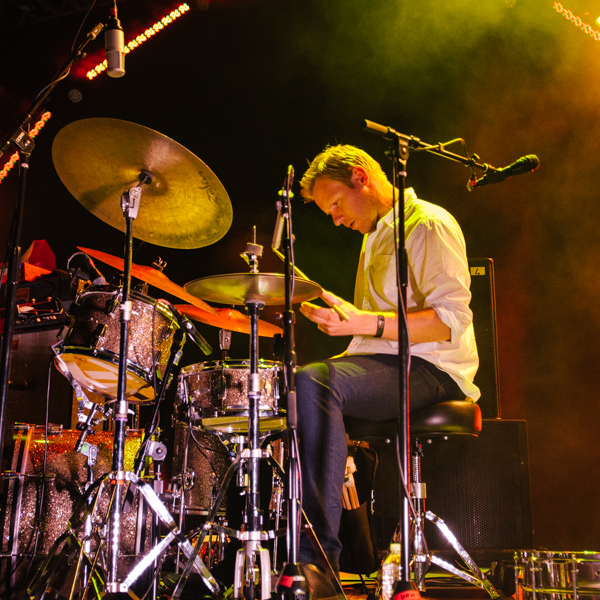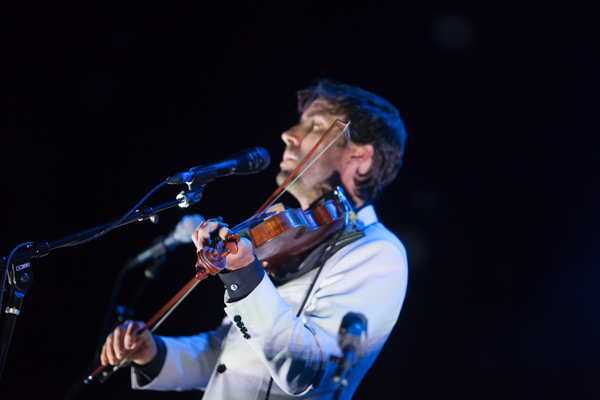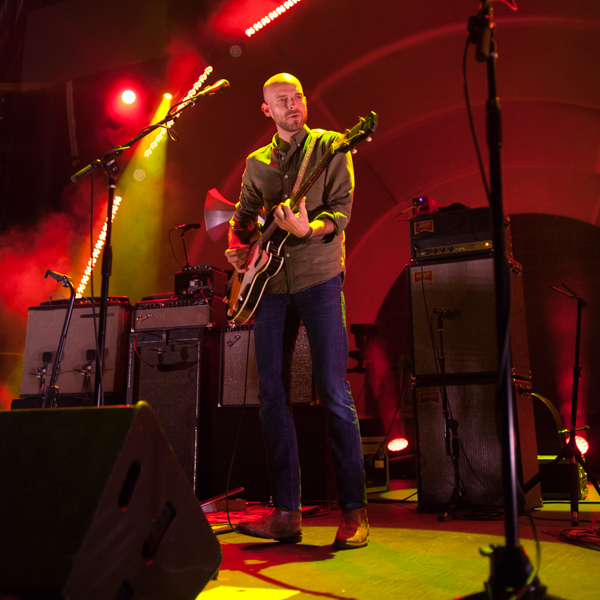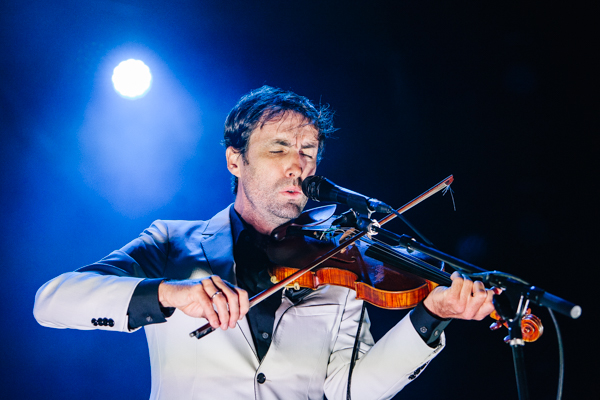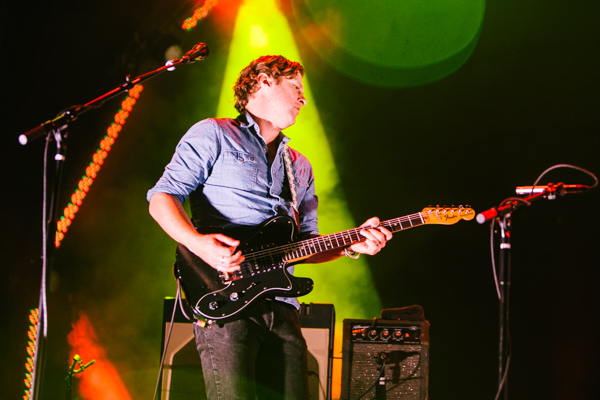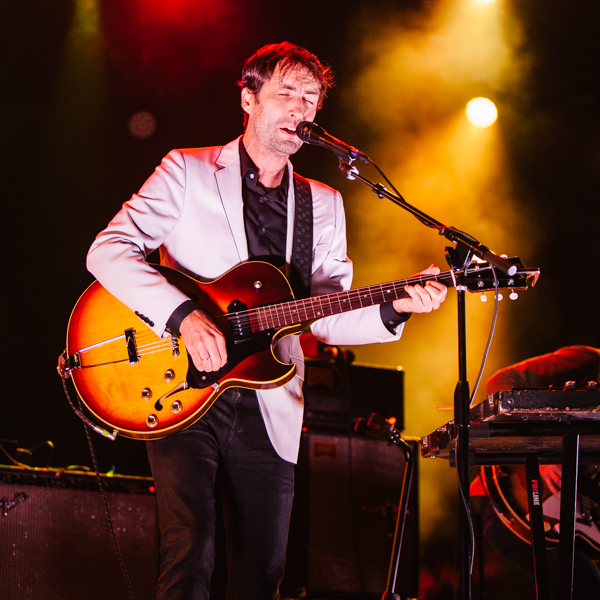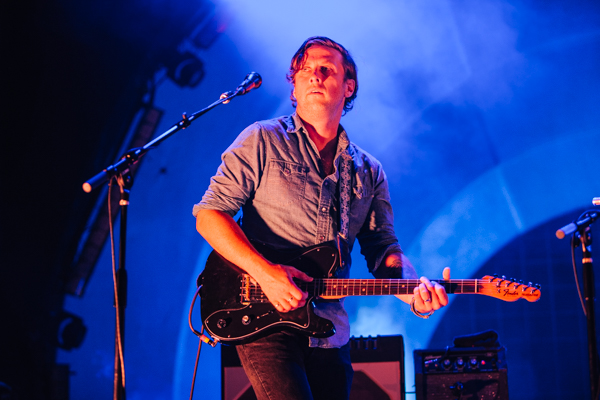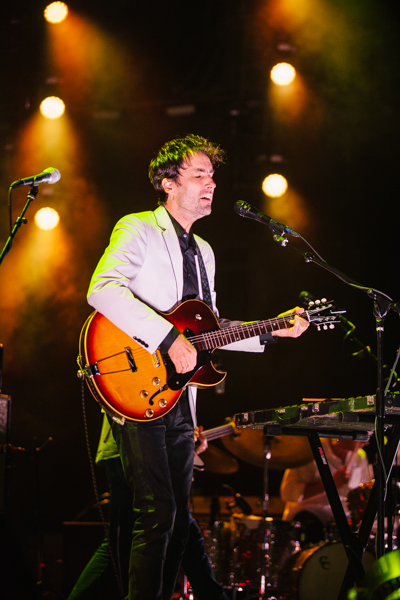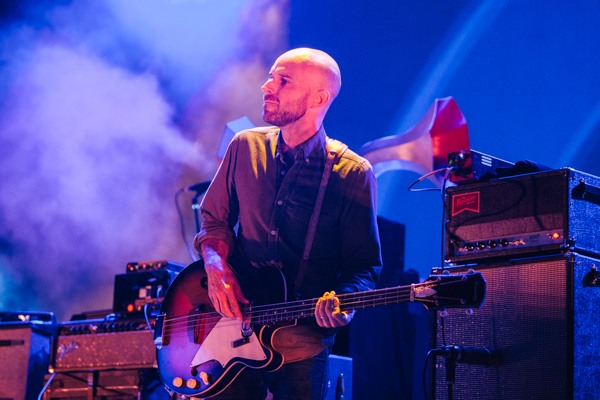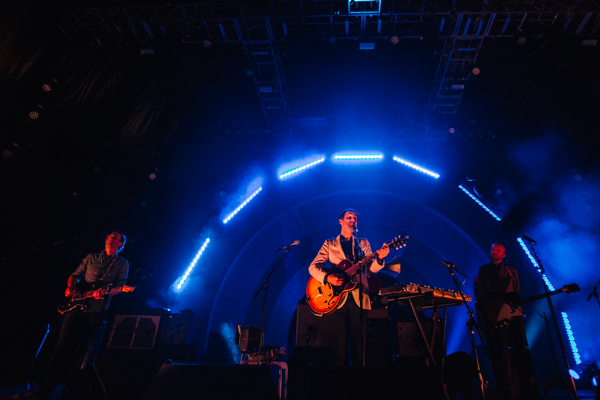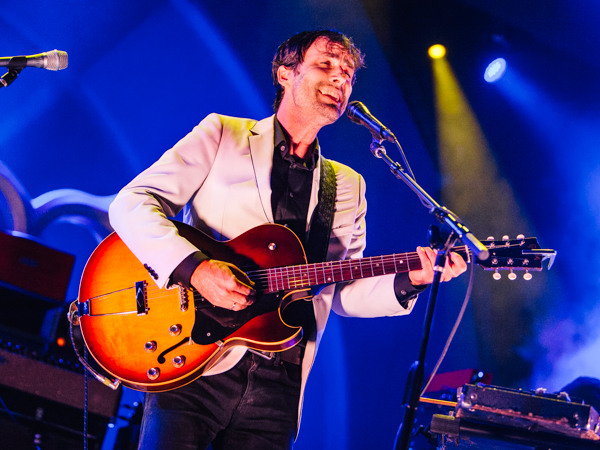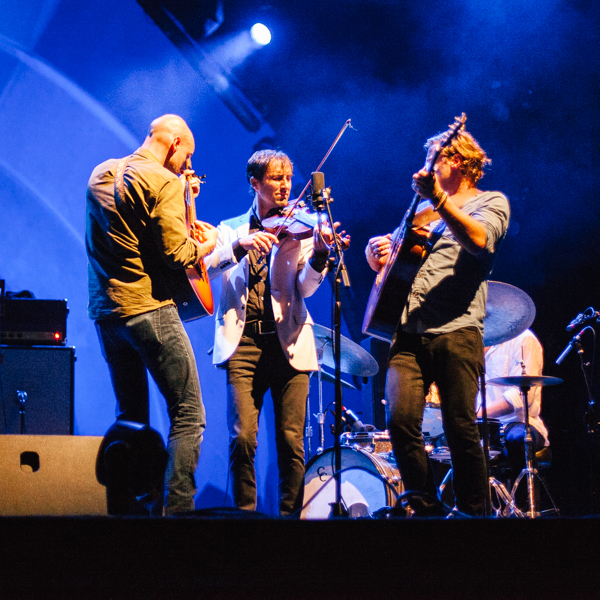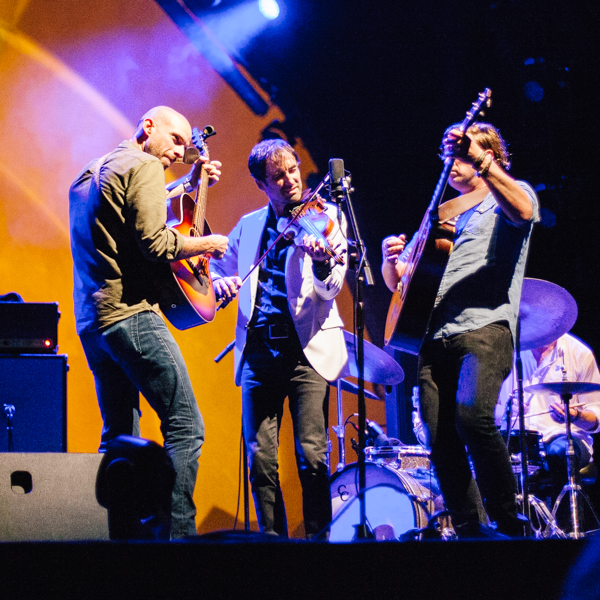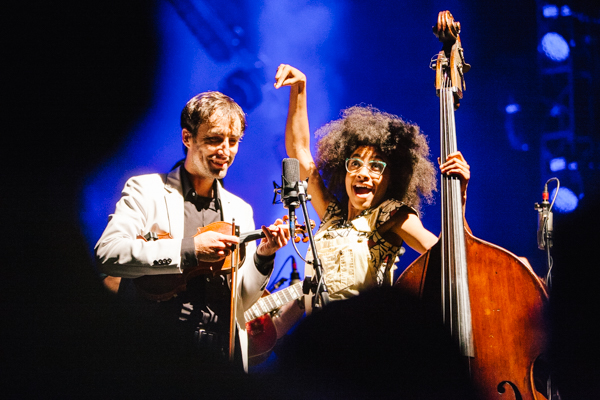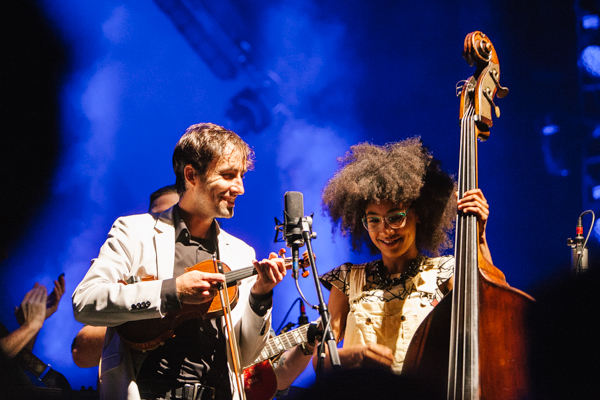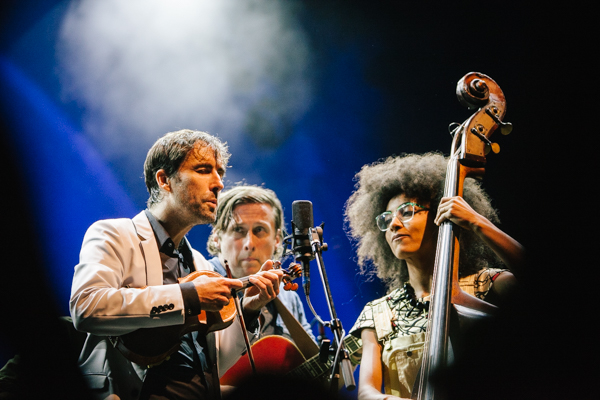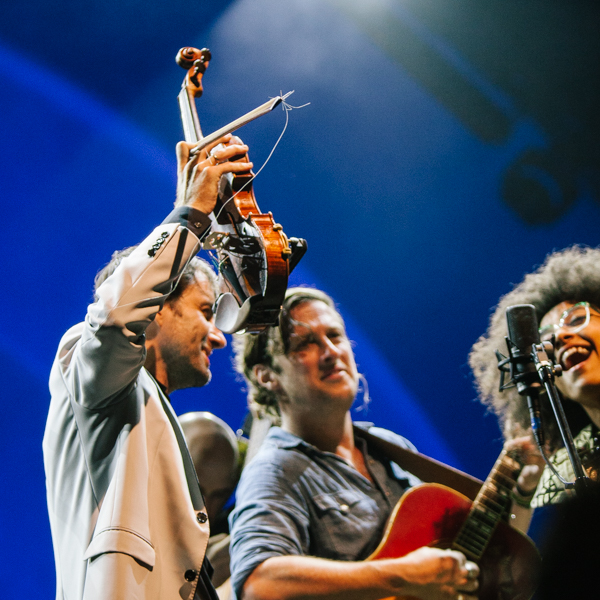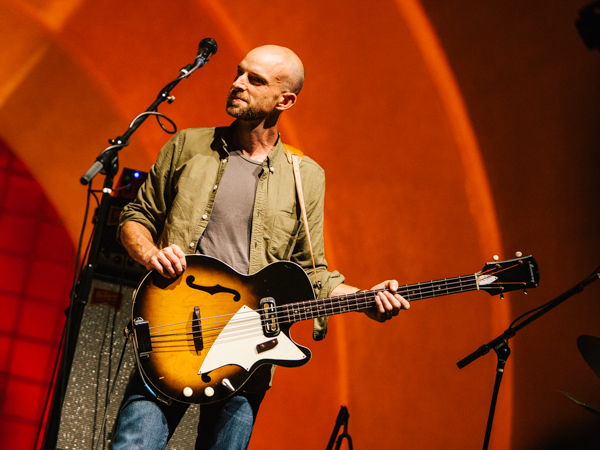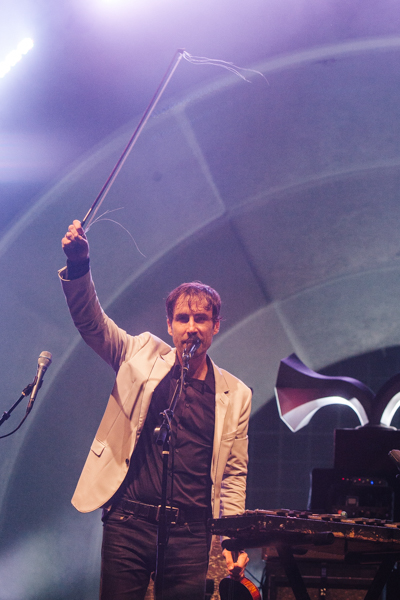 ---
Join the conversation