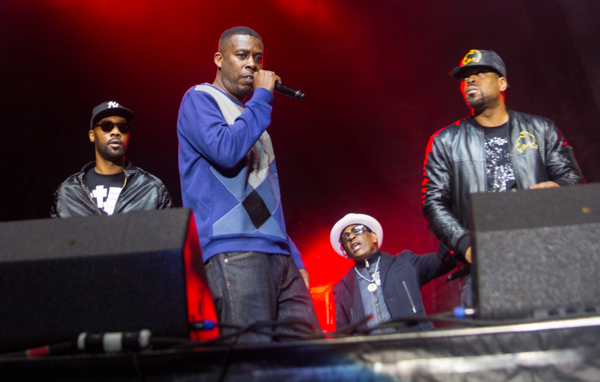 (Wu-Tang Clan at Roots Picnic NYC)
After a great first day at the inaugural Roots Picnic NYC, we returned for an even larger day 2, with some big time headliners (with The Roots as the backing band) that ended things on a huge note. The shared finale featured performances from Wu-Tang Clan (who was introduced by Amy Schumer), Alicia Keys, Nile Rodgers (who was joined by Sugarhill Gang) and the legendary David Byrne.

The rest of the day featured sets from the likes of Trombone Shorty and Orleans Avenue, Black Thought's Live Mixtape (which featured some of Black Thought's favorite rappers including J. Period, Royce 5'9, Kool G Rap, Smif-N-Wessun, Freeway, Pharoahe Monch, Craig G, and Big Daddy Kane), as well as sets from Swizz Beatz, Deerhoof, Grits and Biscuits.
Find a gallery of photos from all the performers from day 2 of Roots Picnic NYC posted below, and look out for our coverage next year, which we can only imagine will be even wilder.
Grits and Biscuits: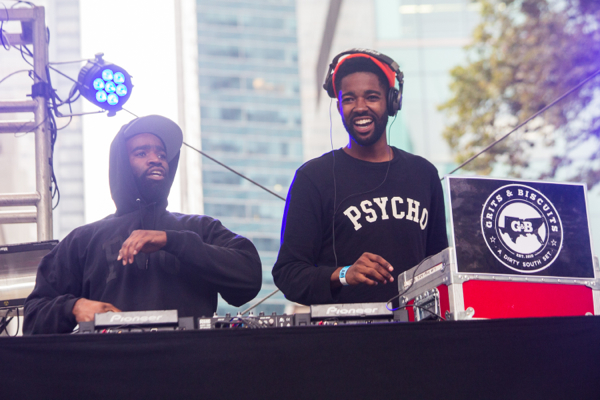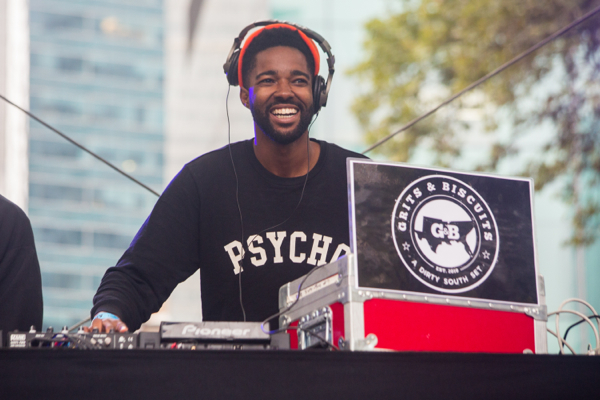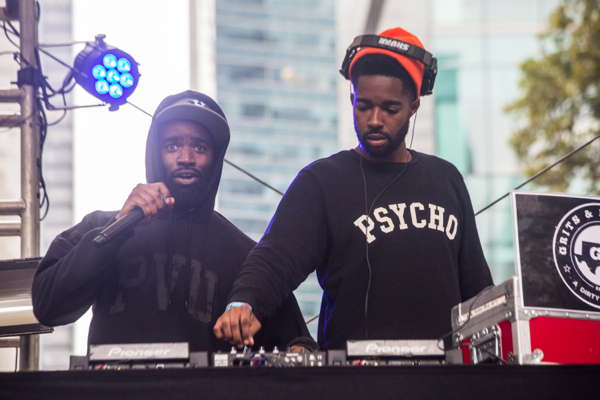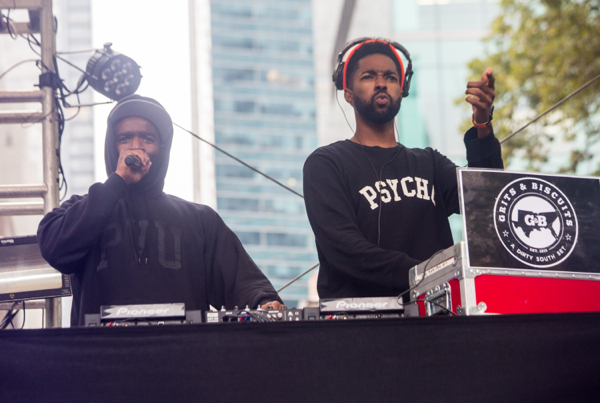 Deerhoof: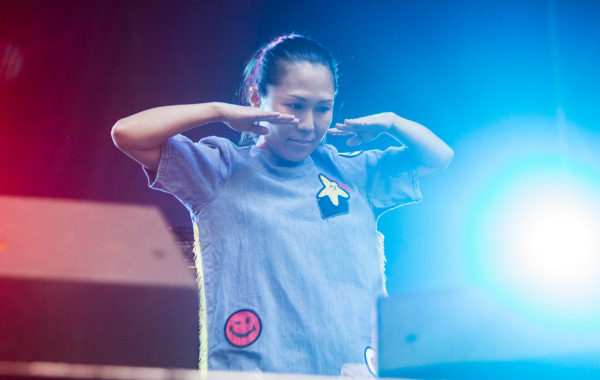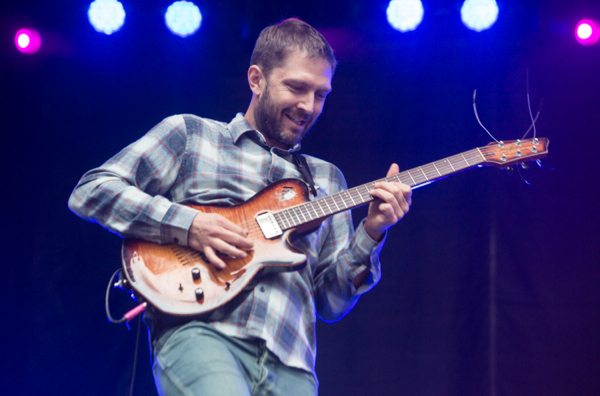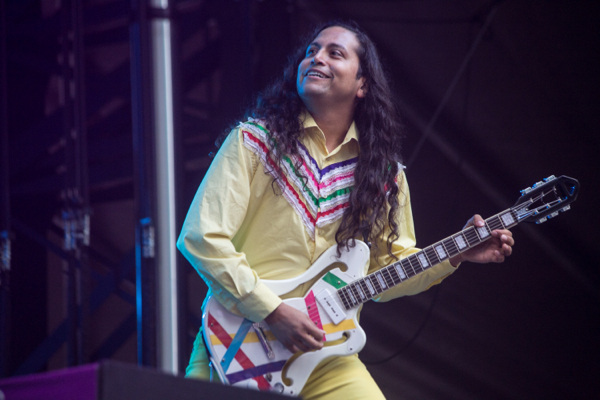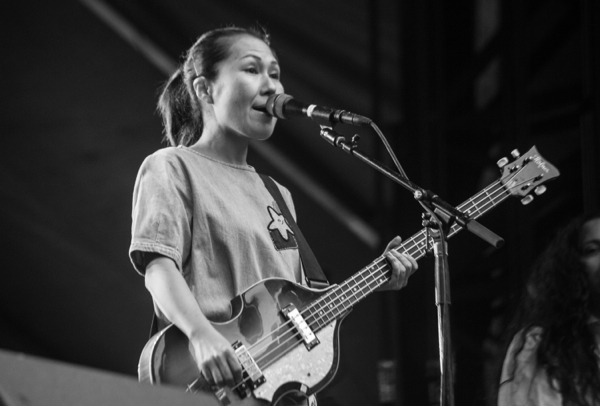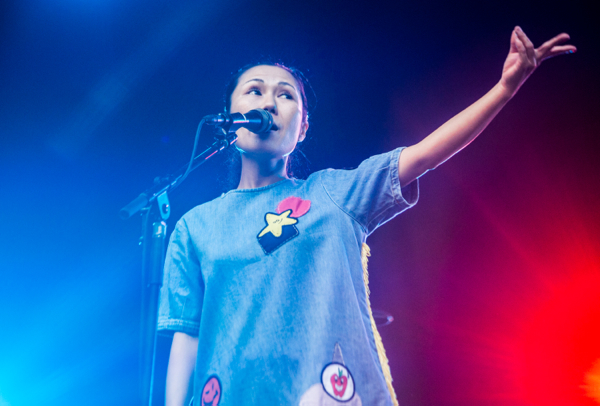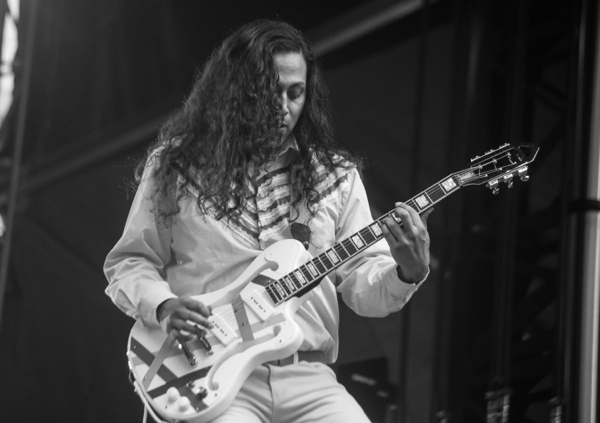 Swizz Beatz: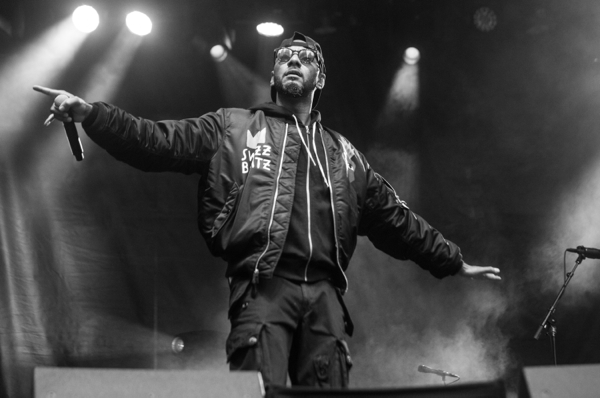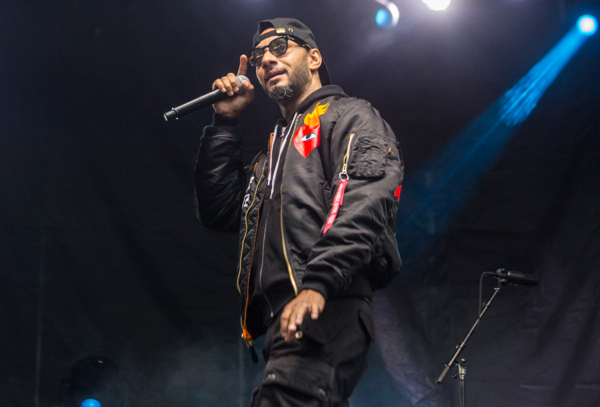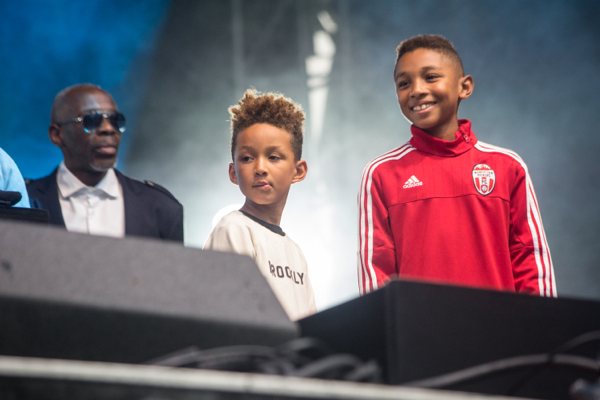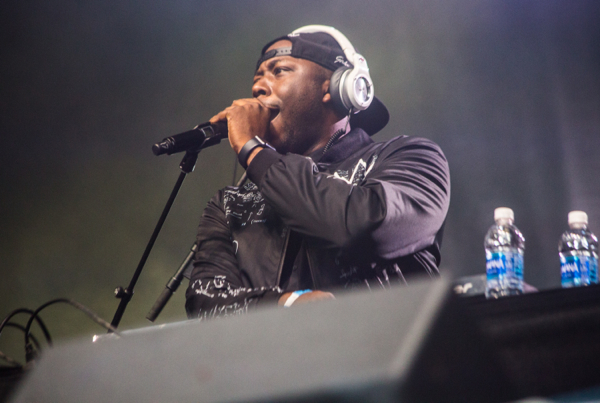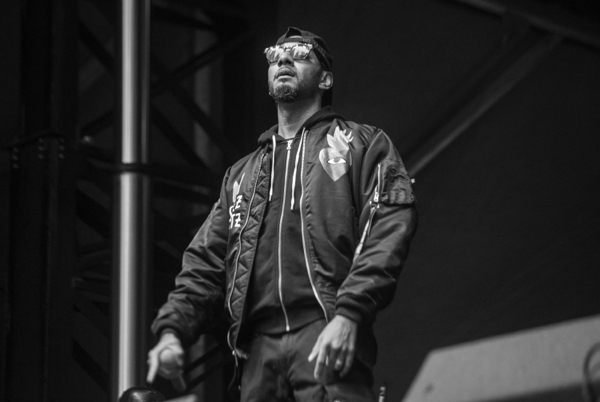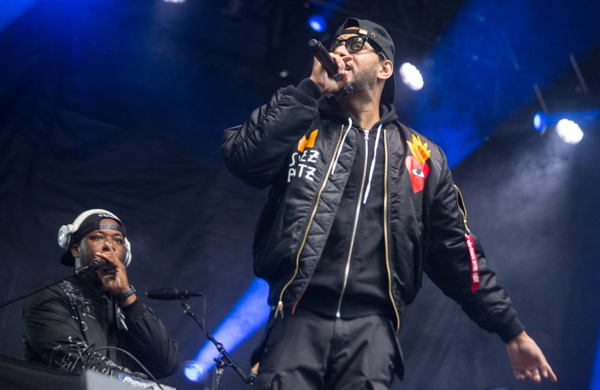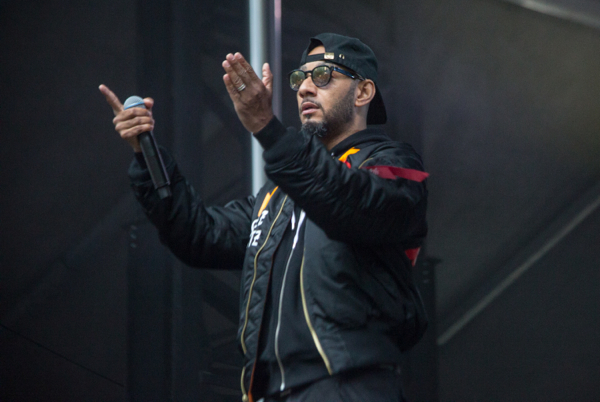 Black Thought's Live Mixtape: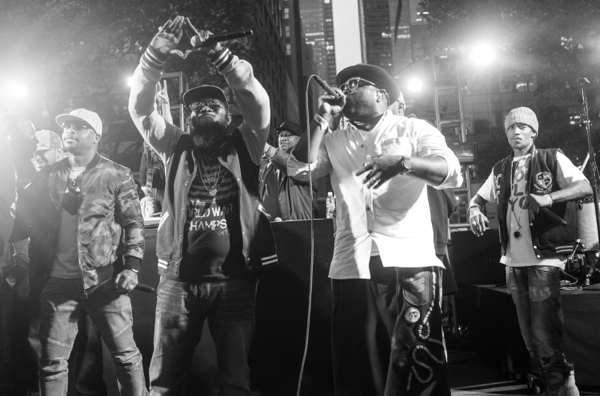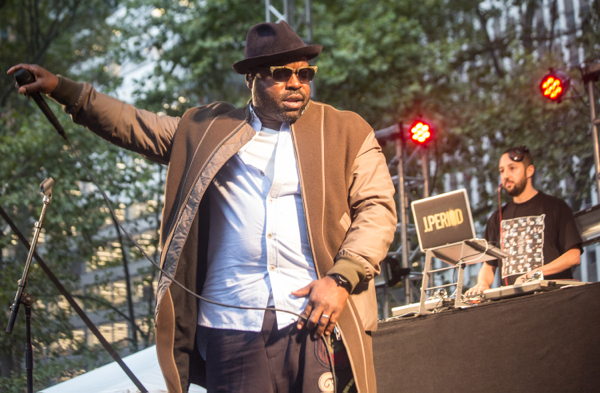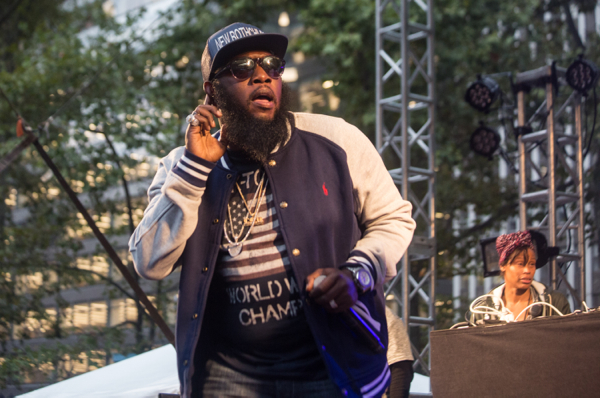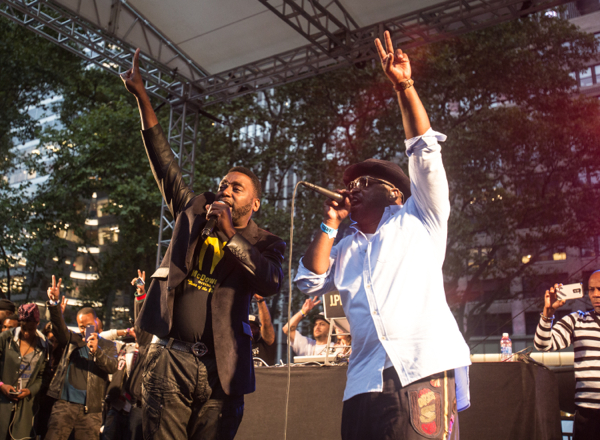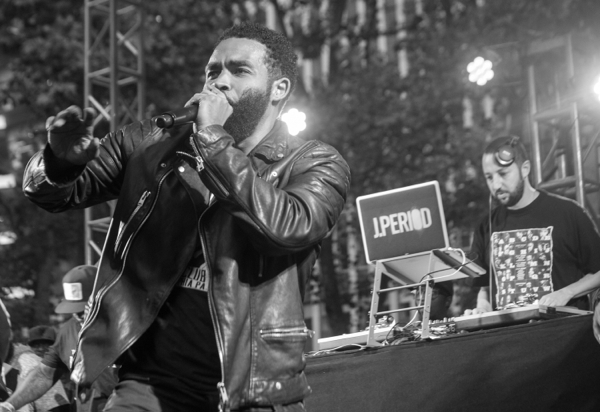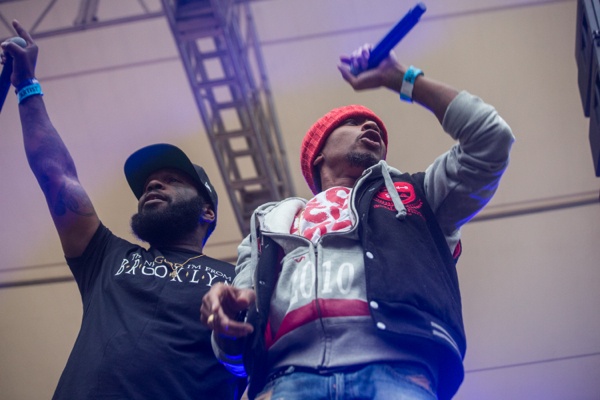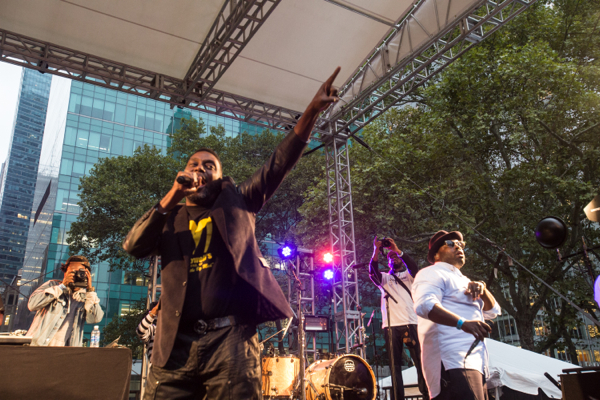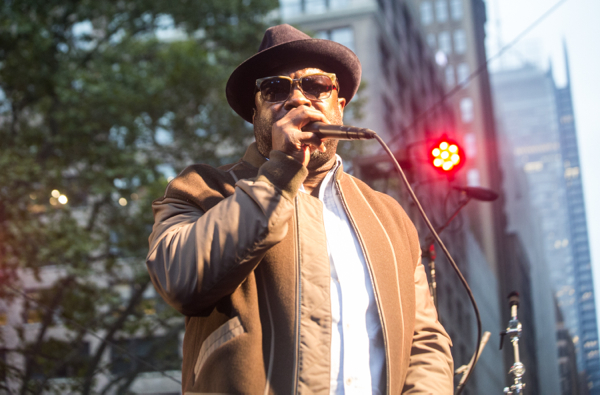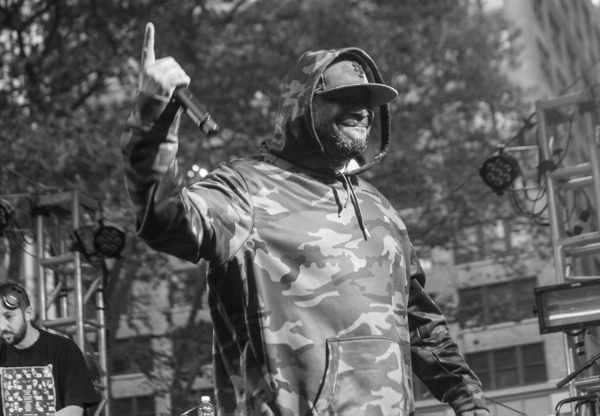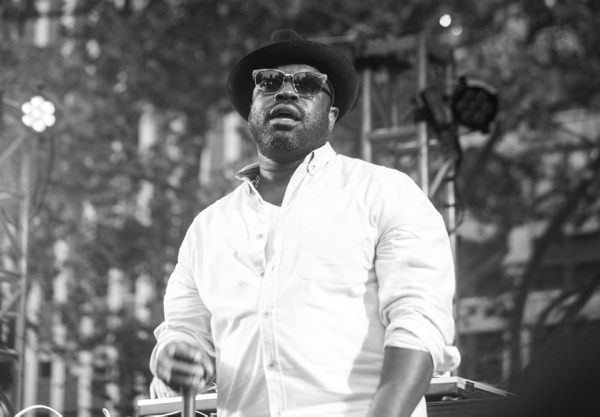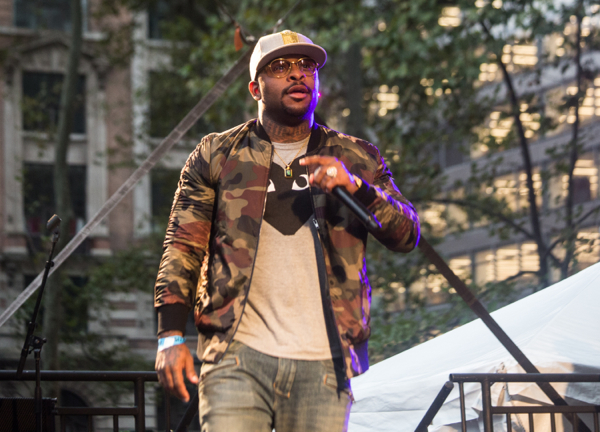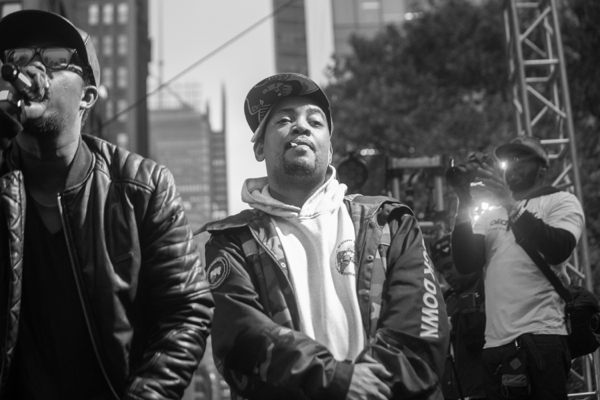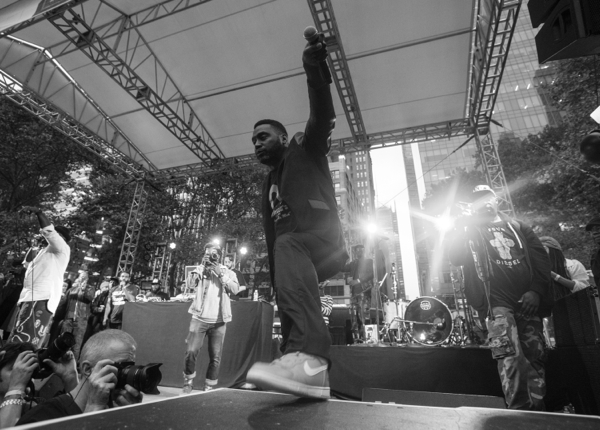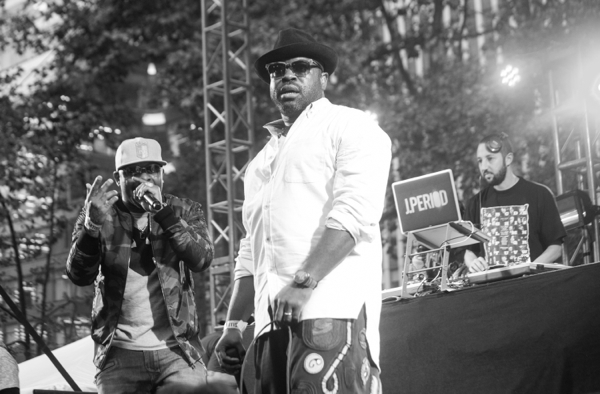 Trombone Shorty and Orleans Avenue: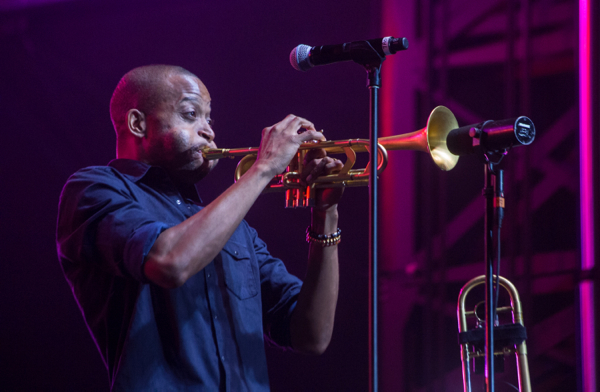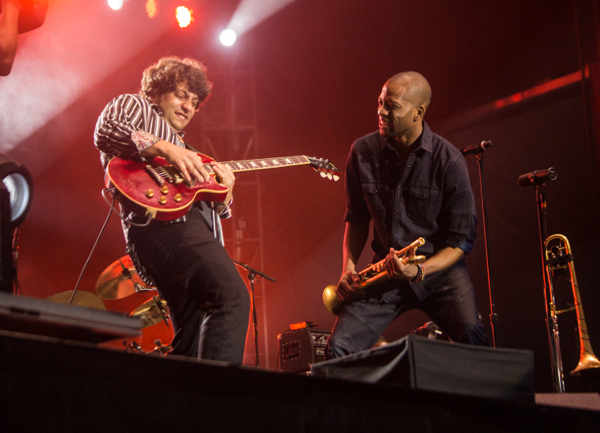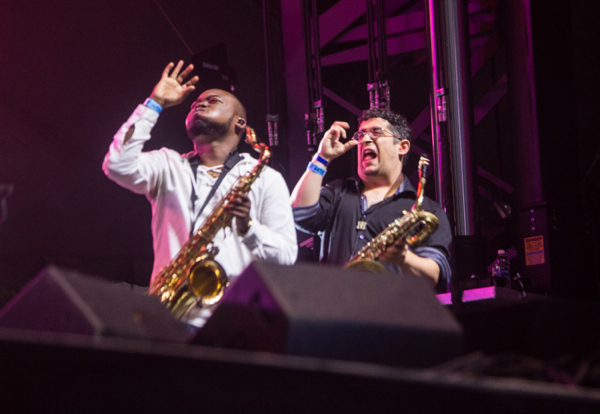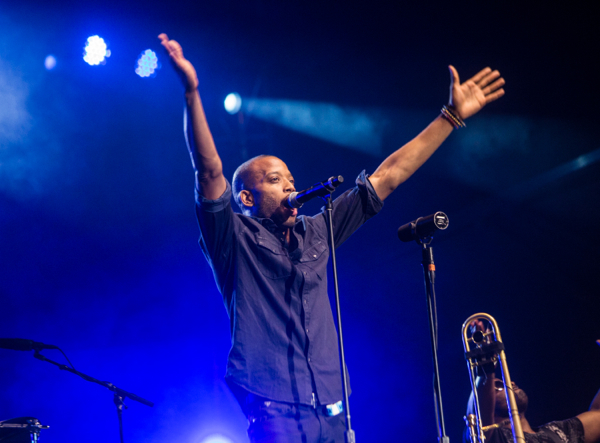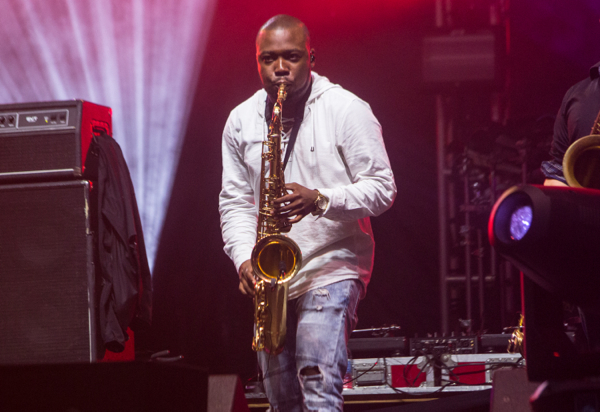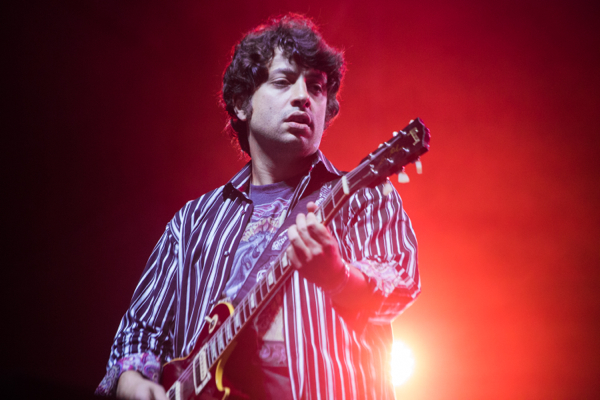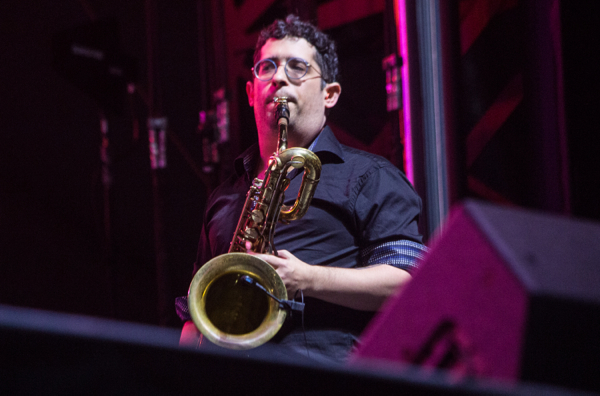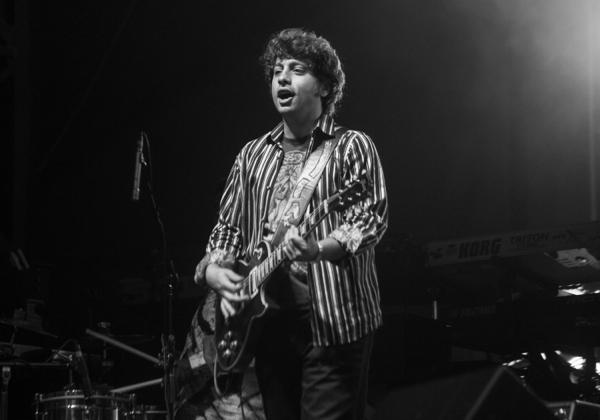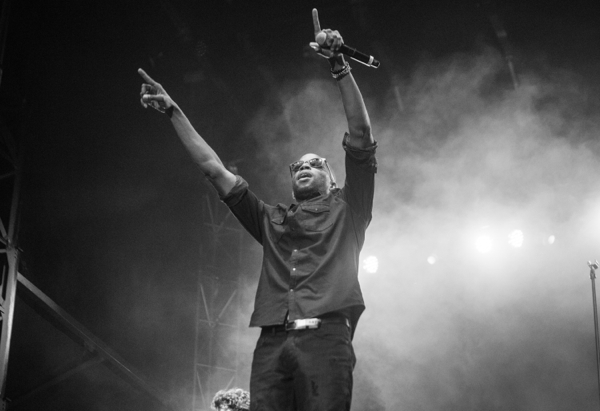 DJ Jazzy Jeff: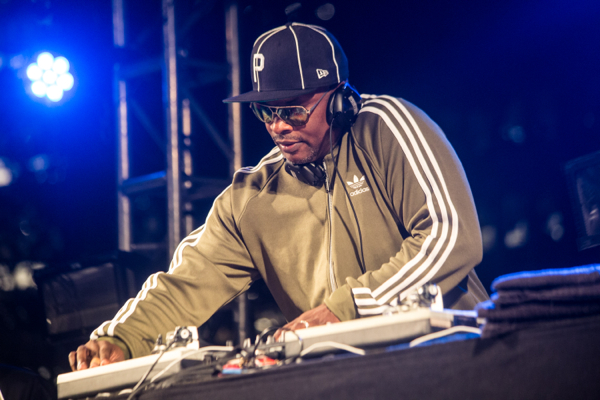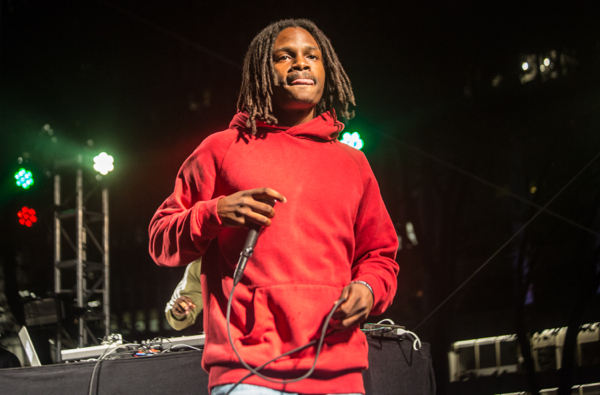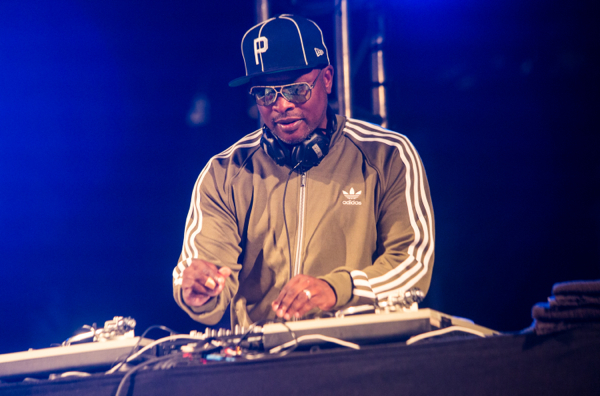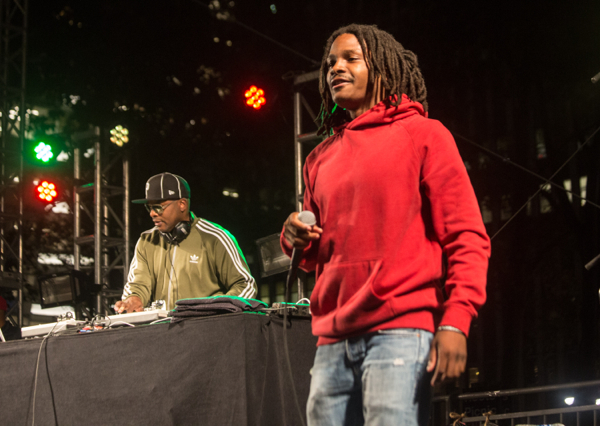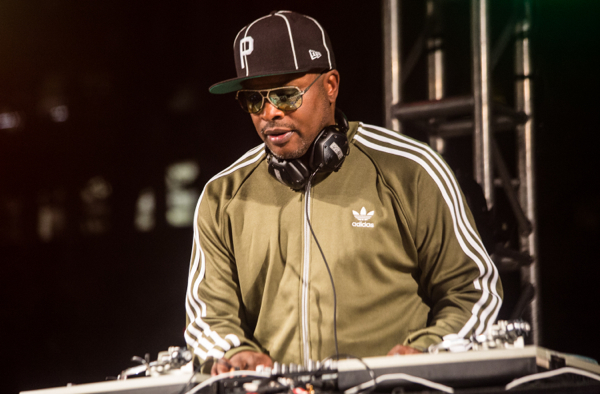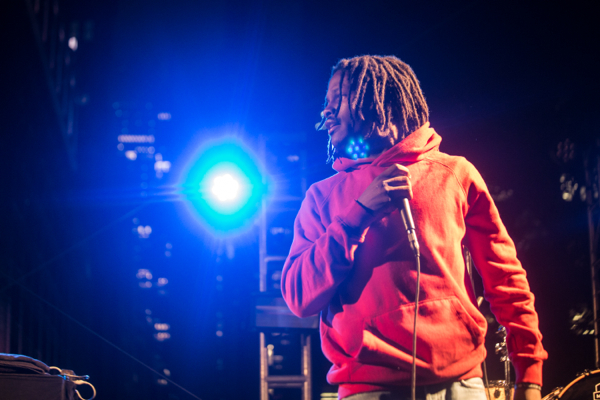 David Byrne (with The Roots):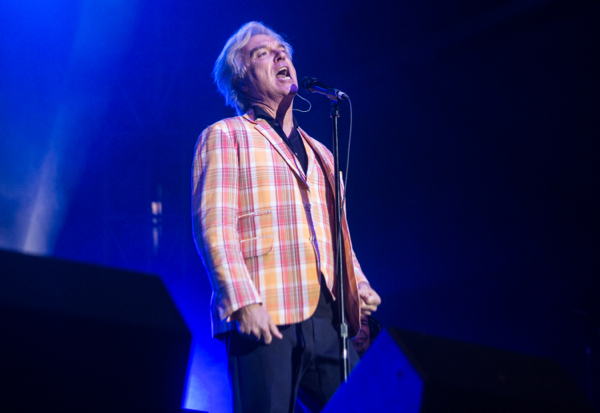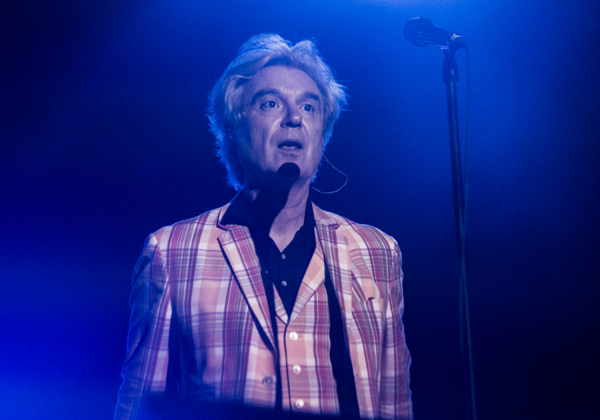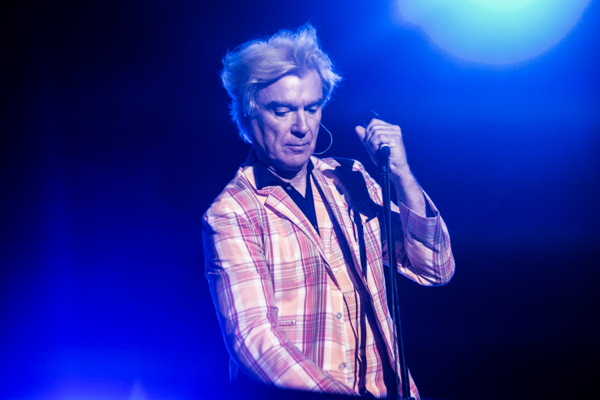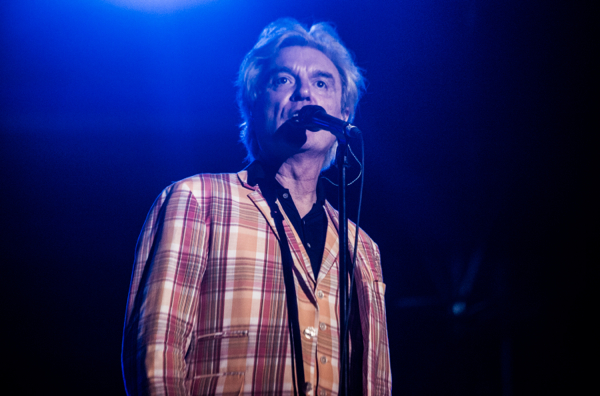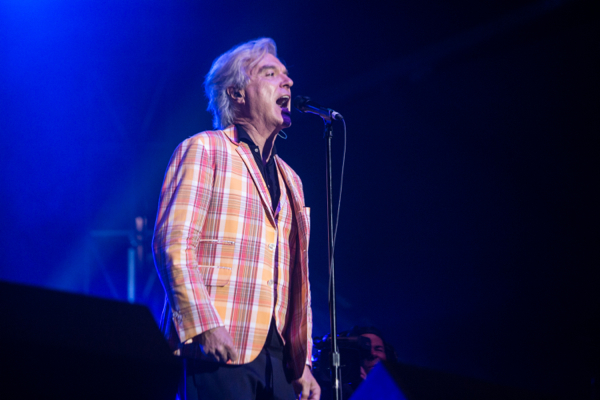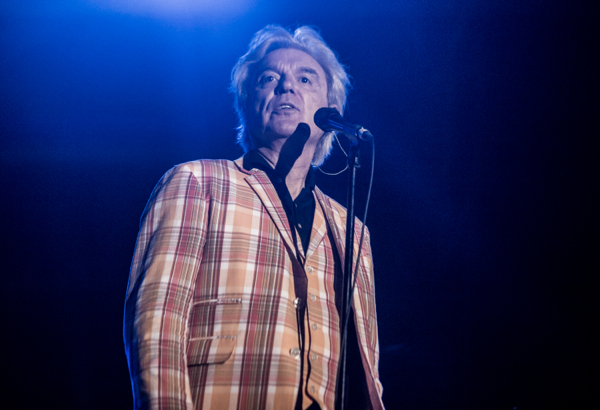 Nile Rodgers: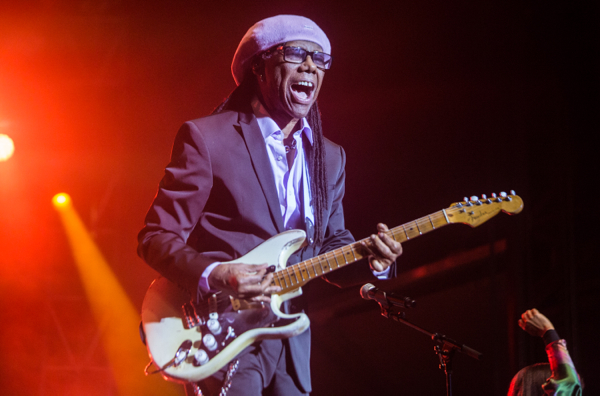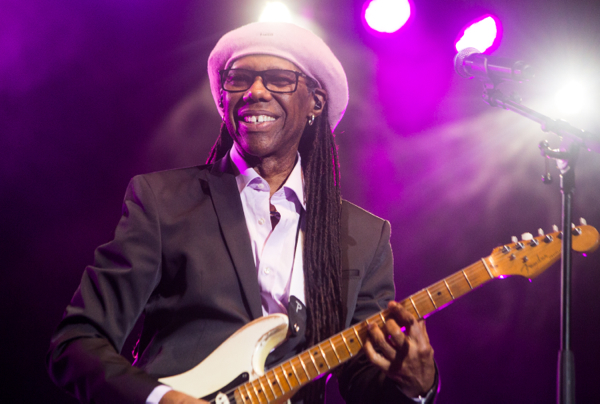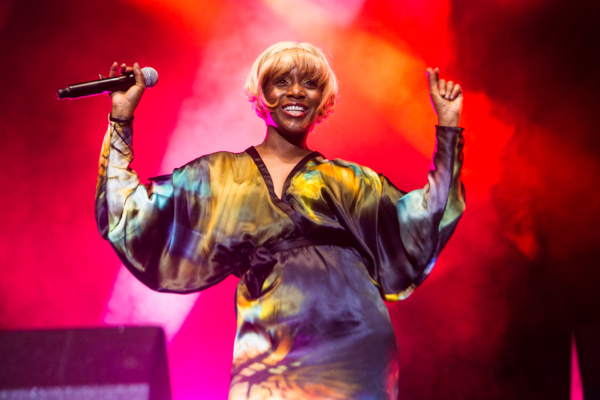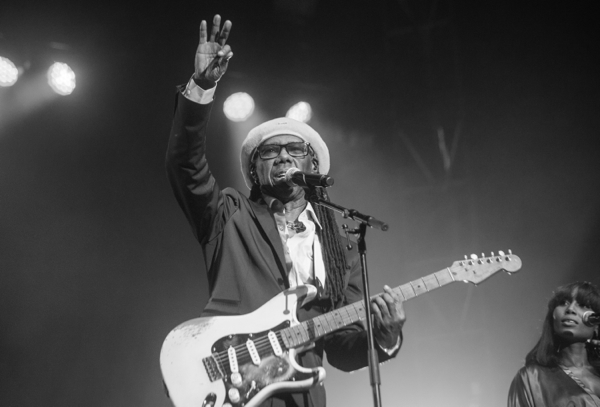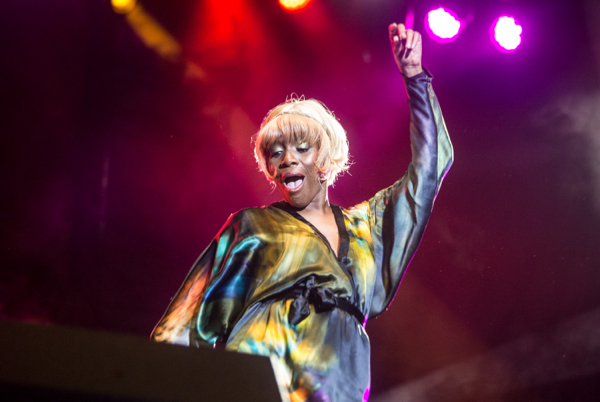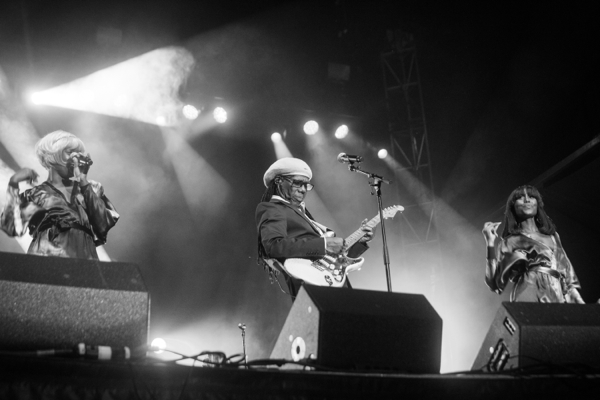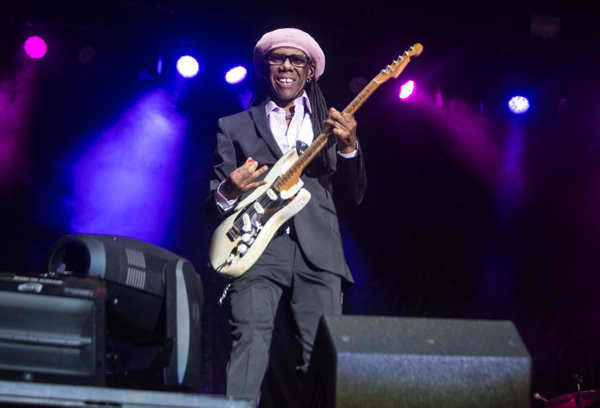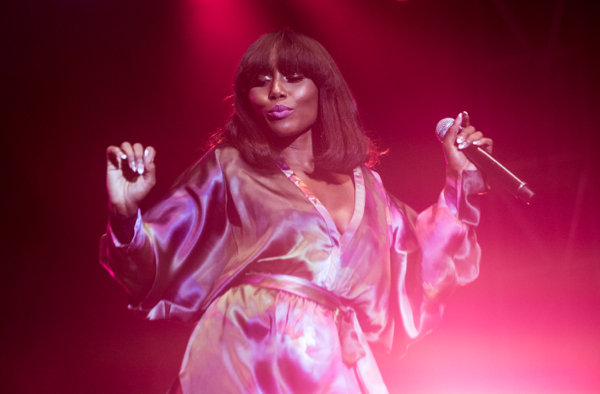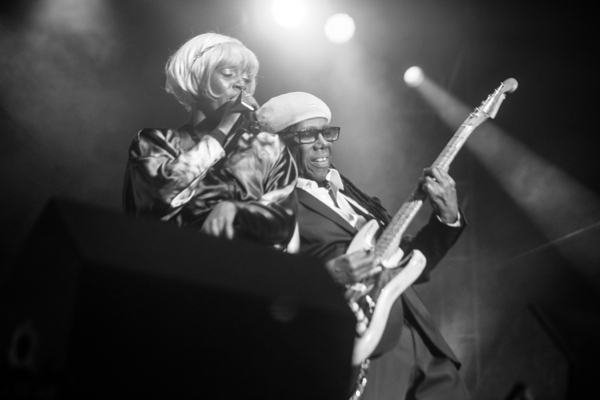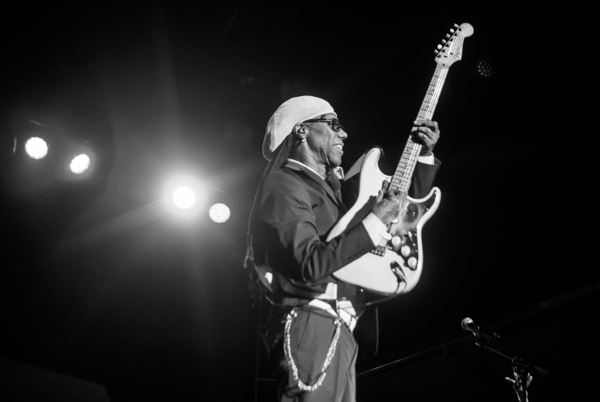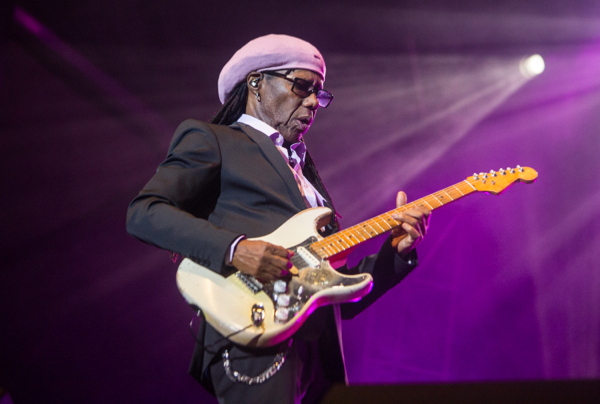 Sugarhill Gang: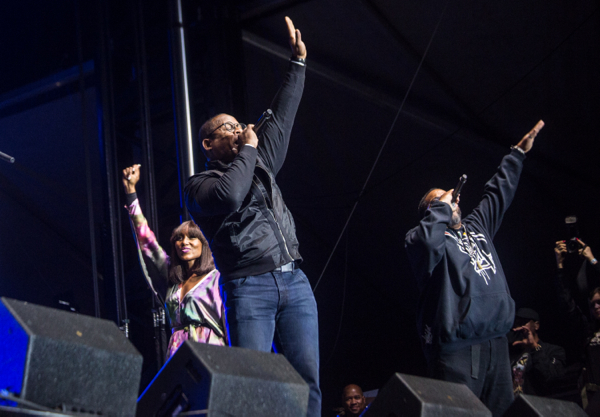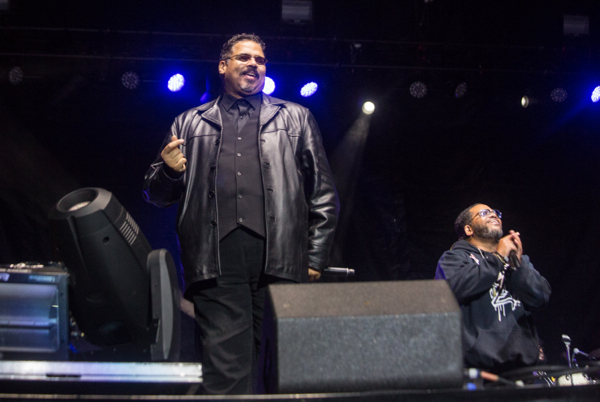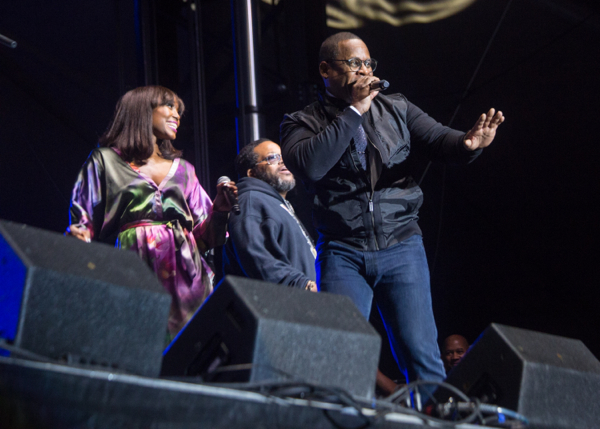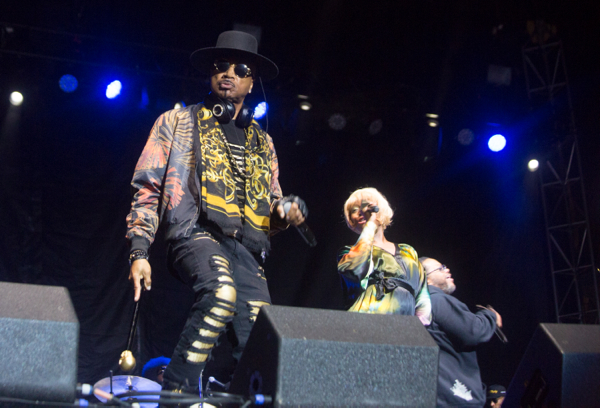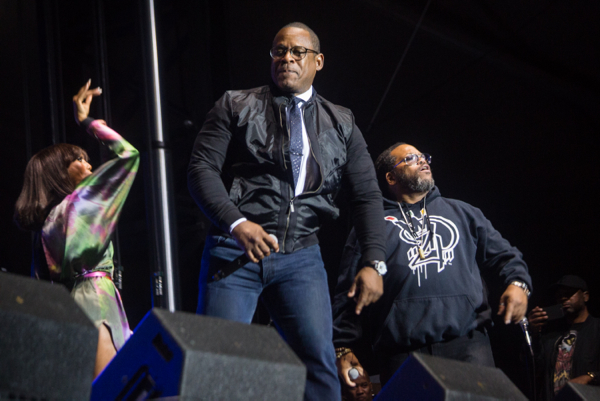 Alicia Keys: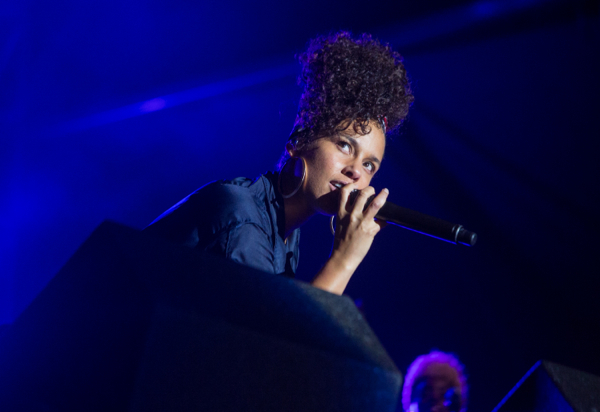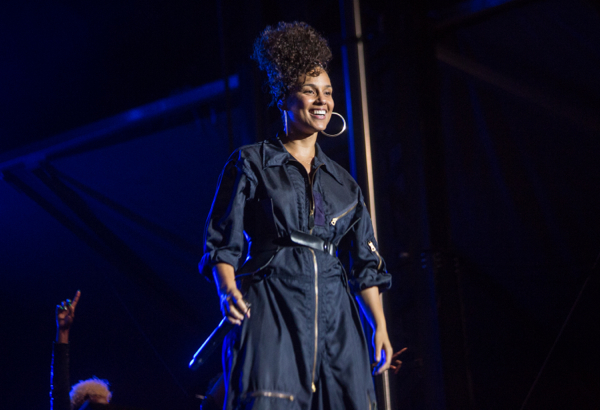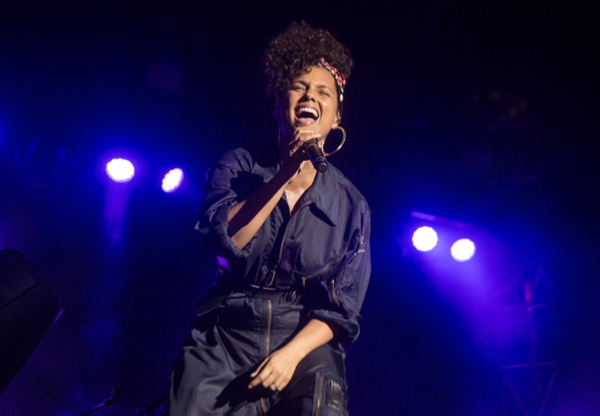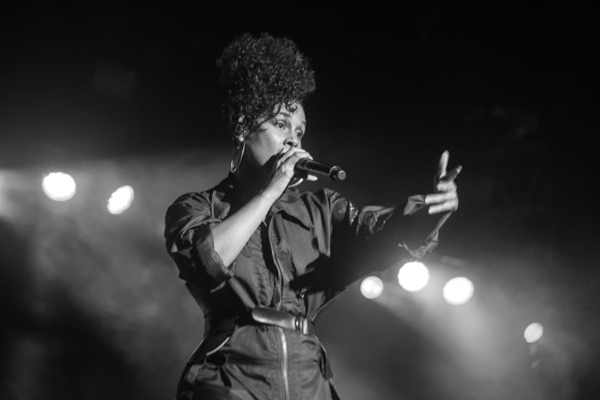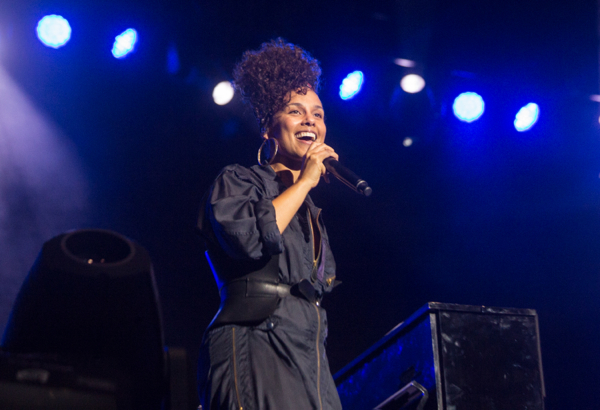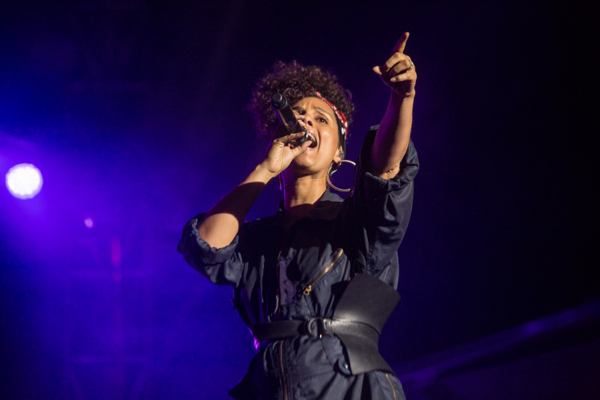 Amy Schumer introducing Wu-Tang Clan: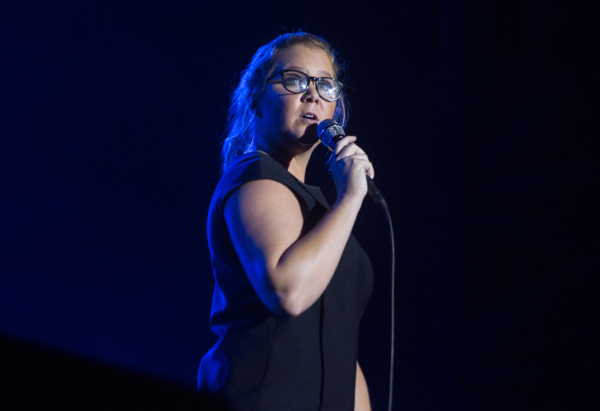 Wu-Tang Clan: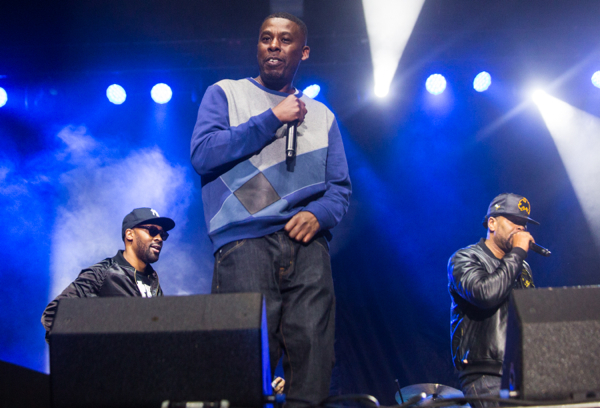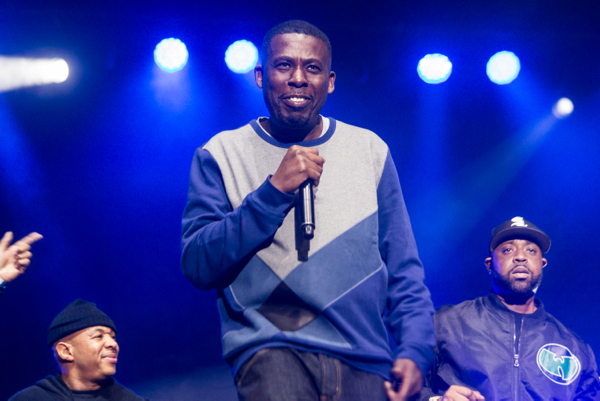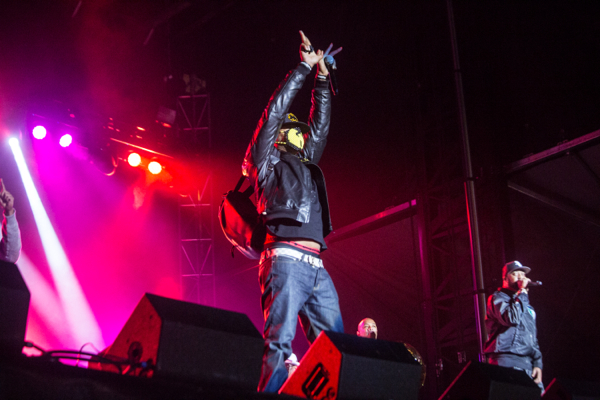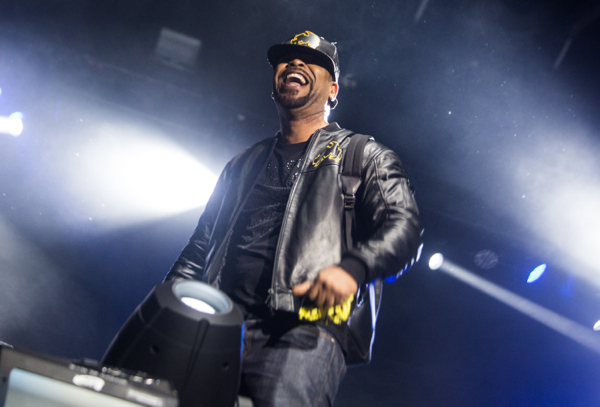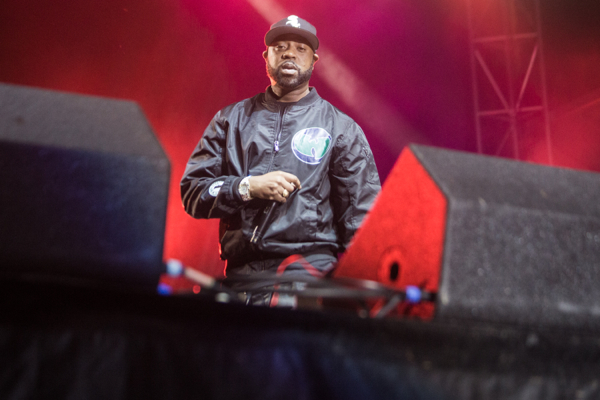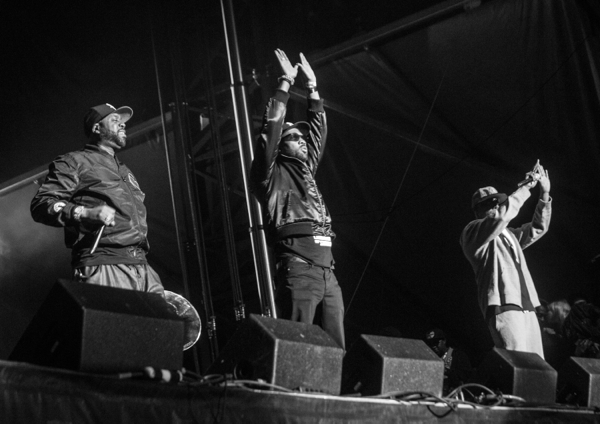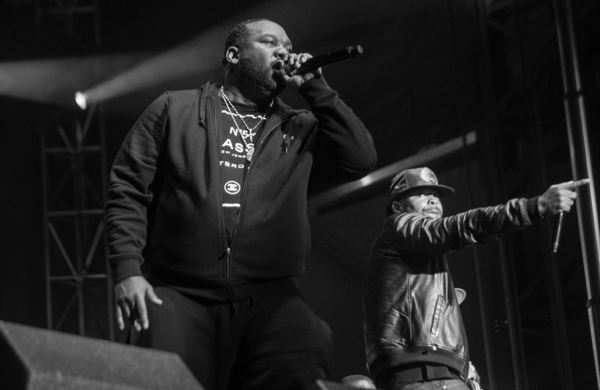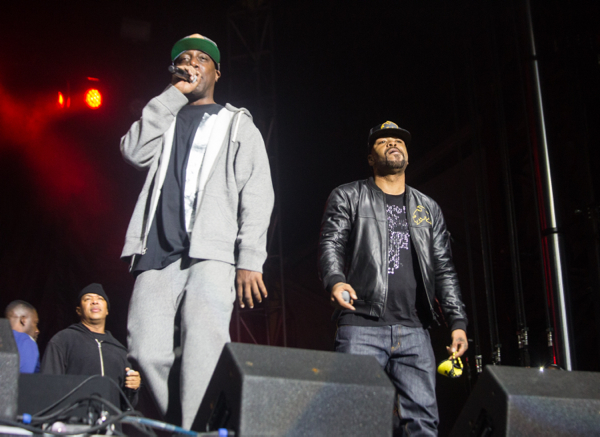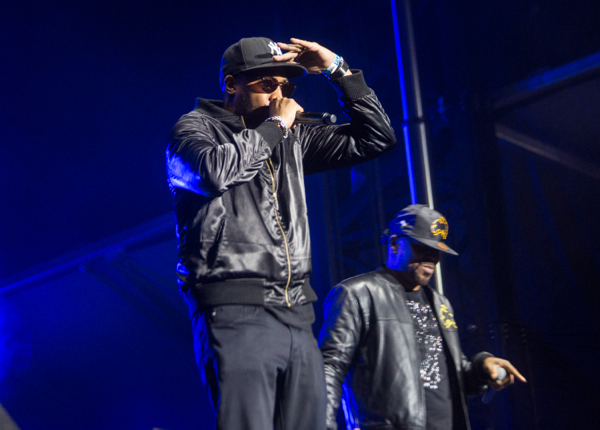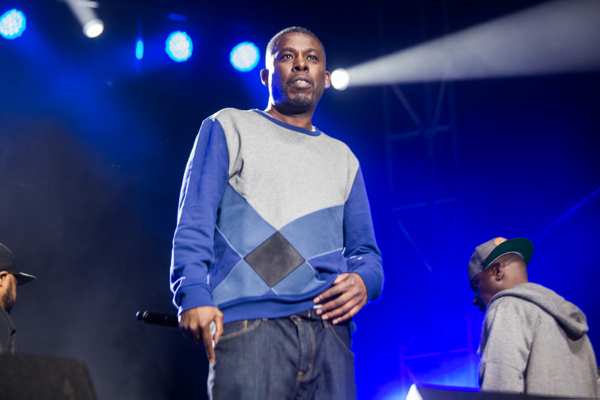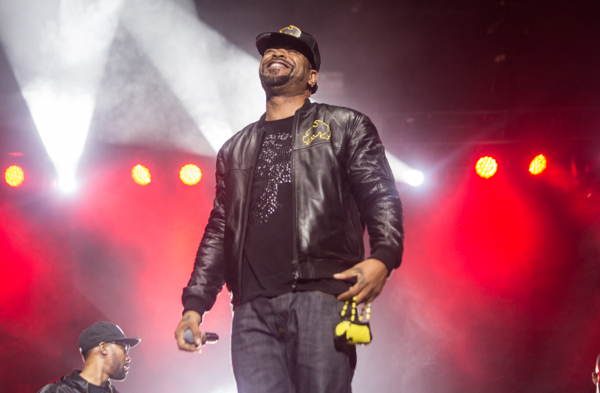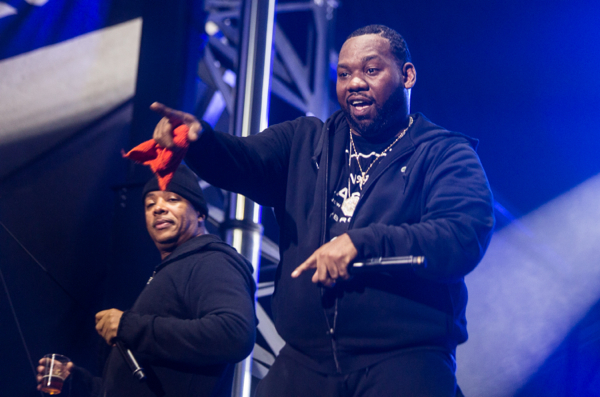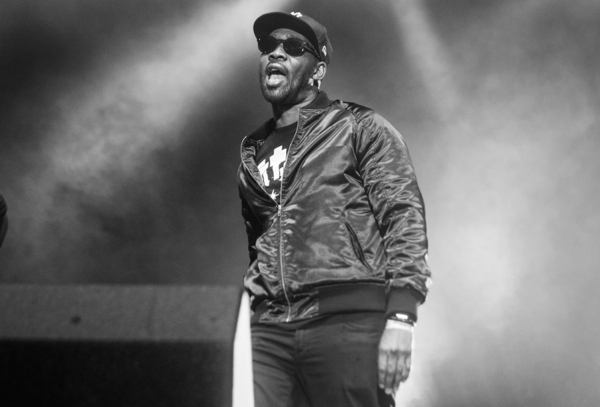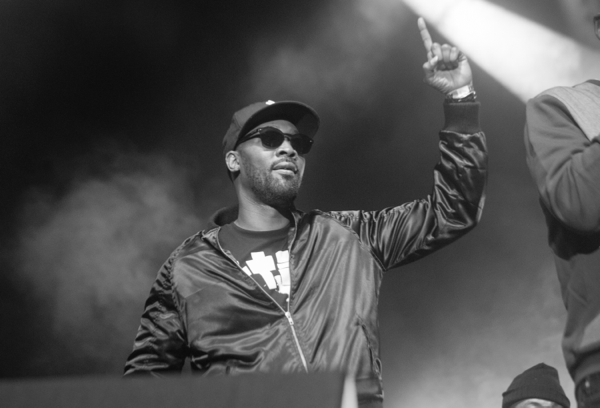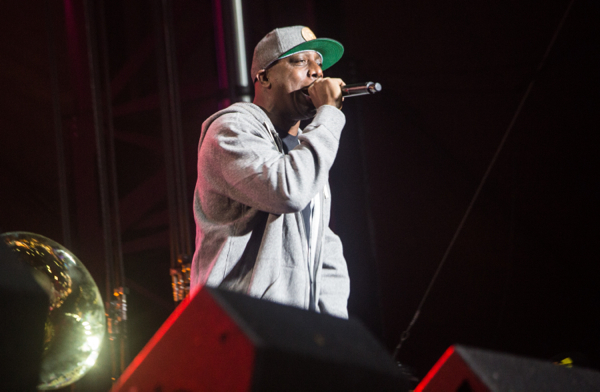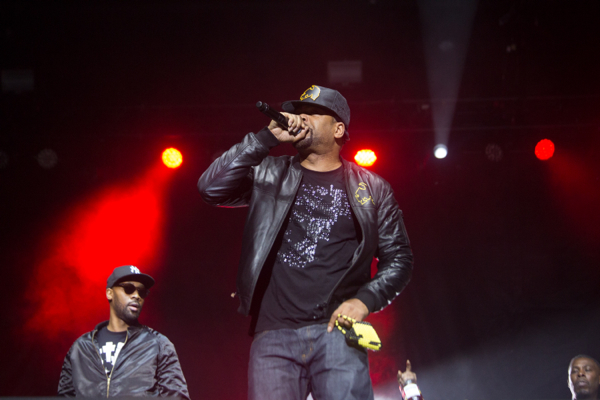 ---
Join the conversation