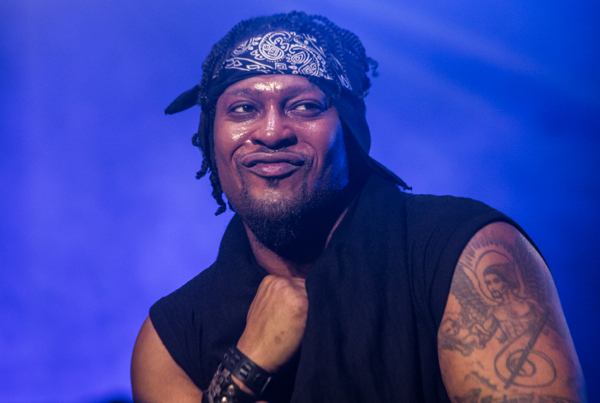 (D'Angelo at Roots Picnic NYC)
This year The Roots brought out their Phill-based Roots Picnic festival over to New York for the inaugural edition of Roots Picnic NYC.
Of course The Roots headlined, but on day 1 of the festival they only played a few songs before being joined by special headlining sets by D'Angelo (who was introduced by Dave Chappelle), John Mayer, and Common.
The diverse lineup also features sets from Everyday People feat. DJ Moma, X Ambassadors, Stretch and Bobbito, DJ Questlove, Lady Leshurr, Kevin Gates, Neal Brennan, co-creator of The Chappelle Show, who also brought out Chappelle for a quick bit.
Find a photo gallery of day 1 of Roots Picnic NYC posted below.

Neal Brennan: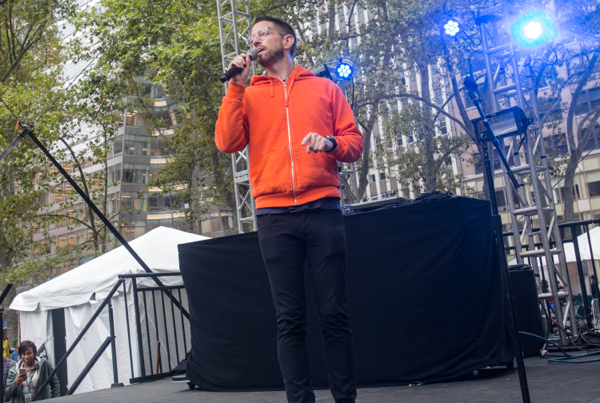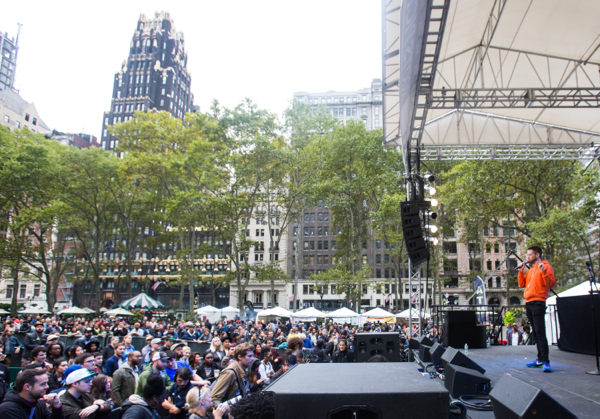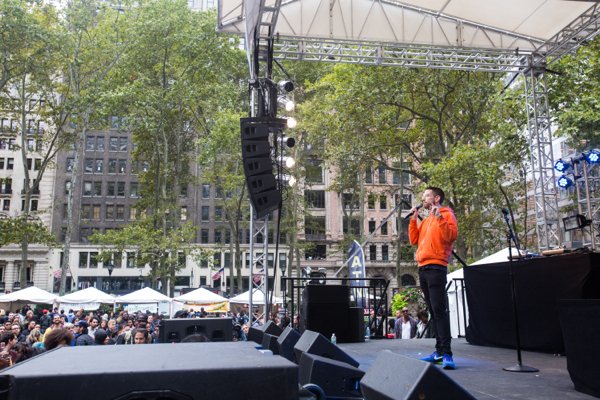 Kevin Gates: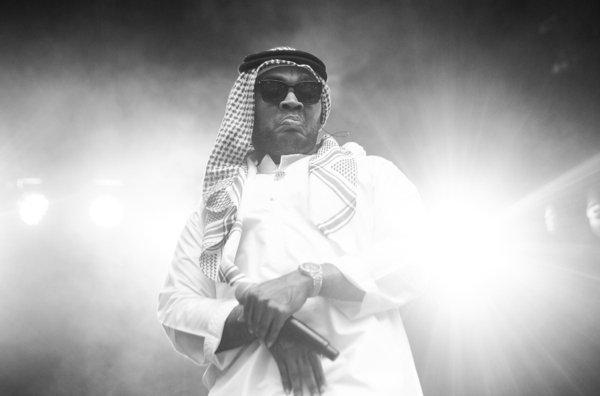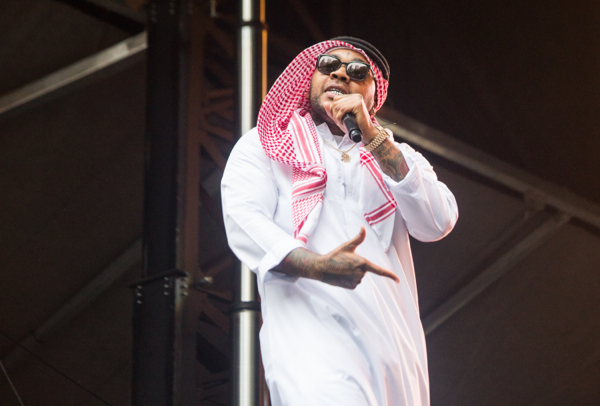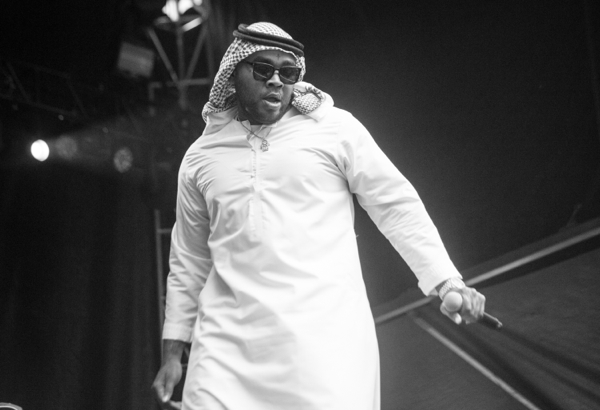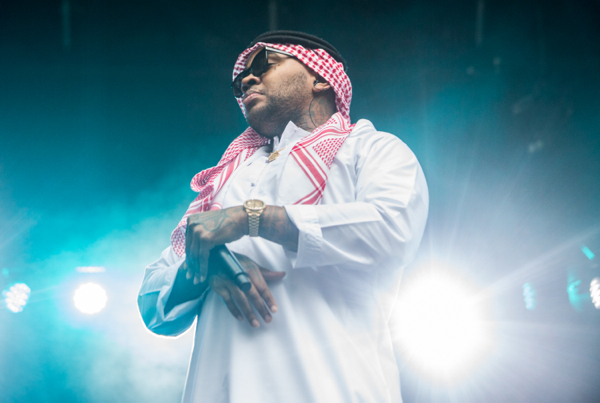 Lady Leshurr: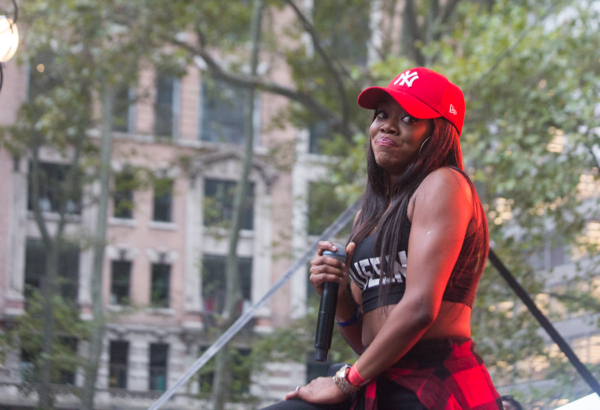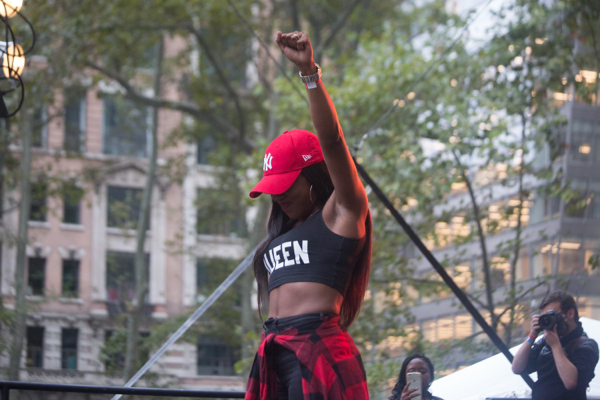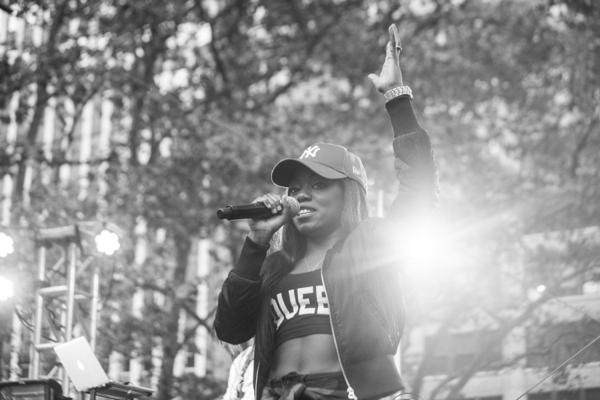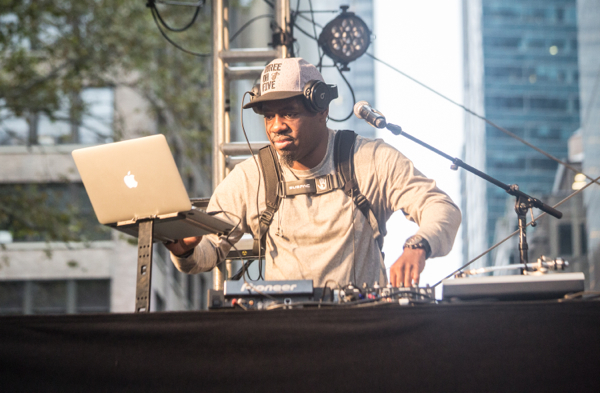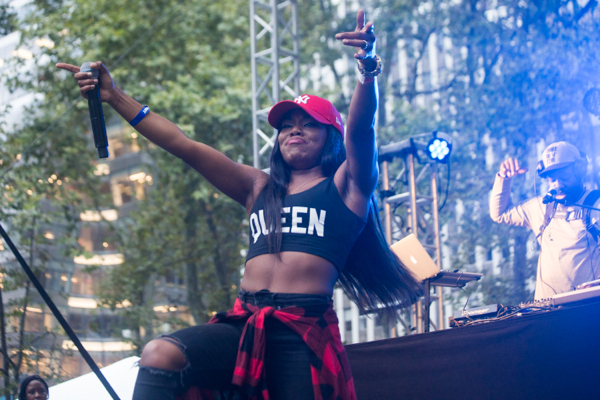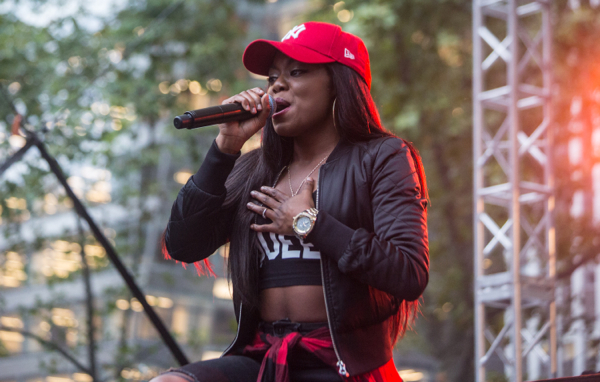 DJ Questlove: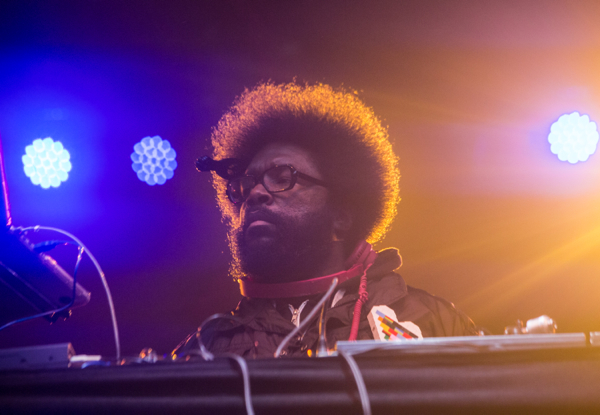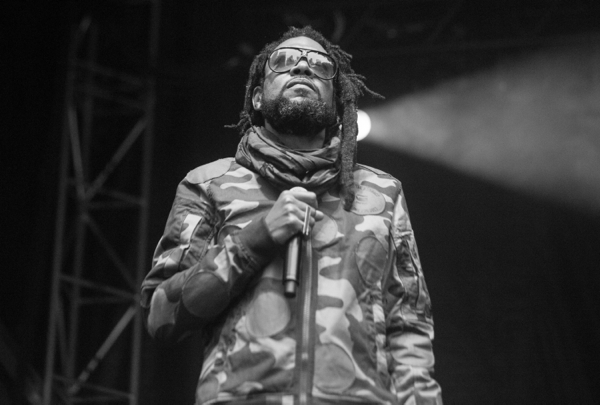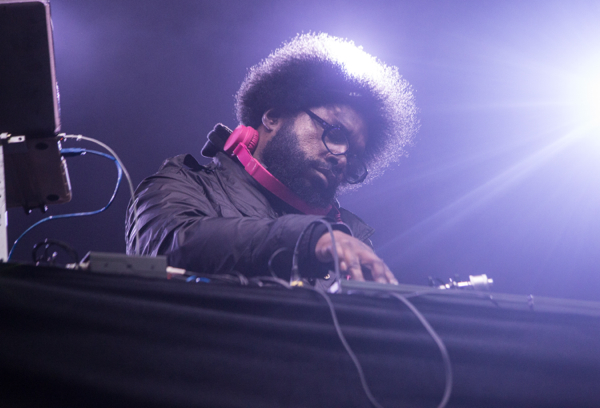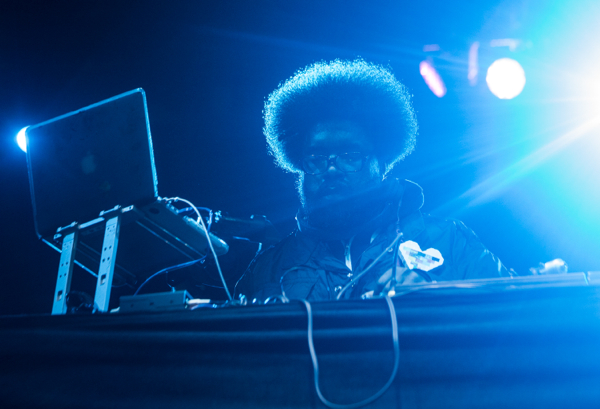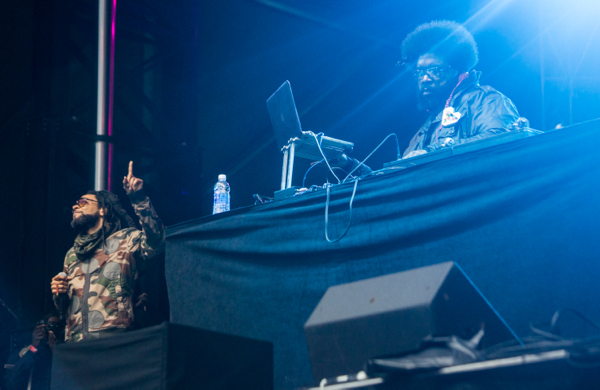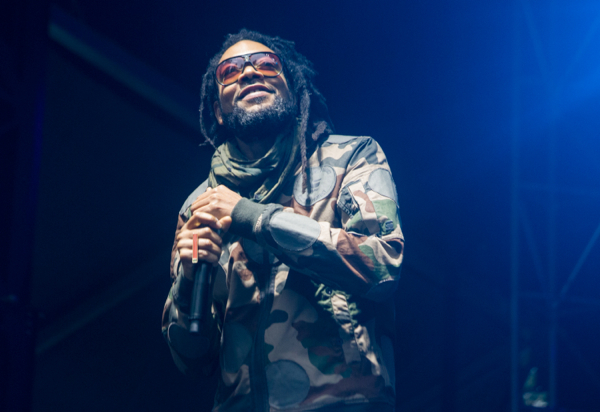 Stretch and Bobbito: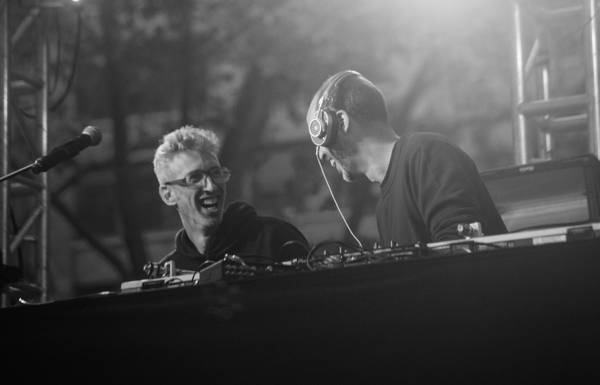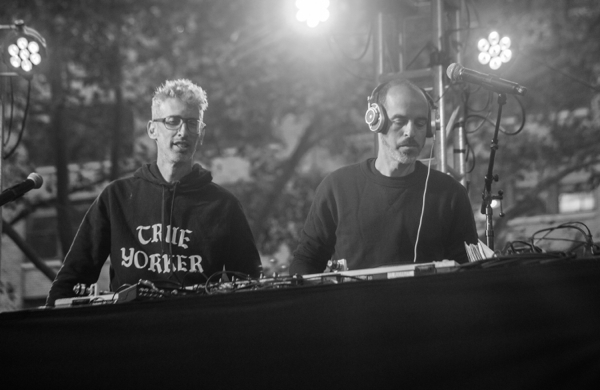 X Ambassadors: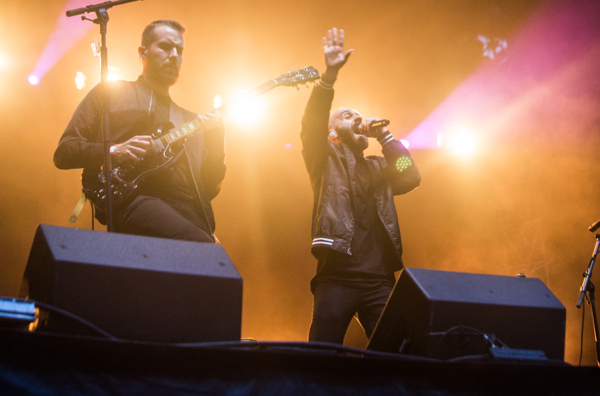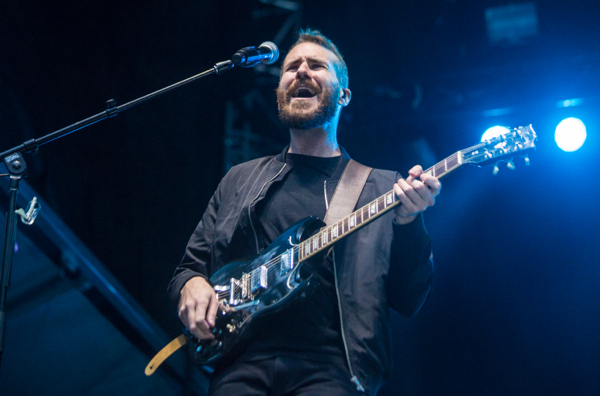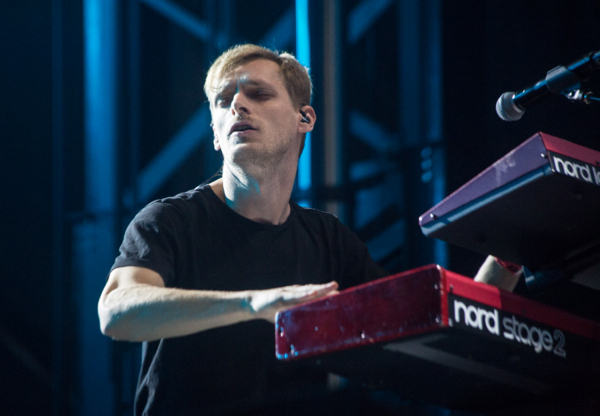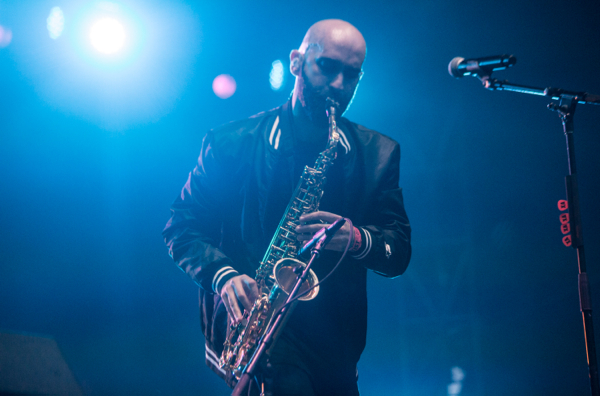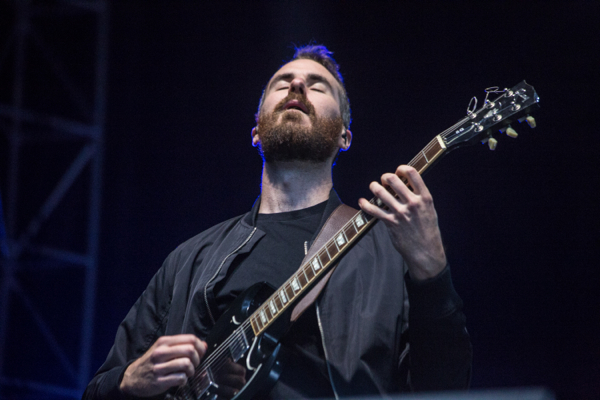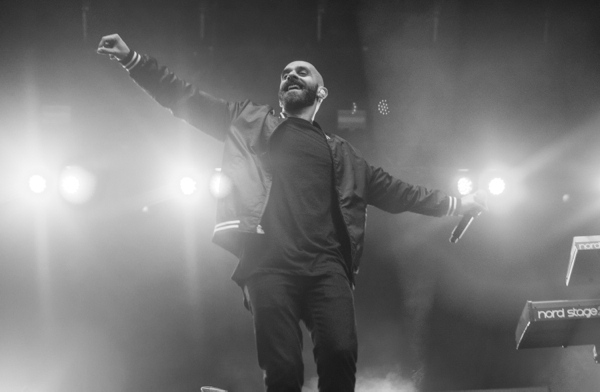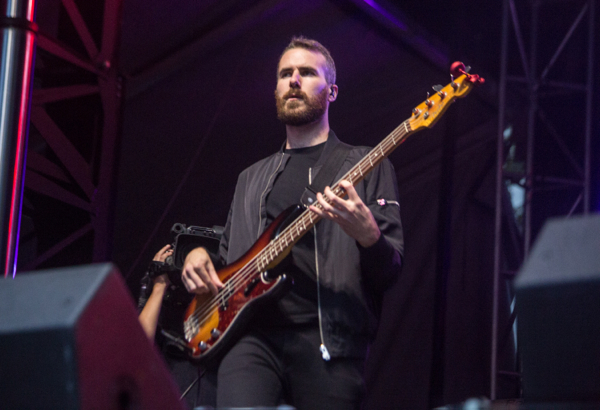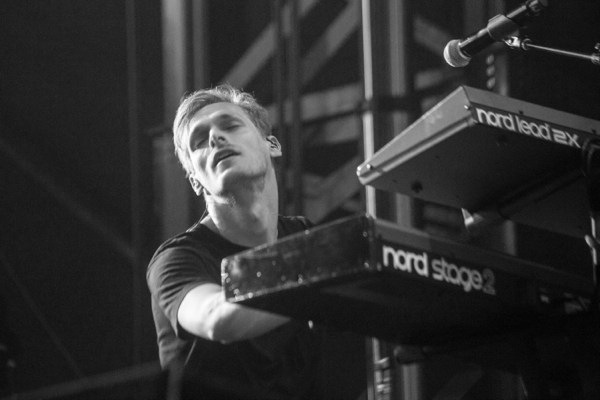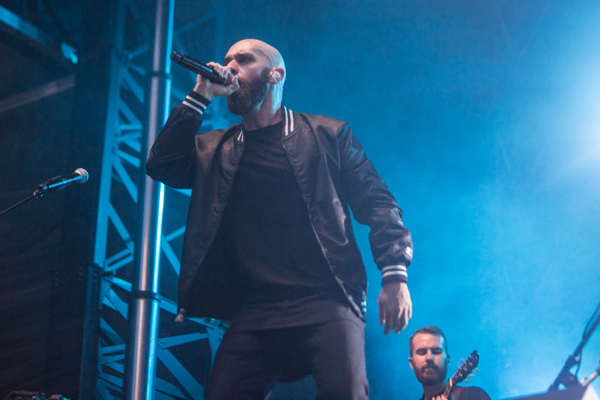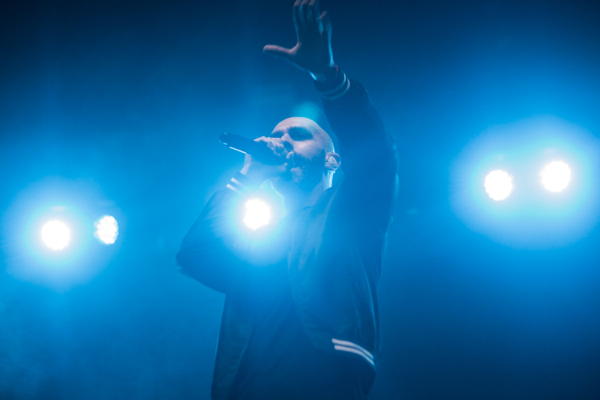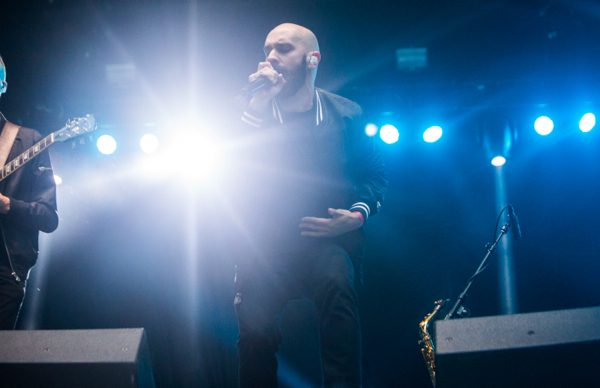 Everyday People (Feat. DJ Moma):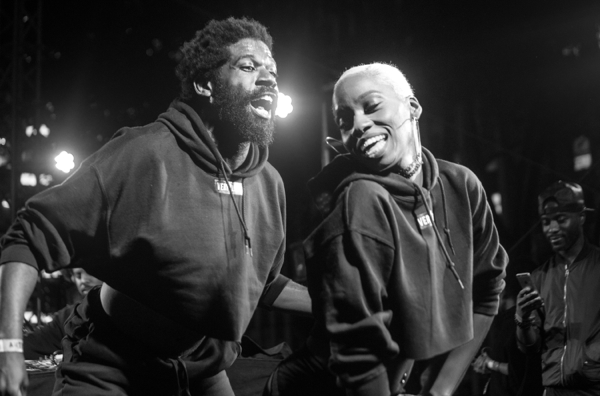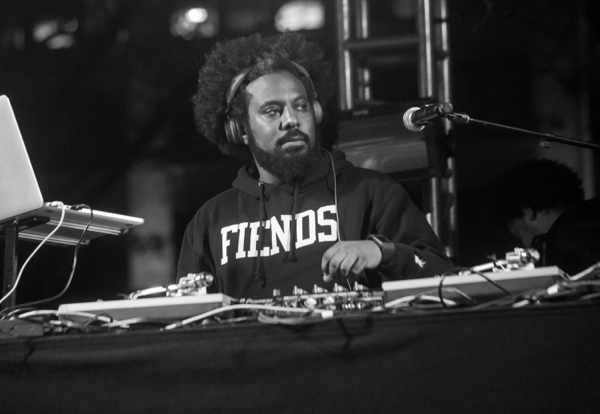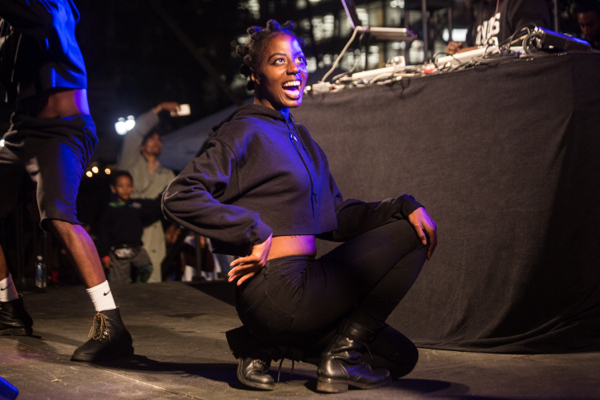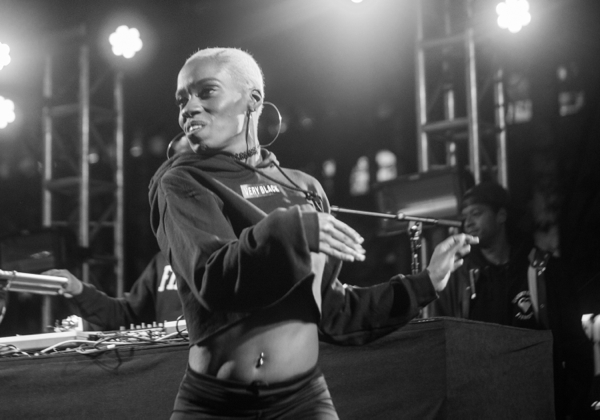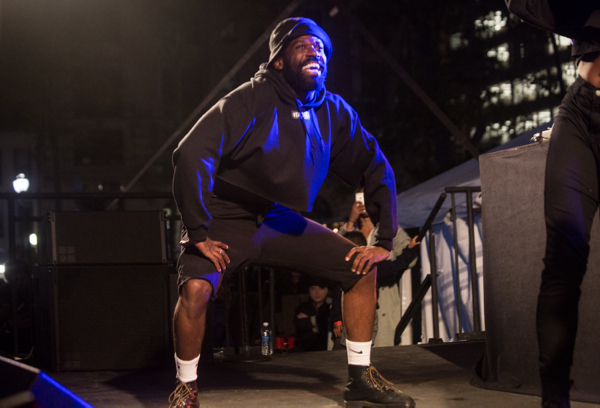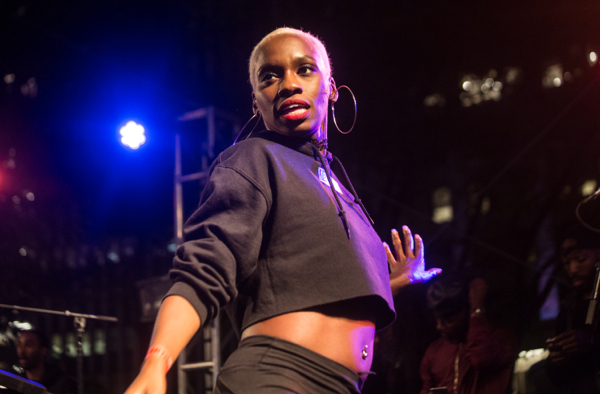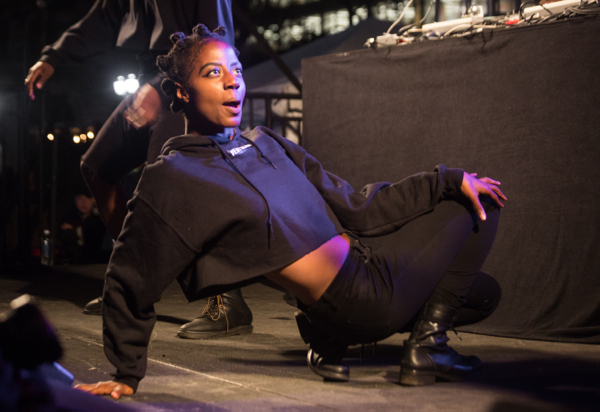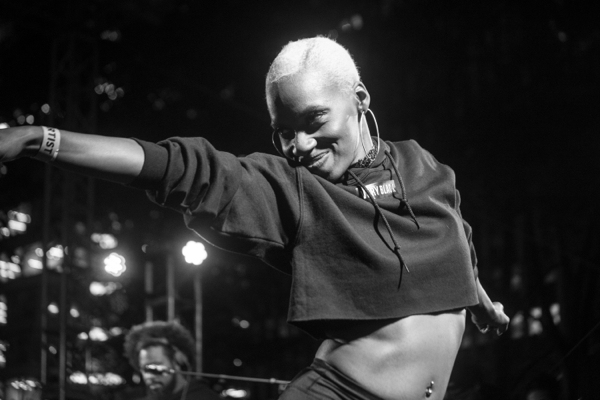 The Roots: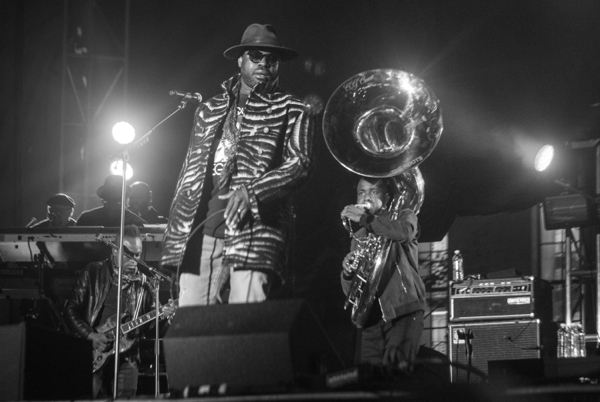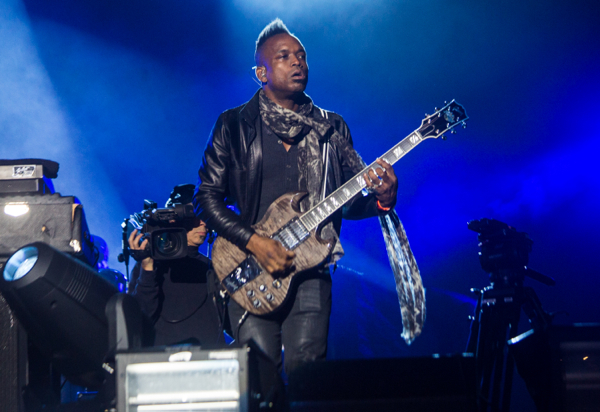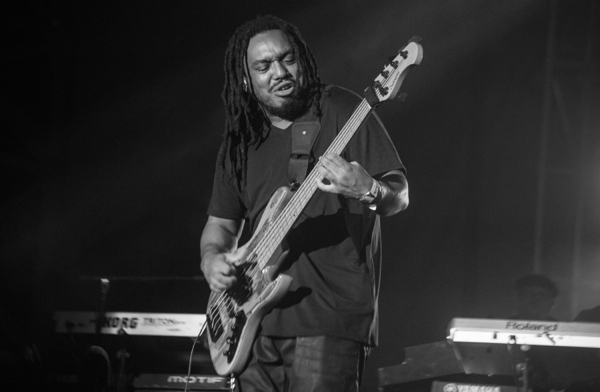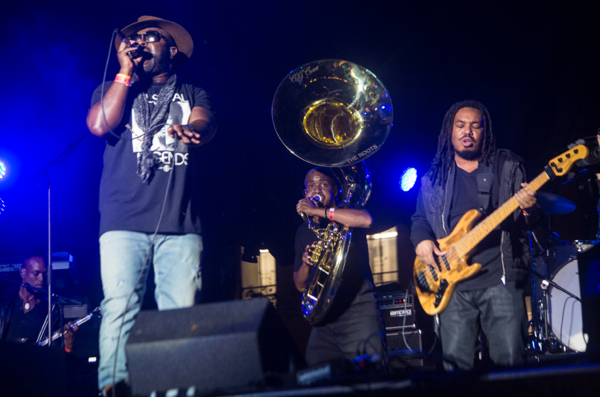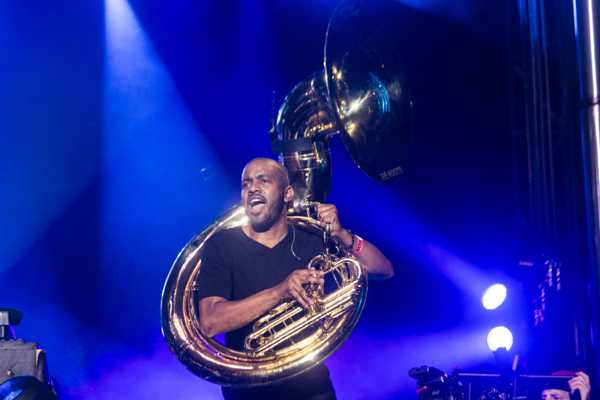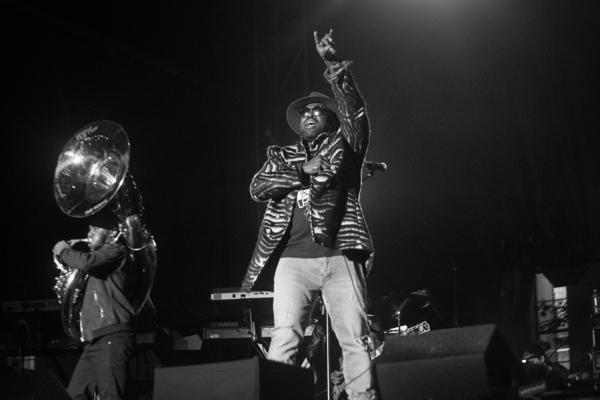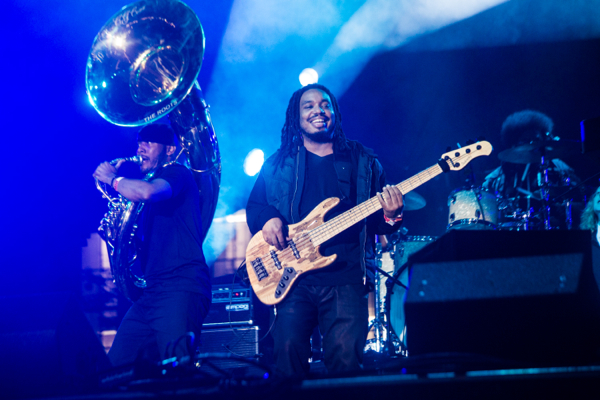 Common (with The Roots):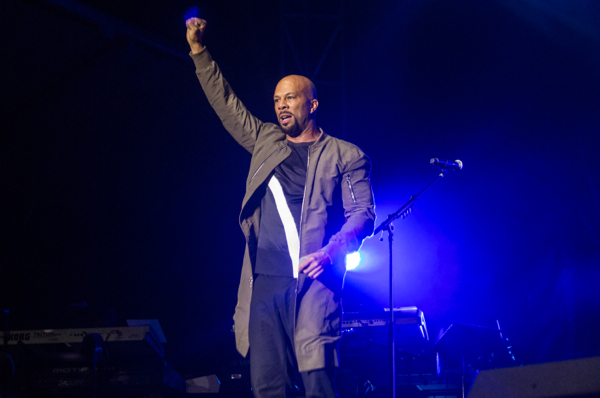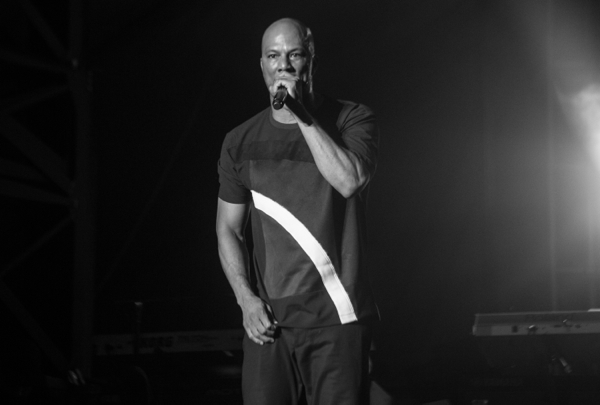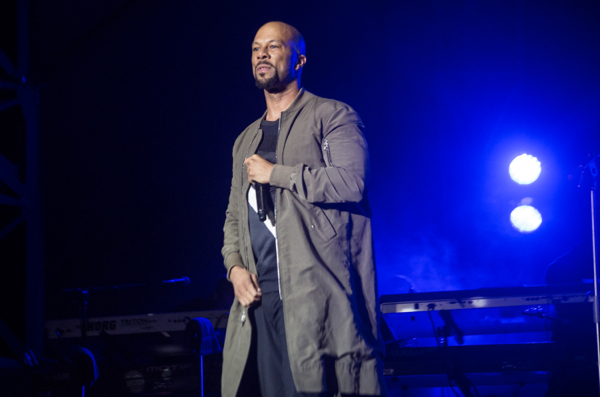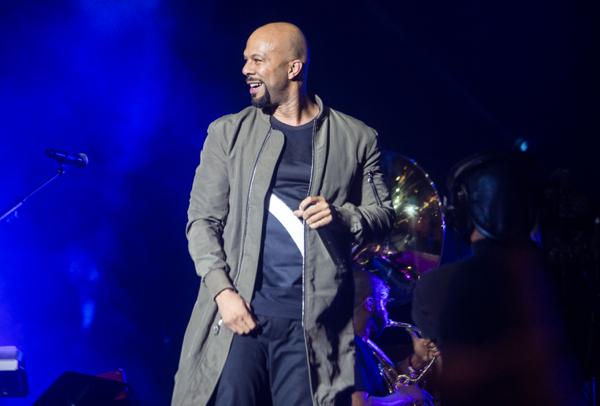 John Mayer (with The Roots):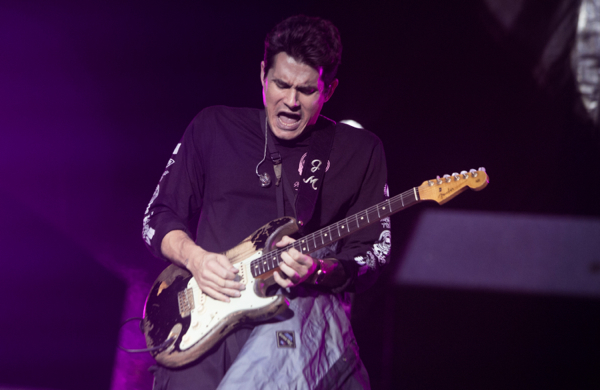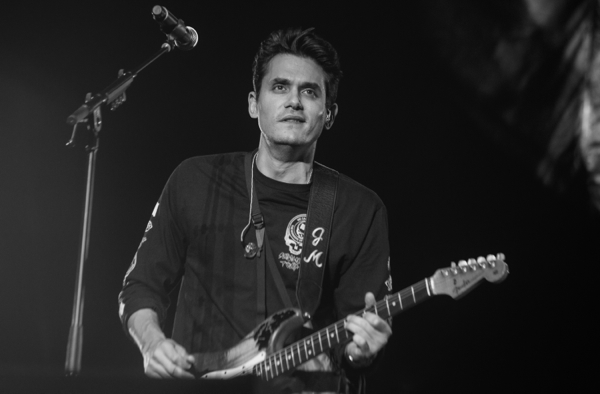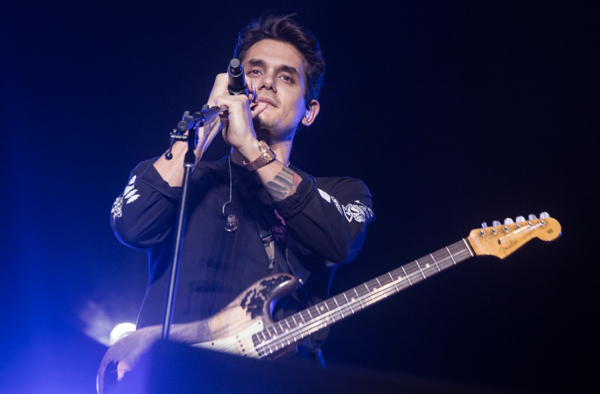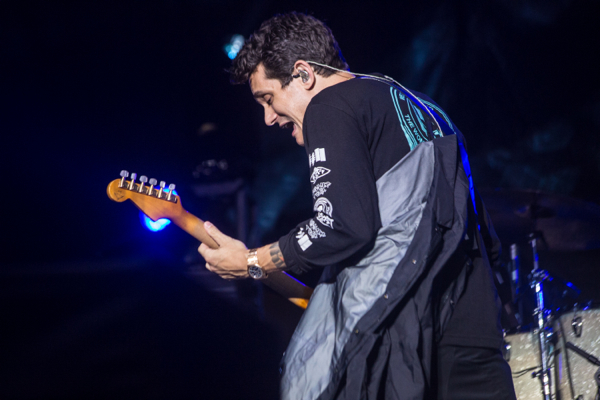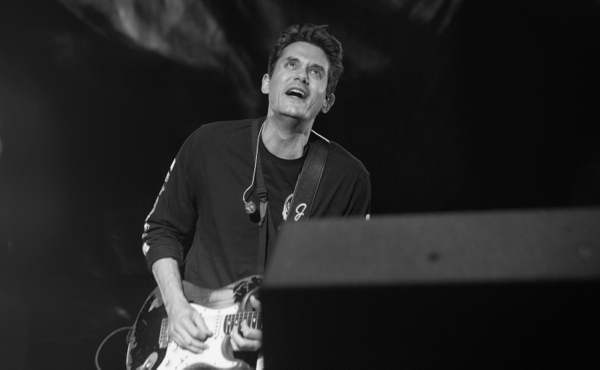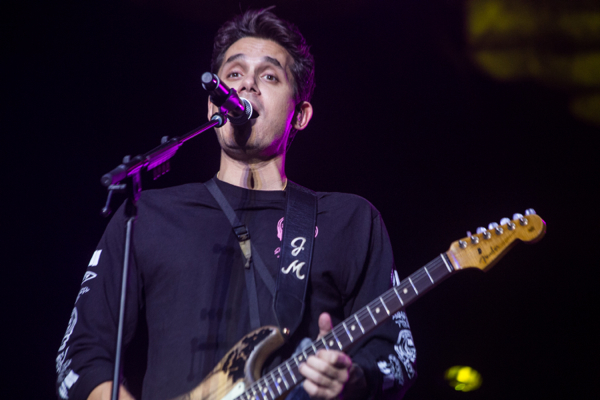 Dave Chappelle introducing D'Angelo: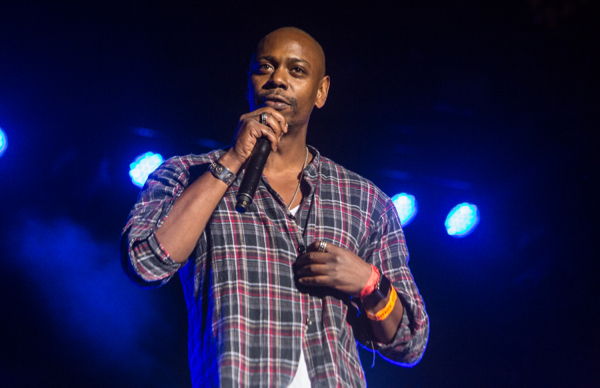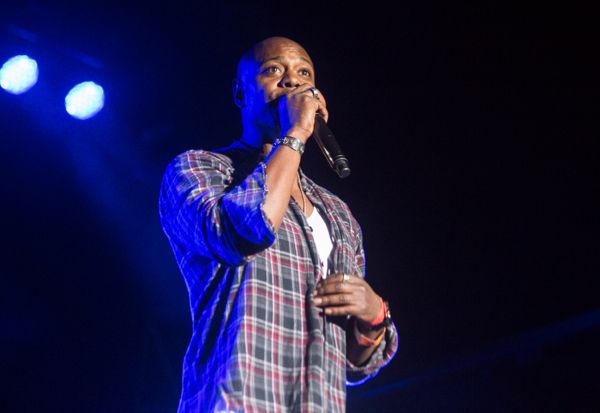 D'Angelo (with The Roots):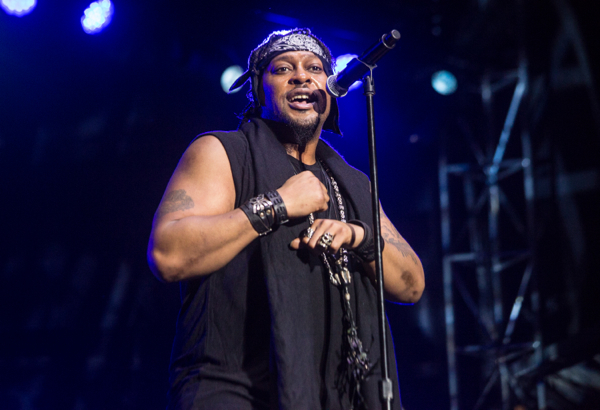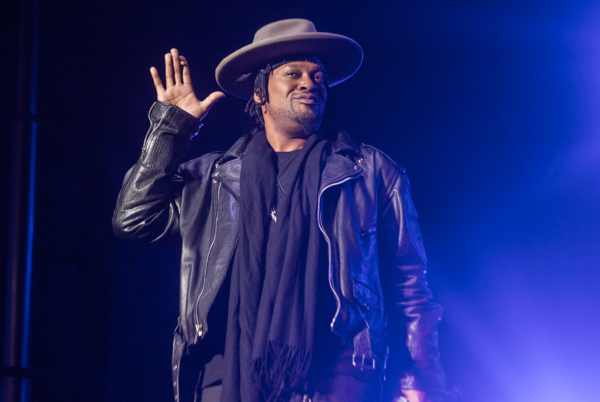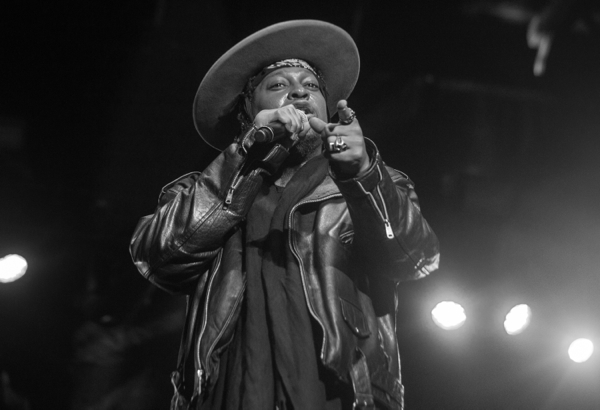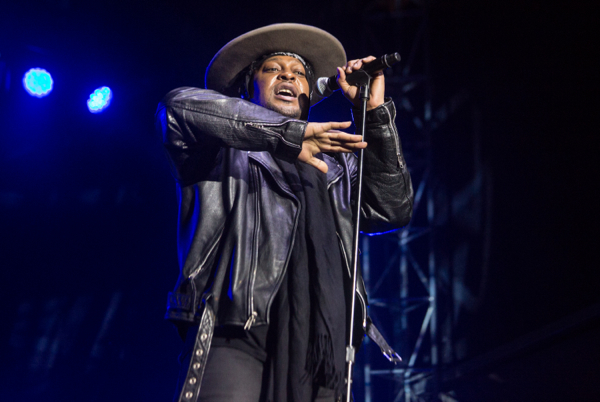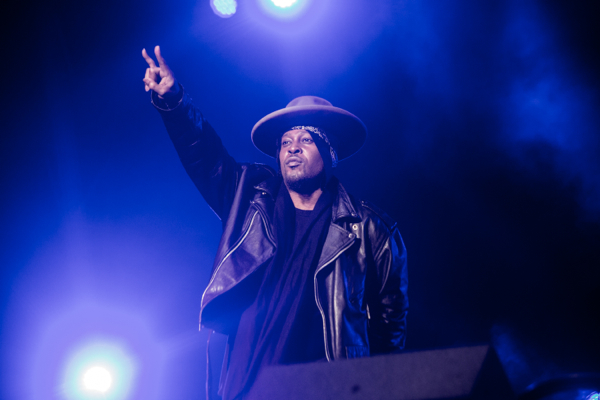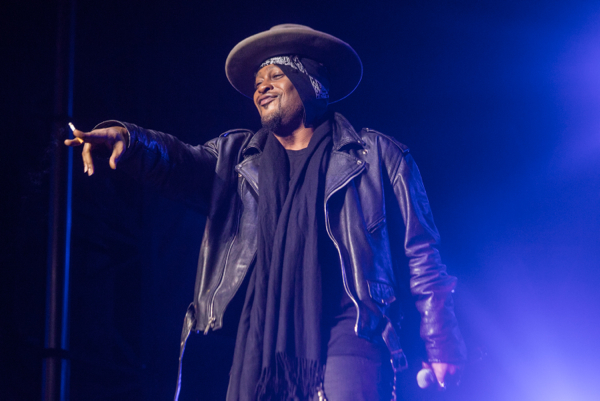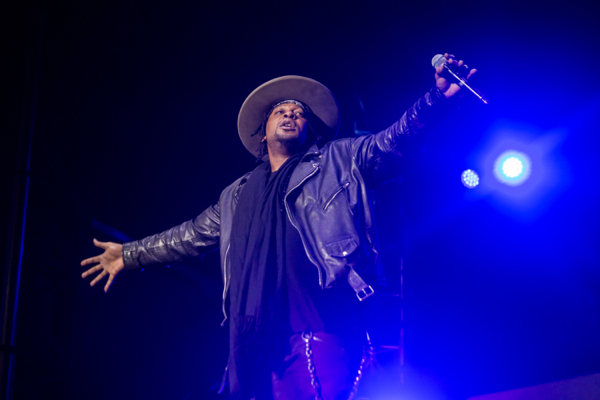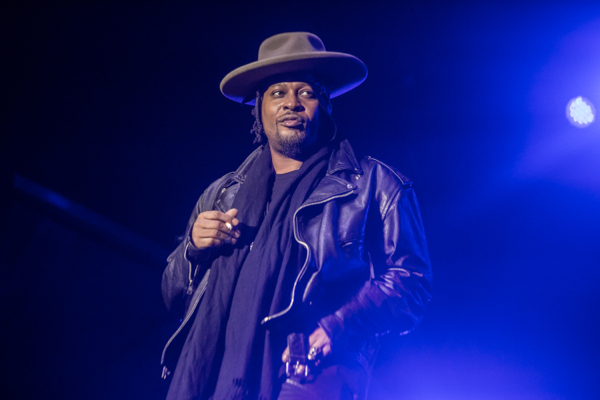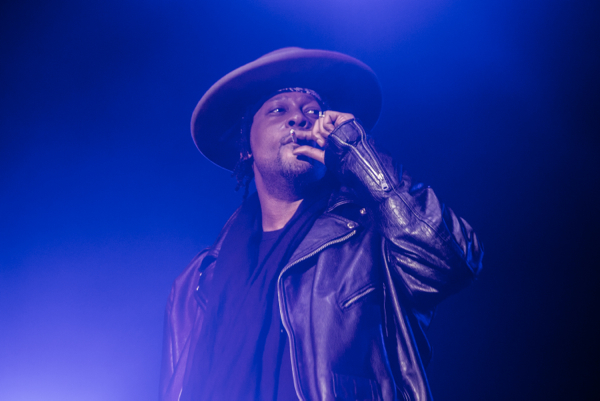 ---
Join the conversation