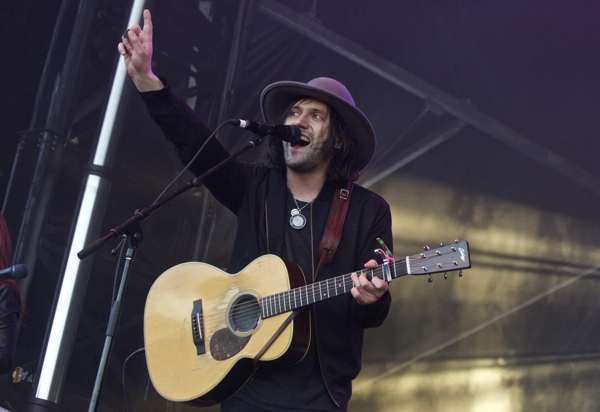 Although currently Conor Oberst is rather busy with old punk band Desaparecidos, he still found time on his schedule to stop by Governors Ball back in June. This was my first time seeing Oberst play in nearly a year, with the last show coming last July when he played with Dawes as his backing band (and openers).
The stop was a part of the tail end of his tour for Upside Down Mountain, his most recent solo offering, which Nonesuch Records released last year. Oberst started with offerings from the new record, but also dove into some Bright Eyes material, such as "Classic Cars," "Shell Games," and "Landlocked Blues." If you're a fan of Oberst's, there was a little bit of everything for you, at least as much as you could find in a short but effective festival set.
Find some shots from his Governors Ball performance below.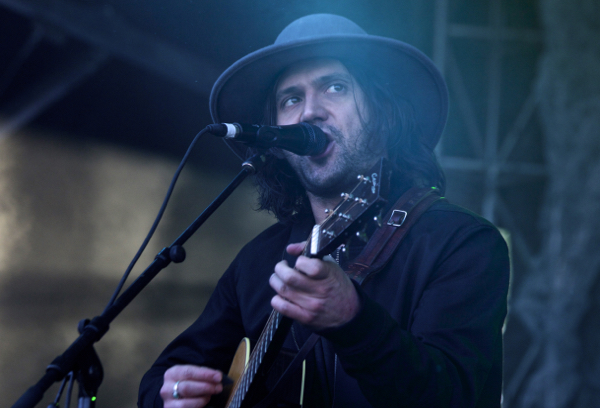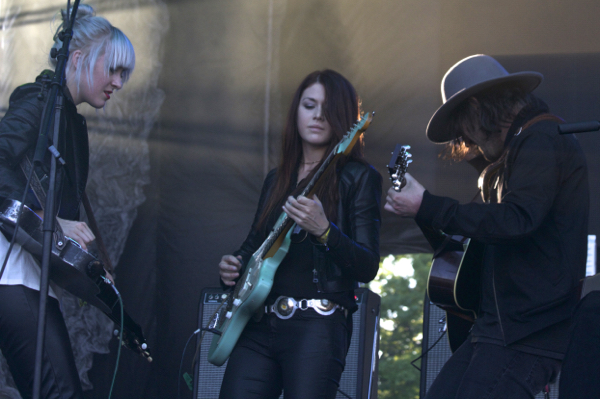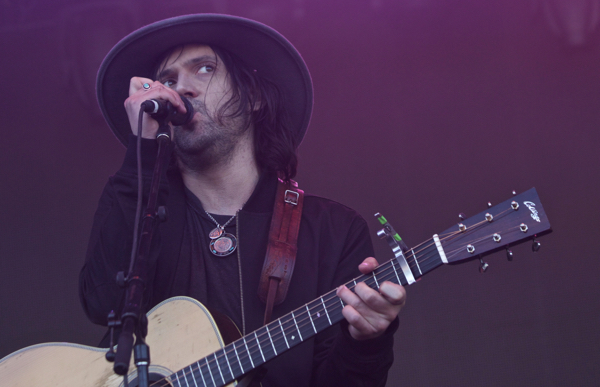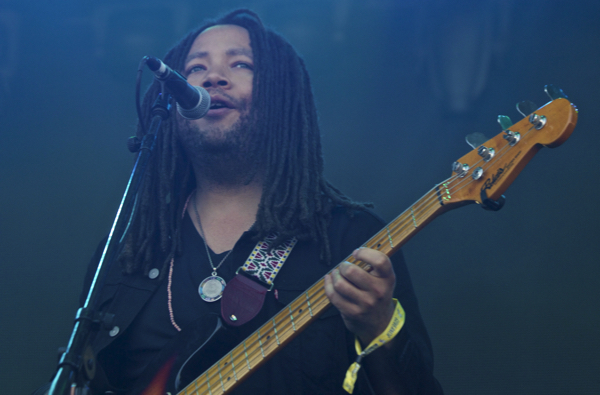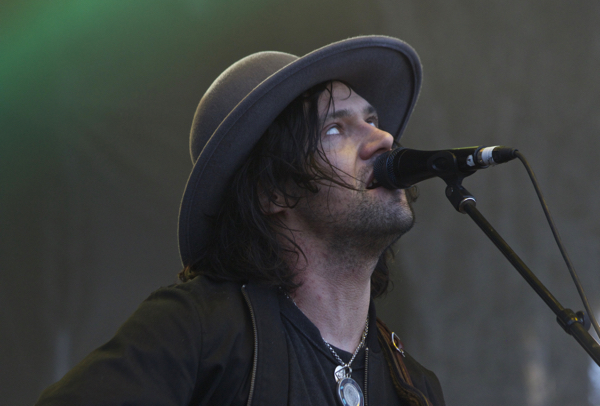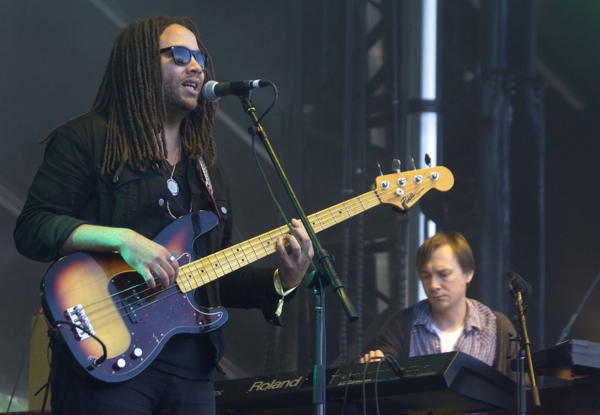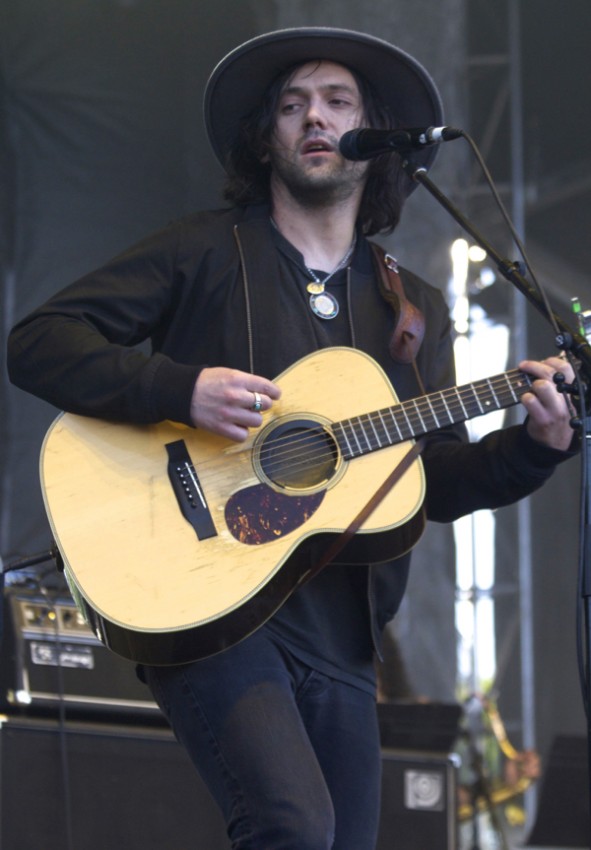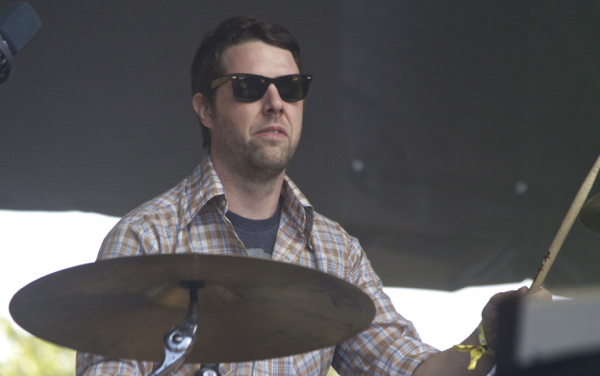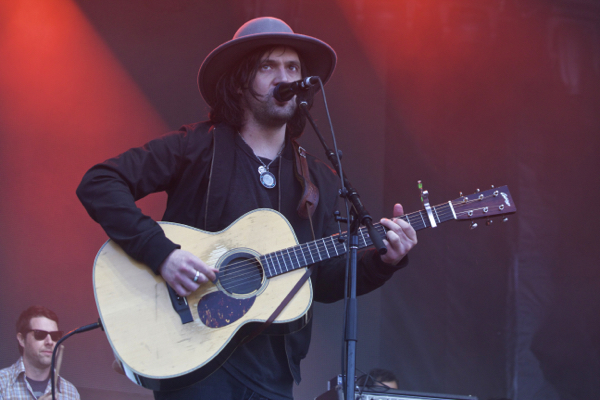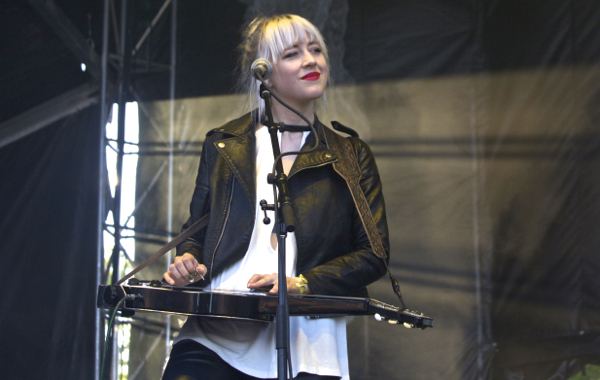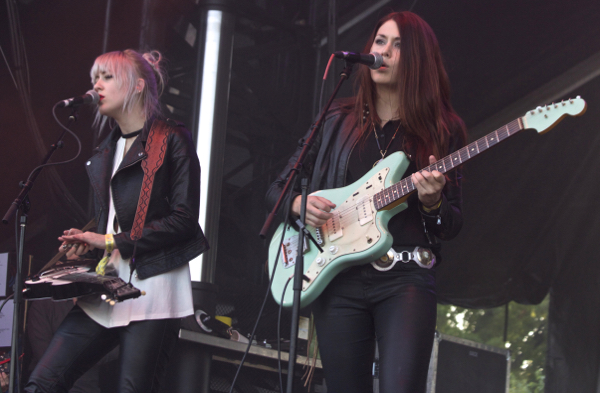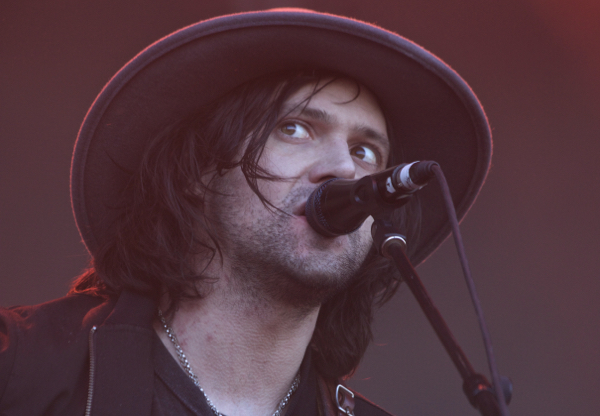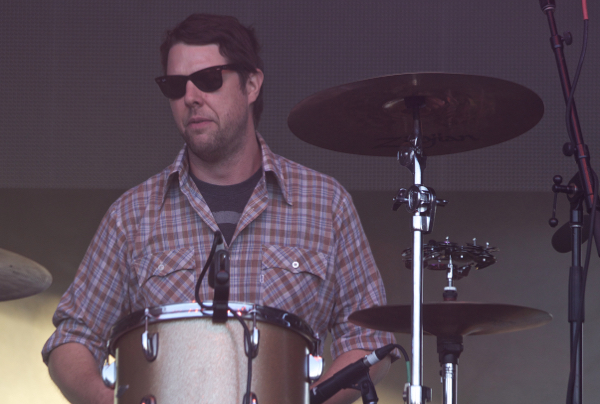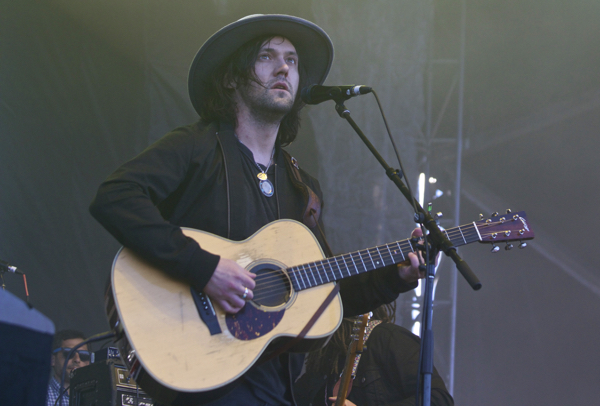 ---
Join the conversation