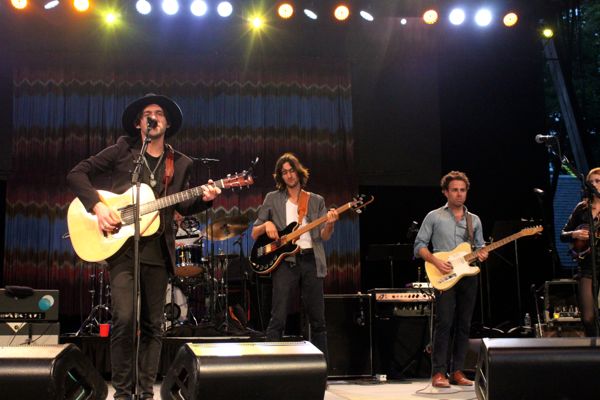 Last night Conor Oberst brought his Upside Down Mountain tour to New York City for a show at Central Park's Summerstage. The concert featured an opening set by Dawes, who also would go on to serve as his backing band, as they have been all tour.
The first time I saw Dawes was when I accidentally caught an opening set from them at Bowery Ballroom in 2009. Back then I had no idea who the group were, but I knew that they were bound for big things after their show-stealing performance. Here they are, five years later, and for the most part they were the same band, only more experienced and polished. They're at the point now where they can turn the microphone towards the crowd who had no trouble carrying the chorus of their anthemic hit "When My Time Comes." The band captivated the audience, surely doing their job as the opening band.

It took me long enough to finally catch a live set from Conor Oberst. I never got to catch any of his shows as Bright Eyes when I was a teenager, and I always regretted that. But getting to see Oberst for the first time live with Dawes as his band certainly made up for it. They fit the role perfectly, and if you had no idea who they were, you wouldn't be at fault for assuming they've been with him forever. The night mostly featured the new material off Upside Down Mountainl, but also included a fair share of Bright Eyes material such as "We Are Nowhere and It's Now" and "Lua."
While Oberst reveled in the chance to play the more subtle Bright Eyes moments such as "Lover I Don't Have to Love", it was his new material that shined as it allowed him to mesh with Dawes. Together they formed an unstoppable collaboration that just seemed like fate. They worked off each other perfectly, complimenting each other while also making each other better. This was still very much Oberst's show, but he was more than willing to make it a collaborative group effort.
With great weather at hand and a night of two lovely sets, it was a more than memorable night of music. I'm glad to say I finally got to catch Oberst live, and proud to report that he was every bit as awesome as you would expect.
Photos and setlist posted below.
Setlist:
1. Time Forgot
2. Zigzagging Toward the Light
3. Hundreds of Ways
4. We Are Nowhere and It's Now (Bright Eyes)
5. Bowl of Oranges (Bright Eyes)
6. Hit the Switch (Bright Eyes)
7. Artifact #1
8. Danny Callahan
9. No One Would Riot for Less (Bright Eyes)
10. Governor's Ball
11. Old Soul Song (Bright Eyes)
12. Firewall (Bright Eyes)
13. Desert Island Questionnaire
14. Double Life
15. If The Brakeman Turns My Way (Bright Eyes)
16. Lover I Don't Have to Love (Bright Eyes)
17. Poison Oak (Bright Eyes)
18. I Got the Reason #2 (Conor Oberst and the Mystic Valley Band)
19. Lua (Bright Eyes)
20. Another Travelin' Song (Bright Eyes song)
Conor Oberst (with Dawes):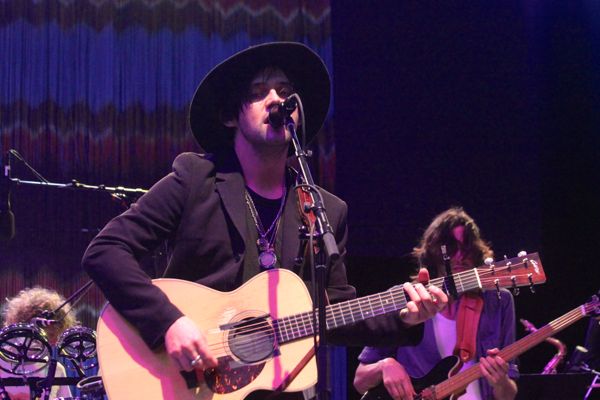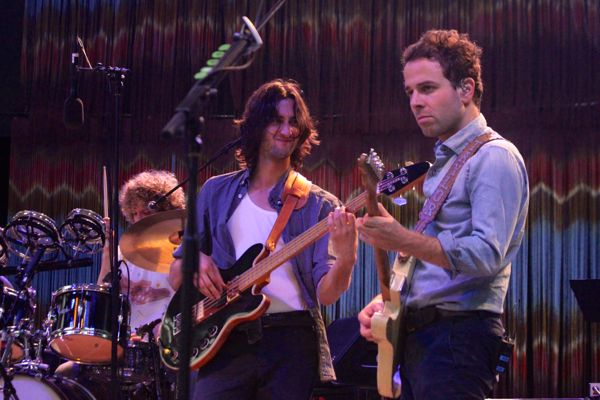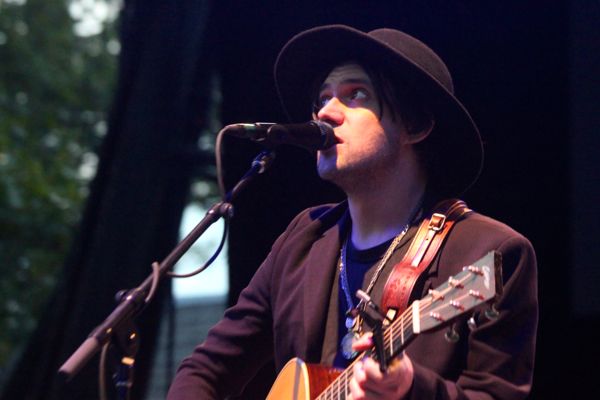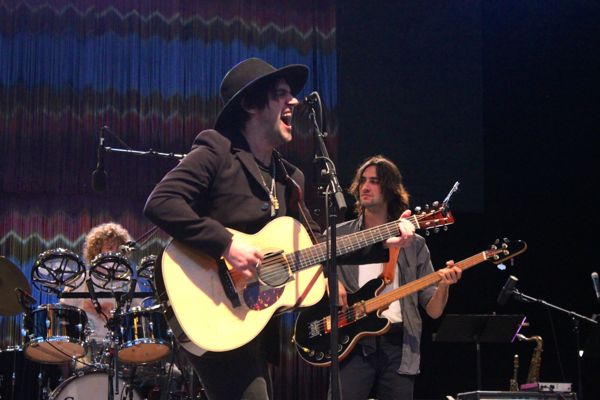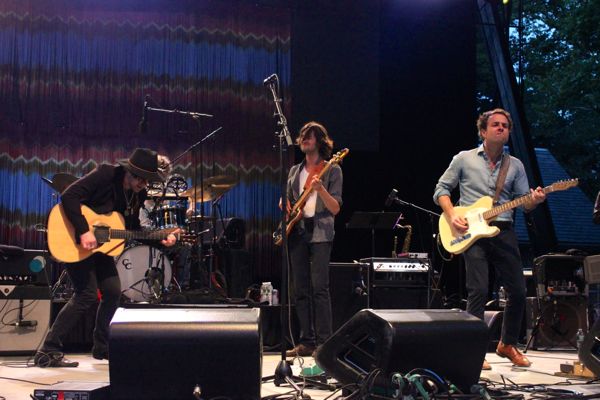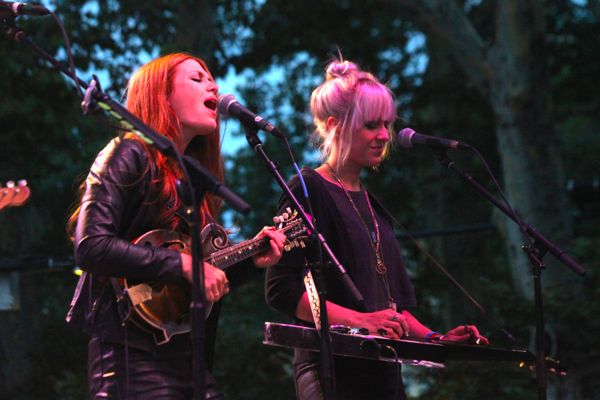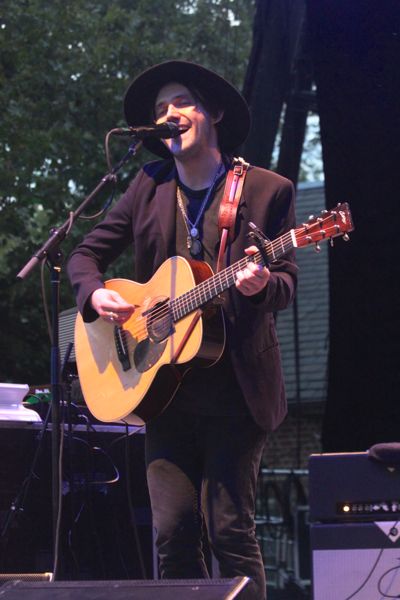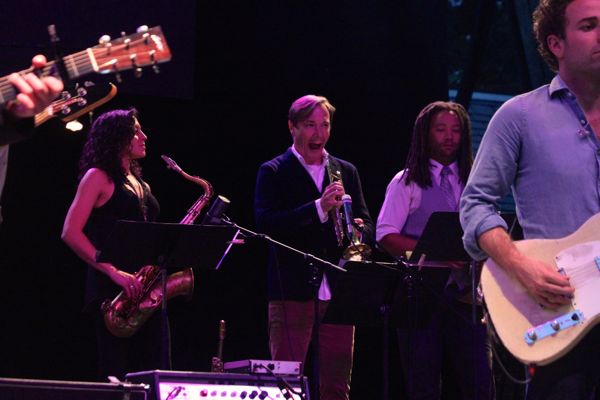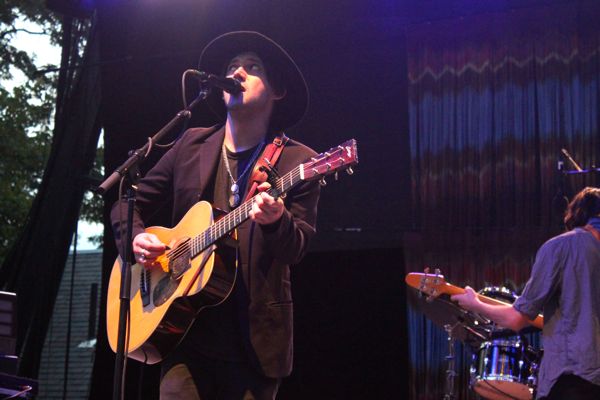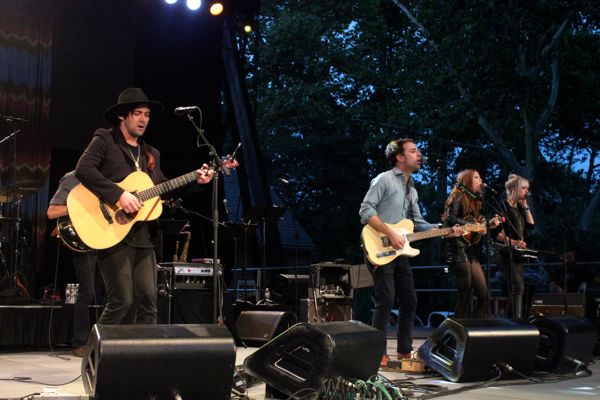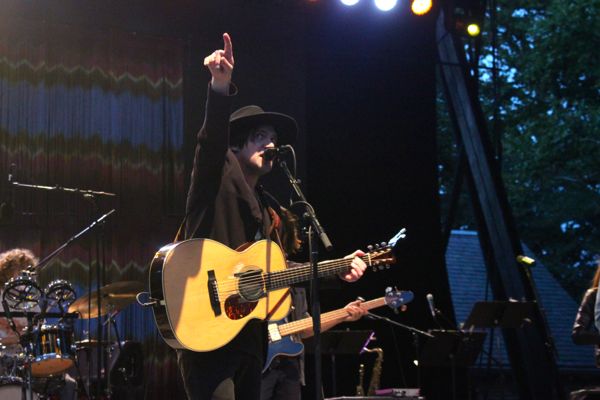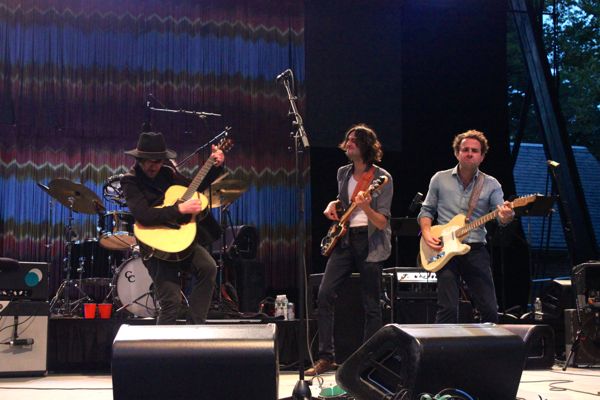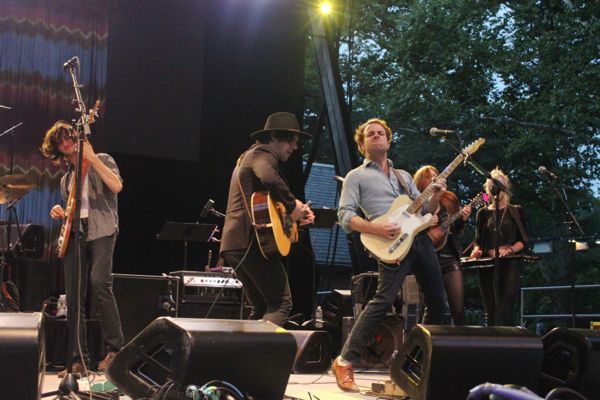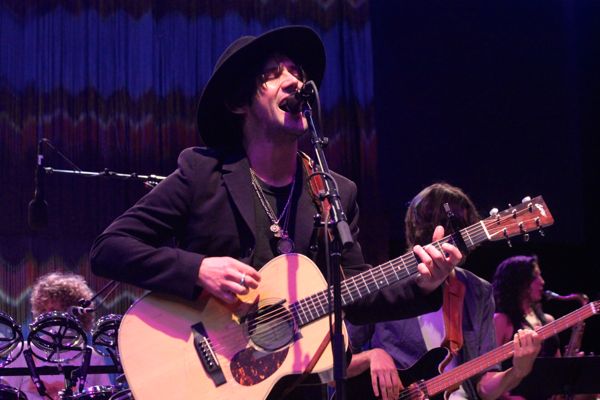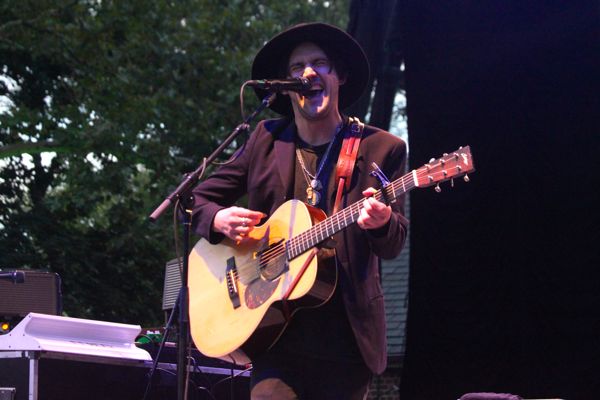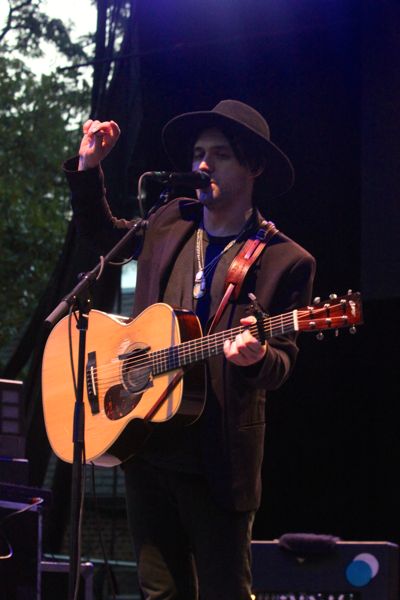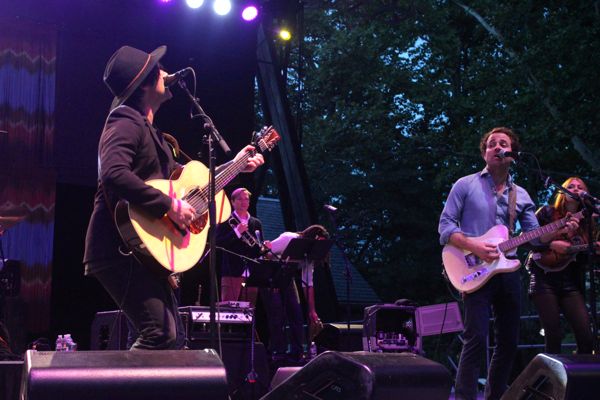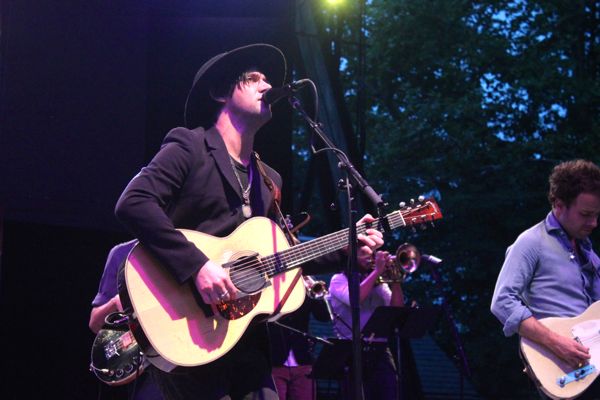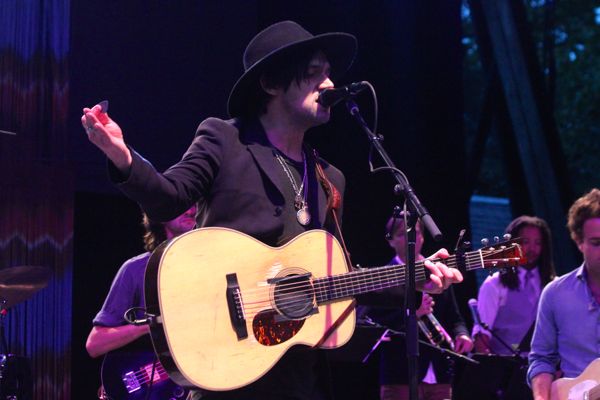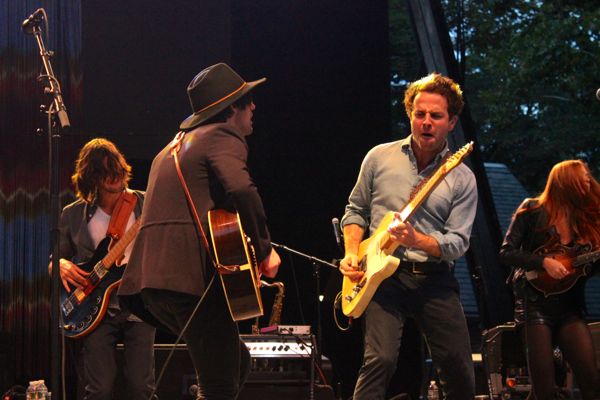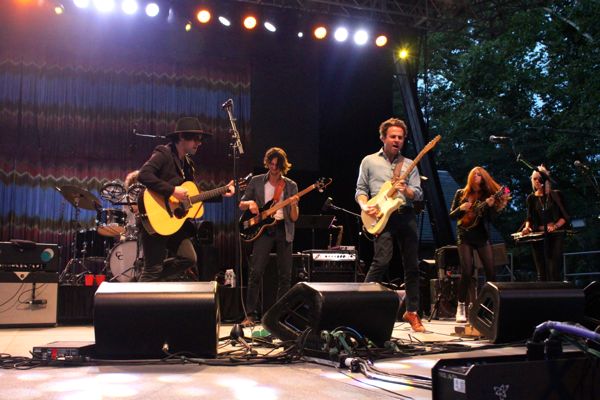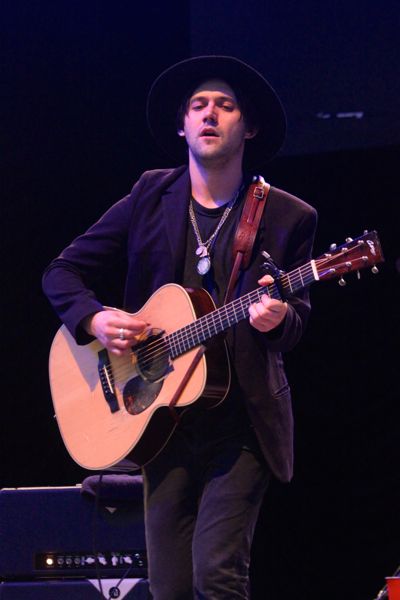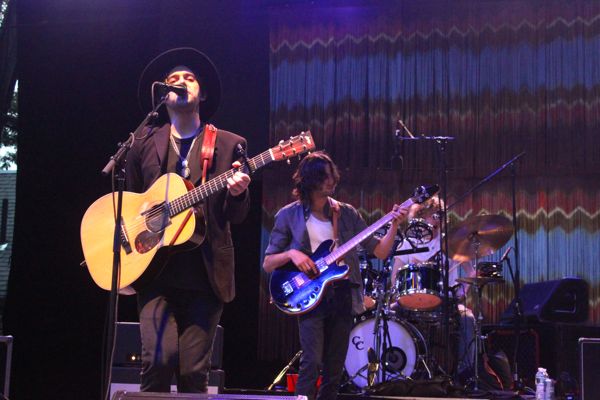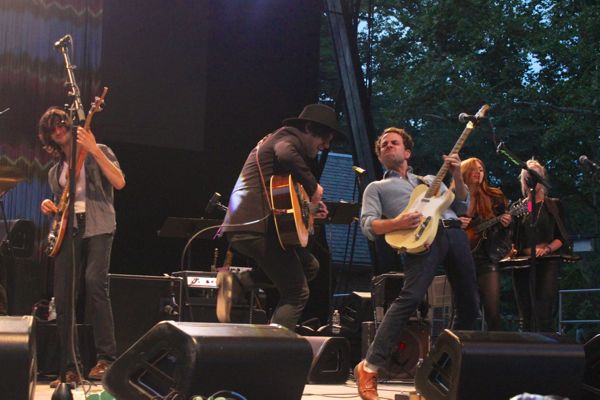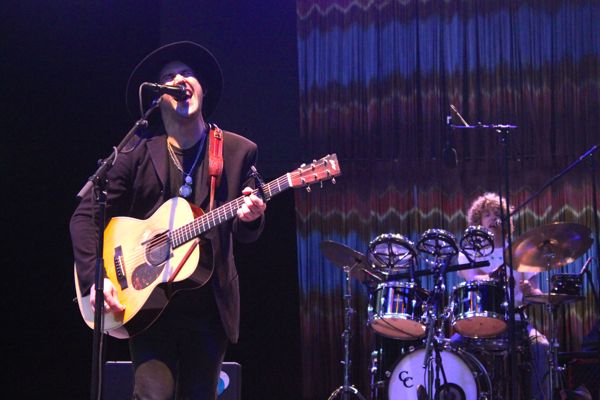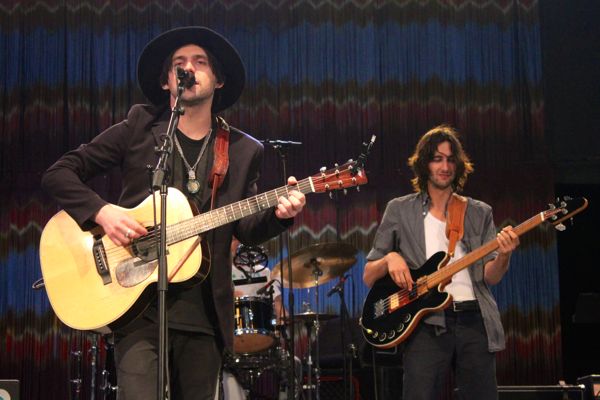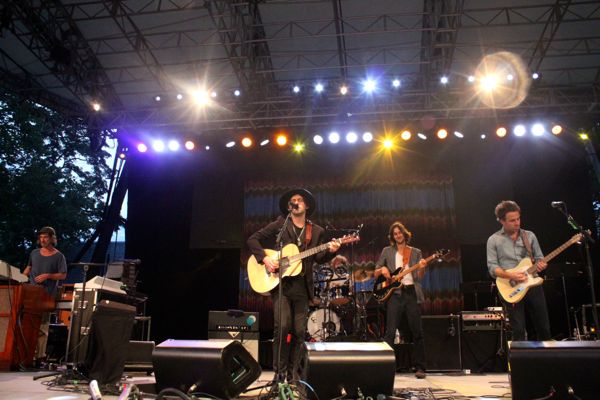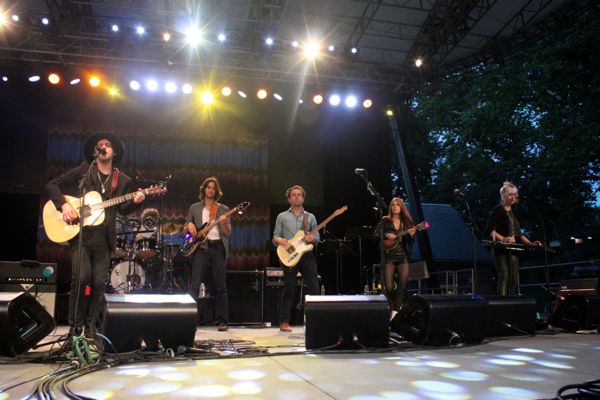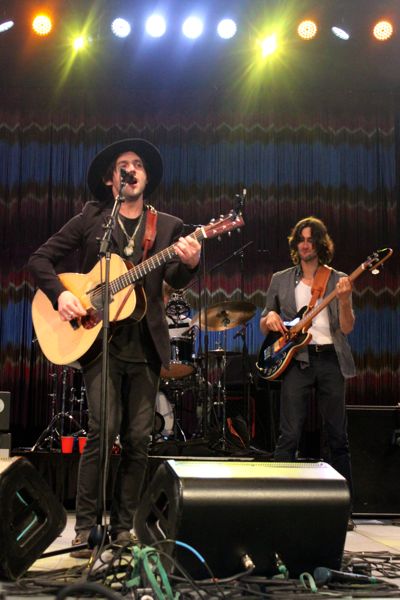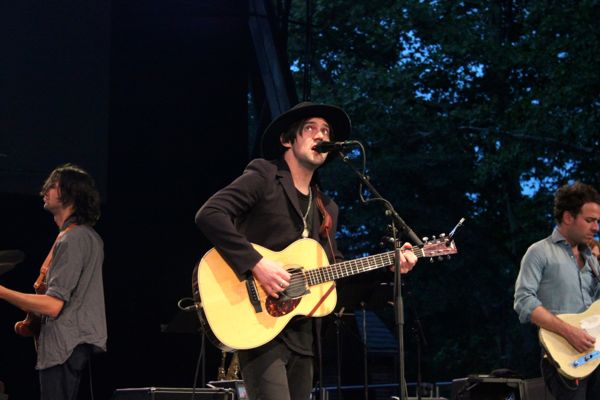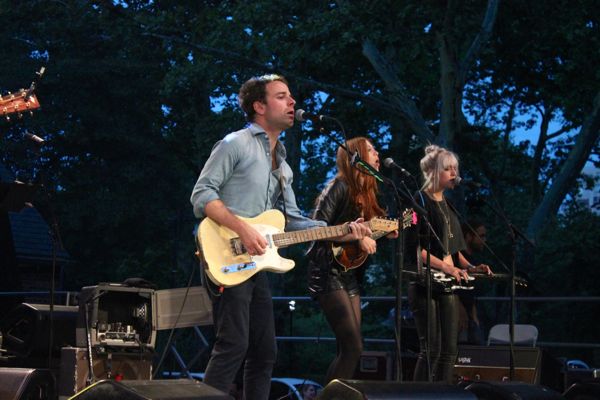 Dawes: