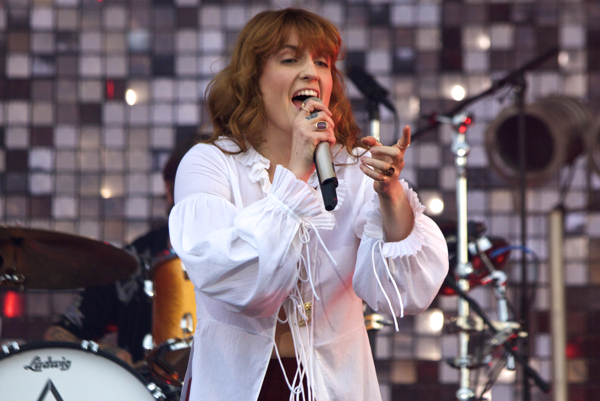 With brand new record How Big, How Blue, How Beautiful (released via Island Records), Florence and The Machine has regained her status as one of the biggest voices in pop music. Only there's a depth to her large scale anthems that is typically lost in artists that fall on the giant umbrella of "pop."
She's been touring hard in support of the album, even after breaking her leg after a accidental fall of the stages of Coachella. Even with the injury, she delighted at her very intimate show at Music Hall of Williamsburg in May, a much more intimate performance than the one that happened a month later at Governors Ball.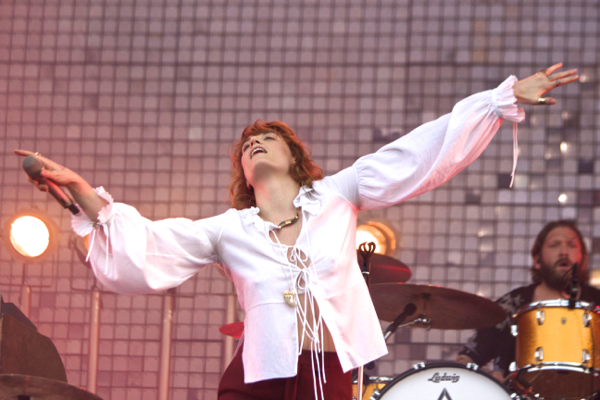 Florence not only had one of the biggest draws of the entire weekend at Governors Ball, but possibly ever. The only performance I can remember being that packed to the point where you almost couldn't move, was The Strokes last year.
She was able to move around this time, and her performance was all the better for it. There's no question she has the songs and the voice to play main stages of any festival, and there's no denying that she will be doing it for a long time in the many remaining years of her exciting career.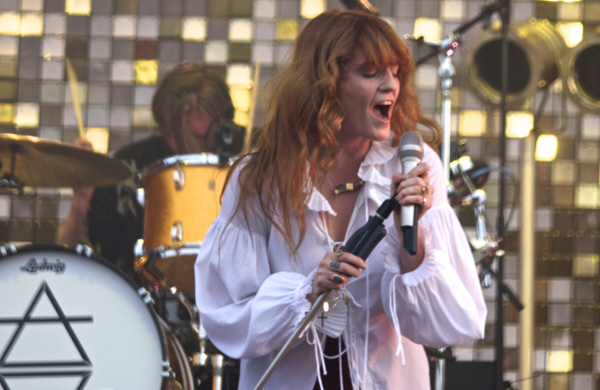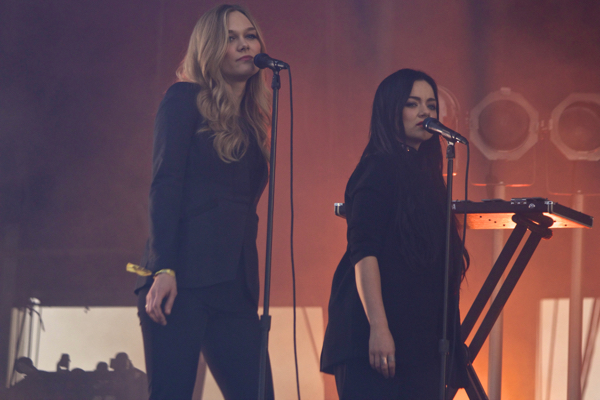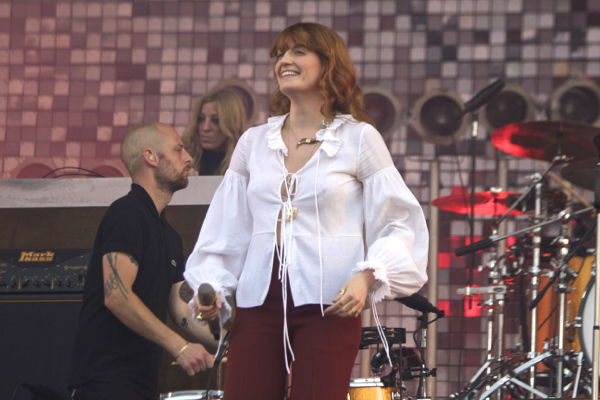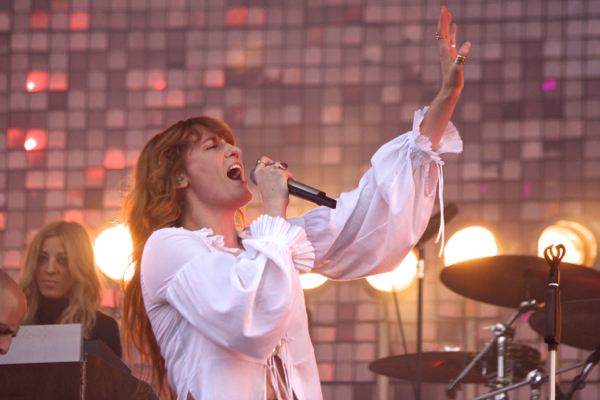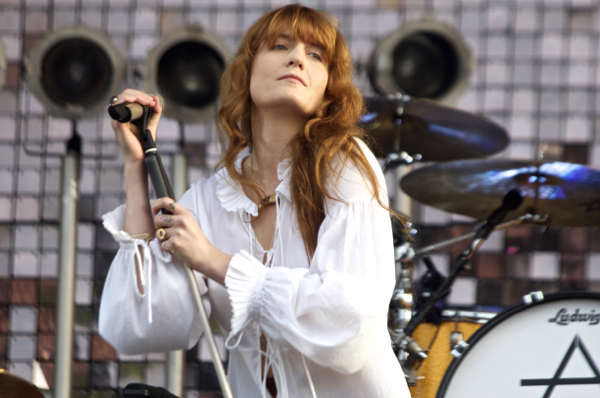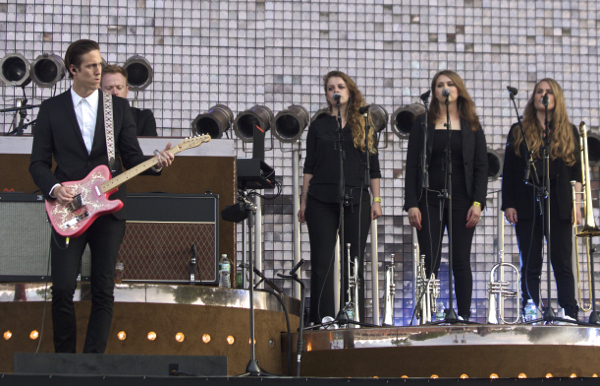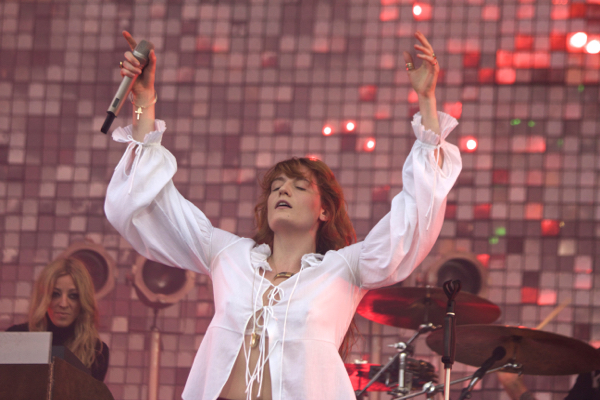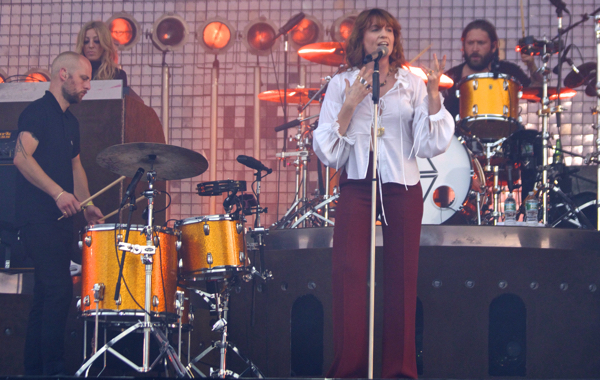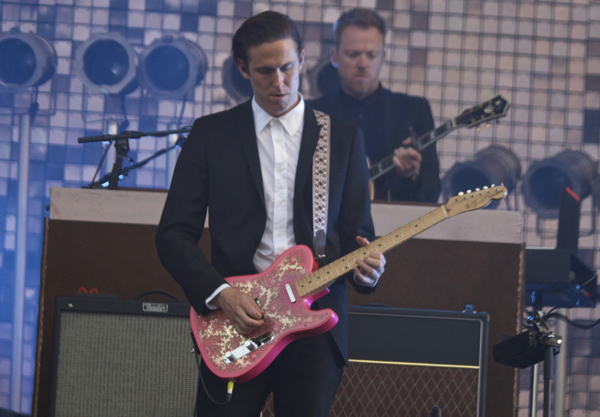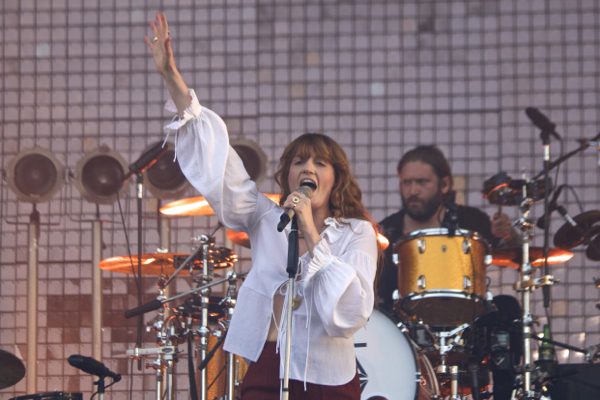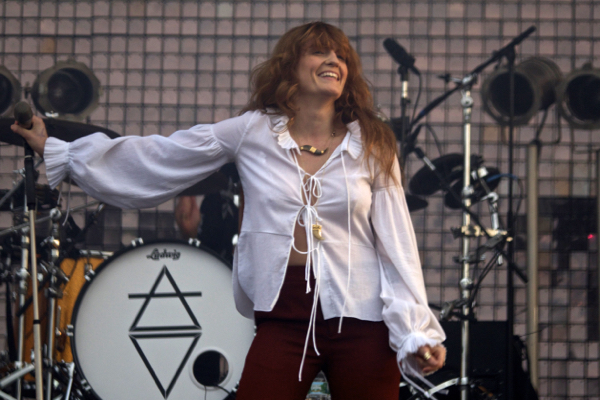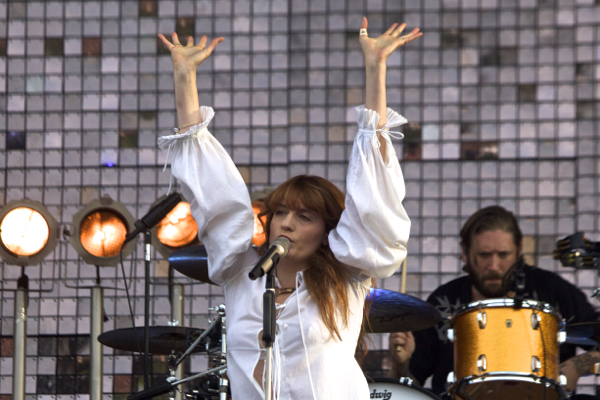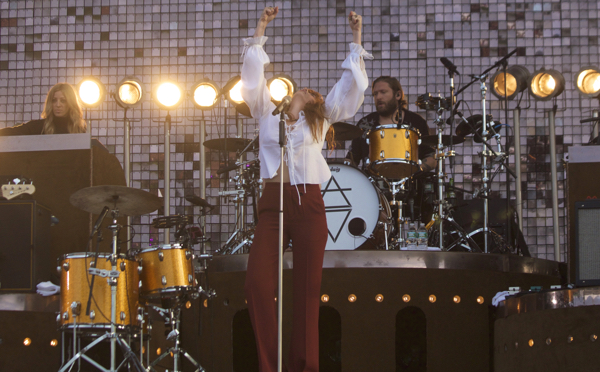 ---
Join the conversation