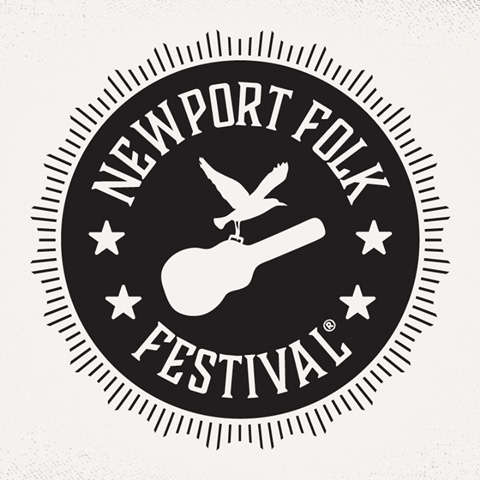 This weekend I'll be making my first ever journey to Rhode Island for the Newport Folk Festival.
I've heard nothing but great things from friends who have gone, who have called the festival one of the best out there, and a very relaxing festival experience. That's not to mention an impressive lineup that includes Roger Waters, Sufjan Stevens, The Decemberists, Tallest Man On Earth, Iron & Wine and Ben Bridwell, Courtney Barnett, Leon Bridges, Angel Olsen, Blake Mills, J Mascis, Hozier, Jason Isbell, First Aid Kit, Jose Gonzalez, Laura Marling, Lord Huron, The Lone Bellow, Calexico, Shakey Graves, Heartless Bastards, Hiss Golden Messenger, and many more.

Not only that, but there are surprises sets, one of which is coming right before Roger Waters headlining set on Friday night, making me believe that this surprise guest may go on to play along with Waters right after their own set (My Morning Jacket?). There's also a brief 30-minute secret spot on Saturday, making some fans speculate that it could be a comedian, maybe one with a bit of newly found free time on his hands (Letterman?).
I have no idea what to expect from Newport this weekend, which makes me really excited for the weekend of music. There's plenty of folk acts both old and new that are playing that I am unfamiliar too, which is all a part of the experience.
Tickets for the festival have long been sold out, but there's always next year (as well as secondary markets). We'll have full coverage from the festival coming very soon, until then, follow us on twitter and instagram for some live updates this weekend.
---
Join the conversation