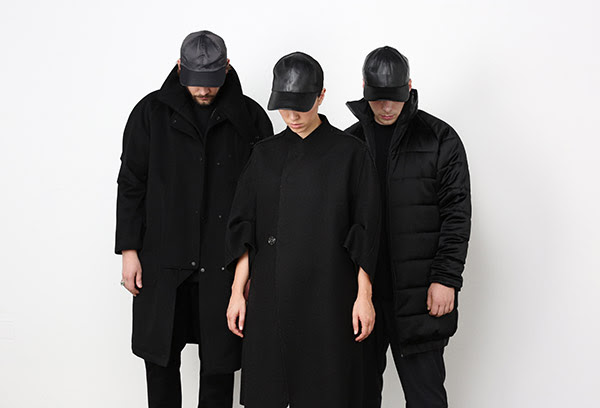 Kate Boy started in 2011 when Kate Akhurst moved from Australia to Stockhold, Sweden, looking for a change of pace for her music. It was there that she met producers Markus Dextegen and Hampus Nordgren, and Kate Boy was founded. Soon after, they started releasing music together, grabbing the attention of the music world instantly with successful electro-pop singles "Northern Lights," "The Way We Are," and "In Your Eyes."
Earlier in the summer they came back with their biggest moment yet, the juggernaut pop monster that is "Self Control." Everything that we love about pop songs is packed into its wonderful world of throbbing synths, pop hooks, and confident delivery. I've had this bad boy on repeat all day, and I bet you'll be doing the same in no time.
You can stream the studio version, as well as the new live version that they just released as a video. Both are posted below.


---
Join the conversation