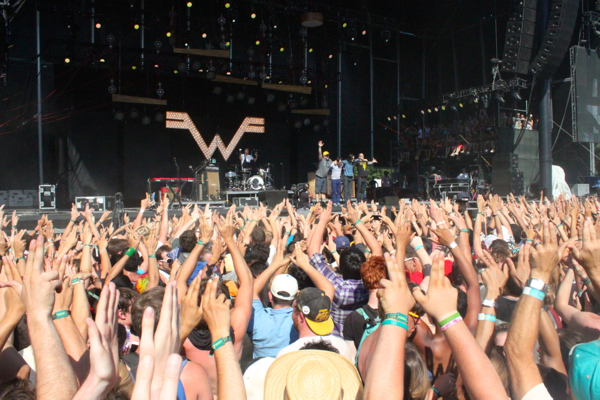 Weezer, who have a new album titled Everything Will Be Alright In The End on the way, played a midday set at Firefly that was oddly non-headlining and only an hour long. This was a questionable move on the festival's part in my opinion, especially considering the amazing reception that the band got through their set.
The group didn't screw around at all, delivering a greatest hits set that was everything a Weezer fan could have wanted. No new songs were played, but it was almost preferable when you get to hear songs like "My Name Is Jonas"", "Island In The Sun", and "Say It Ain't So." The crowd went old school with Weezer, holding up the trademark W sign with their hands and producing a mass production of crowd-surfers. I don't think I've ever witnessed so many crowd-surfers at once. The peak came during "Pork and Beans", where I simply lost count.
After "Photograph" they worked in a cover of Blur's "Song 2" with Rivers on drums and drummer Pat Wilson handling vocal and guitar duties. This shift was reversed for the two song encore that featured what else but "Undone (The Sweater Song)" and "Buddy Holly."
Weezer put on the best (and most fun) set of the entire weekend, something of an achievement, considering that they were penciled in mid-day. They deserved a late night slot where they could have played a few more songs, but hey, I can't complain. Say what you want about their latest recorded output, but man, do they still got it live.


Setlist:
1. My Name Is Jonas
2. Hash Pipe
3. Perfect Situation
4. Troublemaker
5. Island in the Sun
6. Beverly Hills
7. Dope Nose
8. Say It Ain't So
9. (If You're Wondering If I Want You To) I Want You To
10. Pork and Beans
11. Photograph
12. Song 2 (Blur cover)
Encore:
13. Undone – The Sweater Song
14. Buddy Holly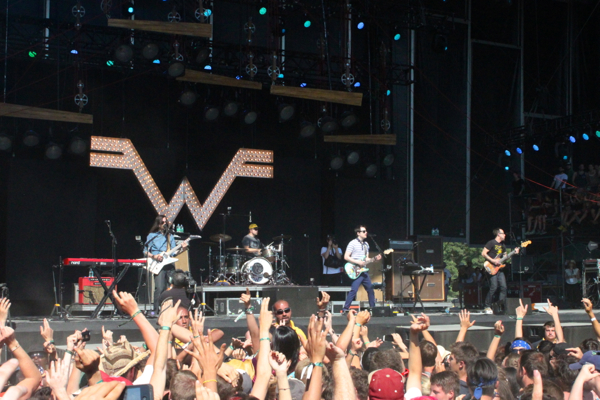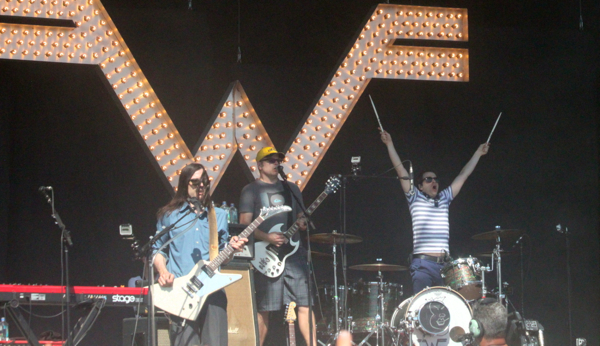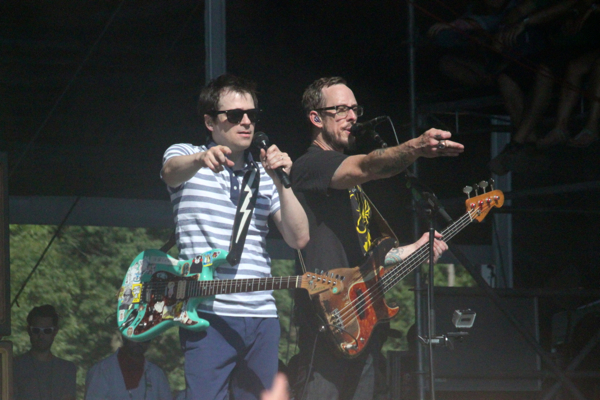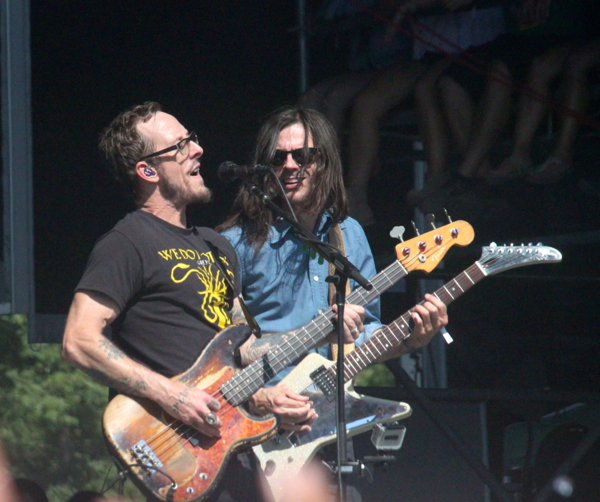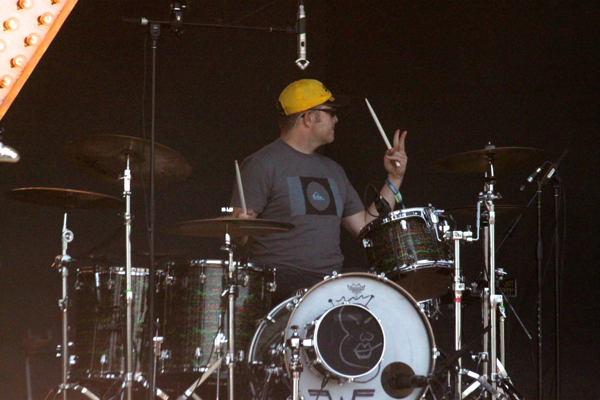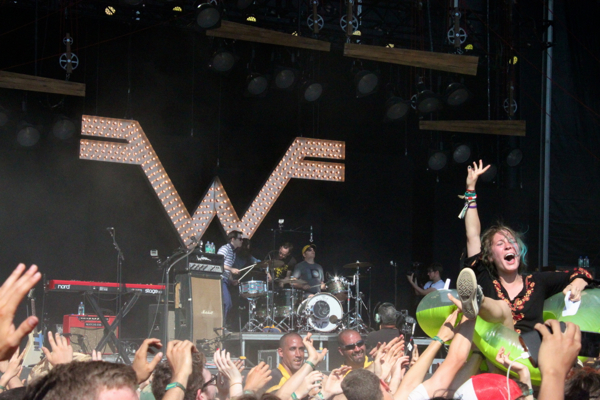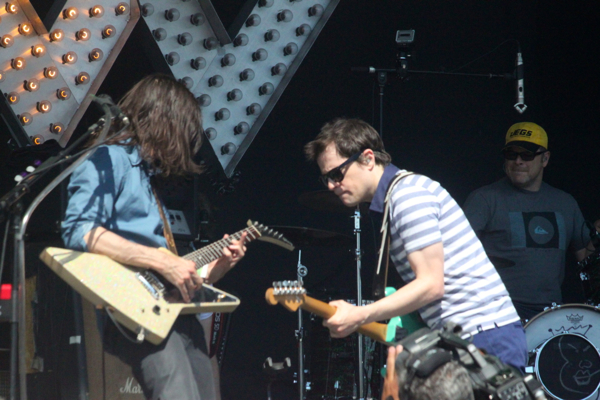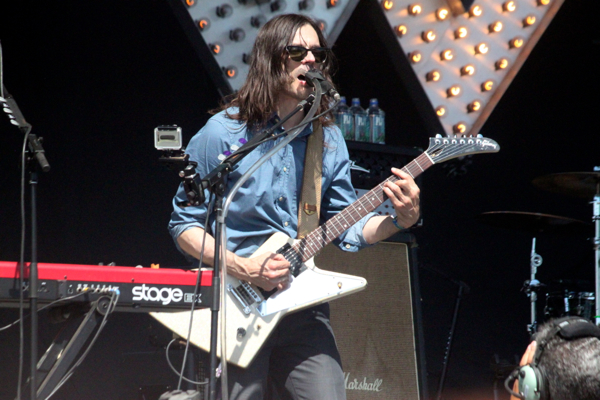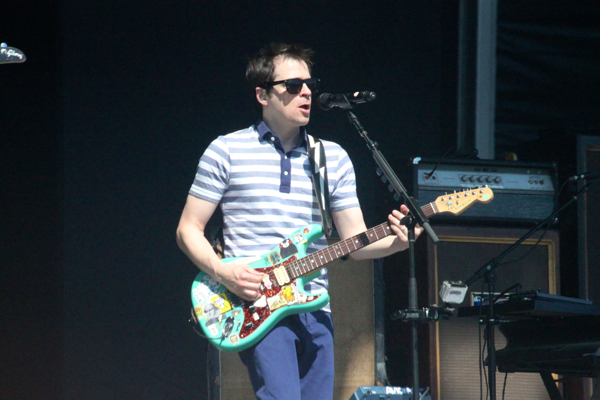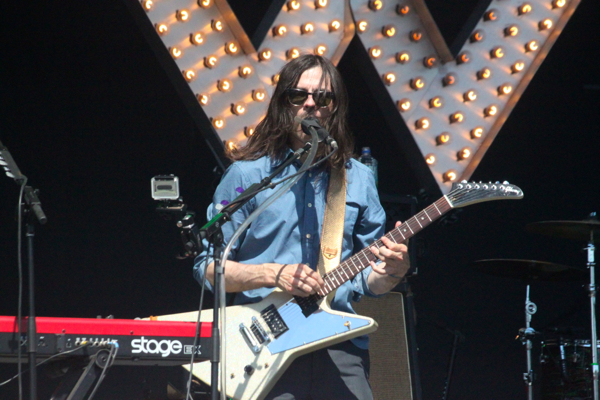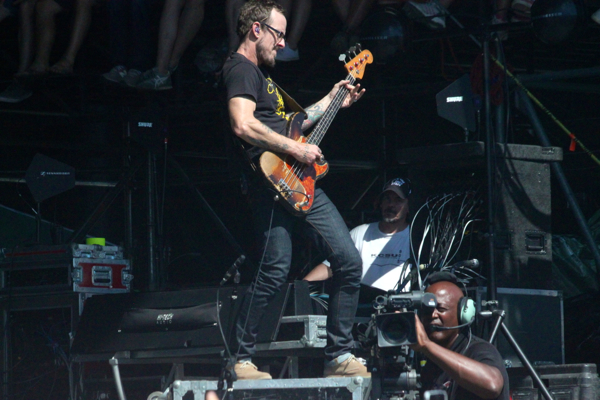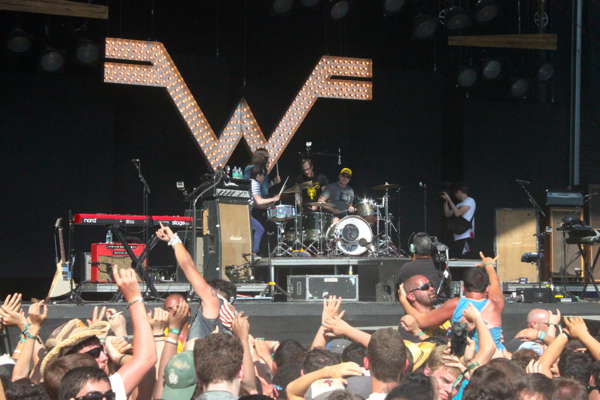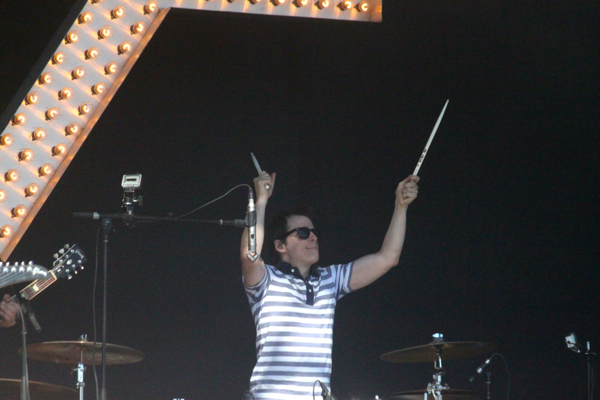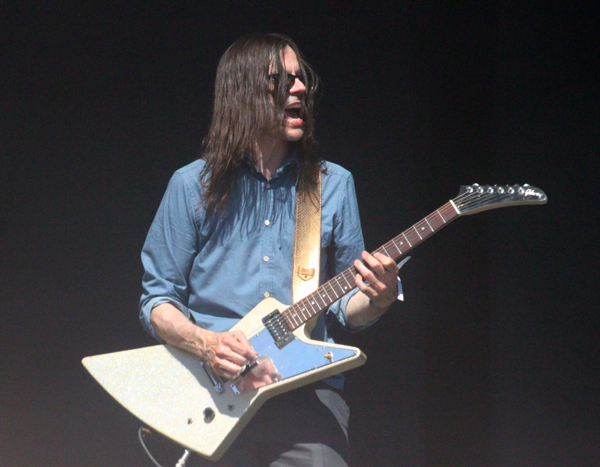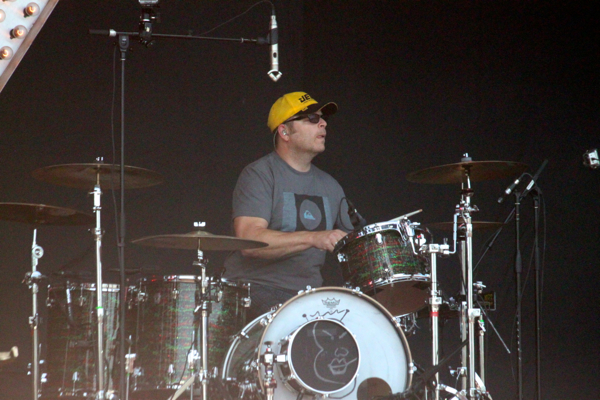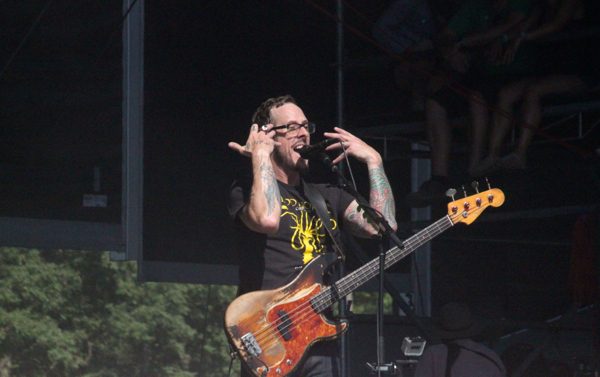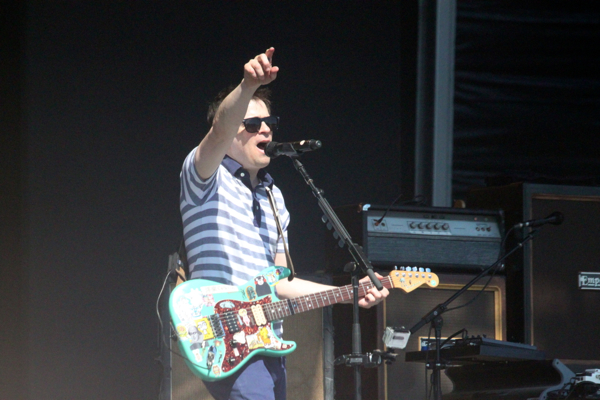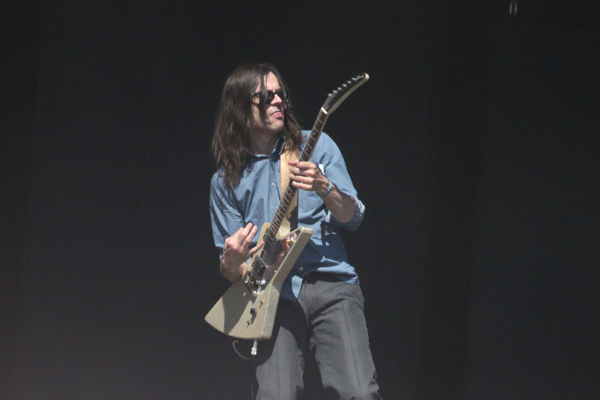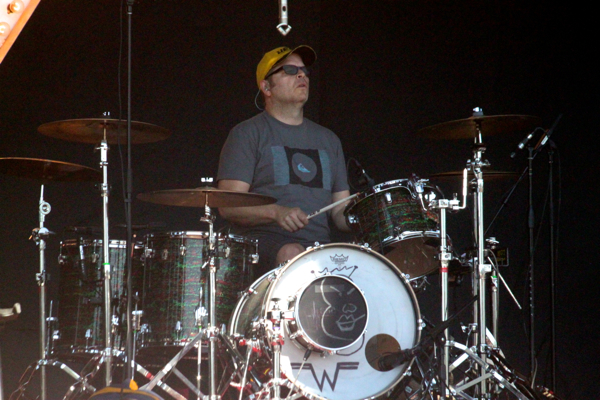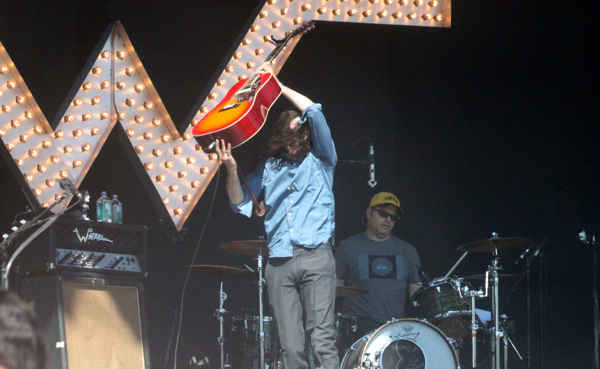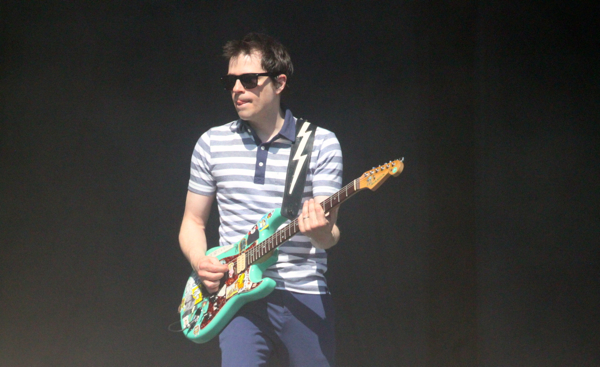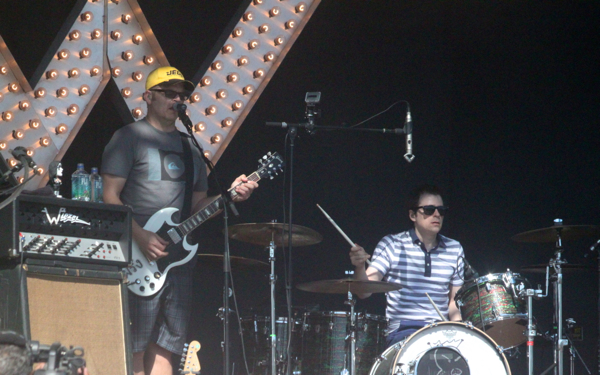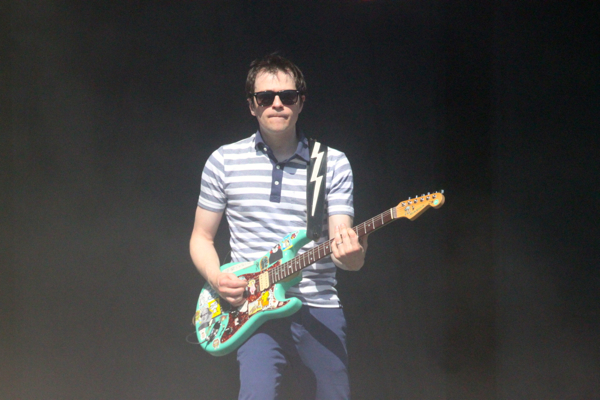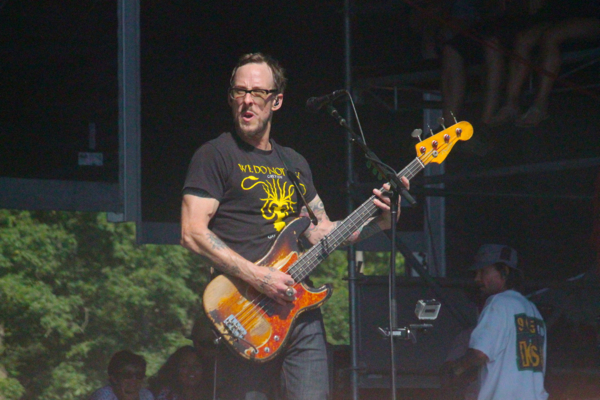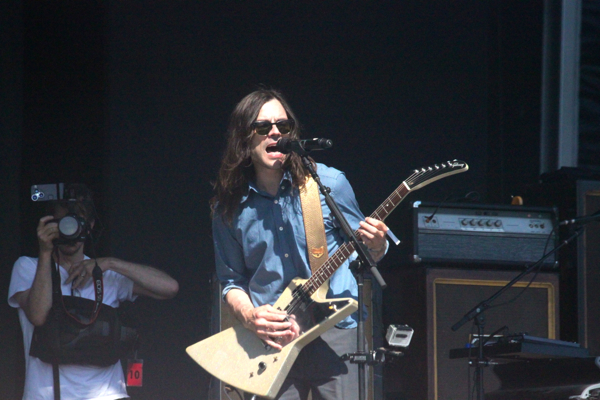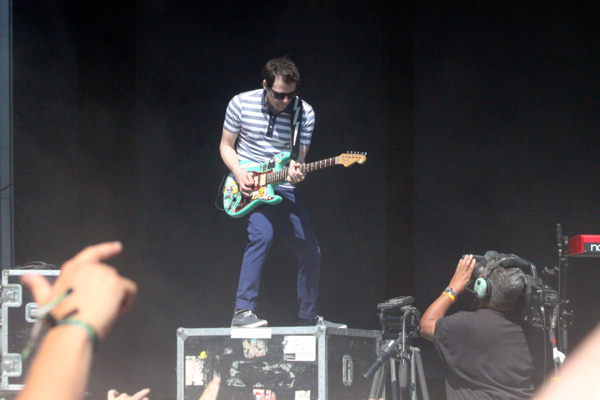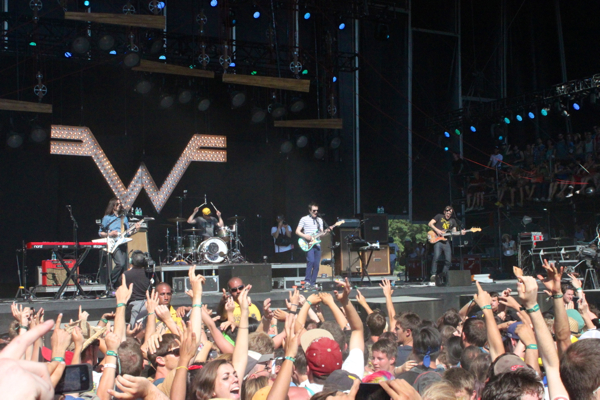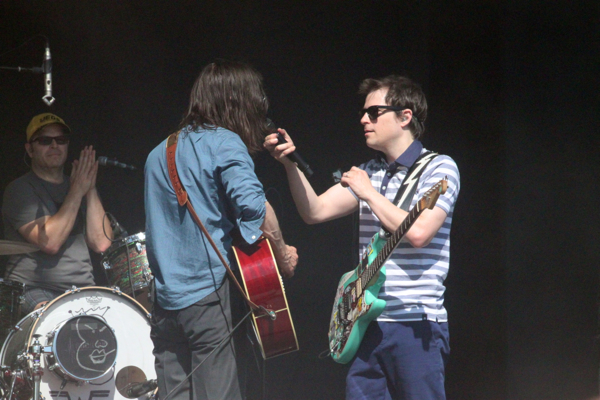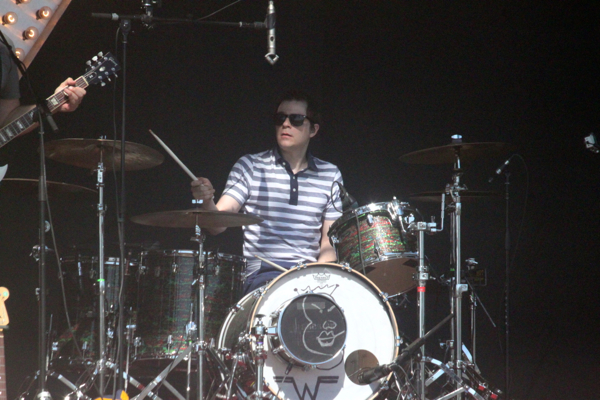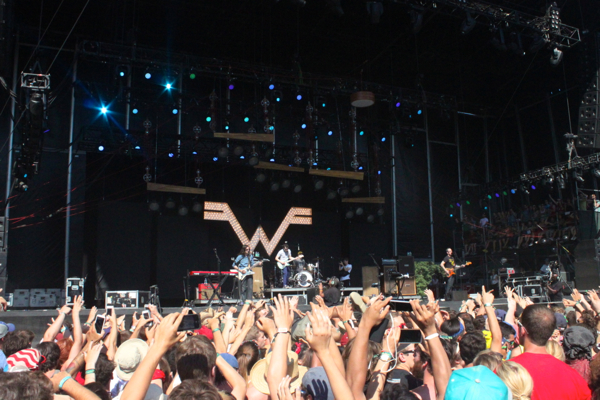 ---
Join the conversation