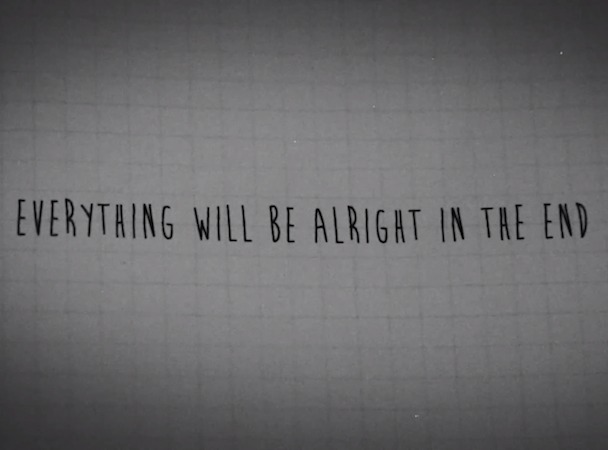 Weezer have announced that their new album is titled Everything Will Be Alright In The End. They made the announcement via a teaser video that they shared on their tumblr.
No release date has been annoucned yet, but it will be released on Republic, the band's first for the label. Cars frontman Ric Ocasek produced the album.
I just saw the band at Firefly, and although they didn't play any new songs, they played my favorite set of the festival. They still got it, and part of me is hoping that they finally put out the album that we all know that they have in them. We shall see.
Until then, check out the teaser video below. It's the 9th in the series. Find all the rest on their youtube channel.


---
Join the conversation