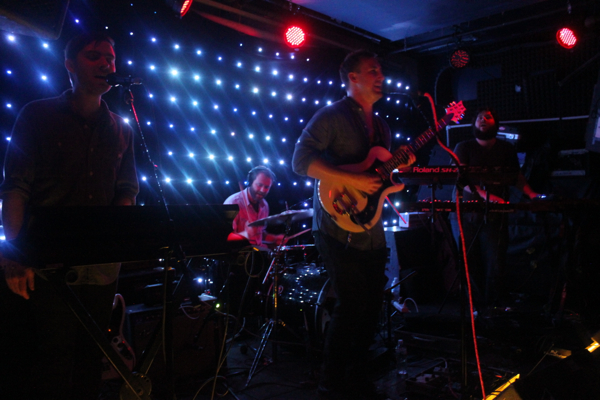 On Saturday night The Pass made the trek all the way from Louisville, Kentucky, to play a packed show at Pianos. I've seen the guys play live a handful of times now, but this time was easily the best.
I arrived just in time to catch the third opener, a 4-piece Brooklyn band by the name of Overlord. Their sound was one that was easy on the ears. Full of lush, feel good melodies that would have fit right in during the 60s. A delightful set of nice harmonies that weren't lost on me.
Up next were The Pass, who sport quite the set up these days. They showed off an exquisite light show that featured a full set of lights draped behind them of various colors that would change accordingly to the pulse of the music. Their live show was always impressive but last night they were downright electric in every way. The band captivated the audience with their experimental synth-rock explorations that had everyone moving profusely, including myself. While they were rocking out, there wasn't anyone in the audience that wasn't lost in the music or sporting a smile. The same goes for the band, who looked genuinely enthused to be up there getting to play for us live.
Plenty of new material was shared, such as the new singles that they have been releasing as of late. They also found time to fit in a fun cover of Steve Winwood's "Higher Love" that was a nice surprise. After wrapping up their main set, the crowd wanted more. I can honestly say that it was one of the few encore's that a crowd has earned from a band, as the packed room of Pianos was begging for them to for more. They gave us some more, which included an incredible performance of "Treatment of the Sun", the very track that got me into them. The energy shared from the crowd and band collided head on to create something quite magical.
The Pass will be playing some shows at SXSW, so be sure to check them out if you're down in Austin. Be on the lookout for their new album, out this summer.
The Pass: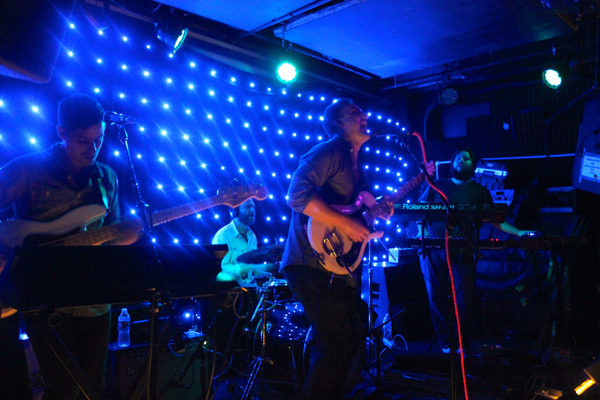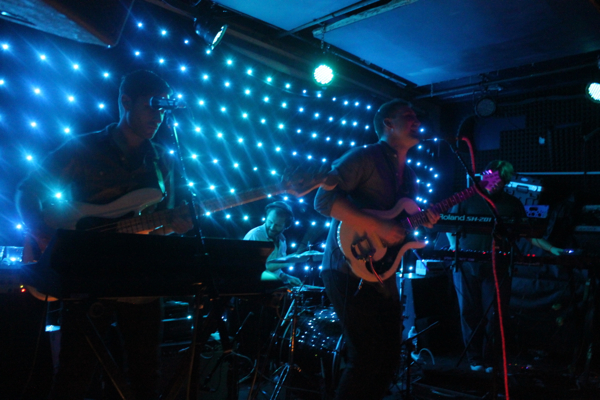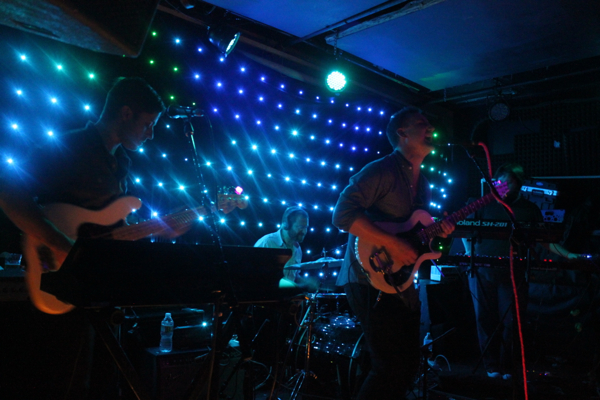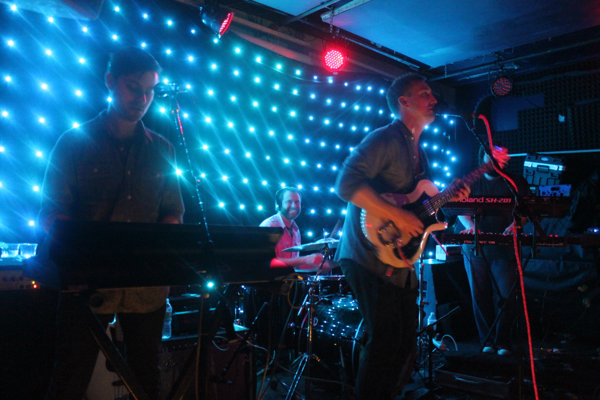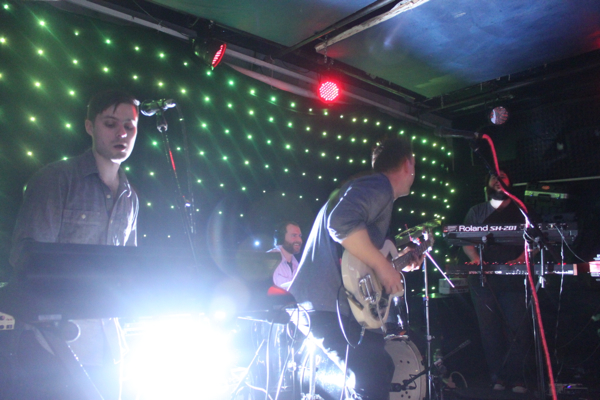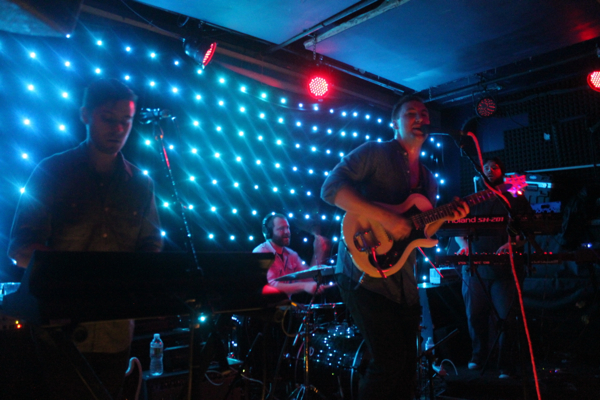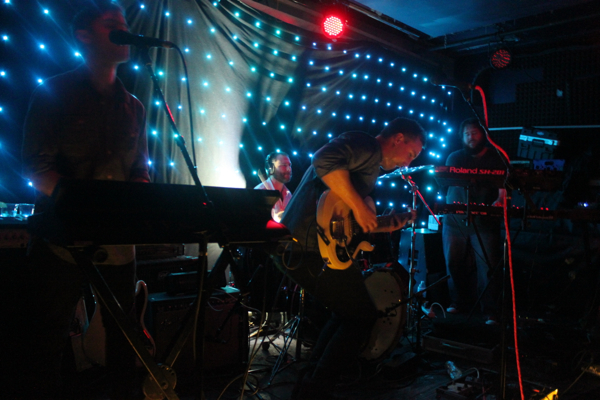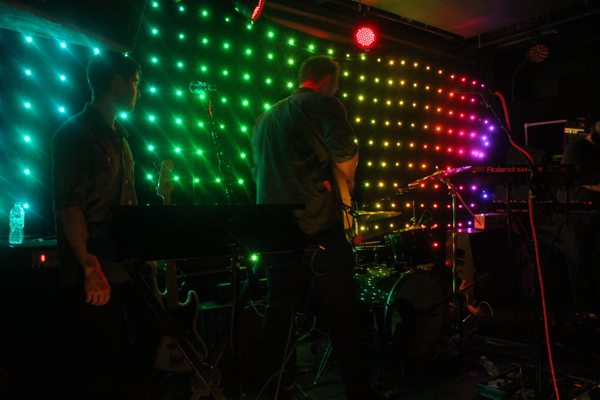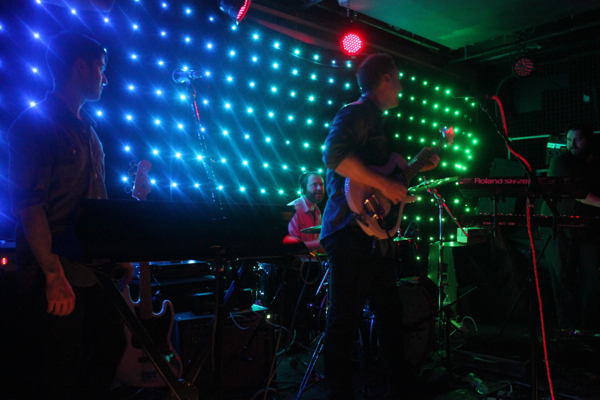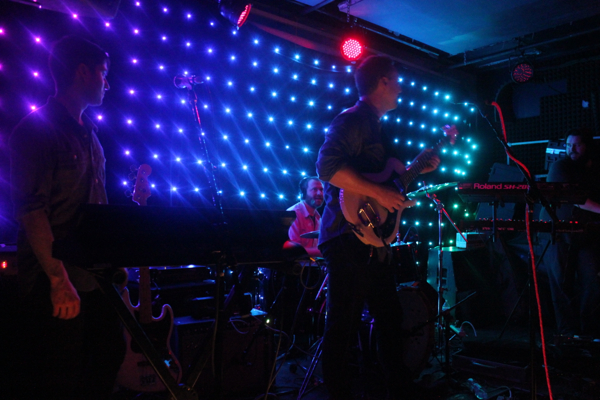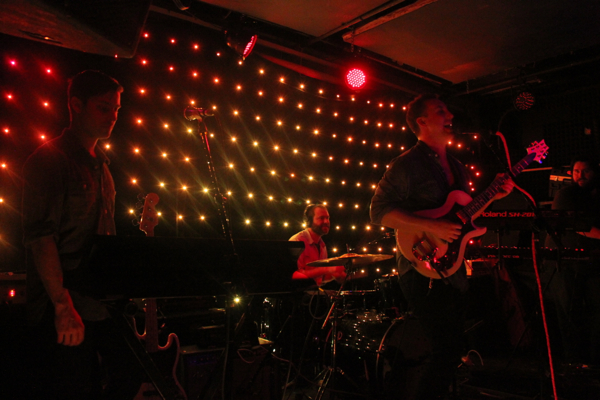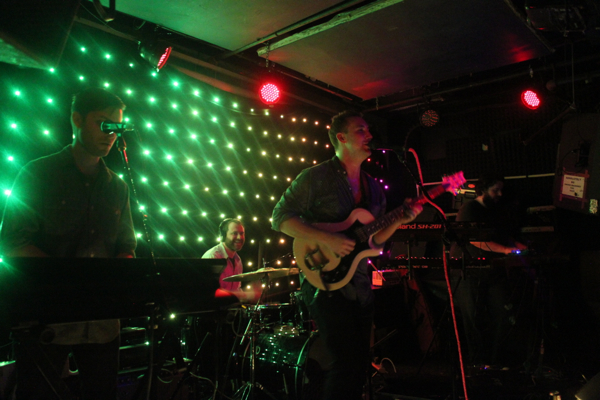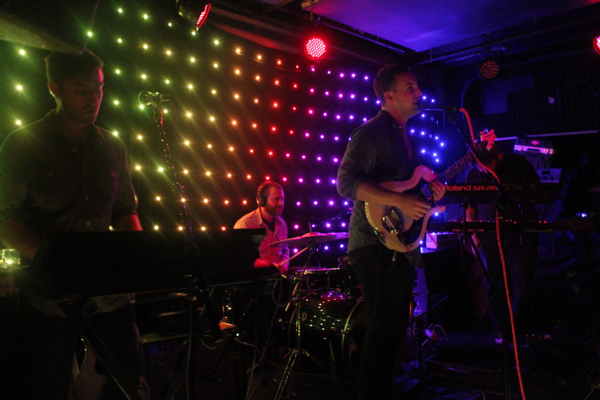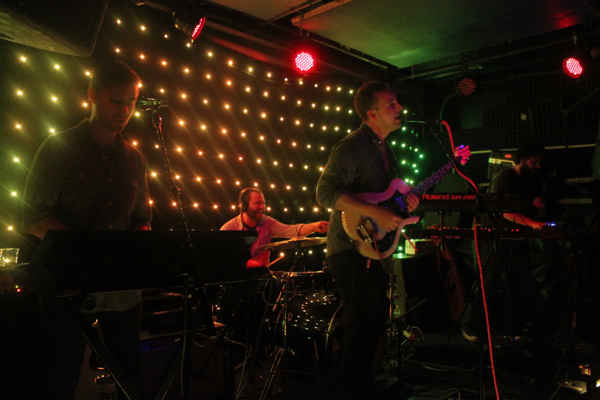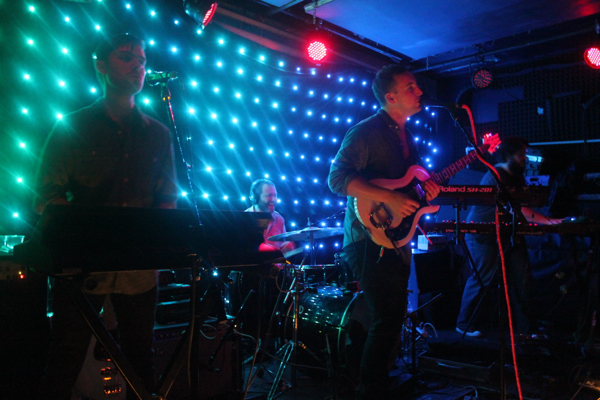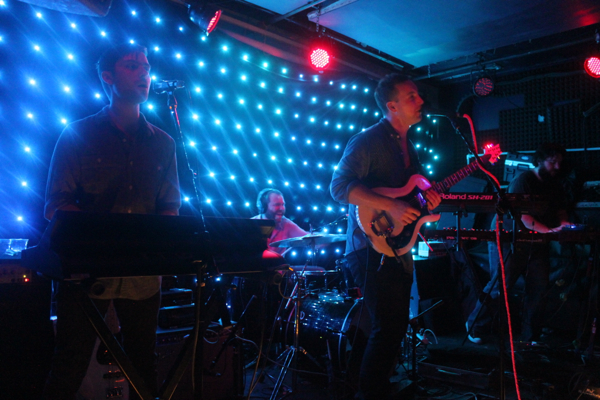 Overlord: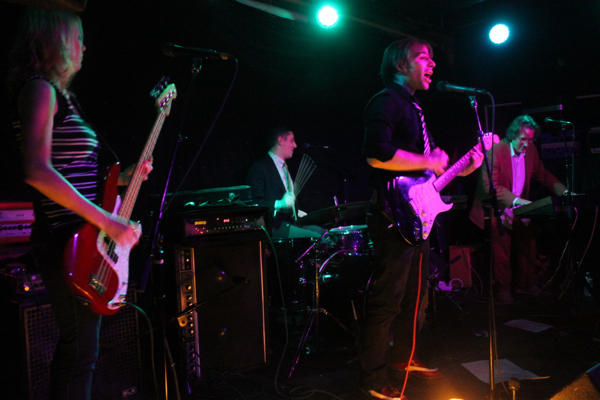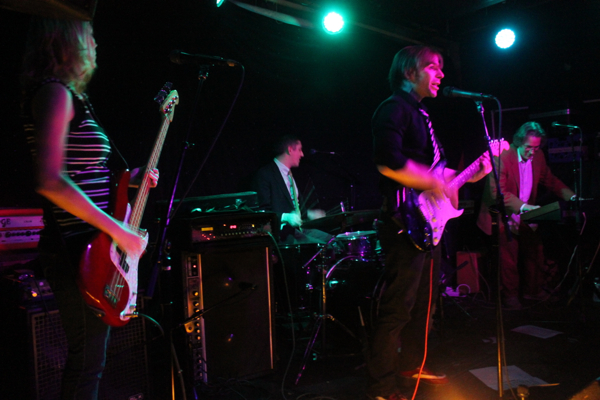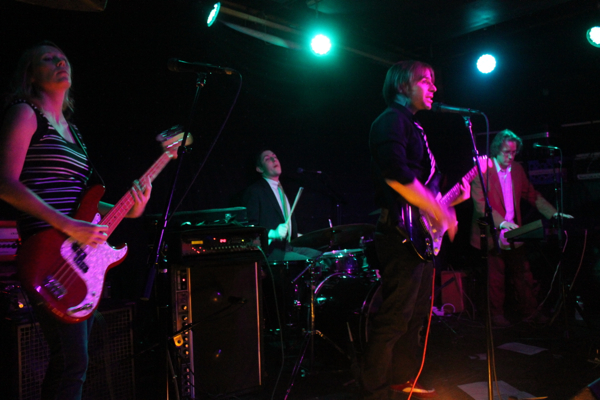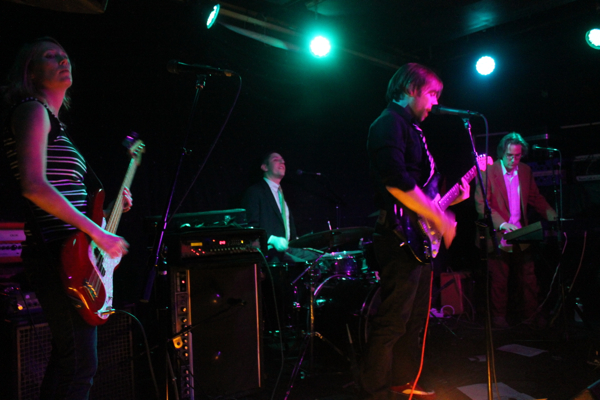 ---
Join the conversation