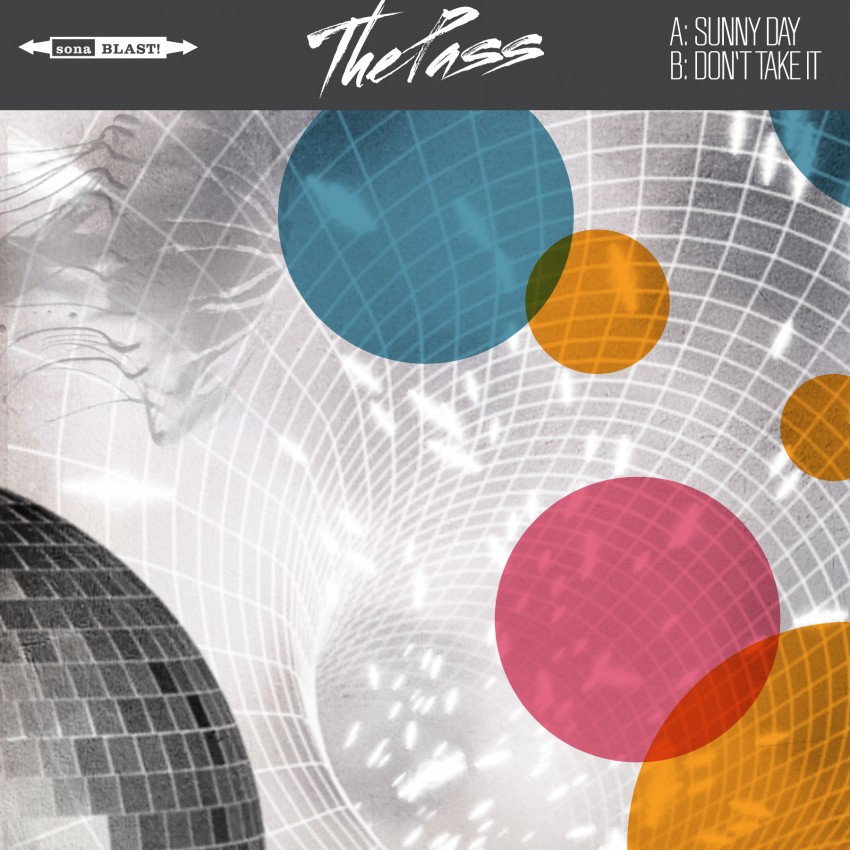 Last week The Pass revealed their new singles project, sharing the first single from the set: "Sunny Day."
Today they shared the b-side to that 7″, "Don't Take It." Once you hit play, you'll see why the band consider all the material that is a part of this collection capable of being A-sides.
"Don't Take It" sees The Pass excel once again, easily creating their own unique groove that's simply unforgettable. It's not enough to create a dance song that just makes you move. They are able to create something that has a lasting impact that keeps you coming back for more. That's what makes The Pass stand out from the rest of the pack.
Enjoy "Don't Take It" below. The single is officially out on SonaBLAST! Records tomorrow. You can purchase the 7″ single right here or grab the entire bundle of singles here.