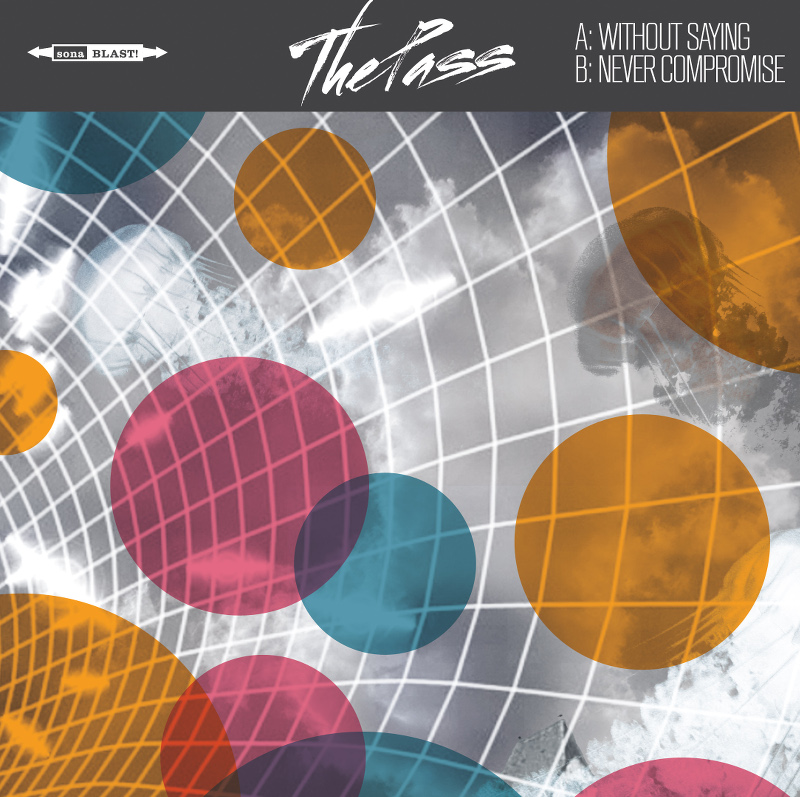 Last week we had the honor of premiering the latest single from The Pass. It's the awesome track "Without Saying", which is the a-side to the latest 7″ single in the band's continuing series. All this leads up to their new album this summer.
The b-side to that 7″ single is here. It's called "Never Compromise" and it premiered over at Unrecorded (formerly known as Listen Before You Buy). It's another delicious offering from the band who aren't afraid to get down and dirty while sporting its undeniable funk.
Give "Never Compromise" a spin below.


You can purchase the entire bundle of singles from The Pass right here. Find The Pass on Facebook and Twitter.