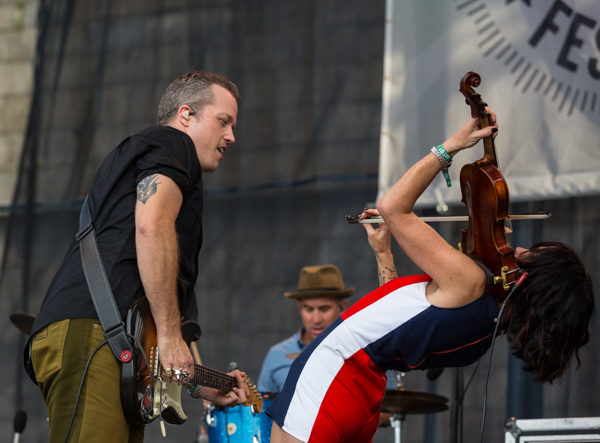 The end of July can only mean one thing: a return to the Fort for another year at Newport Folk Festival. It's always great to return to Newport for this festival, which is truly in a league of its own. You will find nothing but good music and passionate fans and everything else gets left behind. This is probably the only music festival in America where it's literally all about the music and it makes all the difference in the world.
Day 1 kicked off with a lively set from Fantastic Negrito, followed by Amanda Shires, who also is a part of Jason Isbell and The 400 Unit and just happens to be Isbell's wife. A firey set from JD McPherson was next, followed by an intimate performance by Erika Wennerstrom of Heartless Bastards at the Museum Stage.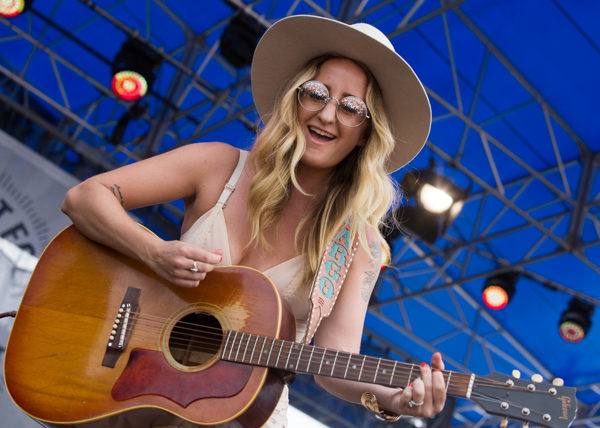 This Is The Kit serenading us with their thoughtful blend of folk before the legendary John Prine came out to introduce the country-fueled set from Margo Price. One of the hidden gems of the festival came from The Autumn Defense, the duo of John Stirratt and Pat Sansone, both of Wilco who did a variety of their originals a few Wilco tracks such as "It's Just That Simple." Lucius was next and delivered a new take on their always welcome performance featuring some chorographed dance from dance group The Seaweed Sisters adding a new fresh element to their performance that I didn't know I needed.
We caught a lovely performance from Rachel (of Lake Street Dive) and Vilray and some soulful blues-inspired stuff from Ben Harper and Charlie Musselwhite before a triumphant show-stopping peformance from Sturgill Simpson who gave one of the best performances I saw the entire weekend. The day winded down with a tender performance from St. Vincent and Doveman (like they did earlier this year) and it the day ended with a great performance from Jason Isbell and the 400 Unit who we caught here a few years ago and was now able to headline the festival and bring day 1 to a close in epic style.
Find a full gallery of photos from all the performances mentioned above posted below and stay tuned for more coverage of Day 2 and 3 coming very soon.
Fantastic Negrito: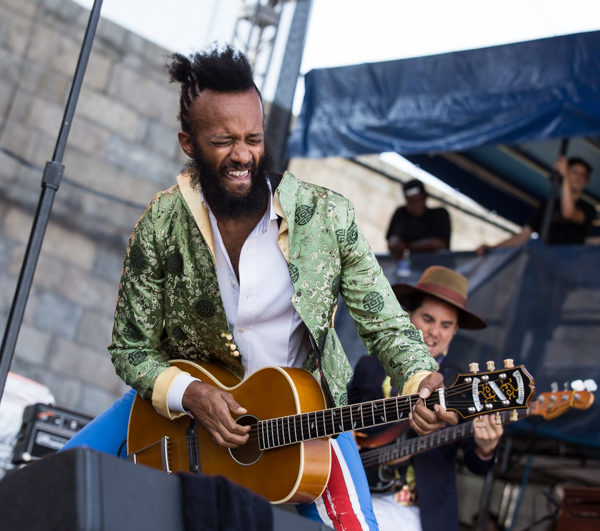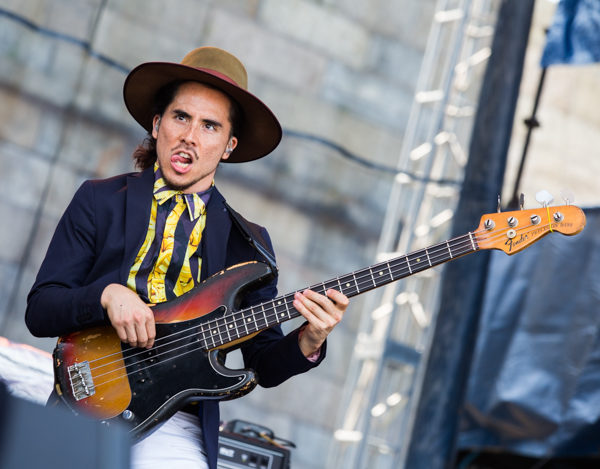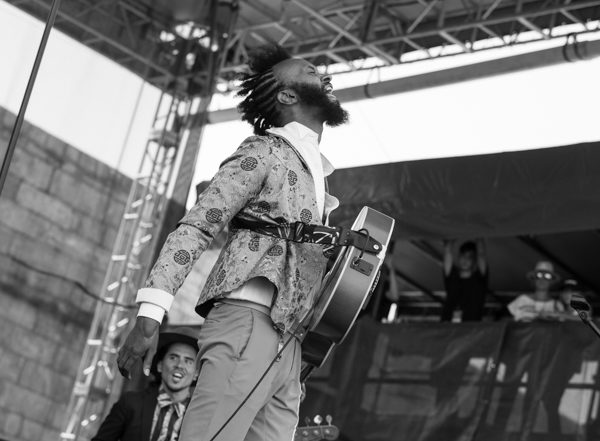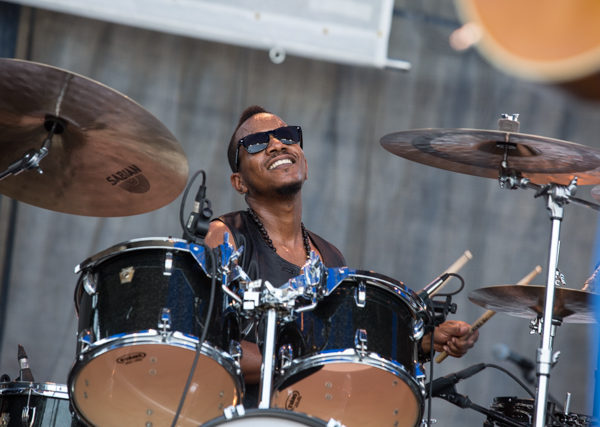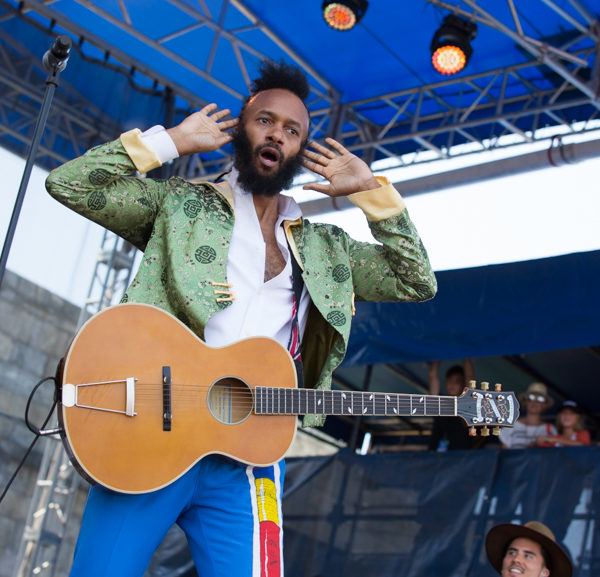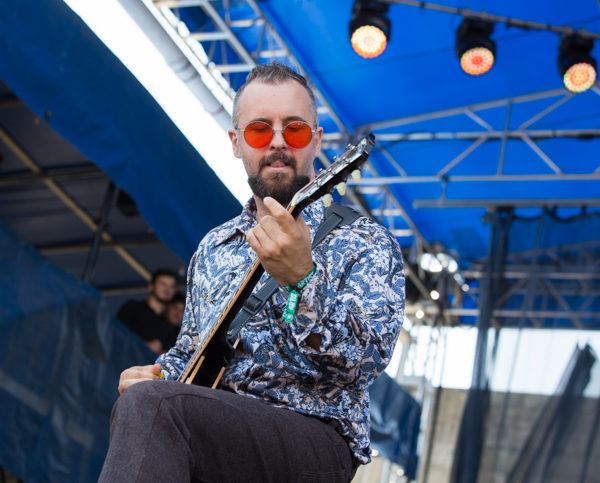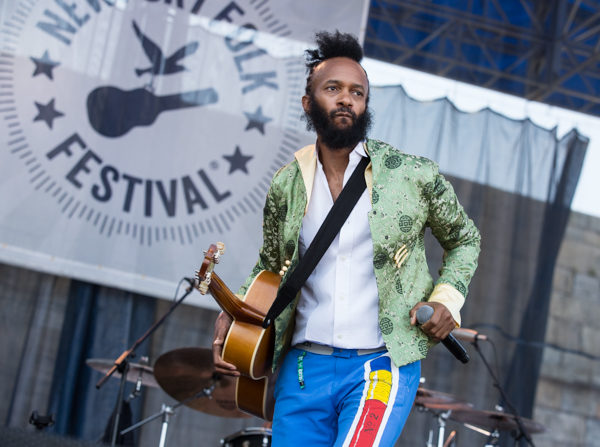 Amanda Shires: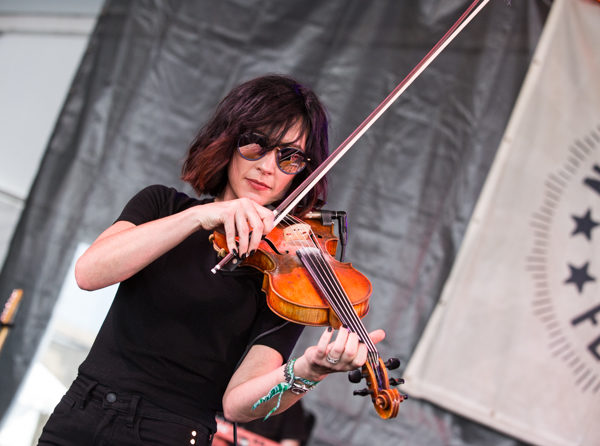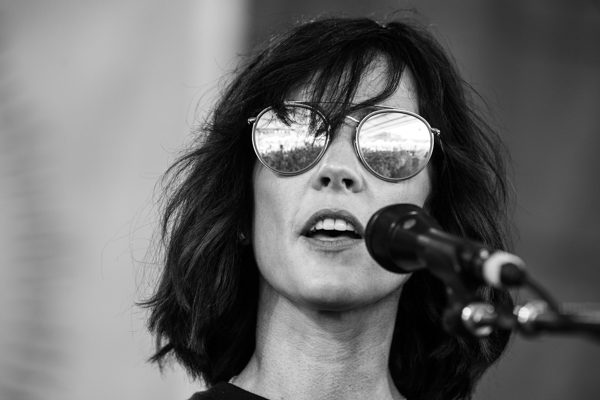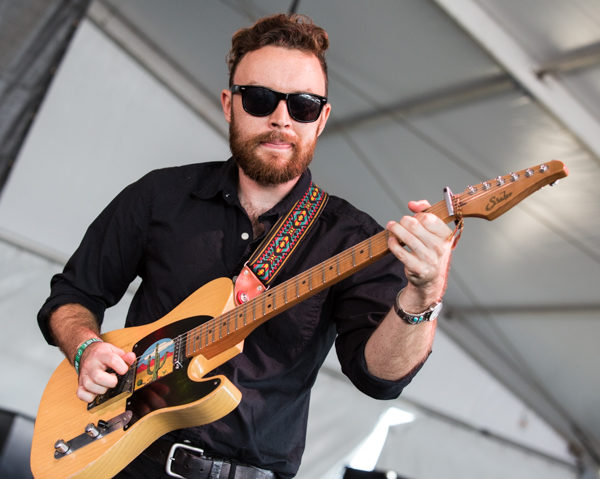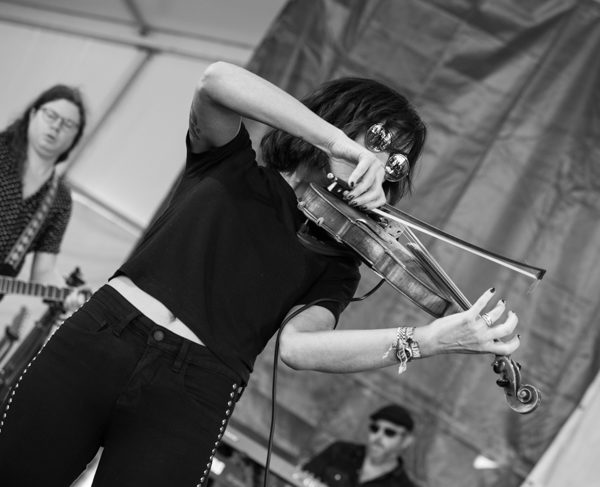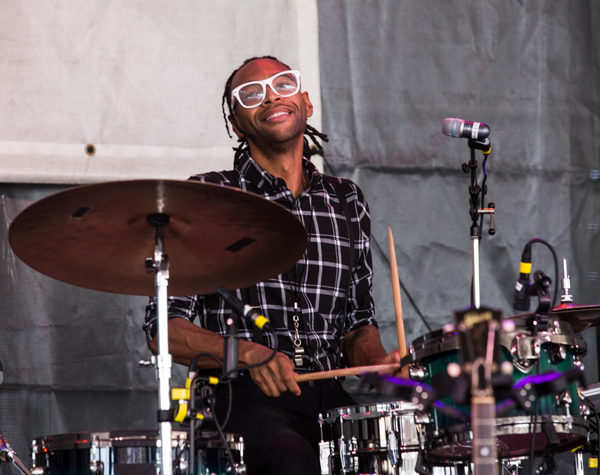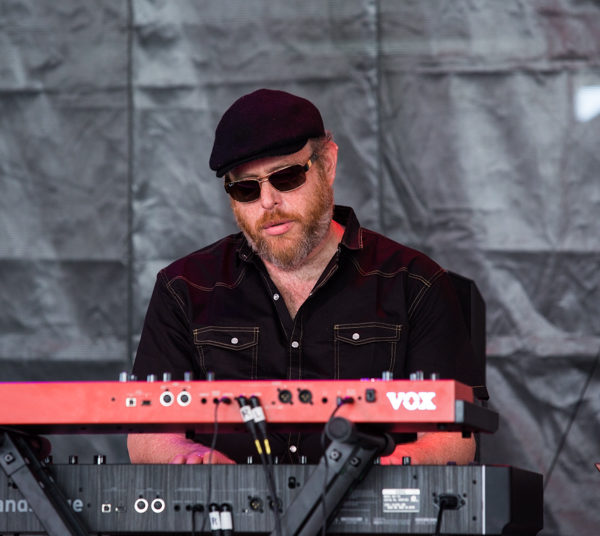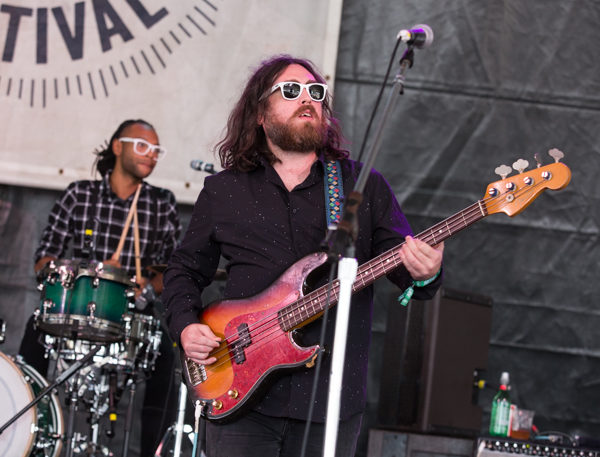 JD McPherson: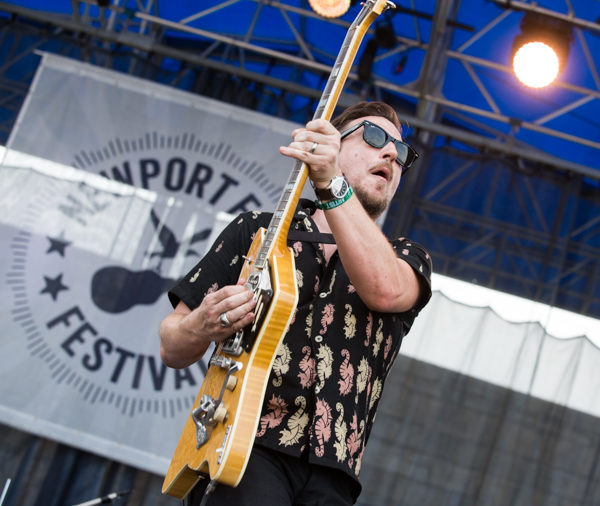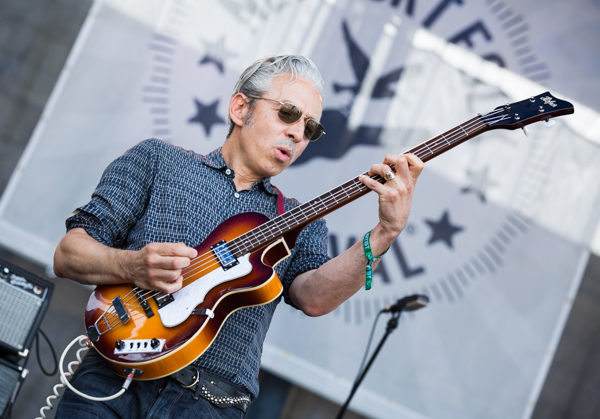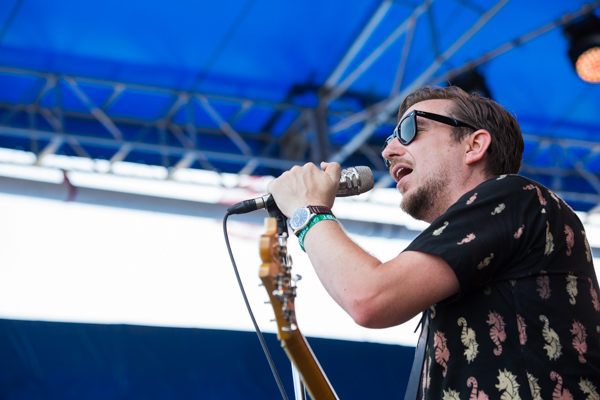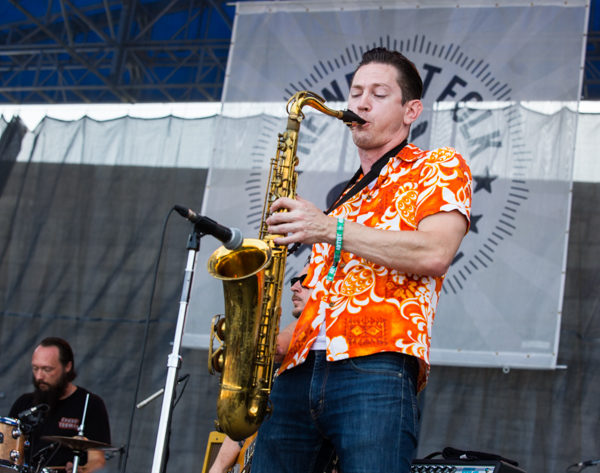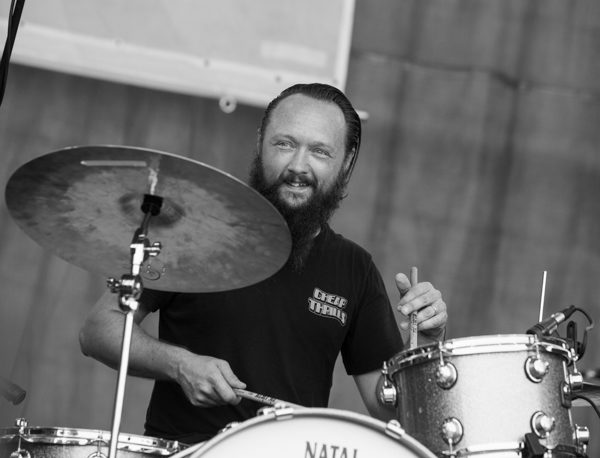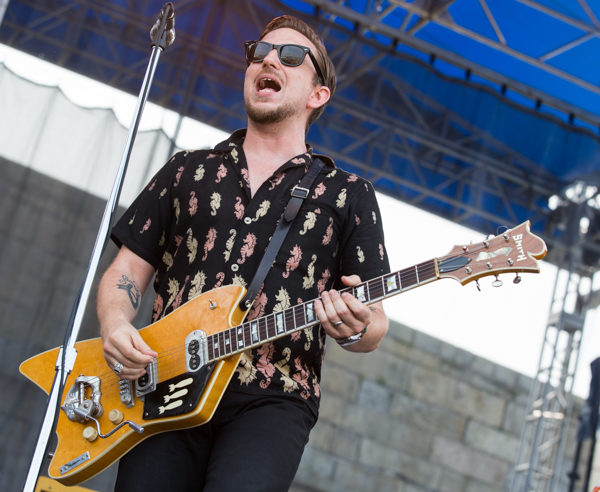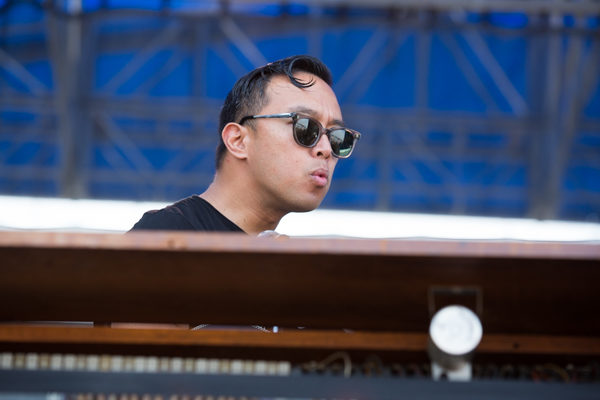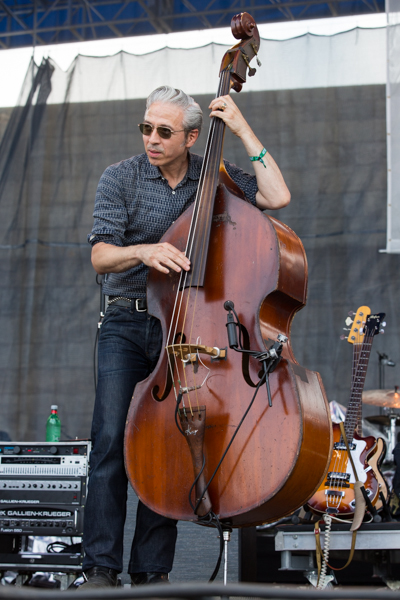 Erika Wennerstrom: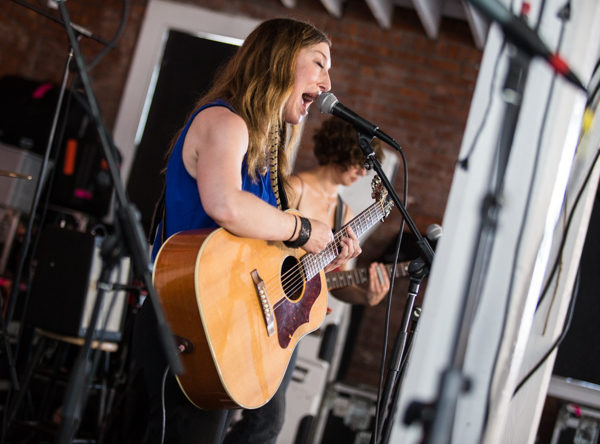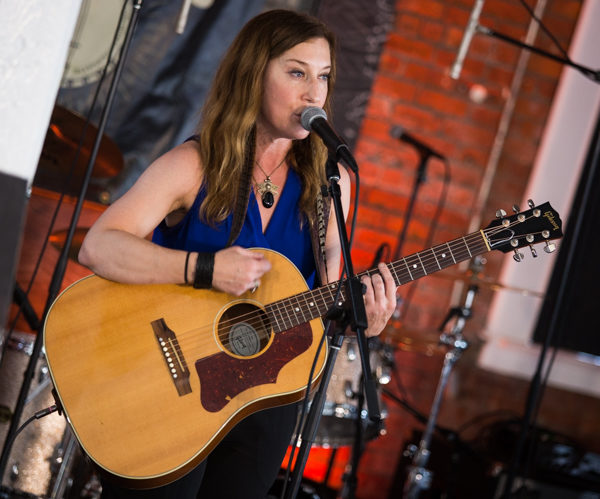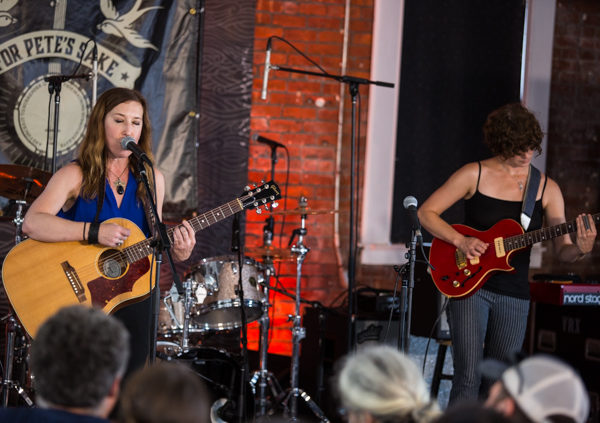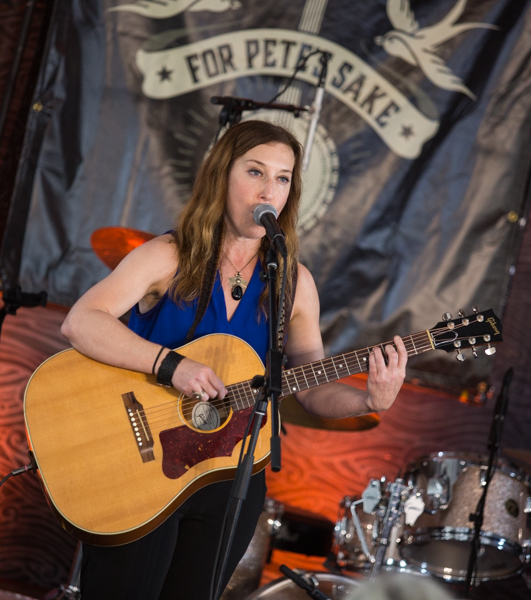 This Is The Kit: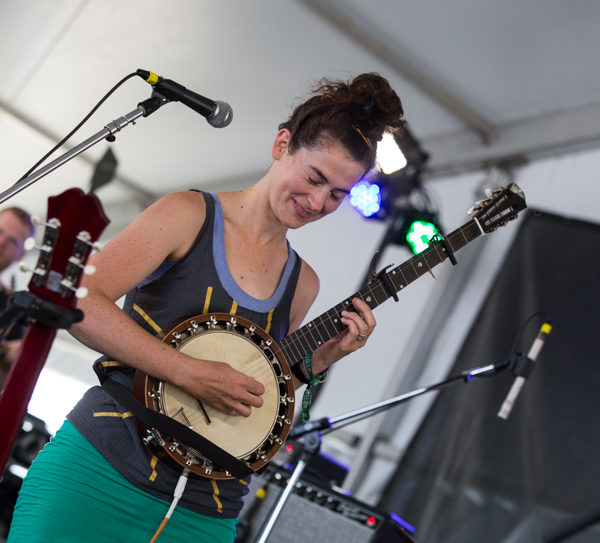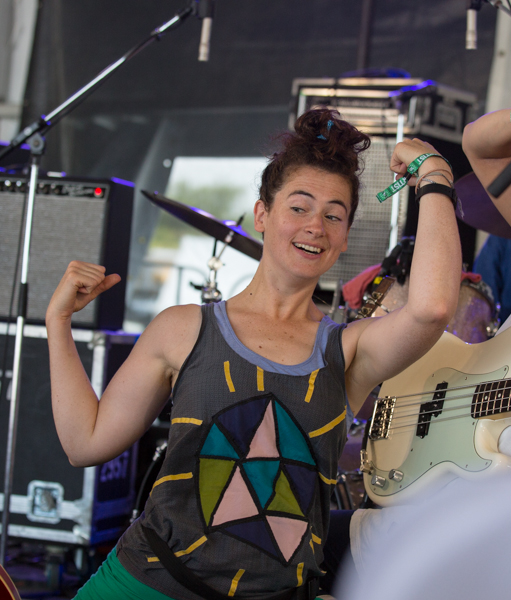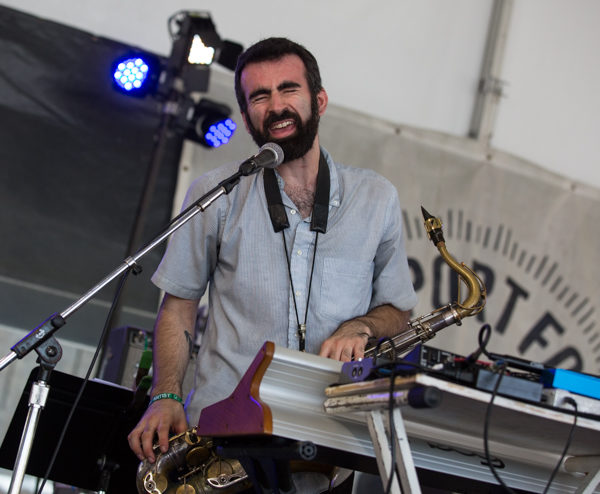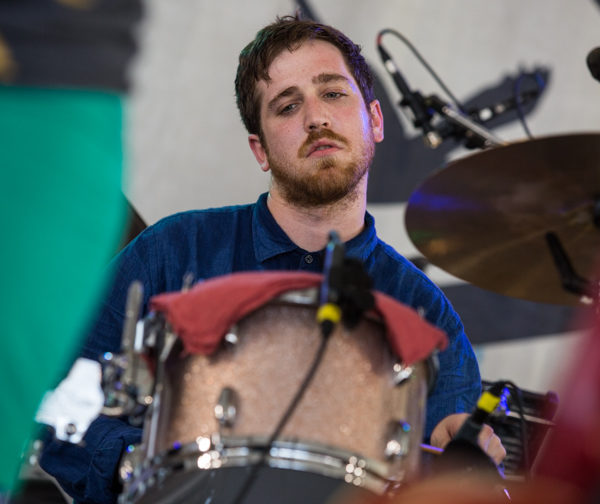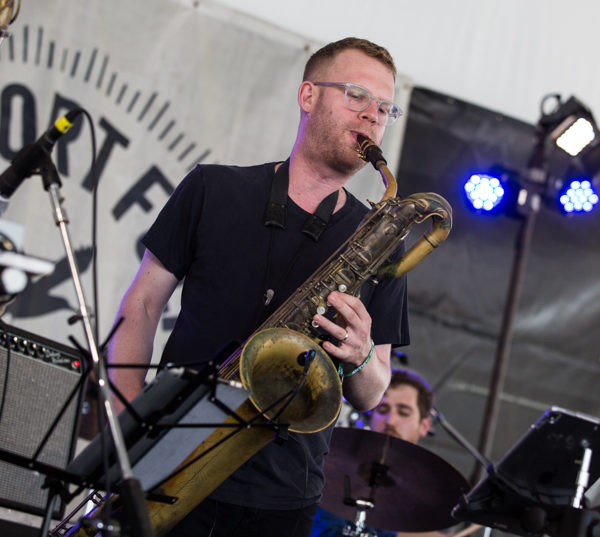 Margo Price: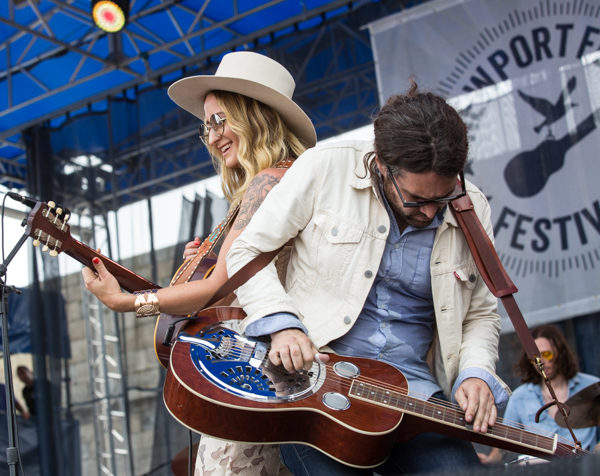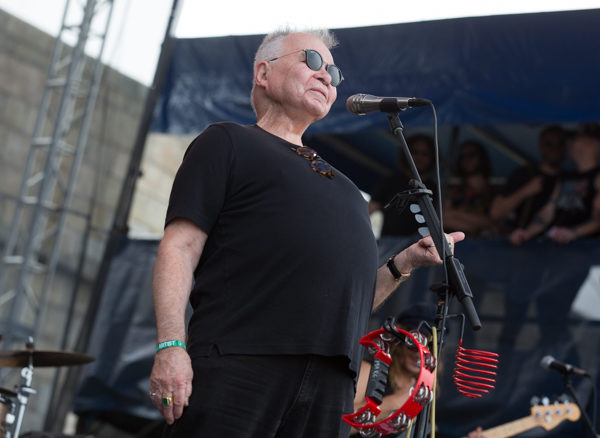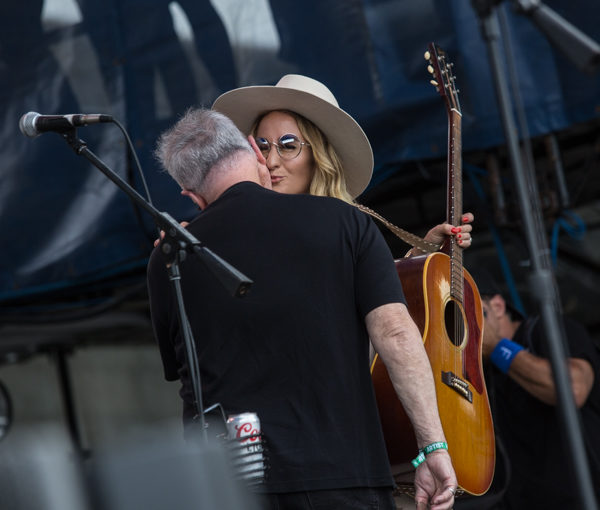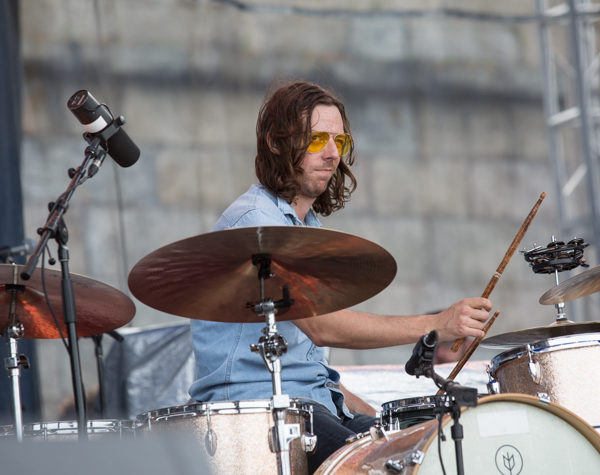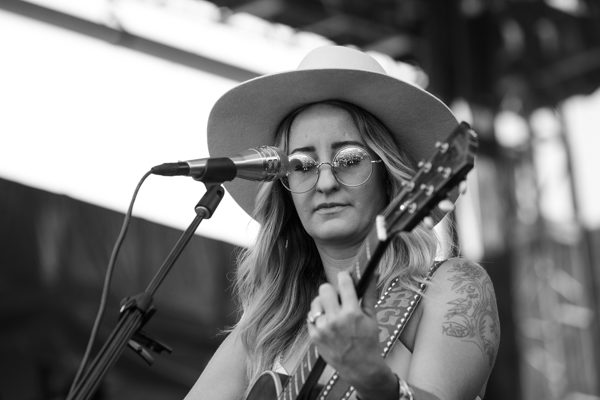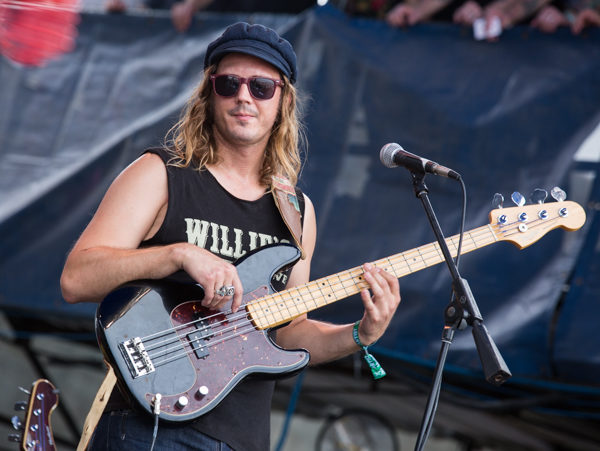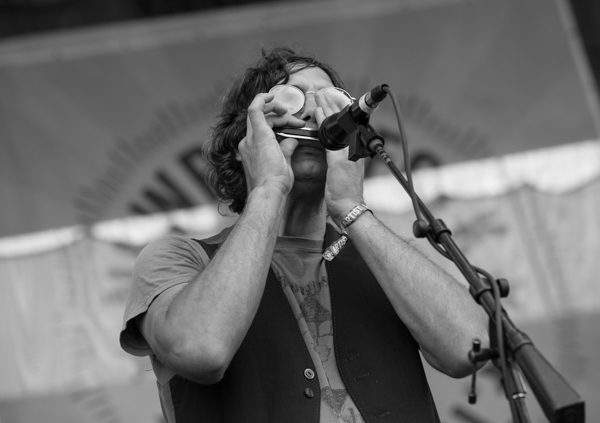 The Autumn Defense: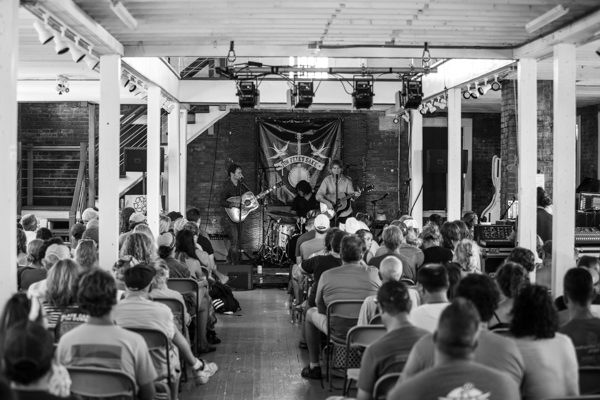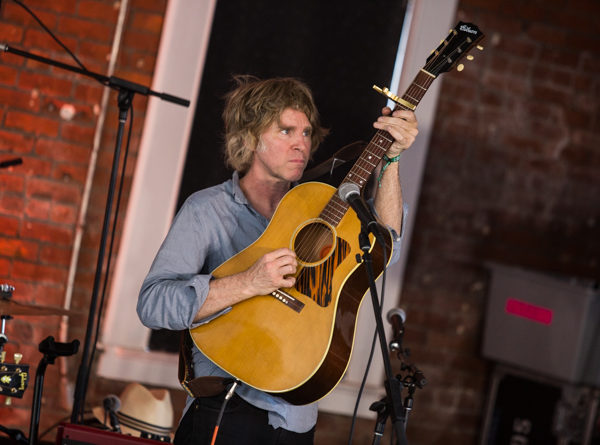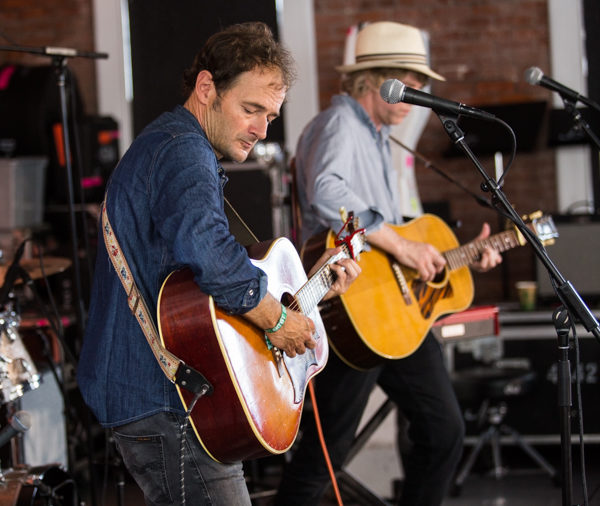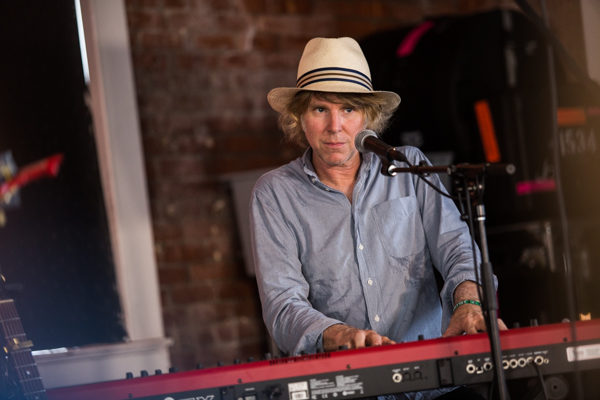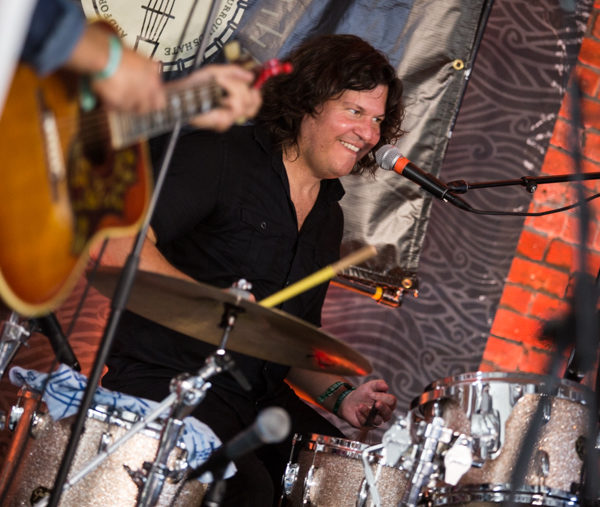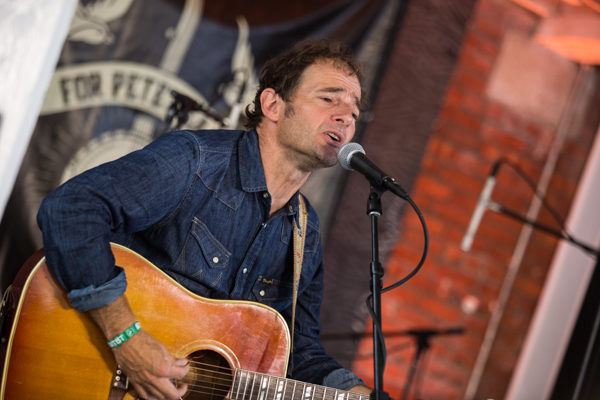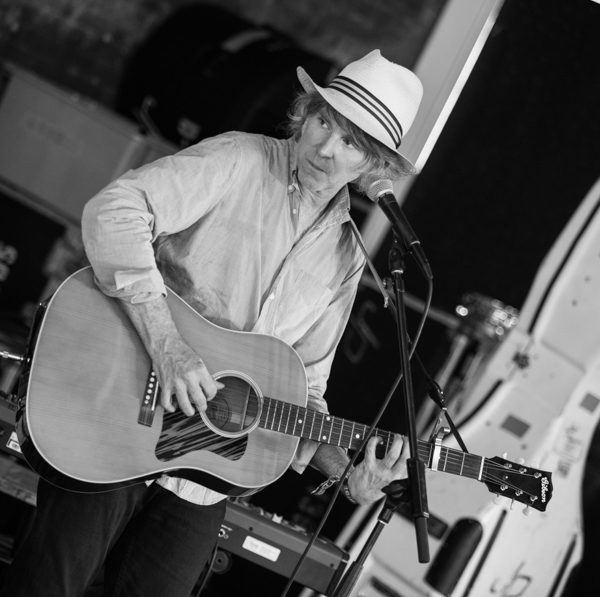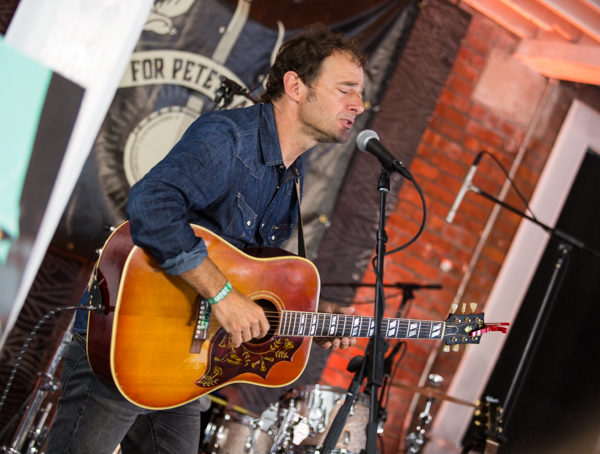 Lucius: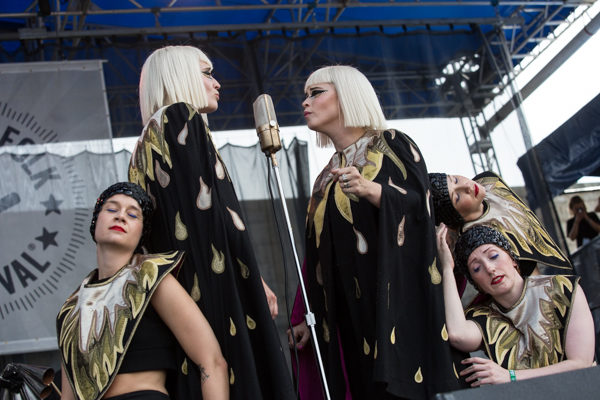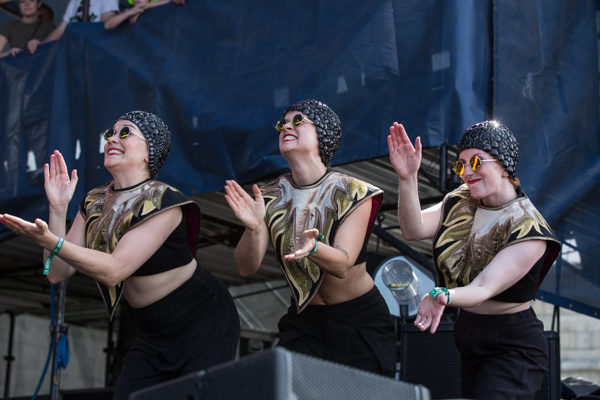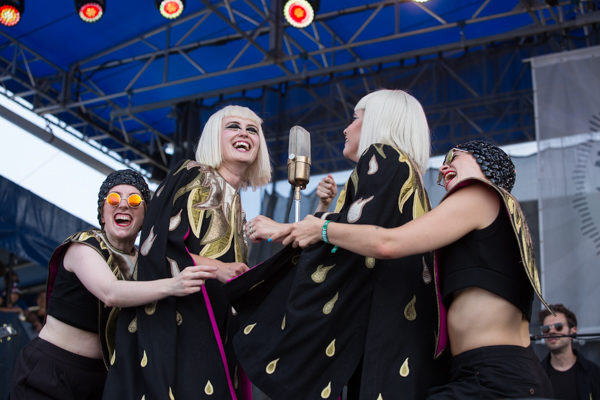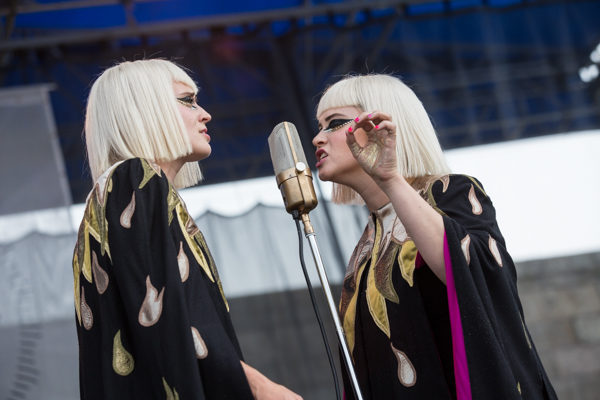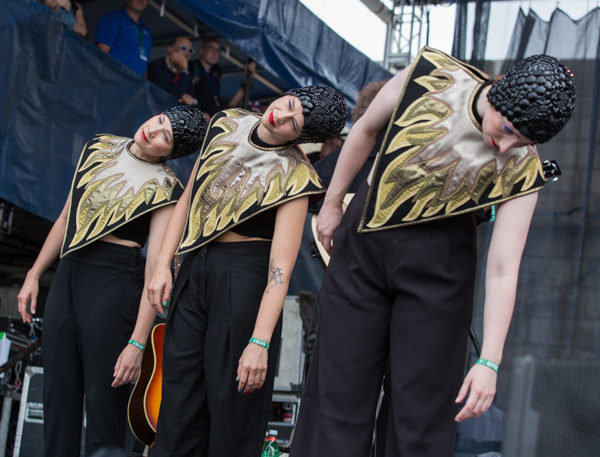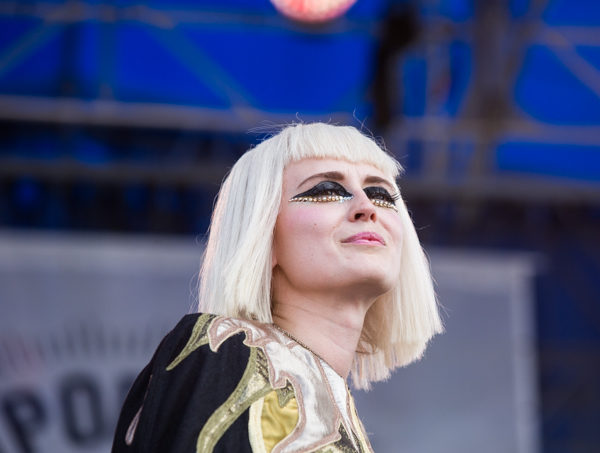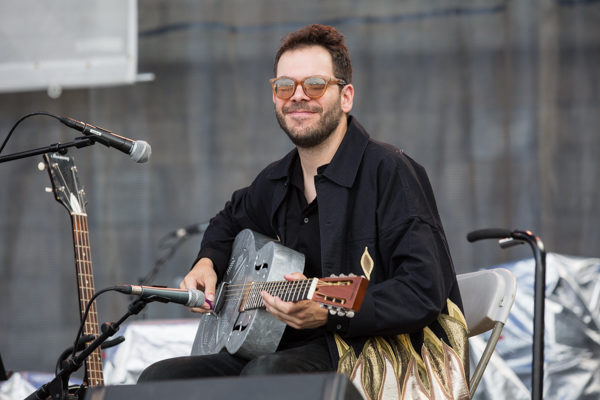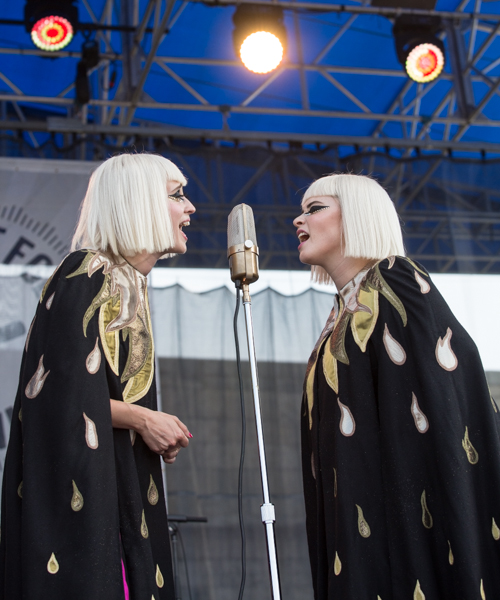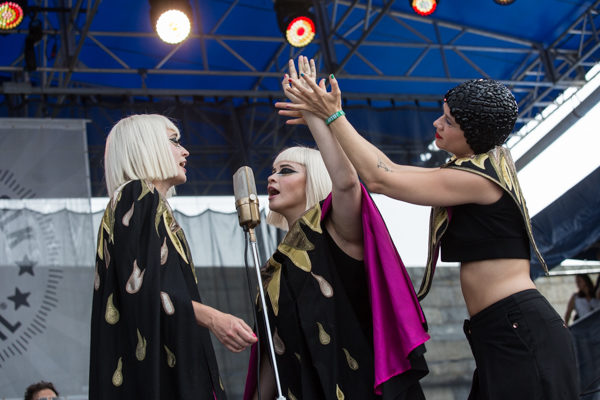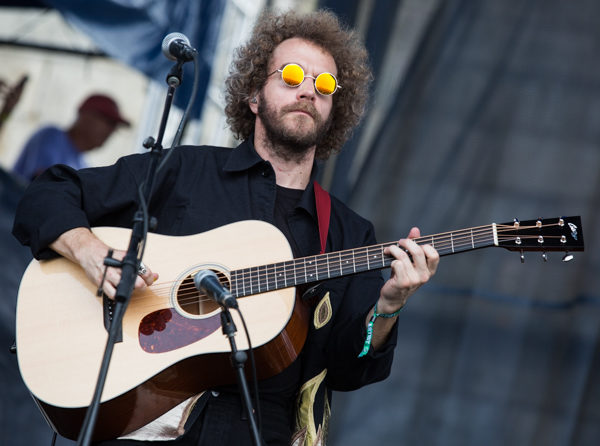 Rachael & Vilray: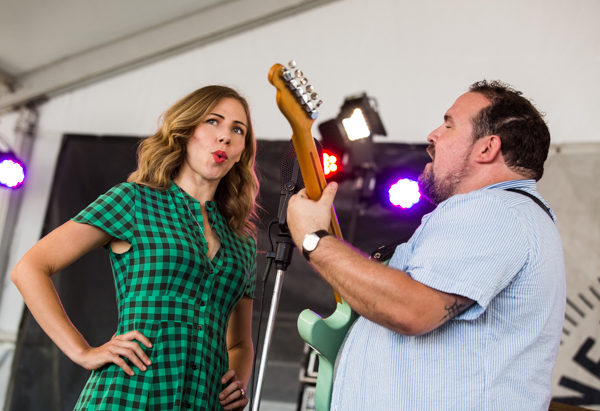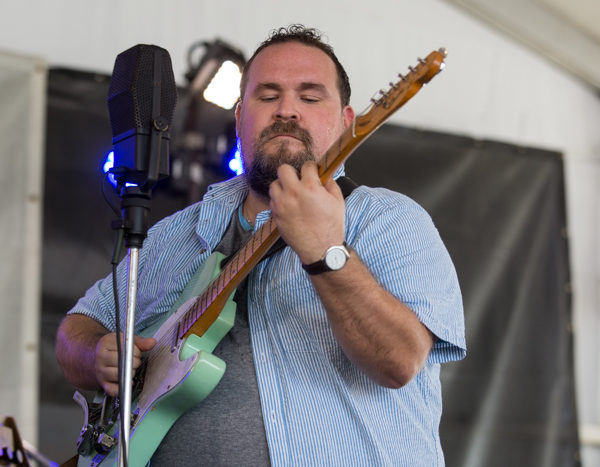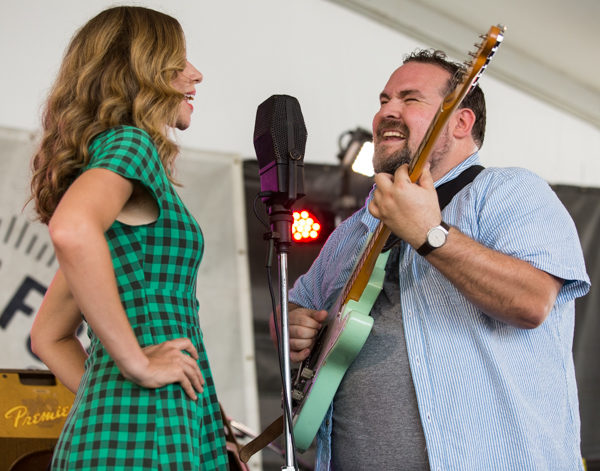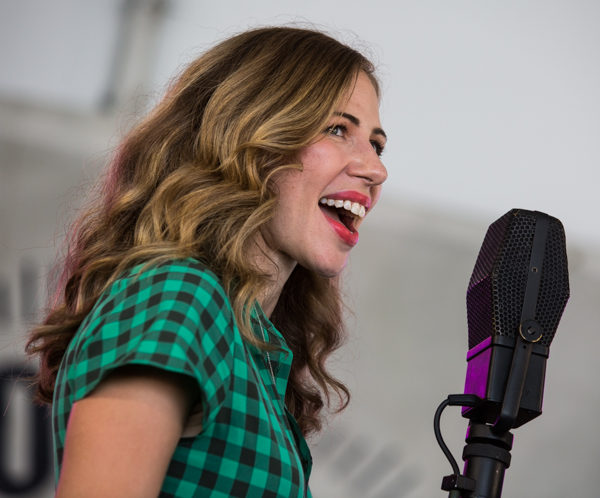 Ben Harper and Charlie Musselwhite: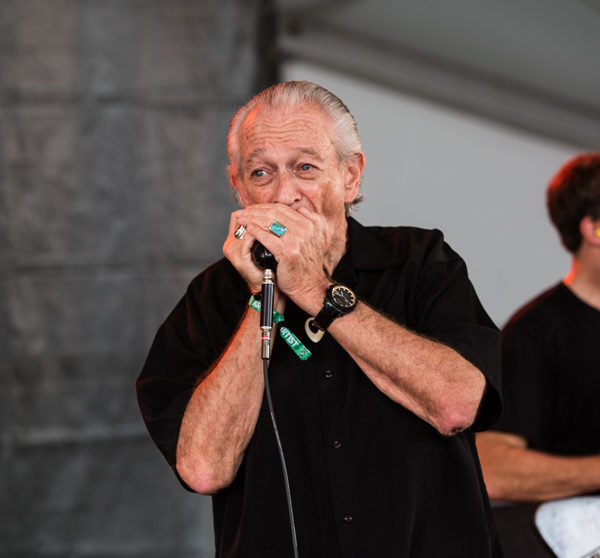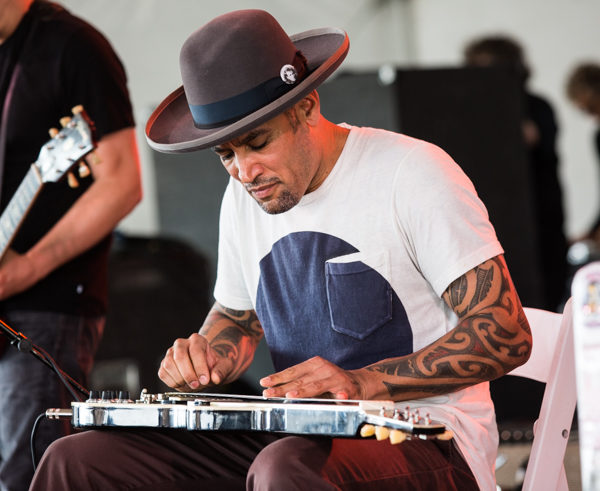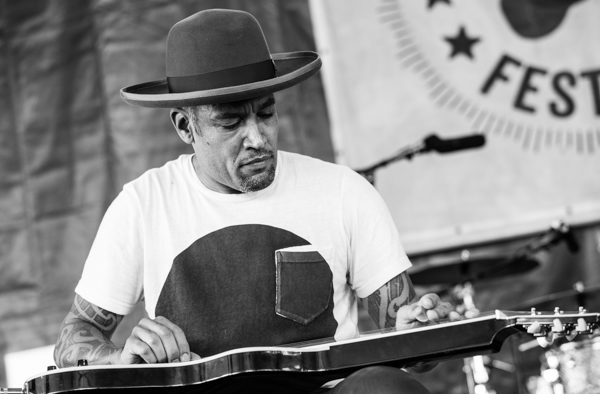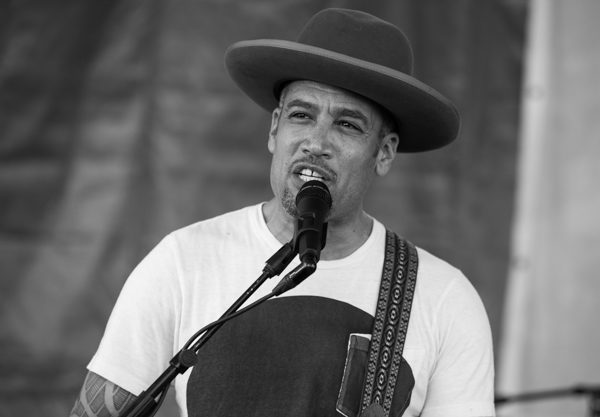 Sturgill Simpson: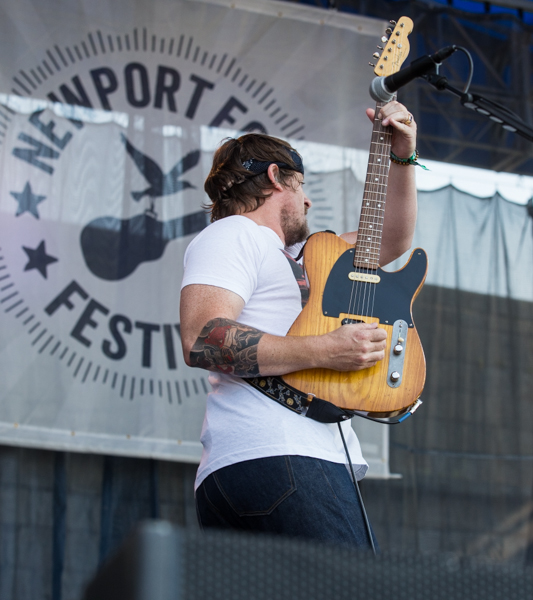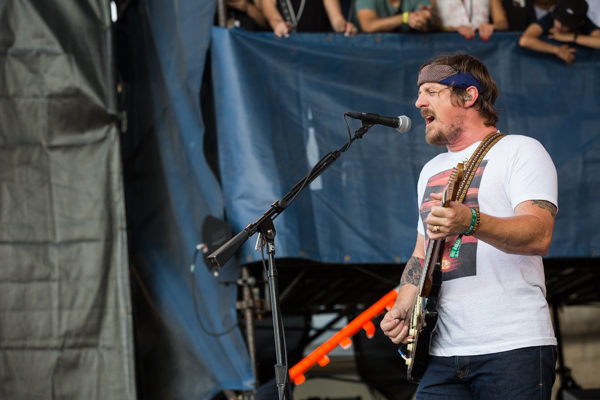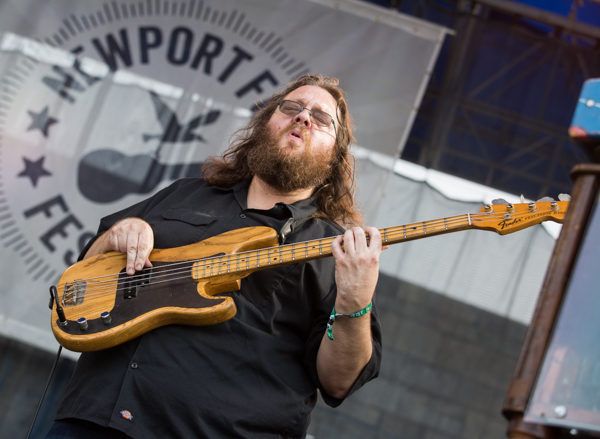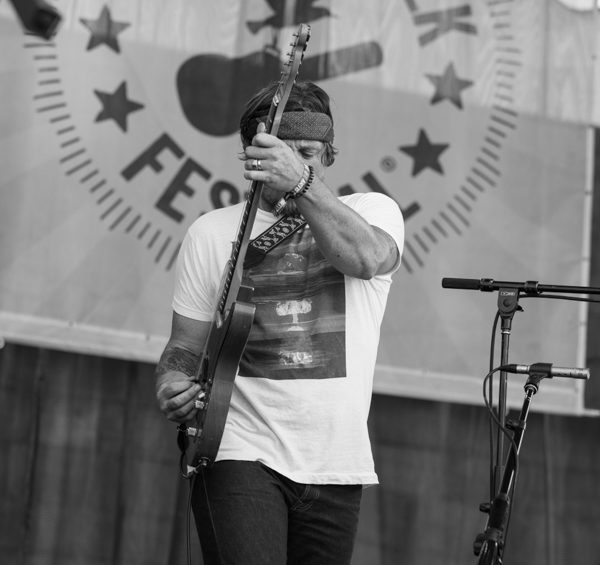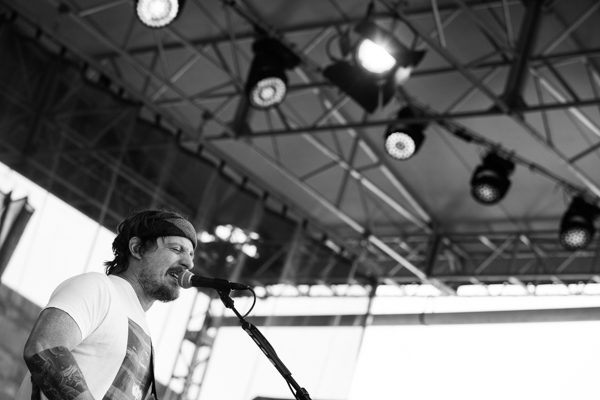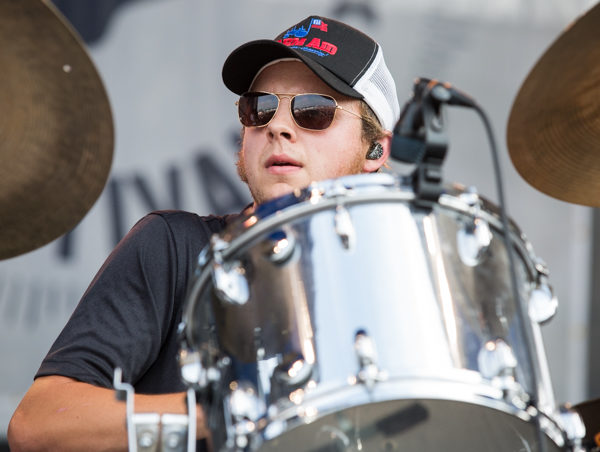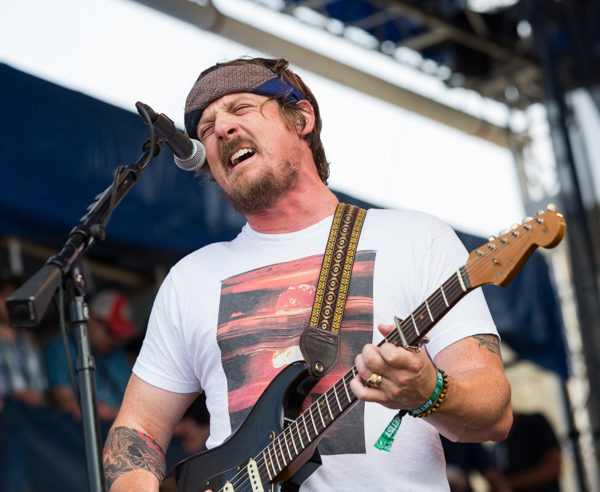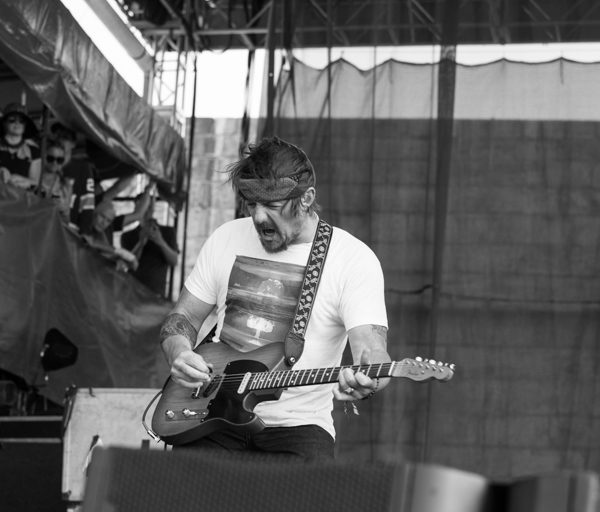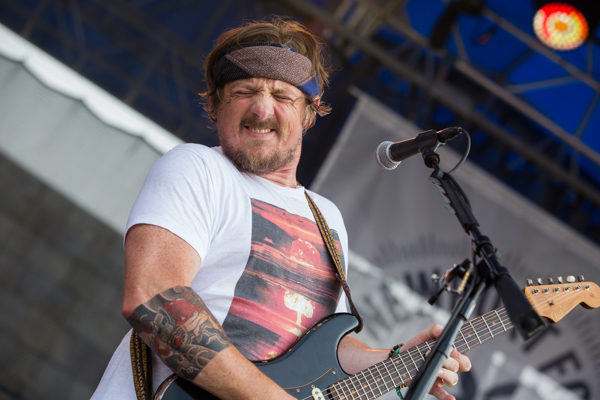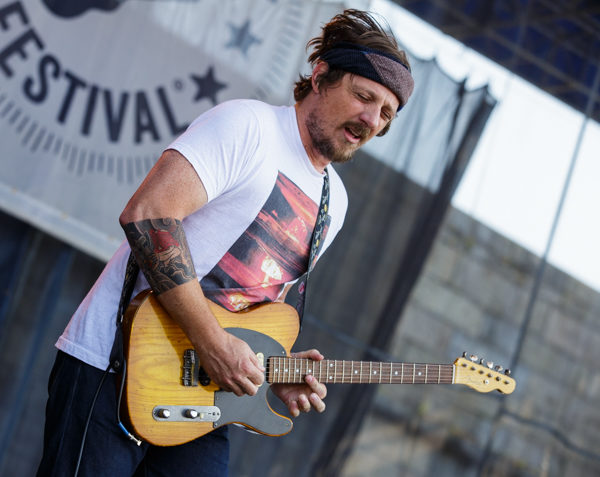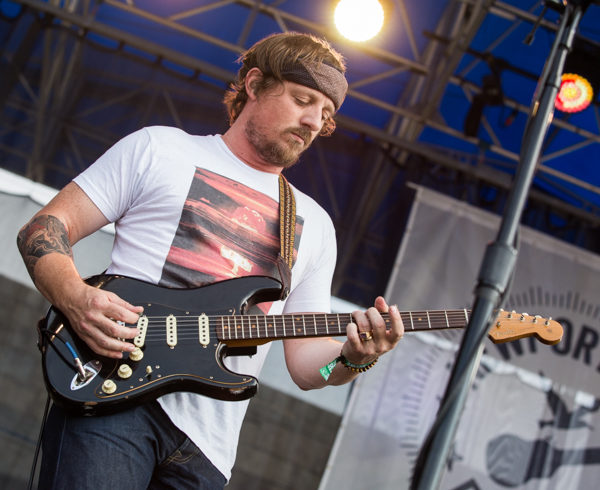 St. Vincent: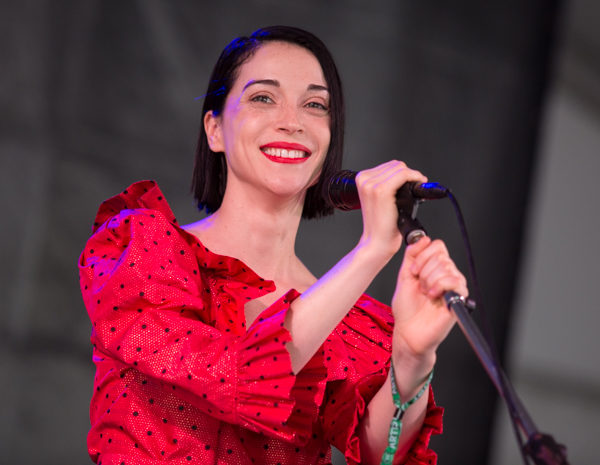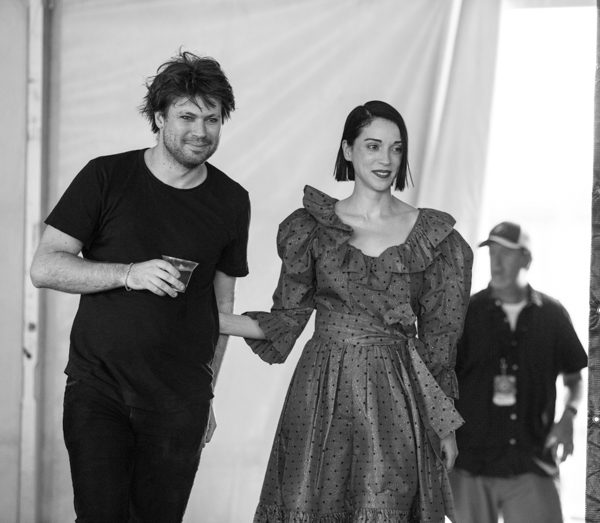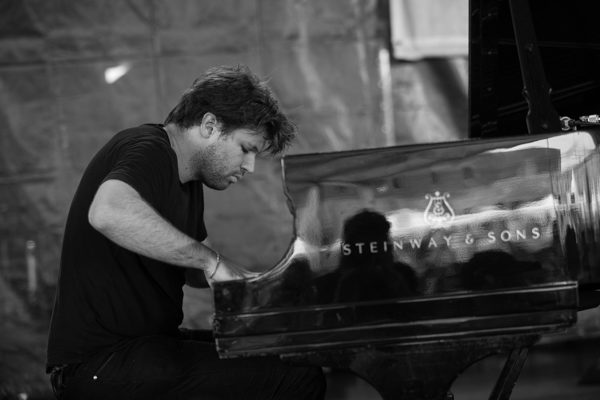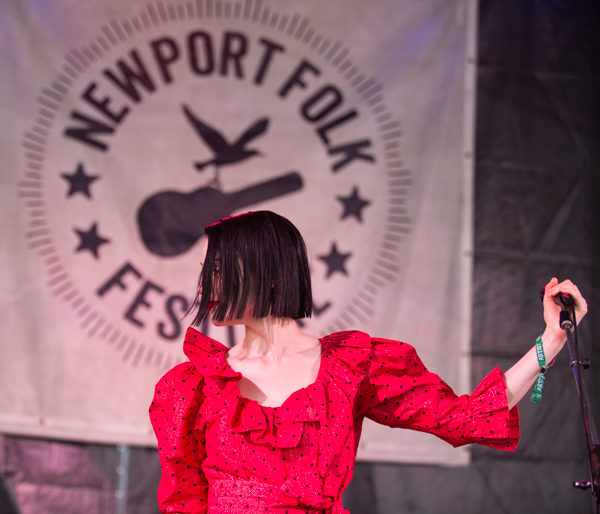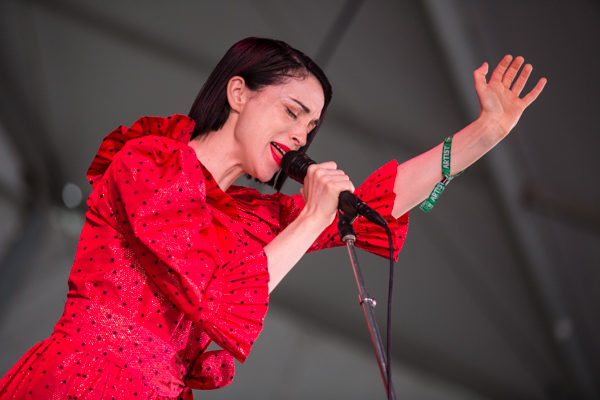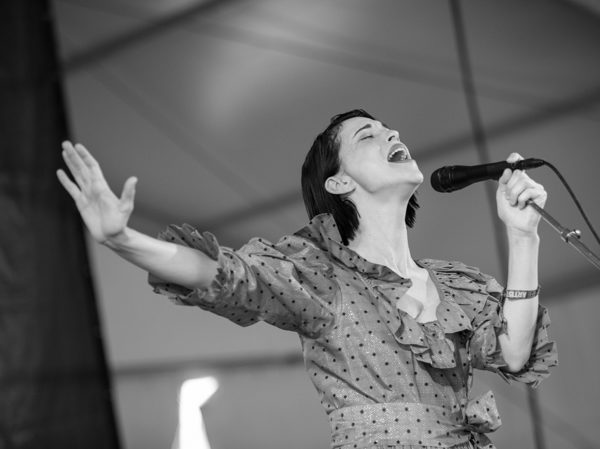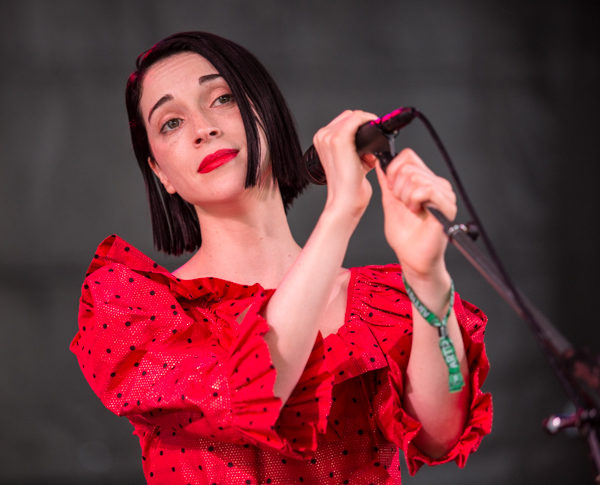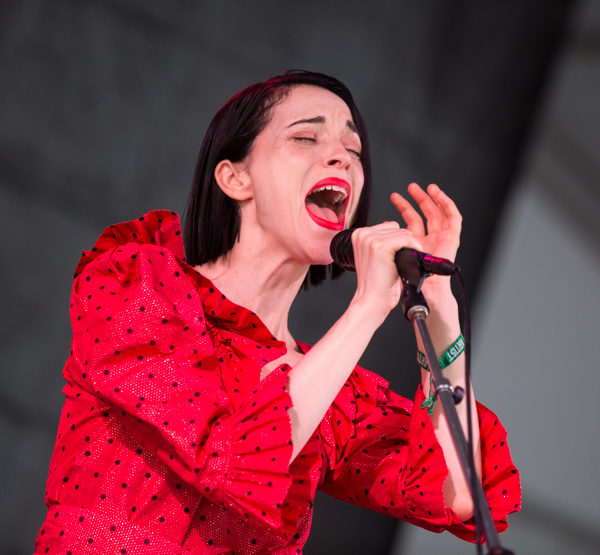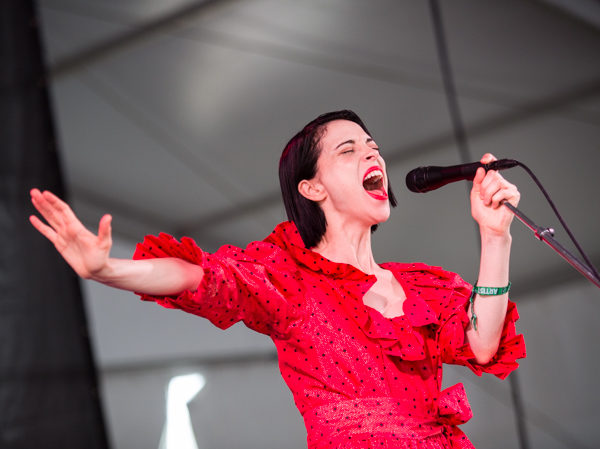 Jason Isbell & The 400 Unit: