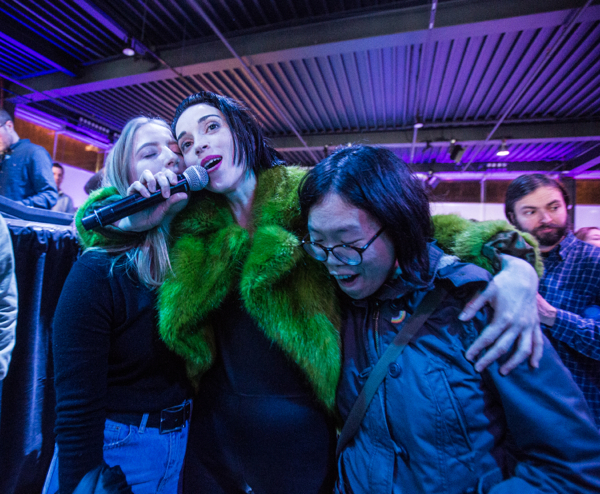 New York celebrated the Grammys returning to New York with a whole bunch of corporate sponsored shows that took place throughout the week – both free and paid. This included the Mastercard House which put on a bunch of free shows at Skylight Studios featuring some pretty big names, including St. Vincent (who we just saw in Philly last November).

The show took place on January 23 and saw Annie Clark perform stripped down piano versions of 11 of the songs from her 2017 album MASSEDUCTION (released via Loma Vista) with Doveman handling the piano.
Unfortunately, with it being a free show and a lot of people just coming cause it was free, they rudely continued their conversations throughout her set, often battling Annie for control of the volume. She even called them out on this, going on to say she was "curious about the conversations all of them were having."
She still gave her all, finishing the set in epic fashion coming into the crowd for the appropriate set-closer "New York" pulling two fans to her side to keep her company.
Find the full set of photos, along with the setlist posted below.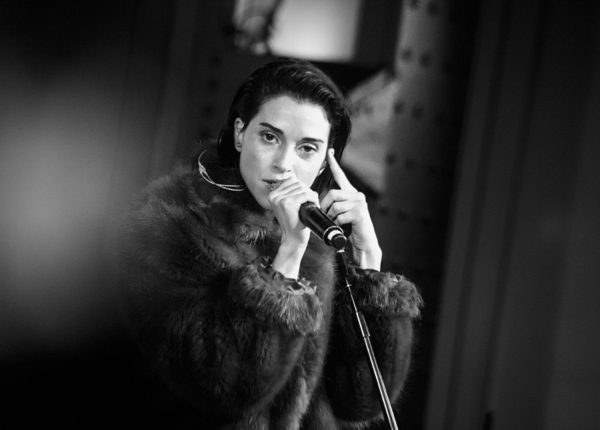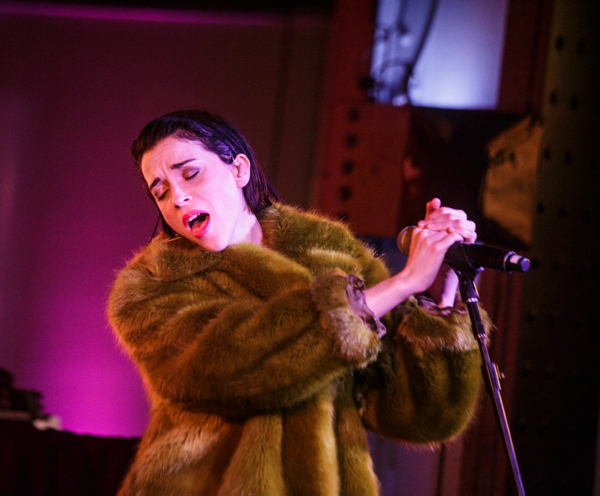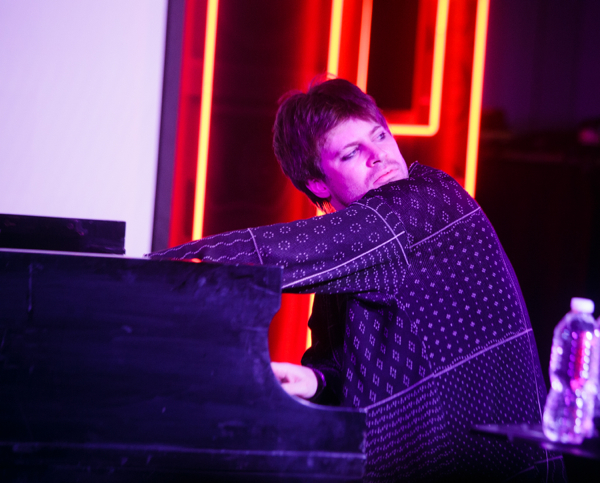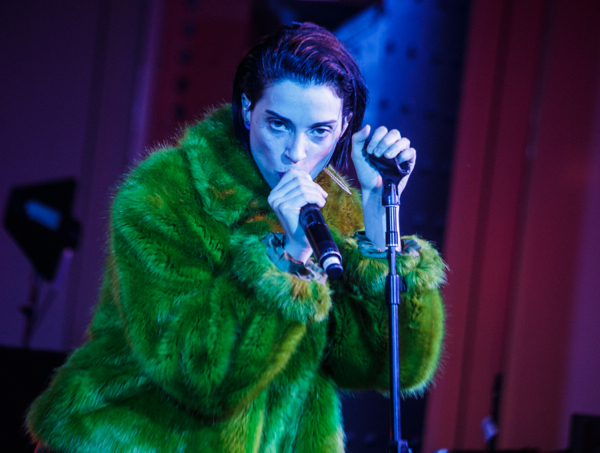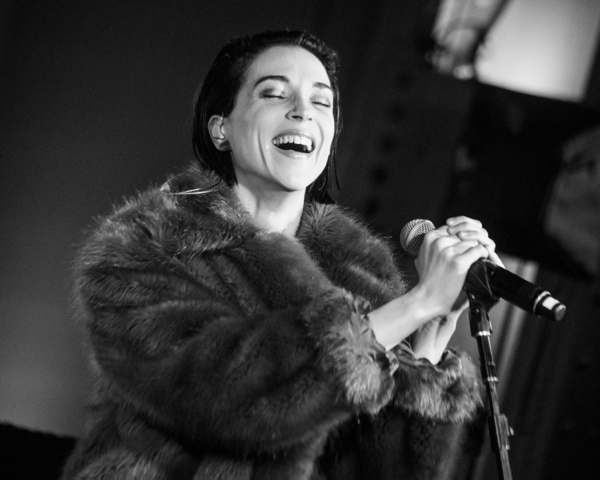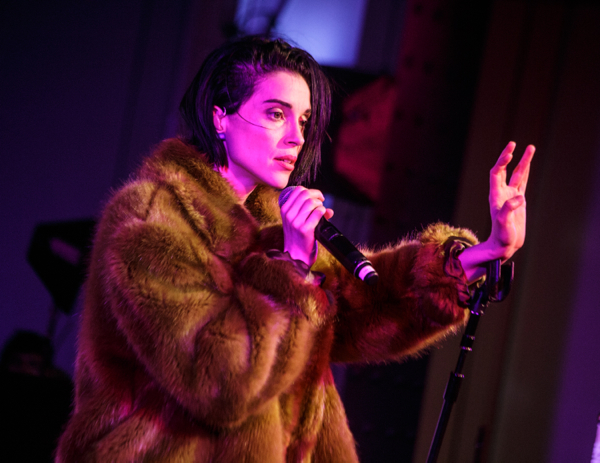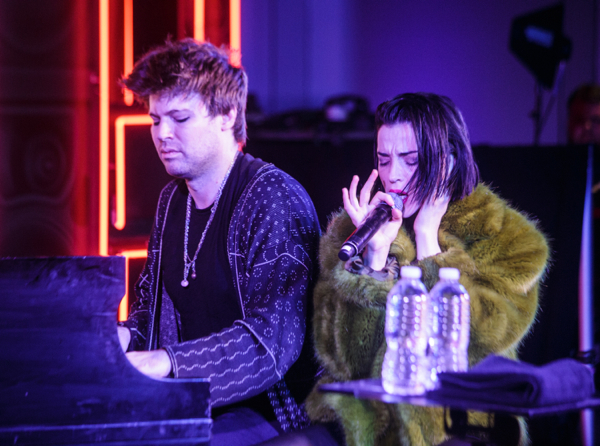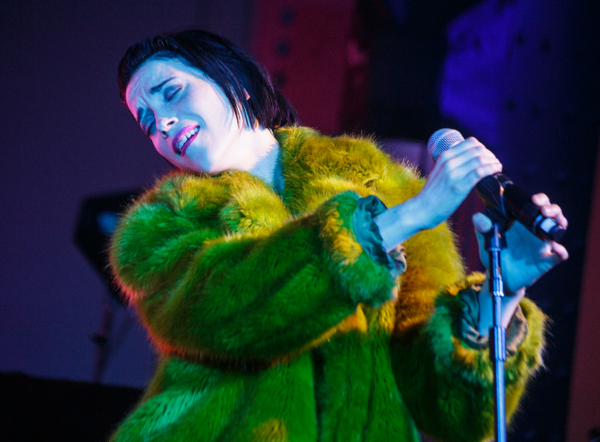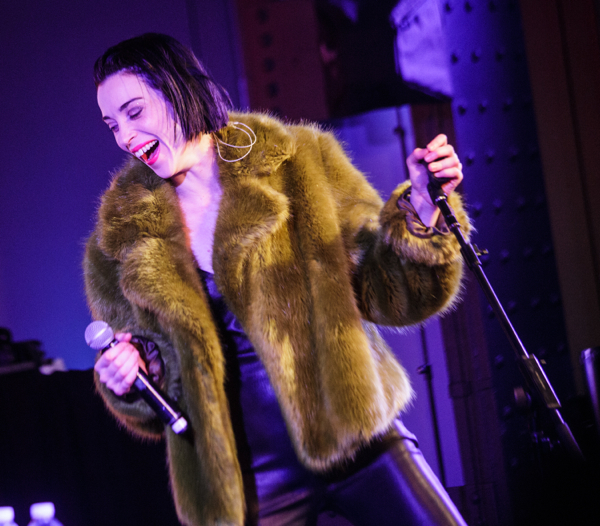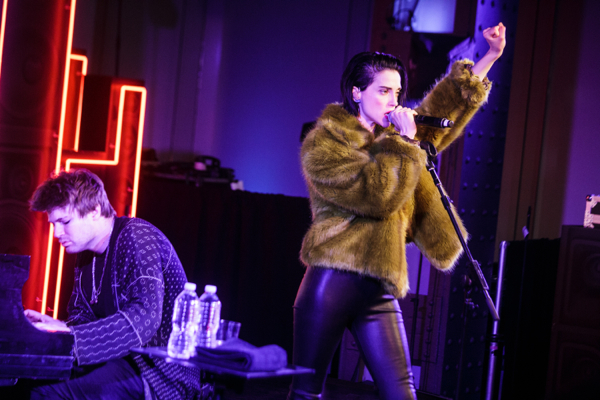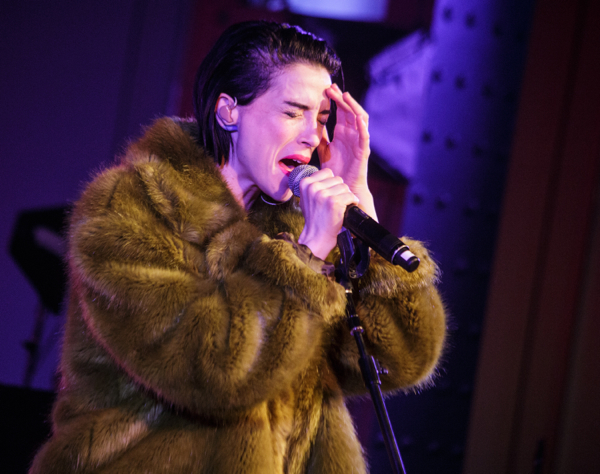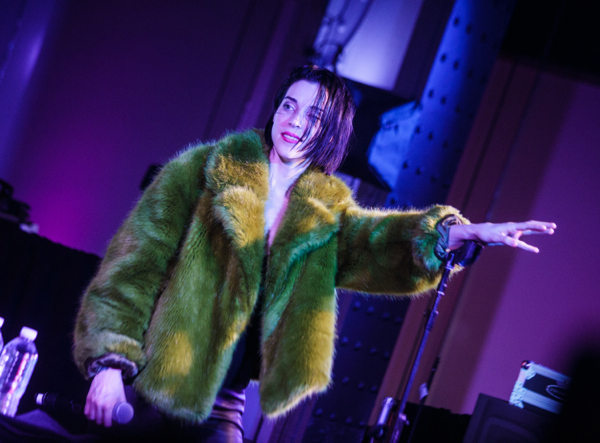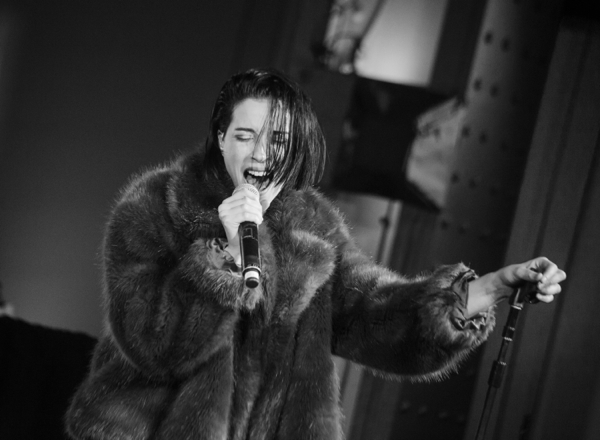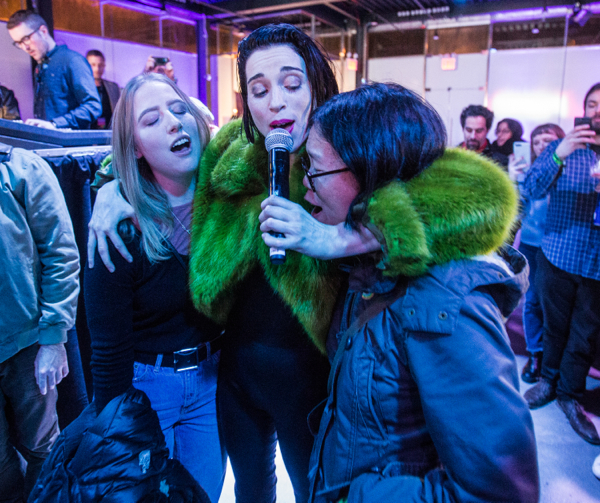 St. Vincent Setlist:
1. Fear the Future
2. Savior
3. Los Ageless
4. Masseduction
5. Young Lover
6. Smoking Section
7. Happy Birthday, Johnny
8. Slow Disco
9. Hang on Me
10. Pills
11. New York
---
Join the conversation