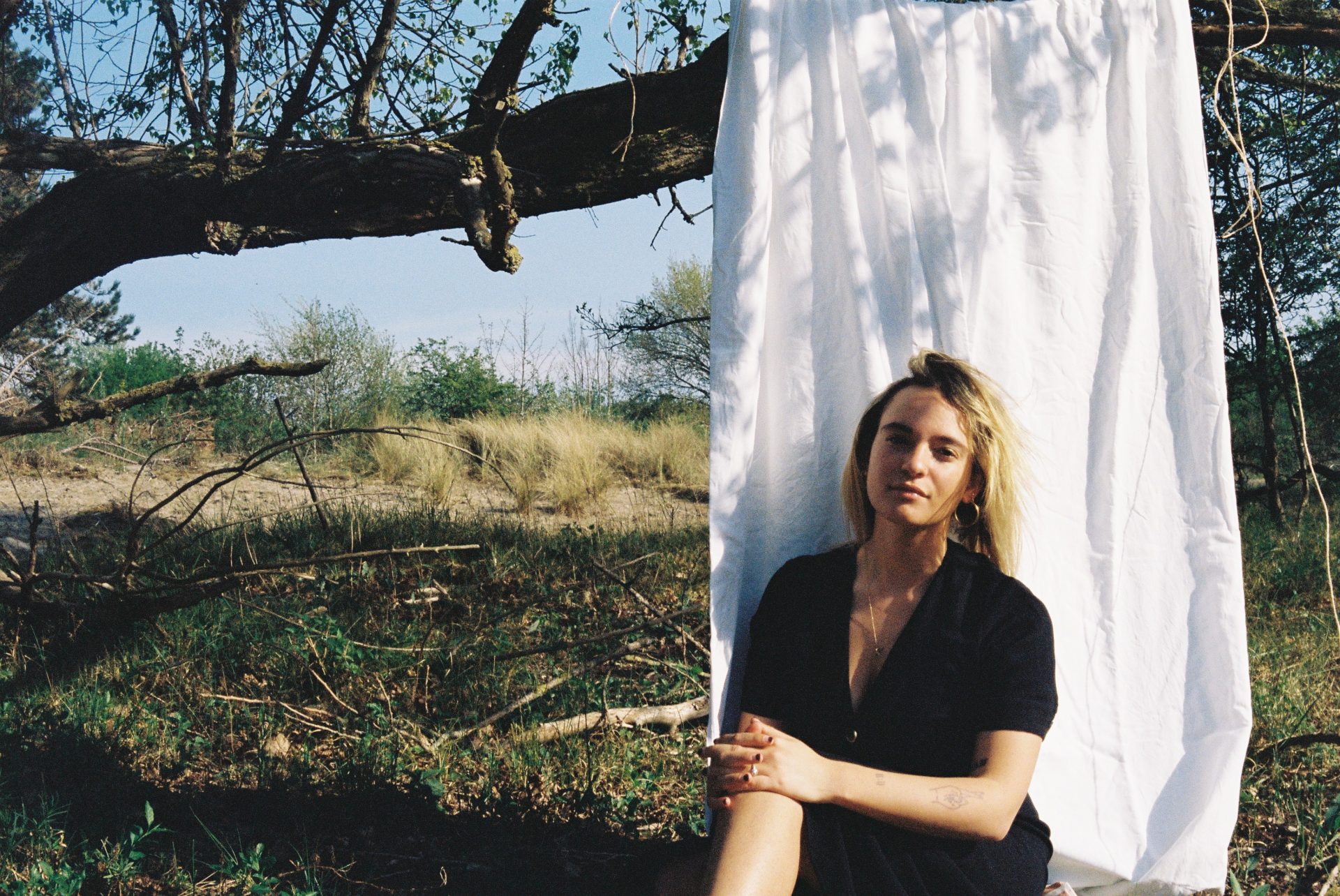 néomí is the project of Surinamese/Dutch folk-pop singer-songwriter Neomi Speelman, who recently released her debut ep before, via PIAS Recordings.
We previously shared single "Not Good Enough" and today hit back with "redemption" a song that was written as an ode to the family that raised her, seeing he look to cement their legacy within song and "offer a humble thanks to the path that has led her to this point."
It's a light and airy folk effort, with a keen storytelling style that firmly roots you into her upbringing and the joy and heartfelt nature of it all. The melodic flow and production cast a spell that reminds of great classic folk artists and even more modern artists, like a blend of Phoebe Bridgers and Jose Gonzalez.
Speaking on the track, Speelman adds:
I wrote redemption with a smile on my face which doesn't happen that often. This song is just truly a thank you to my family. I have so much love for them. I am grateful for the culture my mother gave me, the wisdom my father passed on and the life lessons my sister taught me. This song is about the nostalgic feeling of being younger and feeling safe with my family. It is about asking for forgiveness for not understanding how precious family is, and about understanding how precious family is. It is me telling them "I would do anything to give them back the years they had my back". And a promise I will have theirs forever.
Enjoy a listen to "not good enough" now below.
---
Join the conversation