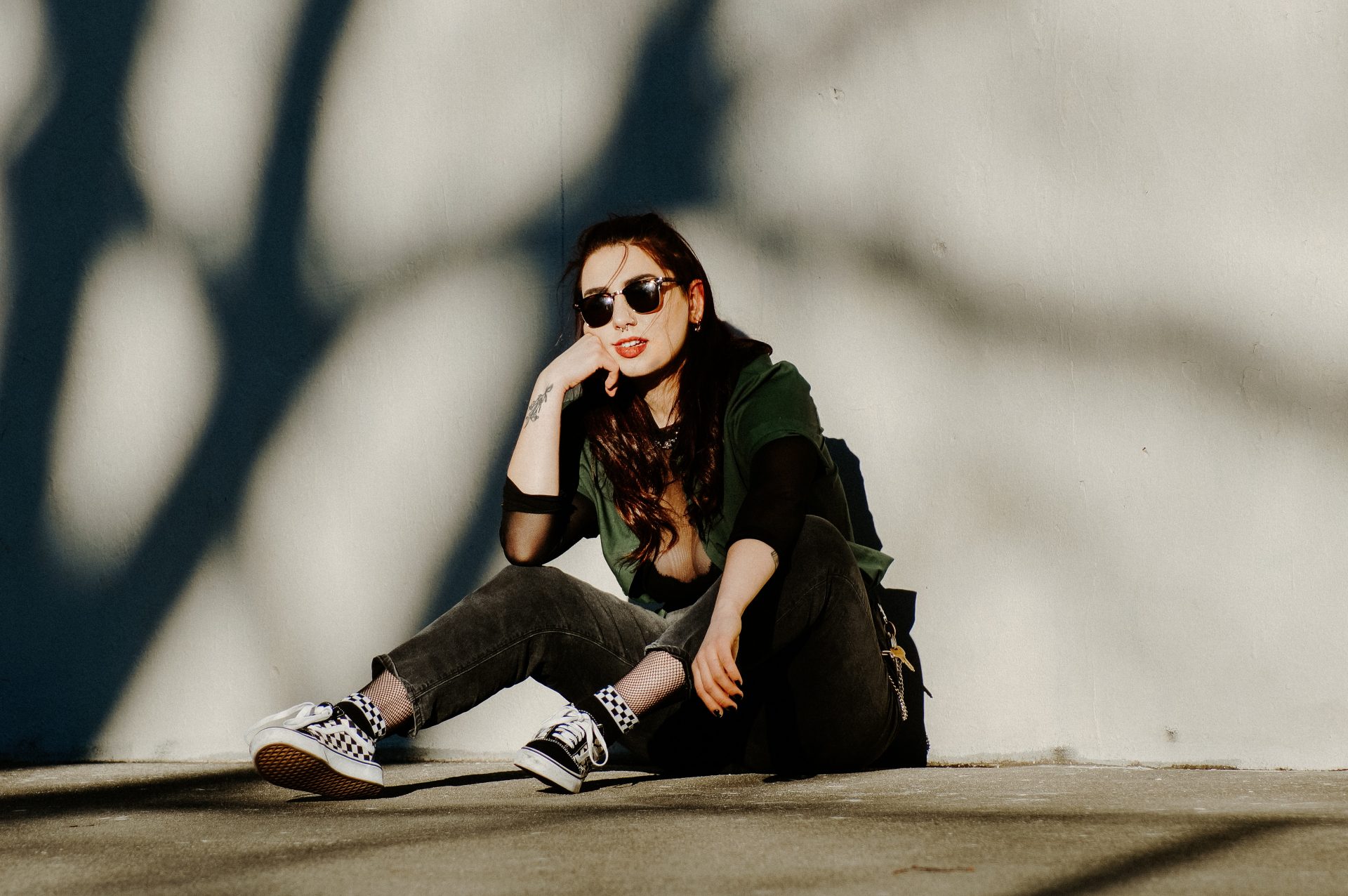 America Jayne is the project of Brooklyn-based singer-songwriter Erica Pierce, who has recently released her debut EP, Homecoming – from which the previously shared singles "Scaredy Cat" and "Open Casket" are taken from.
"Philly" is another single from the album and one that showcases the natural songwriting talent that Pierce possesses. The themes of heartbreak and the sheer raw emotion that is found across the EP can be found directly in "Philly" a song that acts as the true centerpiece of the release. The passion and delivery recall elements of Torres and Soccer Mommy.
Enjoy a listen to "Philly" below and find the entire EP streaming on Spotify.
---
Join the conversation