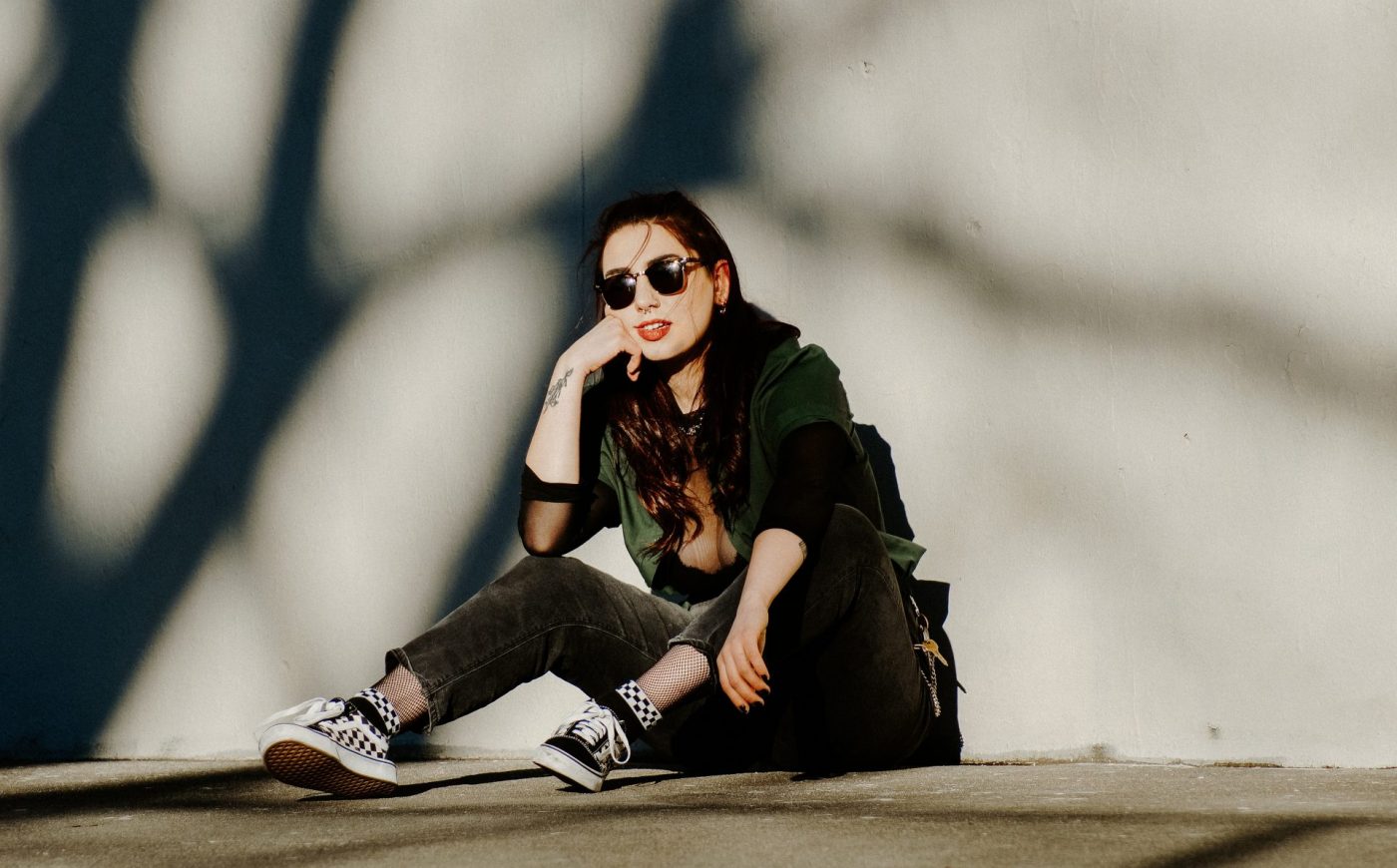 America Jayne, the moniker of Brooklyn-based singer-songwriter Erica Pierce is preparing for the release of her debut EP, Homecoming, following a set of singles that she released this year.
"Open Casket" is the anthemic single from the album, one that packs a garage rock punch with an emotive folk-themed vocal performance/storytelling that taps into a welcome 90s sensibility.
Like a blend of Phoebe Bridgers, Snail Mail, and Big Thief, there's a lot of power within the effective "Open Casket", a song that you would have made growing up just a little less painful if it were around during your teenage years.
About the song, Erica shares: 
'Open Casket' is a shameless plea for vulnerability. The song explores the beginning of a relationship and the desire to share everything with a person in an attempt to grow closer. The subject is urged to be "ugly" – as the protagonist bares their soul – illustrating their near-death experiences, abuse, and insecurities. 'Open Casket' was inspired by the intoxicating feeling of first falling in love and the hunger to devour every little bit of information that person shares with you."
Enjoy a listen to "Open Casket" now below.
---
Join the conversation