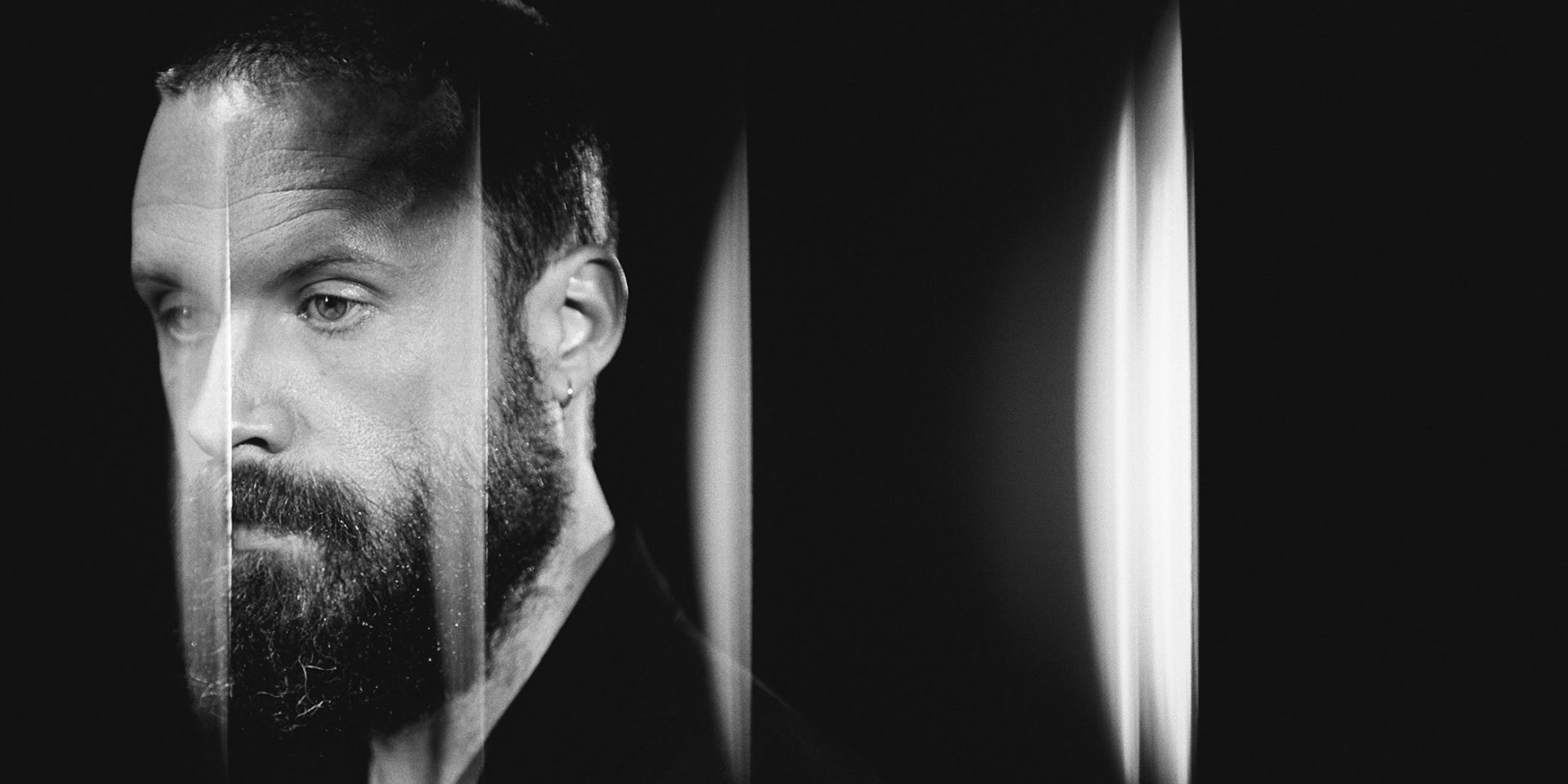 Father John Misty has announced his fifth album Chloë and the Next 20th Century, which will come out on April 8th via Sub Pop. With the announcement he has shared the music video for its lead single "Funny Girl."
The song has the trademark sound from Josh Tillman with that poignant storytelling delivery and lyrics that paint a vivid picture, all adorned with the big string arrangements and bombastic feel. The song gets an equally spiritual and cinematic music video treatment from director  Nicholas Ashe Bateman.
The album was written and recorded from August-December 2020 and features arrangements by Drew Erickson, seeing Tillman and producer/multi-instrumentalist Jonathan Wilson resume their longtime collaboration. You can find the video available to watch below along with the tracklisting for the album.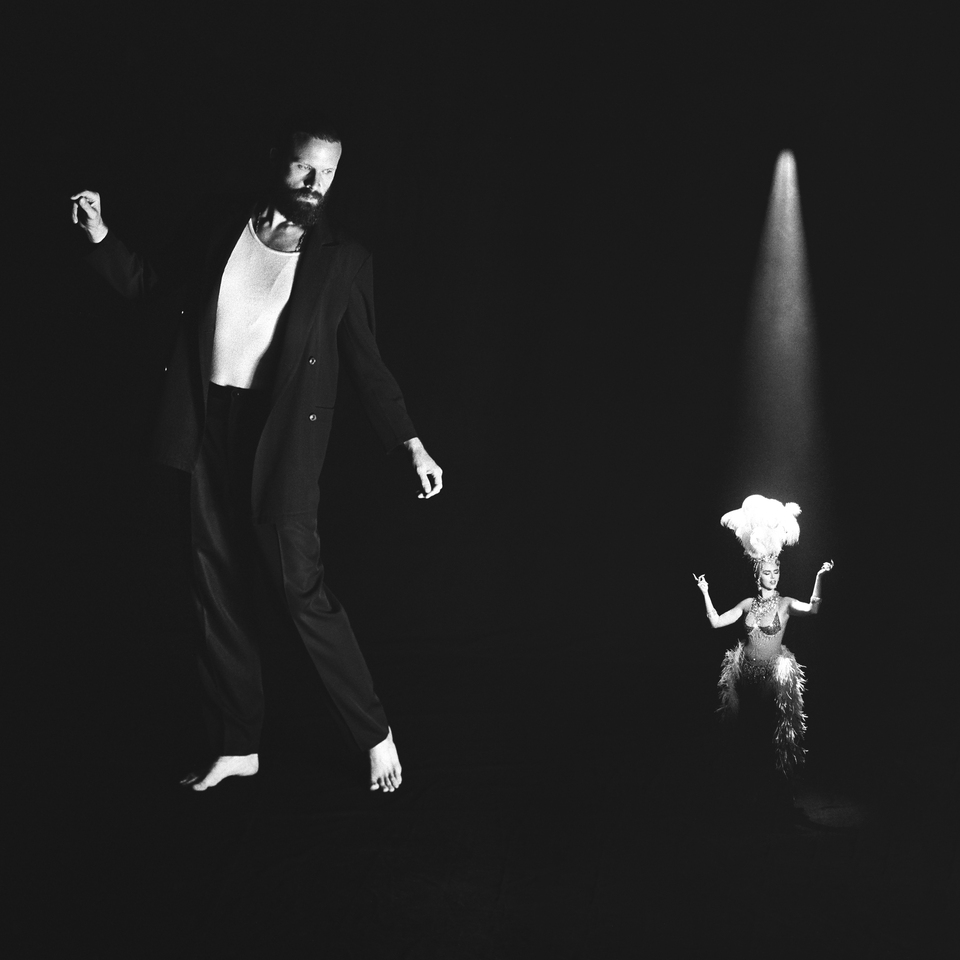 Chloe and The Next 20th Century:
1. Chloë
2. Goodbye Mr. Blue
3. Kiss Me (I Loved You)
4. (Everything But) Her Love
5. Buddy's Rendezvous
6. Q4
7. Olvidado (Otro Momento)
8. Funny Girl
9. Only a Fool
10. We Could Be Strangers
11. The Next 20th Century
---
Join the conversation