Following an eventful Day 1 return to action at its new home of Citi Field in Queens, Governors Ball returned for a Day 2 that featured a mix of some of the best rising stars of indie rock and as well as mainstays in the world of hip hop and pop.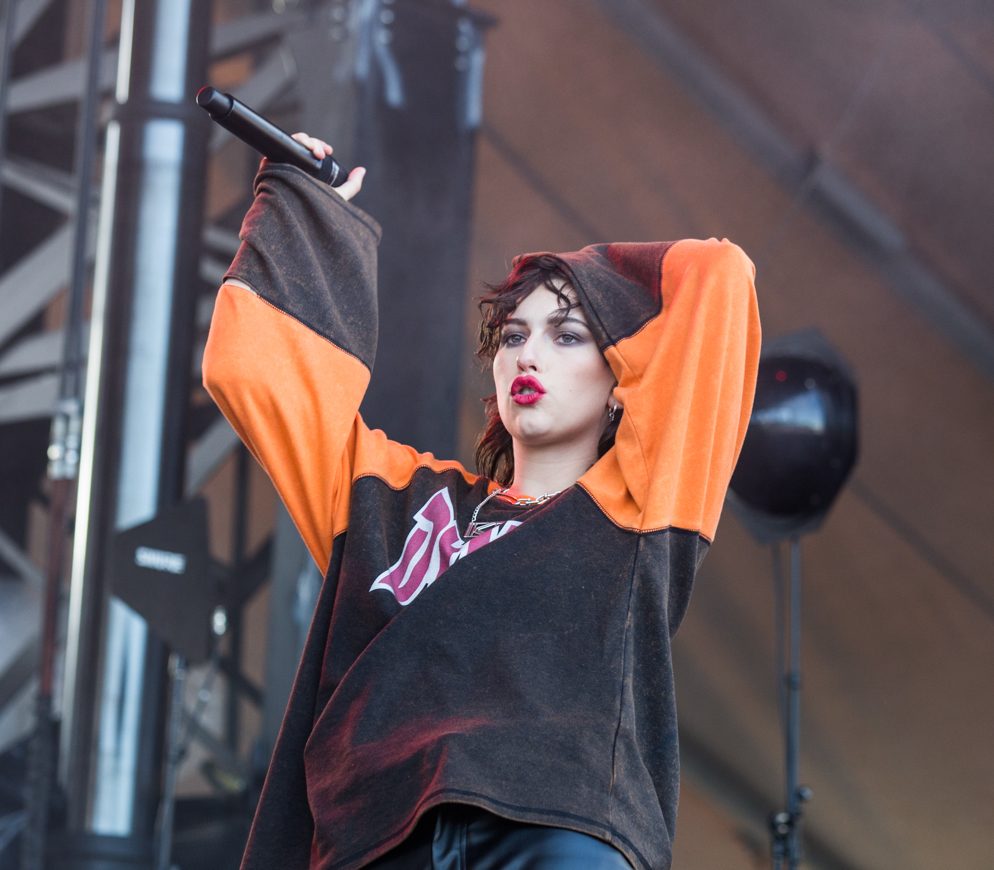 King Princess, who we last caught at Governors Ball 2019 returned once again for a much bigger performance, which saw Mikaela Mullaney Straus giving an even larger scale confident performance that takes the world of pop into their own hands. Based on the utterly fantastic level of screams and cell phones in the air throughout the performance, King Princess' star continues to rise wide and far.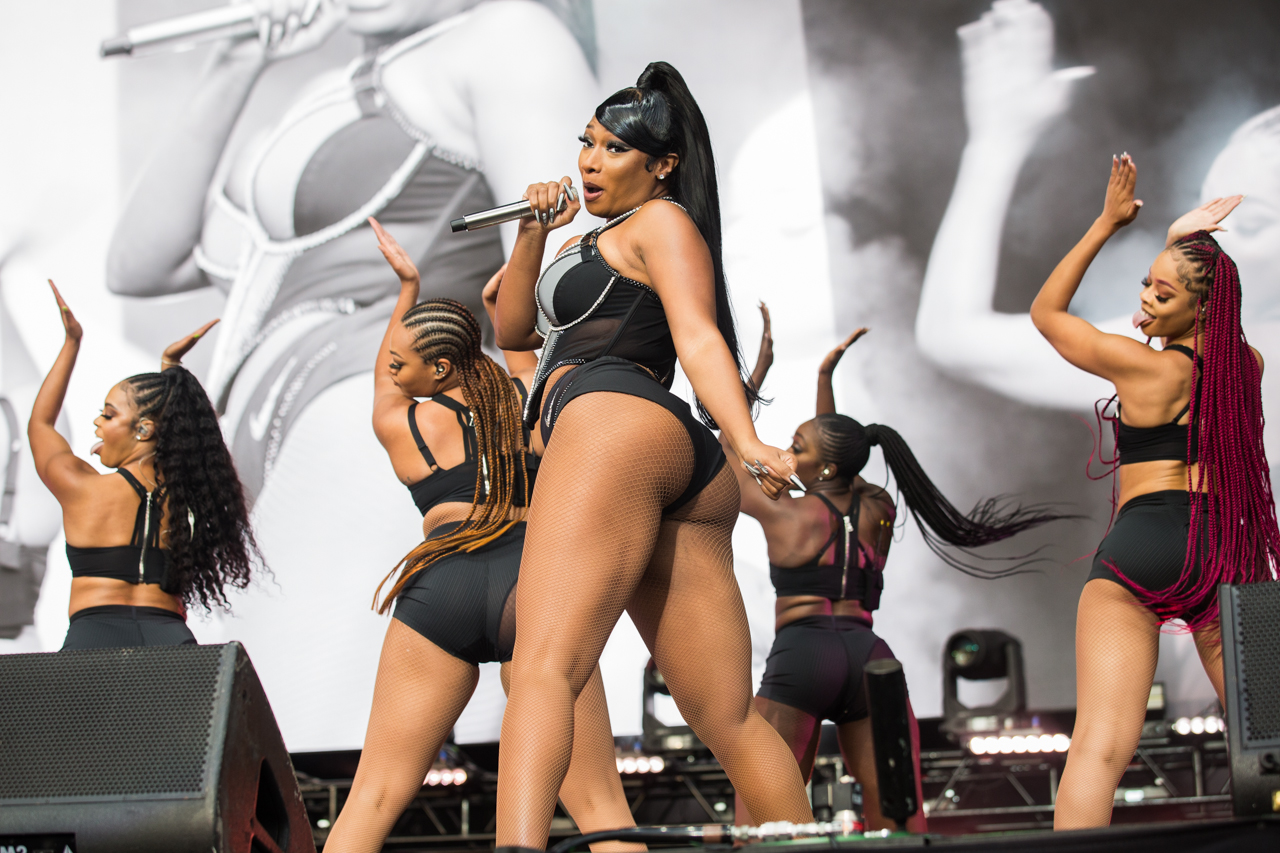 Up next over on the Gov Ball main stage was a headlining performance from Megan Thee Stallion who has emerged as one of the largest names in hip-hop/mainstream pop. Joined by nearly a dozen dancers, Megan delivered a rousing and lively performance that has the packed young crowd's energy pumped up and with her the entire way through.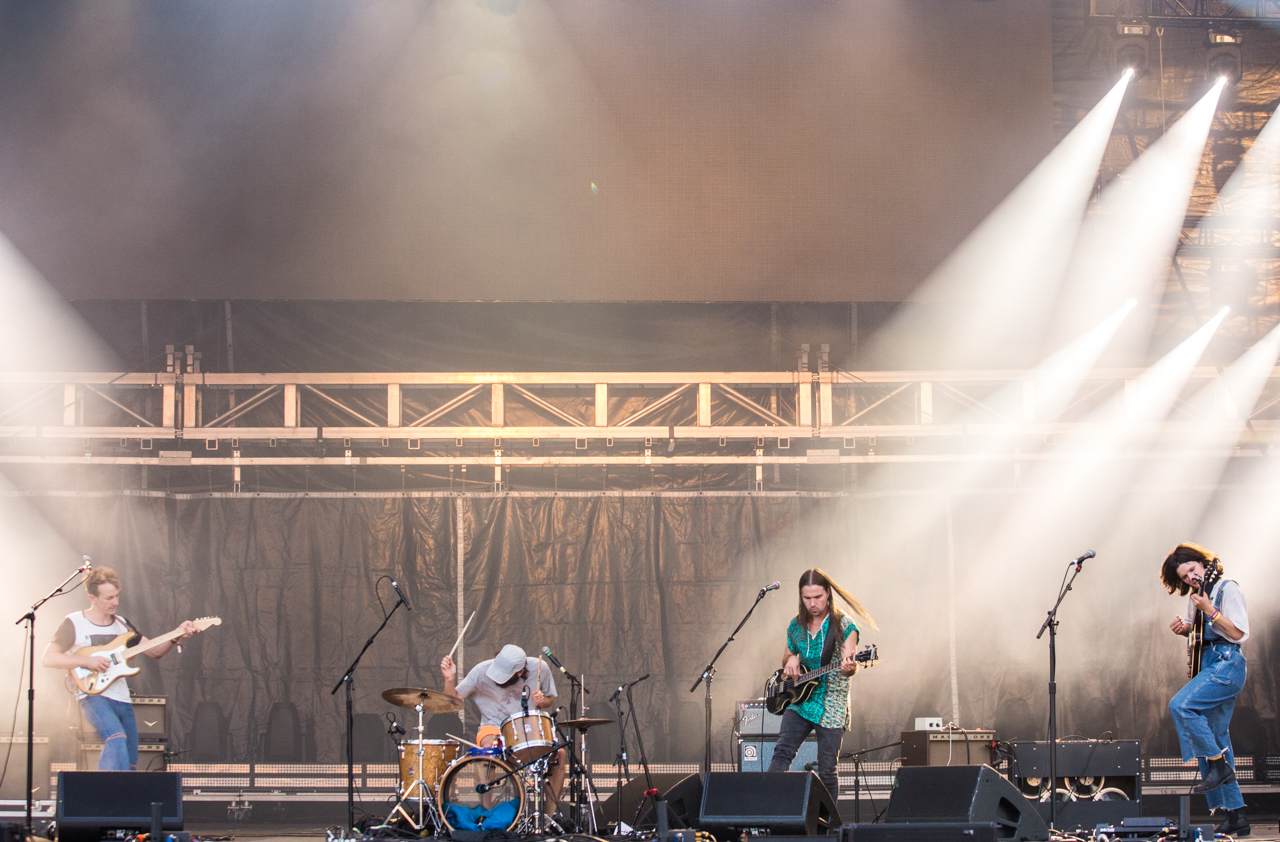 From there we changed gears dramatically catching Big Thief, whose stage presence has only improved and gotten larger in scale over time. What is truly astounding is the fact that their material has only evolved and become even more challenging and essential in due time, which speaks to the fact that they are one of our most promising bands working today. They mixed a variety of old material and new, blending touching intimate folk-rock with moments of built-up rock fury.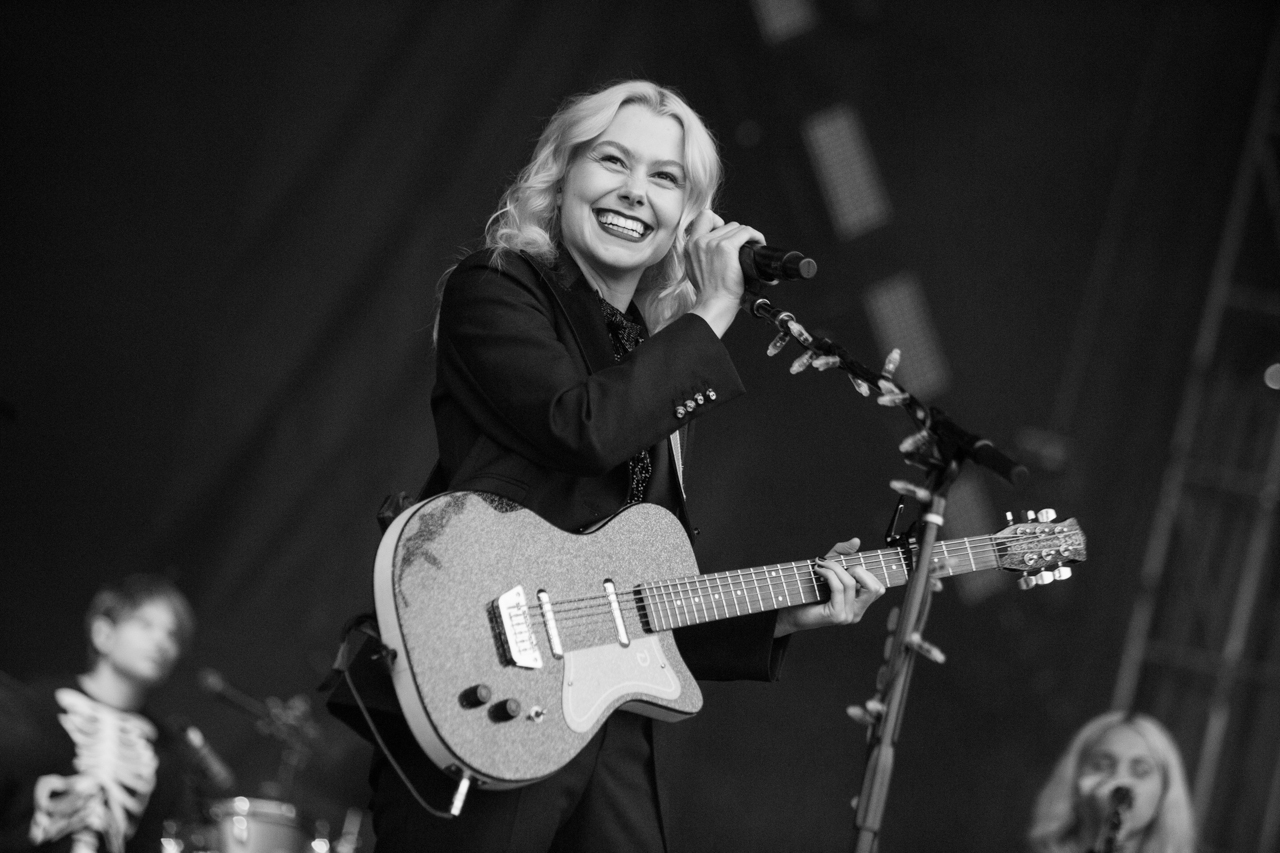 If there is any artist on Governors Ball whose star is still to be determined, it's that of Phoebe Bridgers. Don't get me wrong, there is no denying the fact that she has transcended the world of indie rock to finding the sort of crossover appeal that should have her headlining Madison Square Garden in the next 12 months. The level of fandom she has now featured fans adorning her signature skeleton jumpsuits, signs of her that said mommy – and chants of "mommy" to go along with it.
But more importantly, her performance level has reached new heights, all without her sacrificing a single ounce of quality. The songs off Punisher, as well as old favorites, were sung by her adoring crowd with all the passion and love that signals the fact that Bridgers is going to be a star in the making for the next decade-plus and on.
Find a full gallery of photos from each performance posted in the gallery below.
King Princess:
Megan Thee Stallion:
Big Thief:
Phoebe Bridgers:
---
Join the conversation