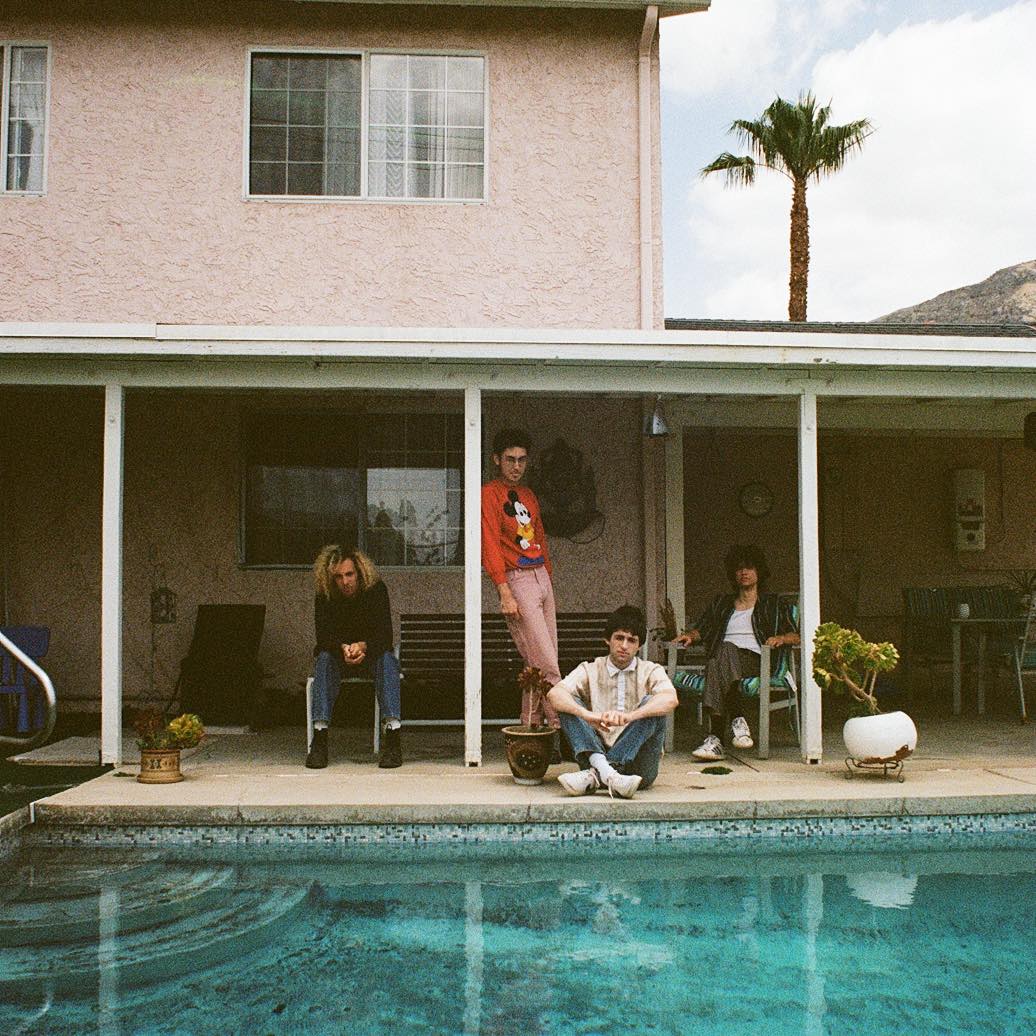 Liily has returned with the appropriately titled single "Early Bopper" that follows the previously shared "I Am Who You Think I Think I Am" and "Odds Are It's Blue," all of which be inlcuded on their debut album TV or Not TV, due out via Flush Records in October.
On "Early Bopper," the Los Angeles outfit rips into another aggressive indie rock and garage punk sound that hits hard and furious. The pacing never relents in the track which showcases a ton of energy and a memorable guitar effect that even hints at some mathy elements.
Enjoy a listen to "Early Bopper" now below.
---
Join the conversation