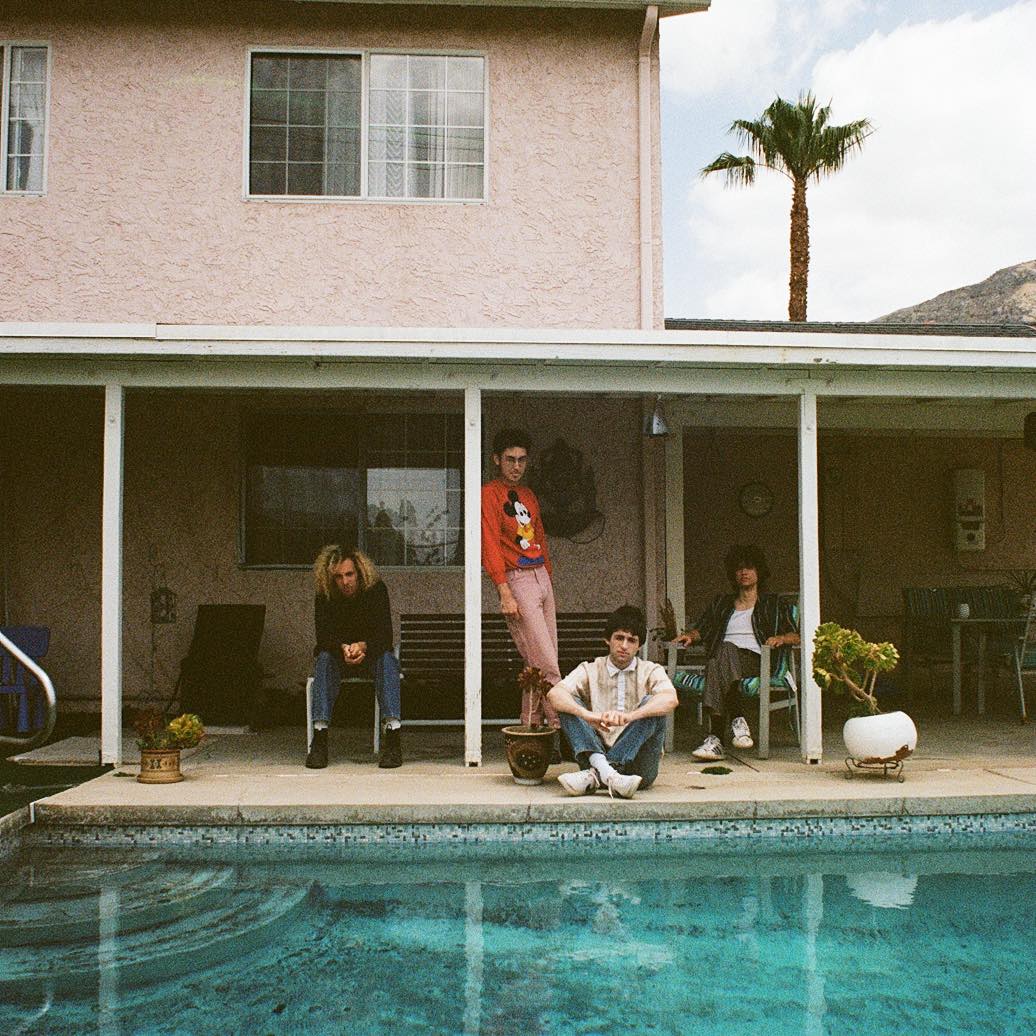 Los Angeles rockers Lilly have returned with their single "I Am Who I Think You Think I Am", released via Flush Records.
The track is a dark-tinted and insular aggressive slice of punk rock with a bit of a 90s spirit to it with some grunge and hard rock elements, as well as a post-punk vibe that feels very British at times. You can only imagine the aggressive tension that will unfold in a most glorious fashion at the band's eventualy upcoming live shows.
Find the music video for "I Am Who I Think You Think I Am" available to watch now below, which was directed by Sam De La Torre.
---
Join the conversation