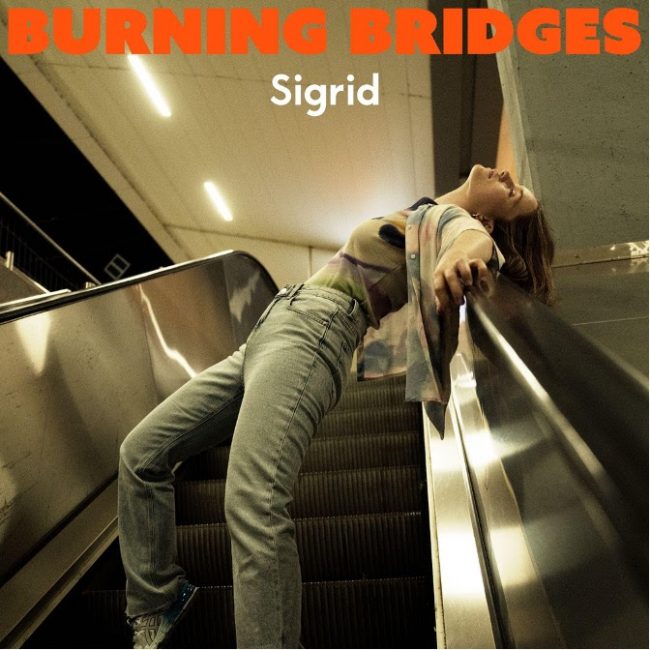 Sigrid has released her new song "Burning Bridges", her second of 2021, and it's ready for your late summer parties.
As soon as "Burning Bridges" starts you are being begged to dance by the music. The synths and drum beat combination is infectious. This song could have come out at the height of disco and if it did, it would have been everywhere. Sigrid's voice has always been amazing and it's great to be able to hear her really let go and absolutely tear this song apart. While it goes by in a flash, it will definitely be stuck in your head the rest of the day.
Sigrid said of the song:
"It's inspired by one of the toughest things I've been through. It's a song that's about the point where you just have to say in a relationship, 'you know what, let's just finish this'. That moment of enough is enough, and you need a clean break."
Check out the song below and be on the lookout for a full album announcement soon.
---
Join the conversation