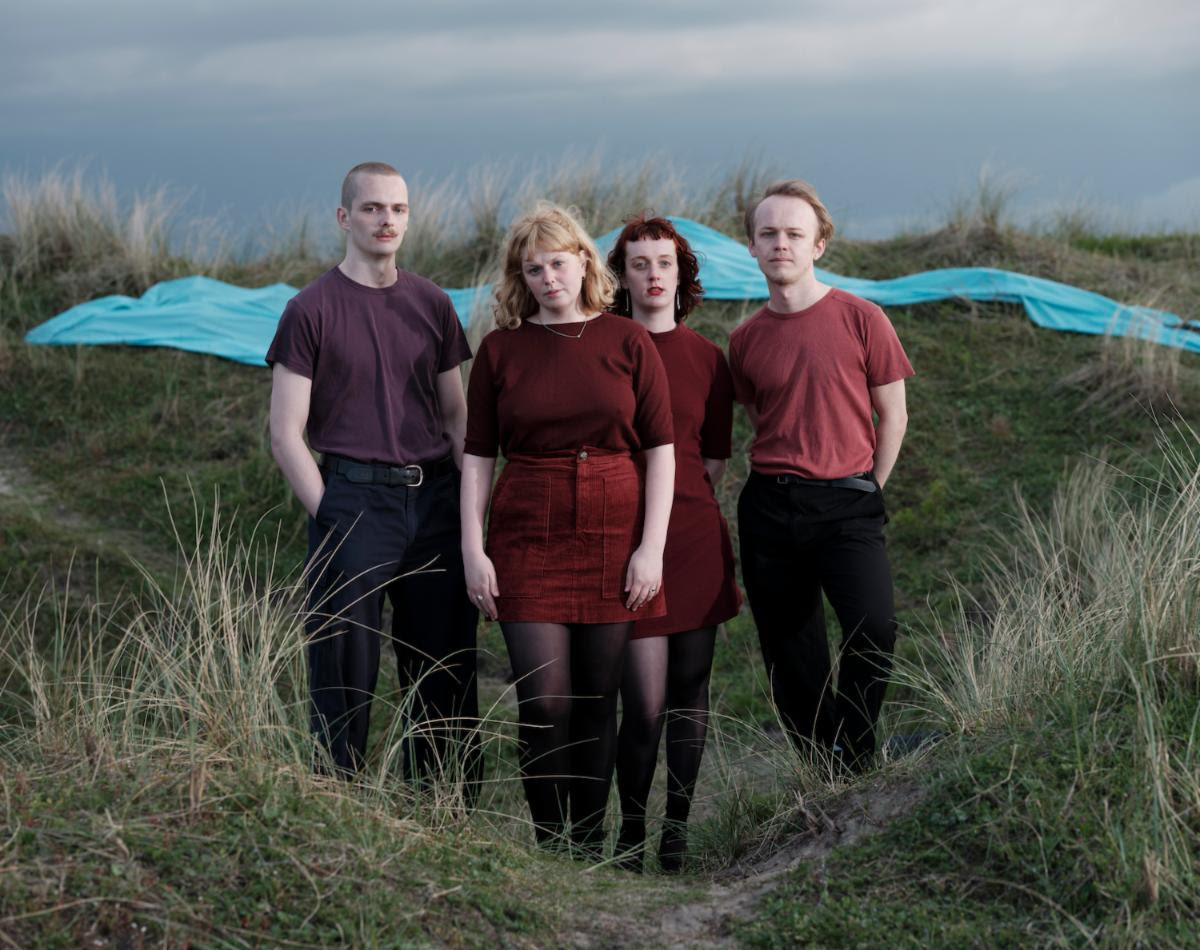 Amsterdam's Pip Blom will return with their sophomore album Welcome Break, which will be released on October 8th via Heavenly Recordings.
The announcement comes paired with the release of the albums first single, the triumphant "Keep It Together." It's yet another perfect combination of their garage rock sound combined with an infectious catchy pair of hooks that are buried alongside the fuzz. The band have a knack for crafting songs that are way catchier than you notice the first time around, revealing themselves even more with every new listen.
The single comes with a music video that features the band and other dancers doing some 80s inspired dance choreography and workout rountines. It was directed by Danny and Isabelle Griffioen and can be found below, along with the album artwork and tracklist.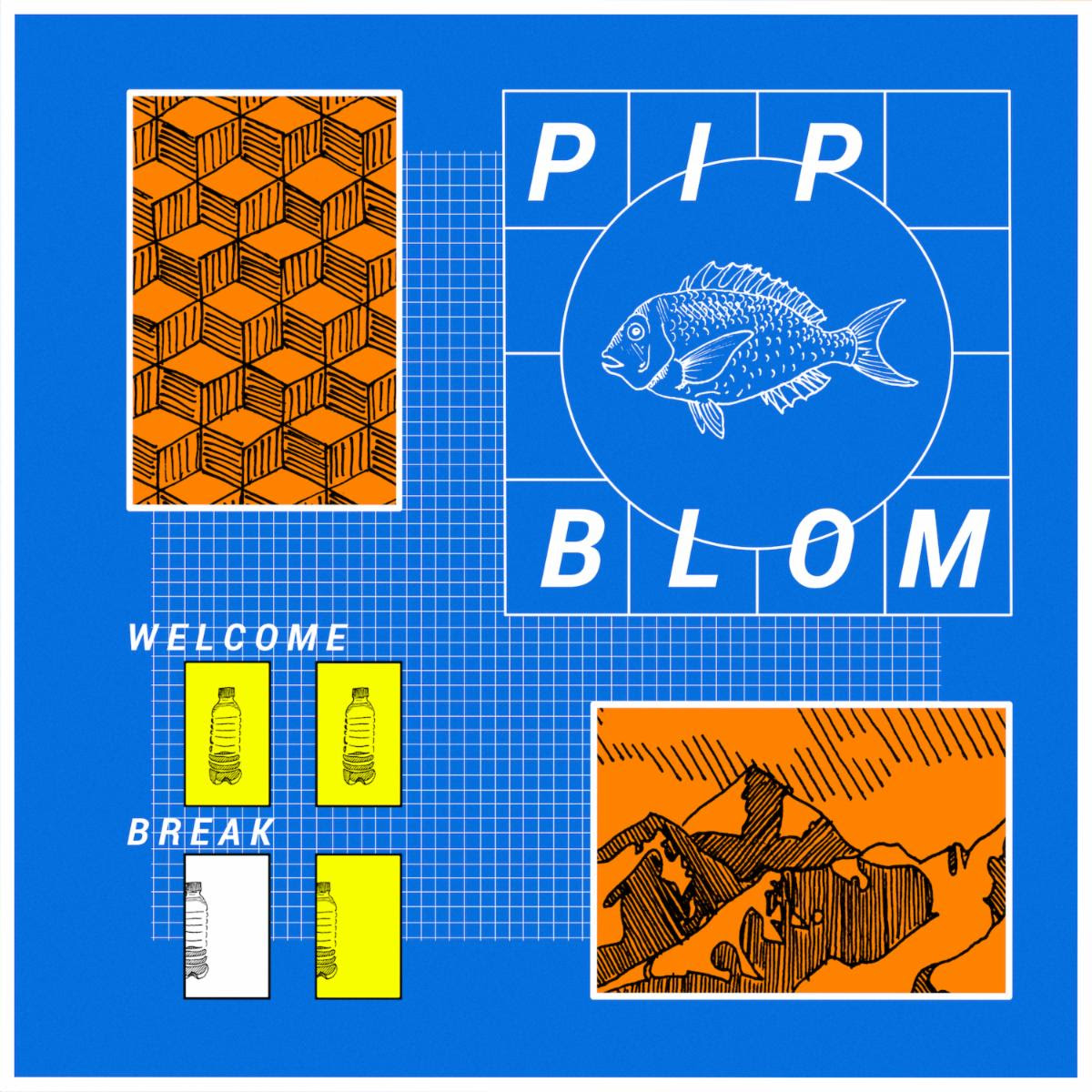 Welcome Break tracklist:
1.You Don't Want This
2.12
3. It Should Have Been Fun
4. Keep It Together
5. Different Tune
6. Not Easy To Like
7. Faces
8. I Love The City
9. Easy
10. Holiday
11. Trouble In Paradise
---
Join the conversation