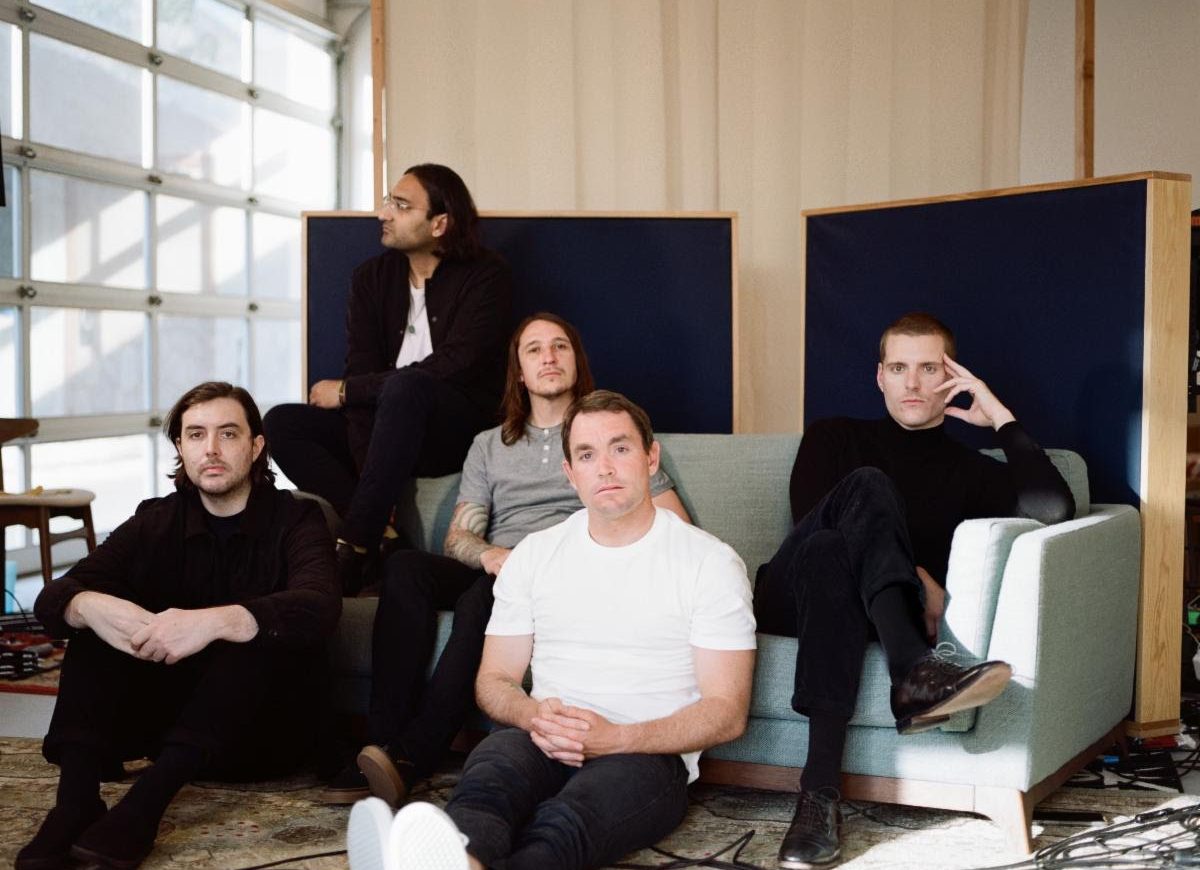 Deafheaven has announced that their new album Infinite Granite will be released via August 20th via Sargent House.
The San Francisco-based rockers have continued to evolve with every new release and based on the album's new single "Great Mass Of Color," they have done so in a huge way. This is a more melodic and slower sound for them, not the typical thrashing metal inspired sound that fans may be expected. It's a more tranquil and expansive effort that is bathed in beautiful guitars and use of space. There is a trademark scream belted by George Clarke, but whose vocal work here is rather stunning regardless of that.
It will be interesting to see the fan reaction of the new song but we are digging the hell out of it.
Find "Great Mass Of Color" streaming now below, where we have also shared the album artwork and tracklist.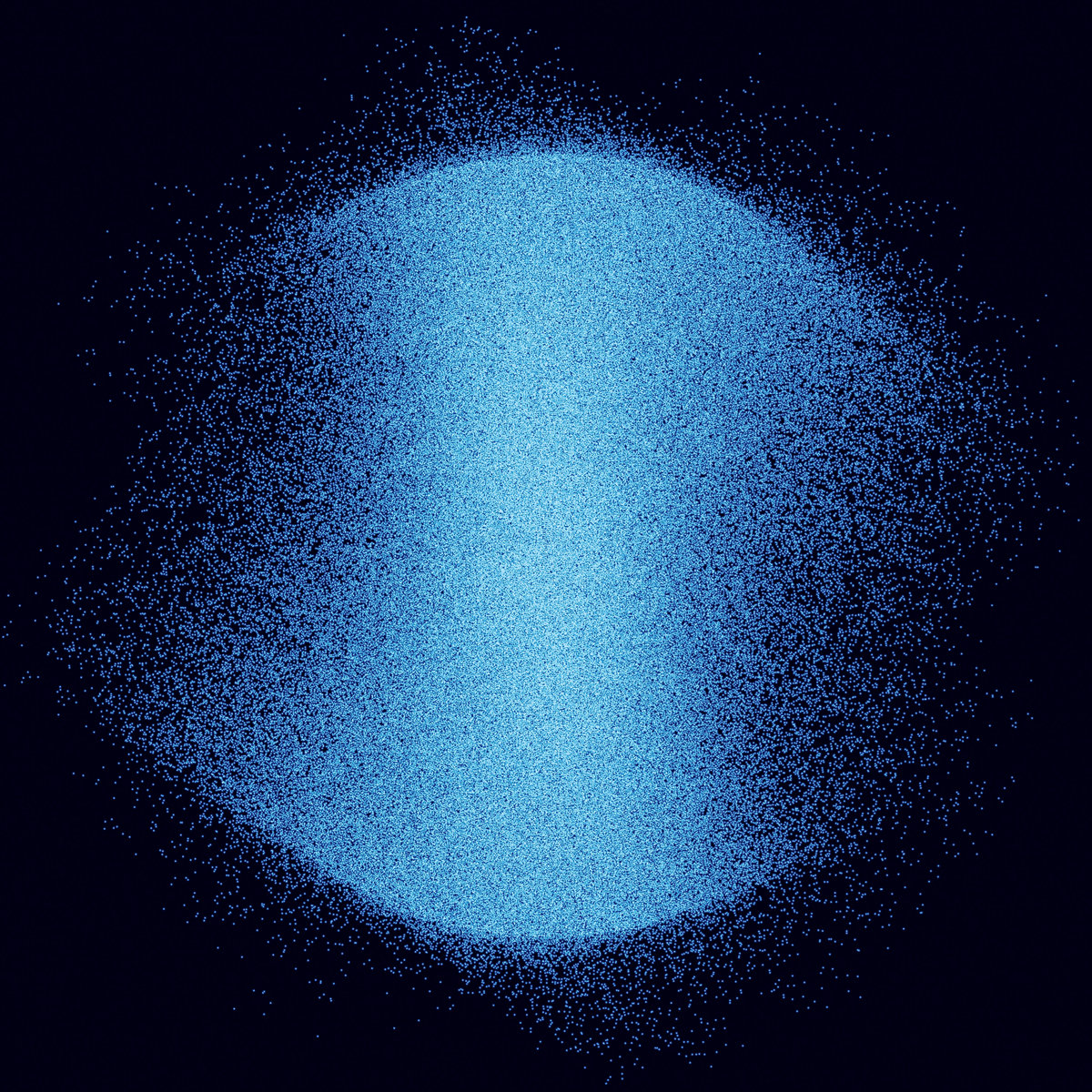 Infinite Granite tracklisting:
Shellstar
In BlurGreat Mass of Color
Neptune Raining Diamonds
Lament for Wasps
Villain
The Gnashing
Other Language
Mombasa
---
Join the conversation