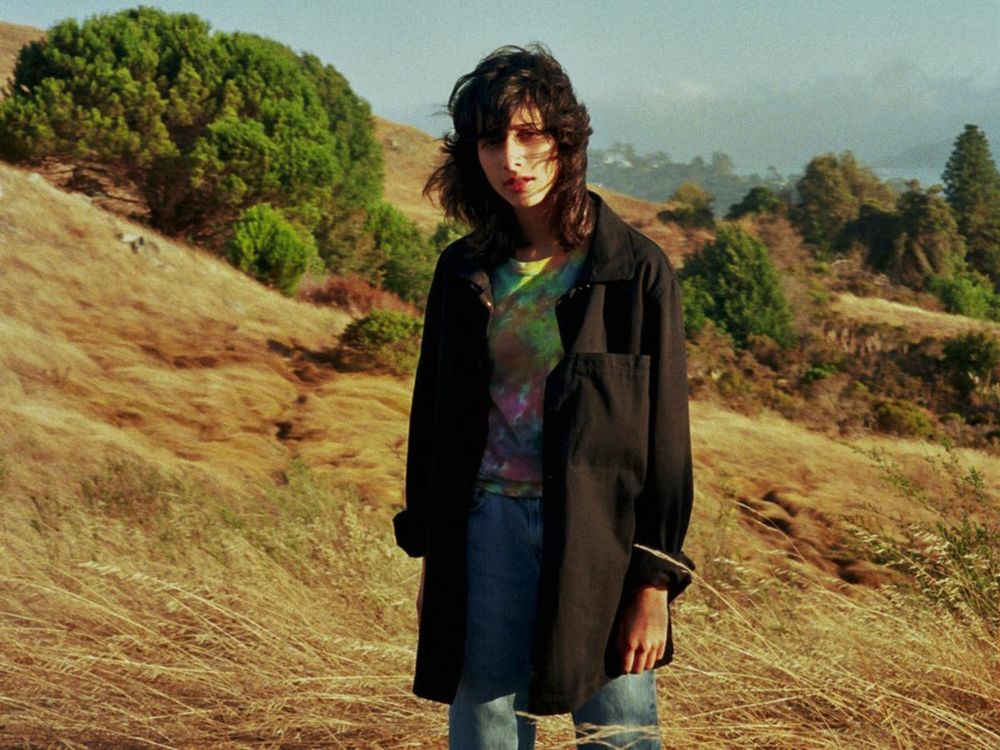 KALI is the project of the 16-year-old artist Kali Flanagan, whose song "Back To The Start" caught our attention last year. She's since followed that up with new single "I Just Wanna," ahead of the release of her debut EP, CIRCLES, due out on May 7th.
A captivating lead vocal performance leads the way over 80s-inspired synths and groovy basslines that sound like a glorious mix of Tame Impala, Clairo, and a inventive pop friendly confidence. This wunderkind is one that people should be watching in 2021 and beyond because the talent is undeniable
Enjoy the music video for "I Just Wanna" below, which was directed by Zealand Yancy and Sophia Ziskin.
---
Join the conversation