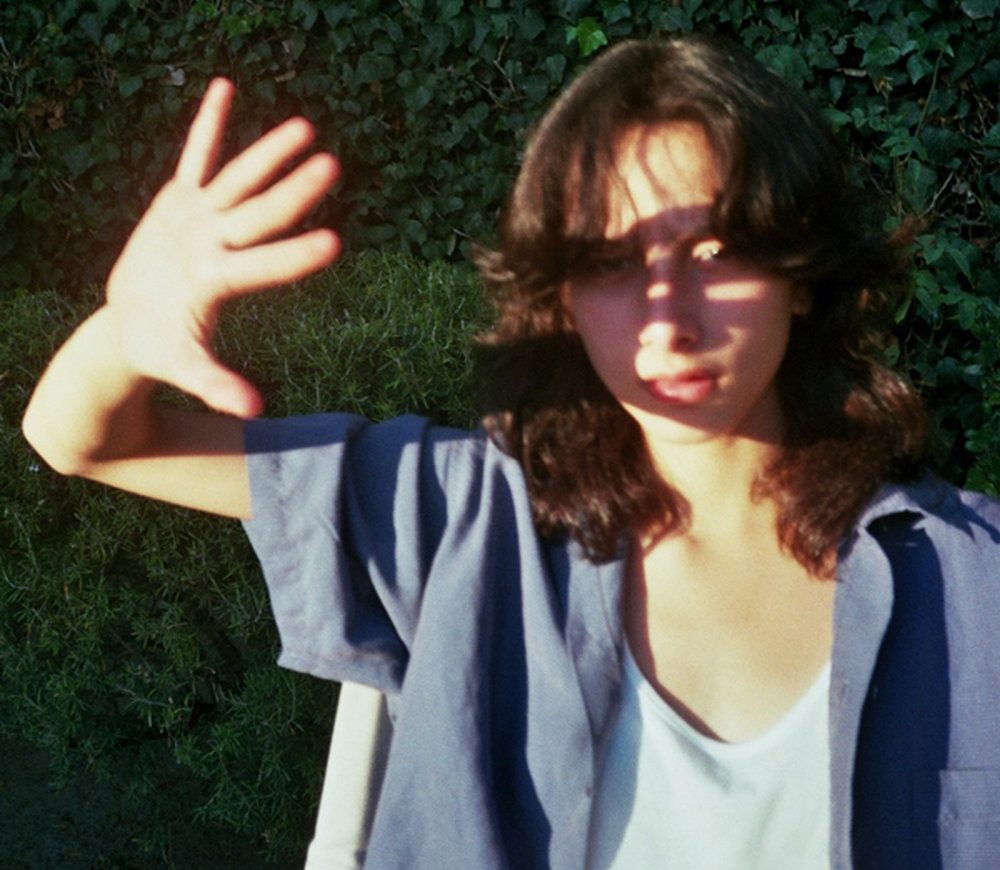 KALI is a 16-year-old singer and multi-instrumentalist Kali Flanagan, who has recently shared her debut song "Back To The Start."
At such a young age, the single is fully accomplished and vibrant, full of a youthful lens but more importantly, the knack to write a memorable pop hook.
Not only is it a catchy tune but it has some well produced instrumentation that is pure magic and captures a bit of a nostalgic feeling that she seems to gravitate towards quite naturally.
Find the music video for "Back To The Start" available to watch below, which was co-directed by KALI, Zealand Yancy and Sophia Ziskin.
---
Join the conversation