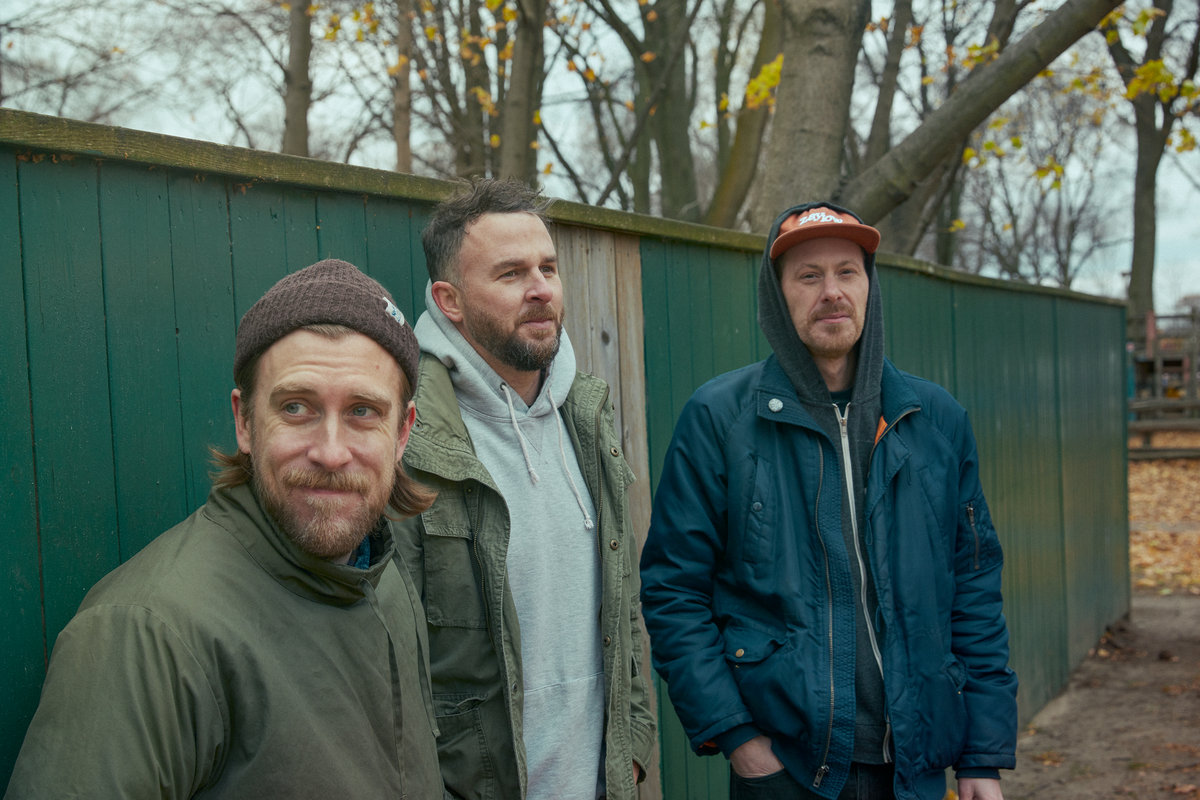 Toronto-based indie trio Tearjerker recently released their EP Deep End ,from which we've shared tracks "Be You" and "Lost." The band has released a music video for the EP's closing song and title track, "Deep End."
It's got a melancholic folk sound to it with that same dreamy nature that gives it a more artful take that stands out from the rest of the pack. The band seems to find the perfect balance between a rousing anthemic moment and also those quiet ones, a balance struck her throughout its seven-minute runtime.
This is a beautiful way to end the EP and it gets an equally cinematic presentation with its music video, which you can find below.
---
Join the conversation