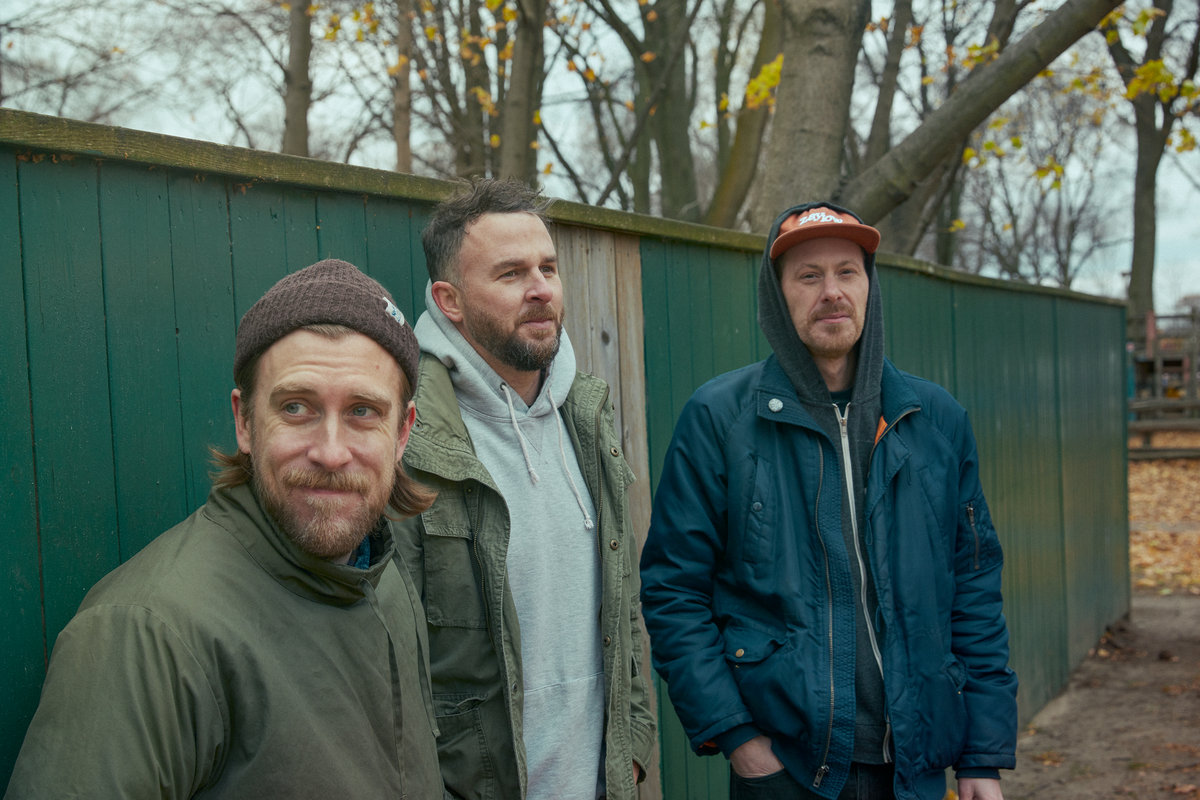 Toronto-based indie trio Tearjerker is the project of Micah Bonte, Trevor Hawkins, and Taylor Shute. The trio is preparing the release of their new EP Deep End, which is due out on March 19th, and has given us a taste of what is to come with single "Lost."
The track has this assured and confident indie-folk sound that is somehow both personal and intimate but bristling to the sky with a catchy hook and melody that feels grand. You can totally picture this soundtracking an important scene in a movie or tv show.
You can pre-order the EP on Bandcamp now and find "Lost" available to listen to below.
---
Join the conversation