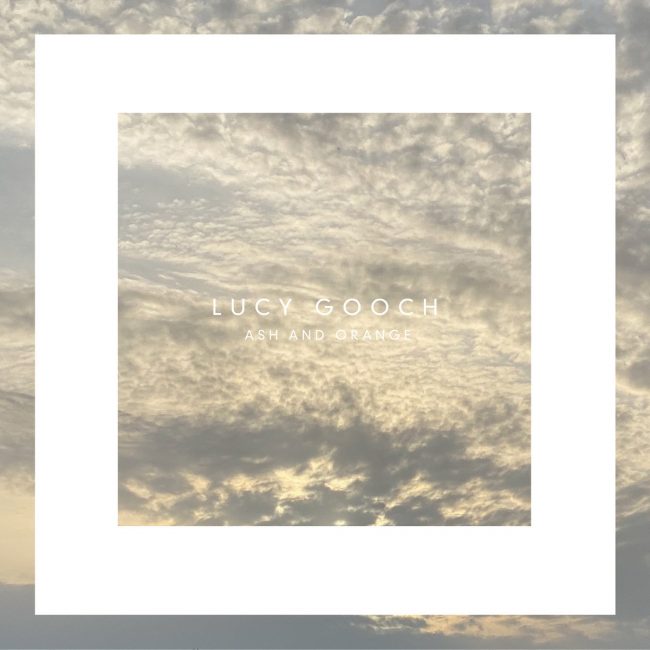 Lucy Gooch, after signing with Fire Records, has released new single "Ash and Orange", that is said to be a forbearer of music to come later this year.
The track is a four minutes of beautiful ethereal soundscapes mixed with Lucy's haunting vocals. I hear a bit of Bjork influence in the song, and if the rest of Lucy's upcoming music has this vibe, everyone's ears should be pointed towards it.
Of the track Lucy said:
"I was trying to write a story in two parts: the beginning is about an everyday person's hidden emotional life, their ruminating thoughts; and then it moves into a more expressive second part, which I see as a kind of breakdown, an outpouring of emotions that have been buried for a long time. I used a new instrument on this, a prophet 6, and its arrival altered my approach to making. It has a kind of resonance that leads me in new directions, so I've found myself exploring songwriting more freely"
The song was influenced by Lucy's listening to recordings of women's choirs from the 1930's. I love how Lucy's voice wraps around itself to almost sing in a round. It's powerful, haunting, and the refrain "In my heart, in my head" will be with you the rest of the day.
---
Join the conversation