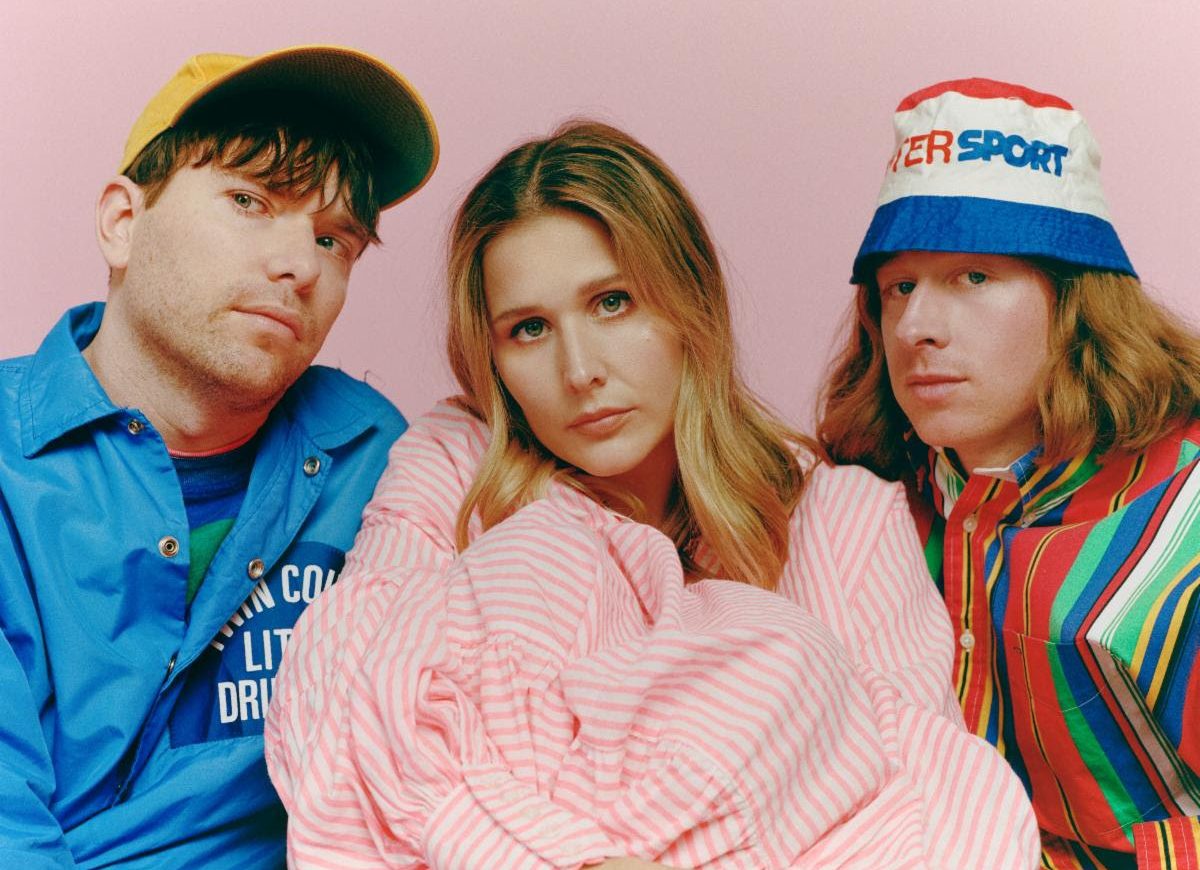 Today Australian-trio Middle Kids announced their sophomore album Today We're The Greatest will be released on March 19th via Domino Records. Along with the announcement comes the release of the music video for the new single "Questions."
The record is described by frontwoman Hannah Joy, who pulled directly from her own experiences and broke down barriers she had previously set for herself. About the new record, she said:
"I want to make music that loves its listener. Music that makes people feel seen, seen in the tiny little places that hide away in their hearts. I want people to hear our music, and feel a sense of love. And when I say love, it can be challenging, intense and tough. But it's in the guts."
"Questions" is a big return for the band with that anthemic spirit that sits between the worlds of punchy indie rock and pop, with some perfectly placed horns that elevate the song to a new level.
Enjoy the wonderful one-shot music video for "Questions" below, which is directed by W.A.M Bleakley.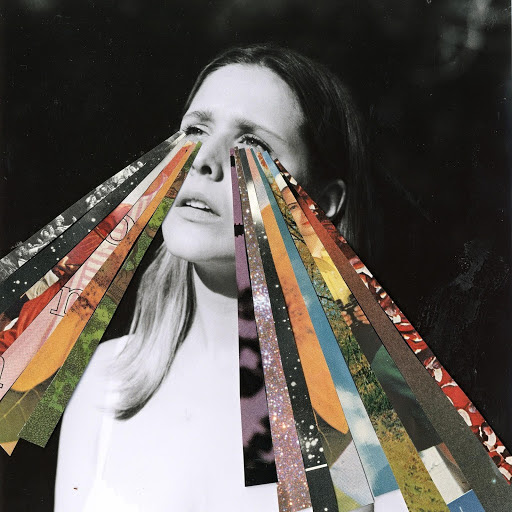 Today We're The Greatest tracklist:
1. Bad Neighbours
2. Cellophane (Brain)
3. R U 4 Me?
4. Questions
5. Lost in Los Angeles
6. Golden Star
7. Summer Hill
8. Some People Stay In Our Hearts Forever
9. Run With You
10. I Don't Care
11. Stacking Chairs
12. Today We're The Greatest
---
Join the conversation