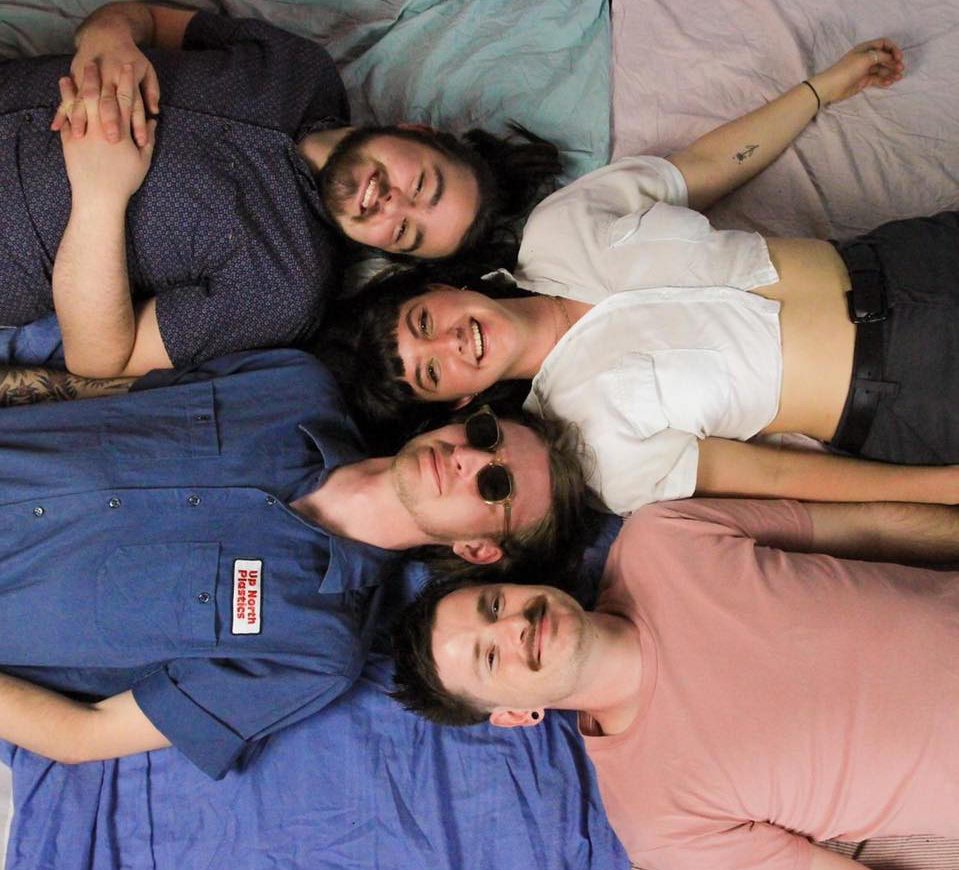 Jet City Sports Club is a new band hailing from Australia who formed in June just as lockdown restrictions were starting to ease over there.
Their story goes: Jack (guitar) and Dominic (drums) who went to high school together and met Seb (bass) through University friends prior to lockdown. Then Lilla, who wrote a few songs with Jack prior to all of this, joined the group, and "Bloodhounds" is the band's debut offering that will lead the charge on their debut EP September Sun, due out sometime in 2021.
The bands sound seems fully formed and defined on their debut offering, giving off some of the easy-going and indie-pop smarts of acts like The Beths, capturing some of the classic 90s indie rock that seems to be second nature to them.
Through this EP, Jet City Sports Club looked to create optimistic songs to contrast feeling isolated during the lockdown and "Bloodhounds" is described as: "being enough on your own and feeling good about yourself."
Enjoy a listen to "Bloodhounds' now below.
---
Join the conversation