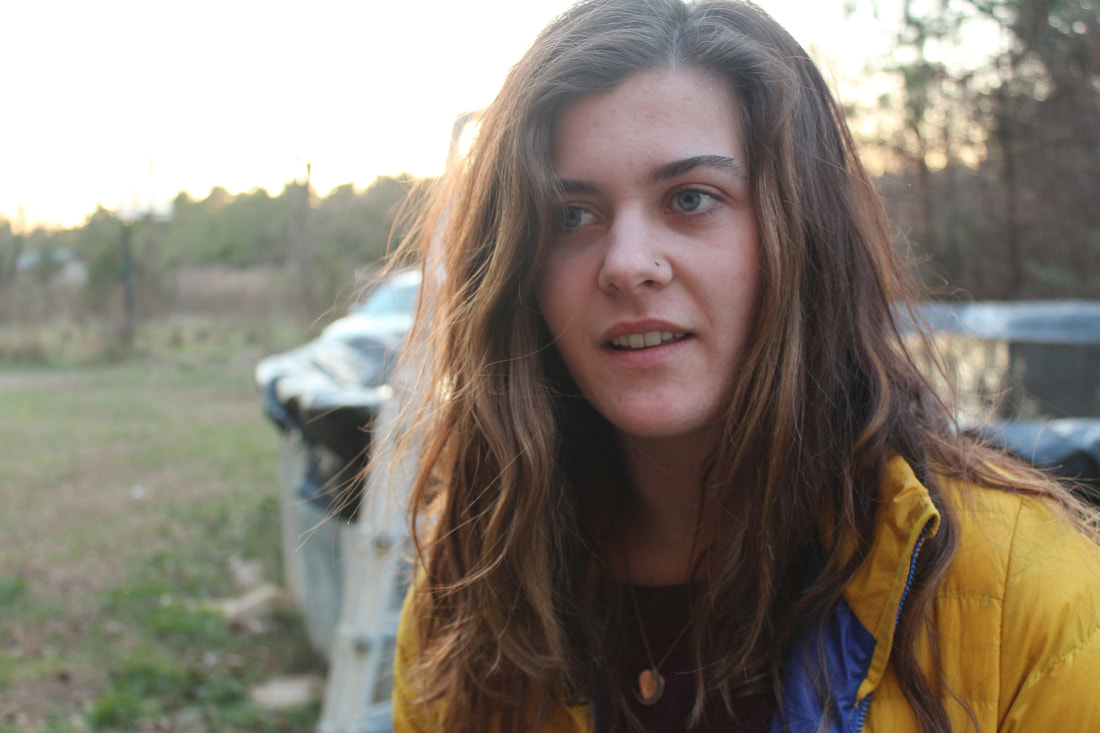 Liz Wilson is a Chapel Hill, North Carolina-based musician who recently graduated from UNC Chapel Hill in May where she studied psychology, biology, and music.
Just last week she released her debut album, Silly Weeds, which tells the story of her sexual assault when she was 17. Since her assault fie years ago, she turned to music to heal the trauma of this event, and, finding very little representation of her perspective in music, she sought to create the album she thought was missing in indie music.
Two immediate standouts from the album are "Whoring Out," a song she described as the "untainted purity of romance before sexual assault, and they ways sexual assault changes one's perception of relationships." As well as "Images (I Can't Get Off My Mind)," a song that is about the way particular images of trauma stick with victims and ripple into every aspect of their lives.
Both tracks capture a 90s-esque singer-songwriter sound, with some of the tender spirit and arrangements of other promising young songwriters like Snail Mail, Mitski, and Soccer Mommy, with some of the promise of Liz Phair. You are completely absorbed by the emotional sentiment and powerful imagery that stays with you. Not only do the songs pack a powerful punch but she navigates it in a memorable catchy fashion that has an earworm quality to them.
You can stream both songs directly below and find the whole album on Spotify.
---
Join the conversation