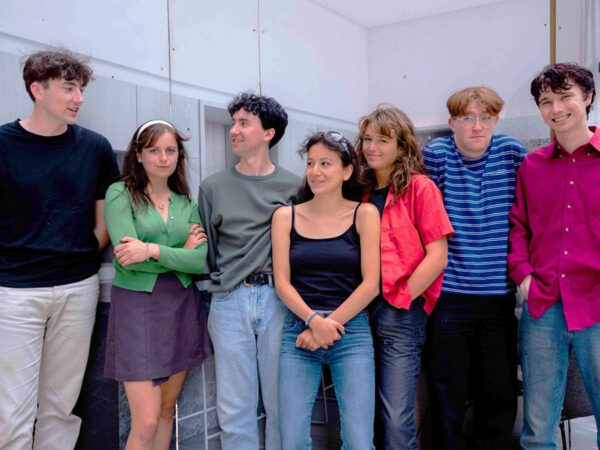 Photo by Max Grainger
Experimental British indie outfit Black Country, New Road have been highly buzzed about overseas for some time now and today have finally announced their much-anticipated debut album For the first time, which will be released via Ninja Tune on February 5th, 2021 and was recorded with Andy Savours of My Bloody Valentine.

Along with the announcement comes the release of new single "Science Fair," a genre-bender that is nearly impossible to classify. Experimental indie rock with a jazzy tease that builds and builds before it finally hints at resolution, but never shows its hand. It is very much its own thing and it proves exactly why the band are so highly tasted.
The album includes some new interpretations of their previously released tracks such as "Sunglasses" as well as some new recordings. The band describe the album as "less of a conceptual thing or a massively considered set of song but a true document of what we were doing in our first year."
Find the music video for "Science Fair" available to watch below, along with the album artwork and tracklist.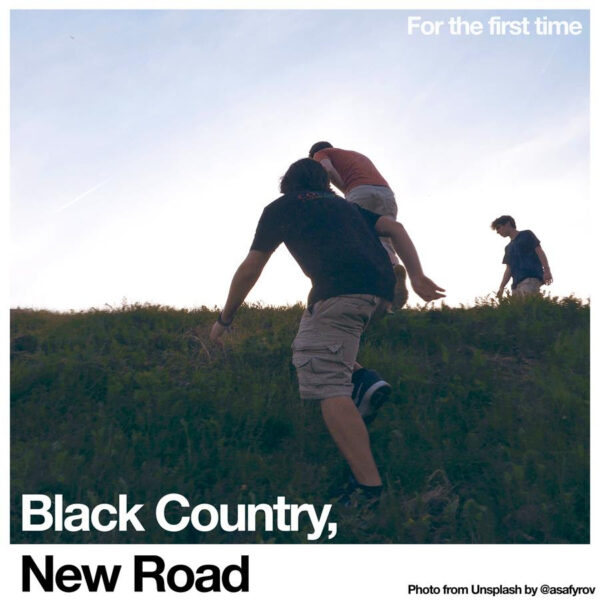 For the first time tracklist:
1. Instrumental
2. Athens, France
3. Science Fair
4. Sunglasses
5. Track X
​6. Opus
---
Join the conversation