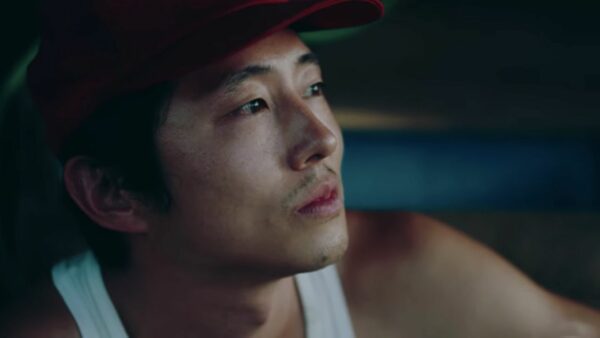 There aren't too many movies still coming out this year to truly look forward to but Minari is one of them. Ever since it premiered to raves at Sundance it's been on our highly anticipated watch list.

A24 just shared the first trailer for it and it looks beautiful. Written/Directed by Lee Isaac Chung, the film shows a Korean family, led by The Walking Dead's Steven Yeun, that puts down roots in the rugged heartland and the difficulties each have to acclimate to their new home.
When the trailer alone makes you get emotional, you know it's going to be a good one.
The end of the trailer just simply states coming soon, so we aren't totally sure if it will be released this year but it will be shown digitally as a part of the Montclair Film Festival.
For now, enjoy the trailer below.
---
Join the conversation