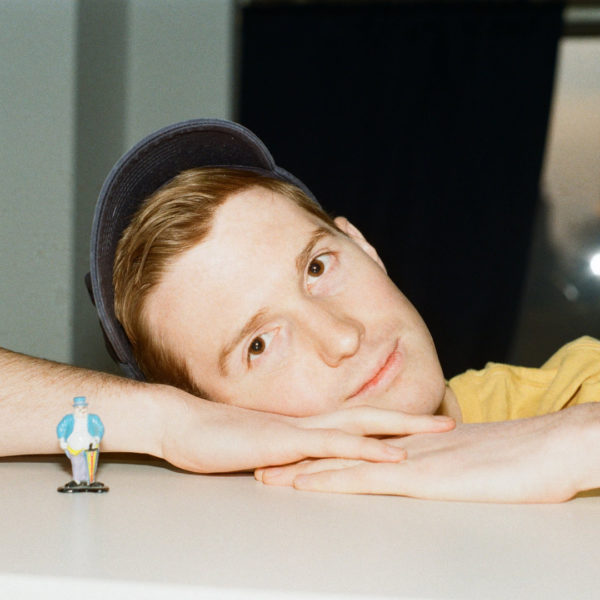 Staten Island musician Ryan Jantz caught our attention back in May with his track "Meg." He's done it again with "Real" a track that shows a bit of range for the indie musician.

While "Real" has a bit of that lo-fi jangly rock to it, there's a more psych-rock edge with a bit of genre-bending elements with some earlier moments showing flashes of Dirty Projectors-esque creativity and yet the end of the song almost goes full-on early 2000s hip hop on us. It's a creative tune, one that proves Jantz is an artist with a ton of range and potential.
Find a stream of "Real" available to listen to below.
---
Join the conversation