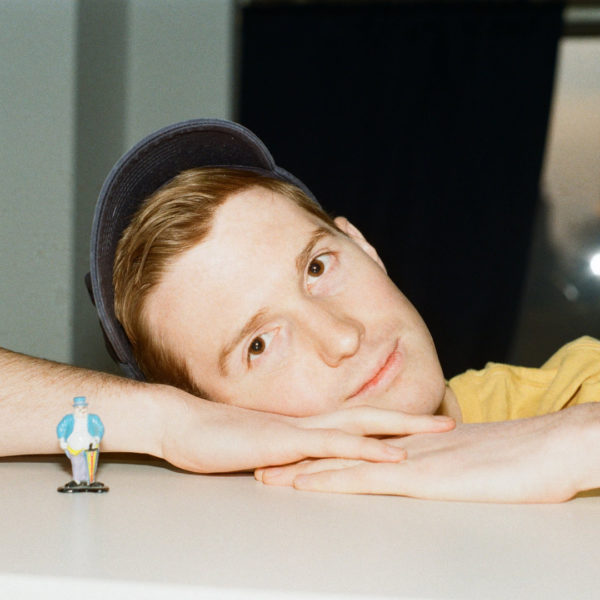 Ryan Jantz is a musician out of Staten Island that makes "bedroom fuzzy rock out" and is preparing to release a new EP very soon.
He's given us a taste of the EP through his new track "Meg." It's got that lo-fi fuzzy charm to it with a keen melodic sense that reminds us a great deal of the early days of Wavves. It's got a simple songwriting approach, but one full of the natural songwriting hooks that you just can't fake.

Find "Meg" available to stream below.