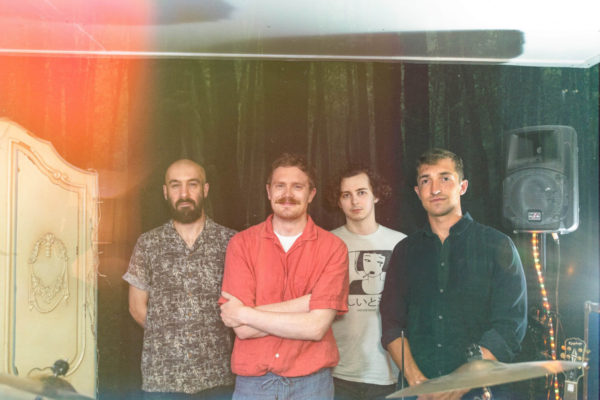 Brighton-based indie rockers Nature TV rocked us last month with their single "Hometown". They have wasted no time following up with their latest offering, "The Whole World Drifts Away."

It's a bit of a slow jam that still showcases that same passionate sound, just in a more delicate form that takes its time unraveling itself. It still showcases it's jangly riffs and delightful vocals all the same.
Enjoy a listen to the track below, along with a quote about the song from the band:
The song is about believing there's more to a relationship than the other person does. It's about having the conversation with them and realising you've romanticised things so it crushes you to hear the truth.
---
Join the conversation