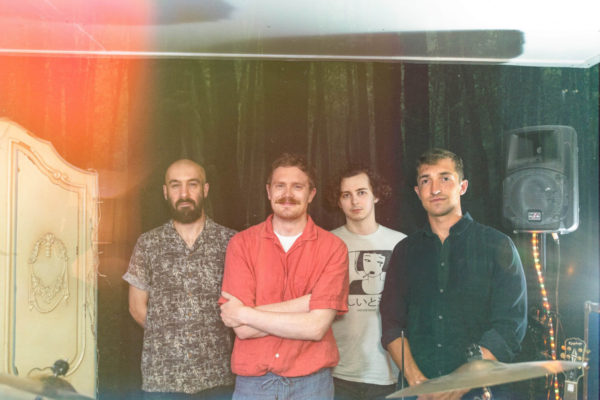 Nature TV is a Brighton-based 4-piece recently released their brand new single "Hometown."
The track carries a set of jangly guitar work and punchier rhythm with a bit of a dreamy set of vocals that give you a memorable atmospheric element that has plenty of punch to keep the momentum going throughout it's delightful 3:43-runtime. It's almost like a more jangly colorful British version of Twin Peaks (of course a compliment).

The band provide a bit of background about the track's meaning:
Hometown is about being aware of problems or changes in your own life and wanting to fix those issues but coz you're stuck in your way, things just go the same as always. It's also thinking (or hoping) that other people have changed, but deep down knowing that they never really will so you're just re-living the past over and over and never moving forward.
Enjoy a listen to "Hometown" below.
---
Join the conversation