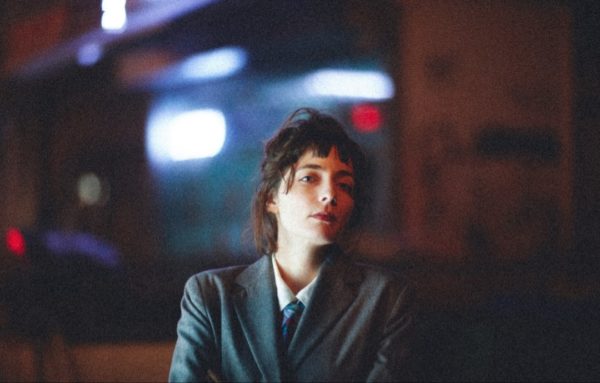 Tel Aviv-based songstress Kama Vardi has released a cover of Nico's classic song "These Days." The song is taken from Kama's forthcoming third album Moonticket which will be released later this year.

The cover is a faithful one, given a bit of a new interpretation and allows Vardi to add her own spirit and charm to give it it enough of a fresh appeal to make it worthy of being reimagined at all.
About the cover, Vardi says:
"I love Nico's point of view on 'These Days' – no longer a gambler, a talker, a lover. It is a song of a woman who had great adventures that left her standing humble, wide eyed and weary in front of the rest of her life, a feeling I was familiar with from a young age."
Find Vardi's lovely cover of "These Days" below.
---
Join the conversation