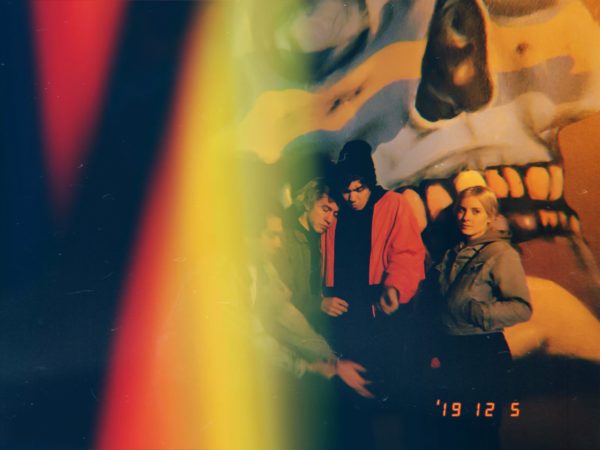 Vancouver, British Columbia's Sleepy Gonzales have returned with "Motorbike," the third single taken from their upcoming album.
"Motorbike" finds a sweet spot between an expansive dream-pop and shoegaze sound, without a touching and sincere folk-inspired element that is felt from the powerful lead vocal delivery from Allyson Lowry. The track is a sonic dream, one that takes you far and away from the vast real-life troubles of this year.
Enjoy a listen to "Motorbike" below.