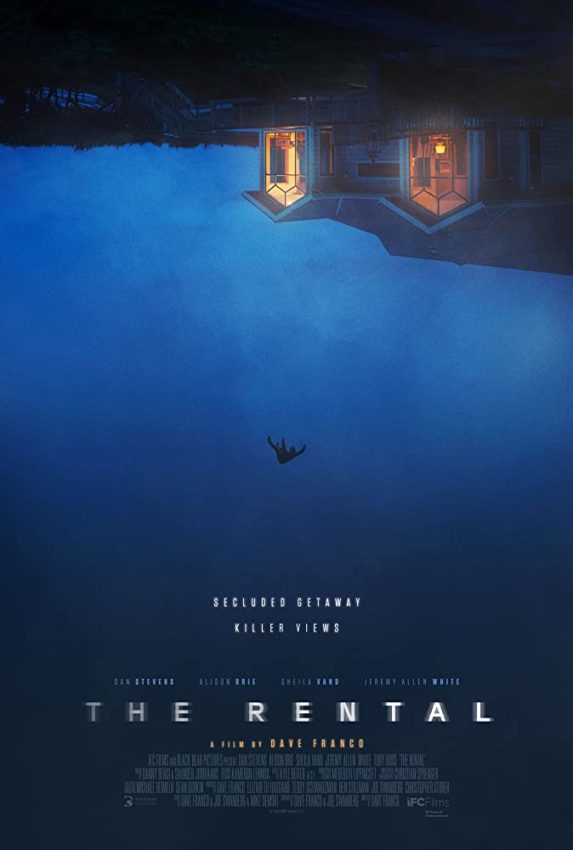 The Rental | Dave Franco | July 24, 2020
Dave Franco makes his directorial debut with his horror-thriller The Rental, which he co-wrote along with Joe Swanberg.
Two brothers and their girlfriends head off to a swanky rental house for a weekend getaway and although the weekend is supposed to be a way for them to drink, take some drugs, and blow off some steam, things don't go according to plan.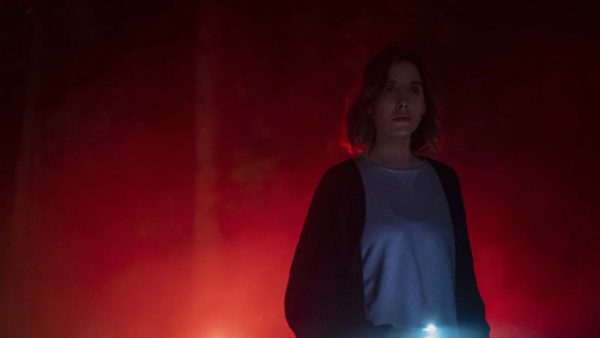 When we first see Charlie (Dan Stevens) interacting with Mina (Sheila Vand) we assume that they are a couple. But upon the arrival of Charlie's wife Michelle (Alison Brie, Franco's wife), this theory is quickly proven false, but it also hints at something more happening between Charlie and Mina. The situation is further complicated, as Mina is dating Charlie's little brother Josh (Jeremy Allen White).
Things aren't totally smooth once they meet Taylor (Toby Huss), the caretaker of the house. Mina's application was strangely denied, and considering that Charlie, who is a white man was approved no problem, she assumes it's because she is Iranian. Their encounter with Taylor at the house doesn't make them feel any better, but they just try to push through and enjoy their vacation.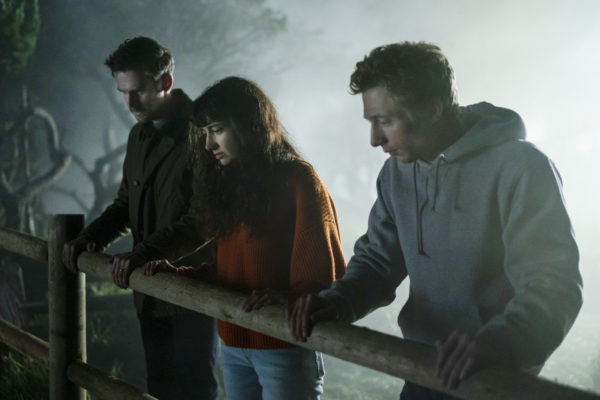 Discoveries – both in the relationships and inside the house – shake the foundation of both and destroys their hopes of a perfect weekend get-a-way. Franco and Swanberg keep the story minimal and to the point. These two couples want this weekend to bring them closer together, but it does anything but that. To say more would of course ruin the fun.
For a first time director, Franco has a confident approach that lets his actors shine through. All four performances are strong and bring something to the table that you wouldn't find in a lesser trashier horror film. He doesn't try to do too much and although that may not result in the most memorable camerawork, he uses the interior and the exterior of the property to its fullest effect.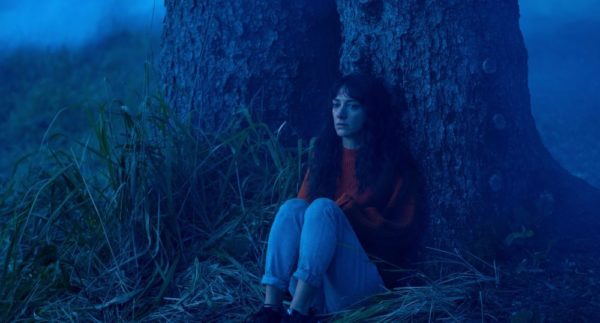 The Rental provides enough thrills and tension to keep your attention through its tidy 89-minute runtime. However, it just doesn't stick the landing, ultimately feeling a bit rushed in the end. While it does one thing that isn't always expected in this genre, it also stumbles to the finish line, leaving you with a few more questions than when you started. Although, I guess it won't be inspiring any Airbnb rentals anytime soon.
A satisfying ending can sometimes be enough for you to forgive a film's glaring flaws and a disappointing one can undo all the good that came before. In this case, it's more the latter. The Rental is better than most of the horror that you'll stumble upon late night on VOD. It does some things that surprised me, and others that were very predictable. But ultimately it's the disappointing ending that leaves you wanting much, much more.
Rating: 6.0/10