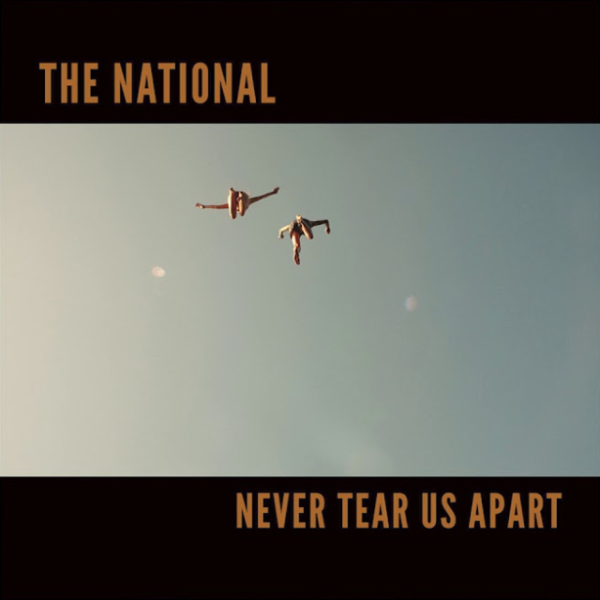 The National have covered INXS' "Never Tear Us Apart" as a part of the compilation Songs for Australia, featuring covers of Australian acts in order to benefit the fire-stricken country's rehabilitation efforts. The compilation will be released on March 12th via BMG and was helmed by Australian folk-pop singer Julia Stone.
The band stays true to the spirit of the original while offering up their own National-esque twists that make it a good tribute but also distinctly enough their own to make it a more than a worthwhile cover.
Enjoy the cover below.